IKI Krav Maga Ukraine
---
Currently we have no official representation in Ukraine. We are looking to train appropriate candidates in the IKI system.
---
Ukraine seminar 2016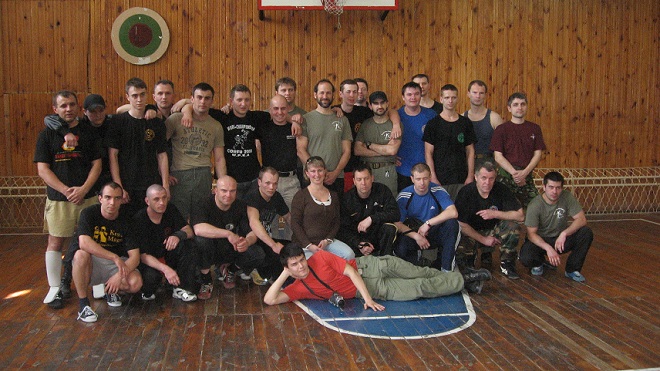 ---
---
Kiev - Kyiv, Киев

---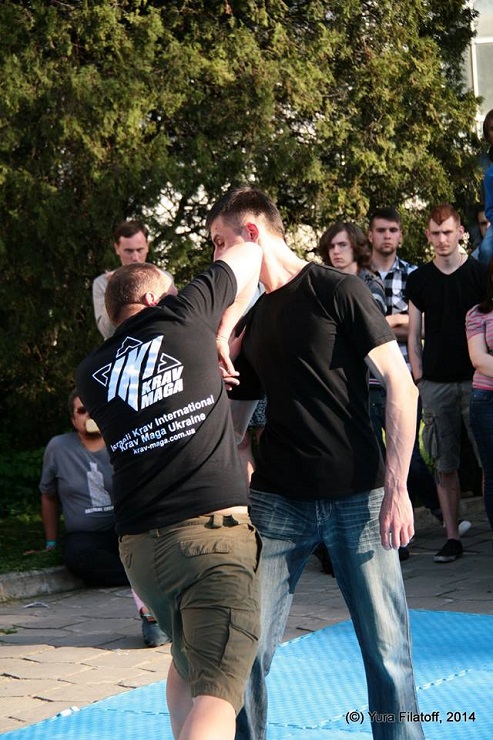 ---
IKI seminar Ukraine 2011
---
These men are personal bodyguards to the president of Ukraine. They came to train in an intensive IKI training course.

---
Blogs in Russian

---
---
---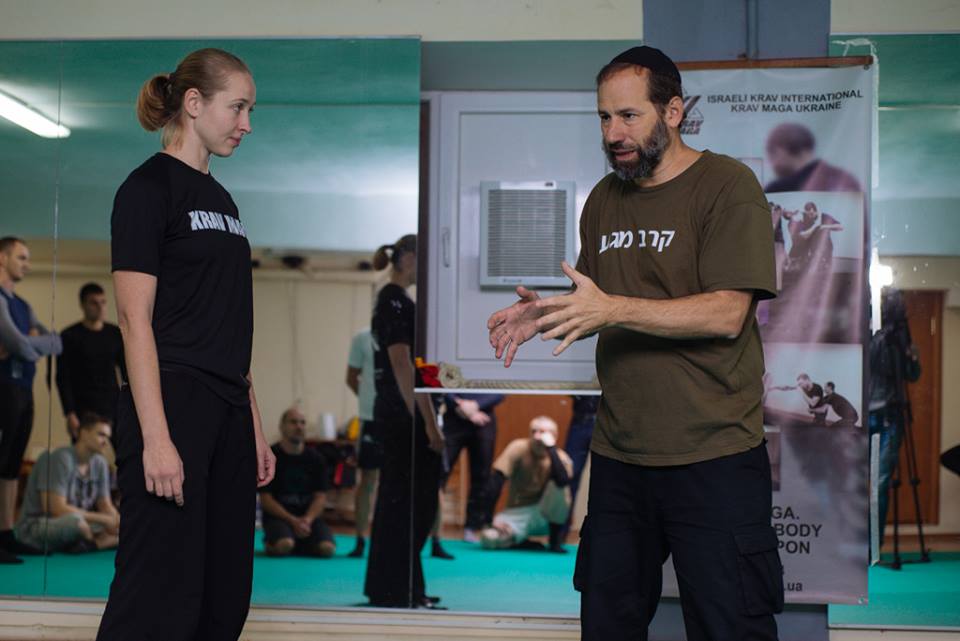 ---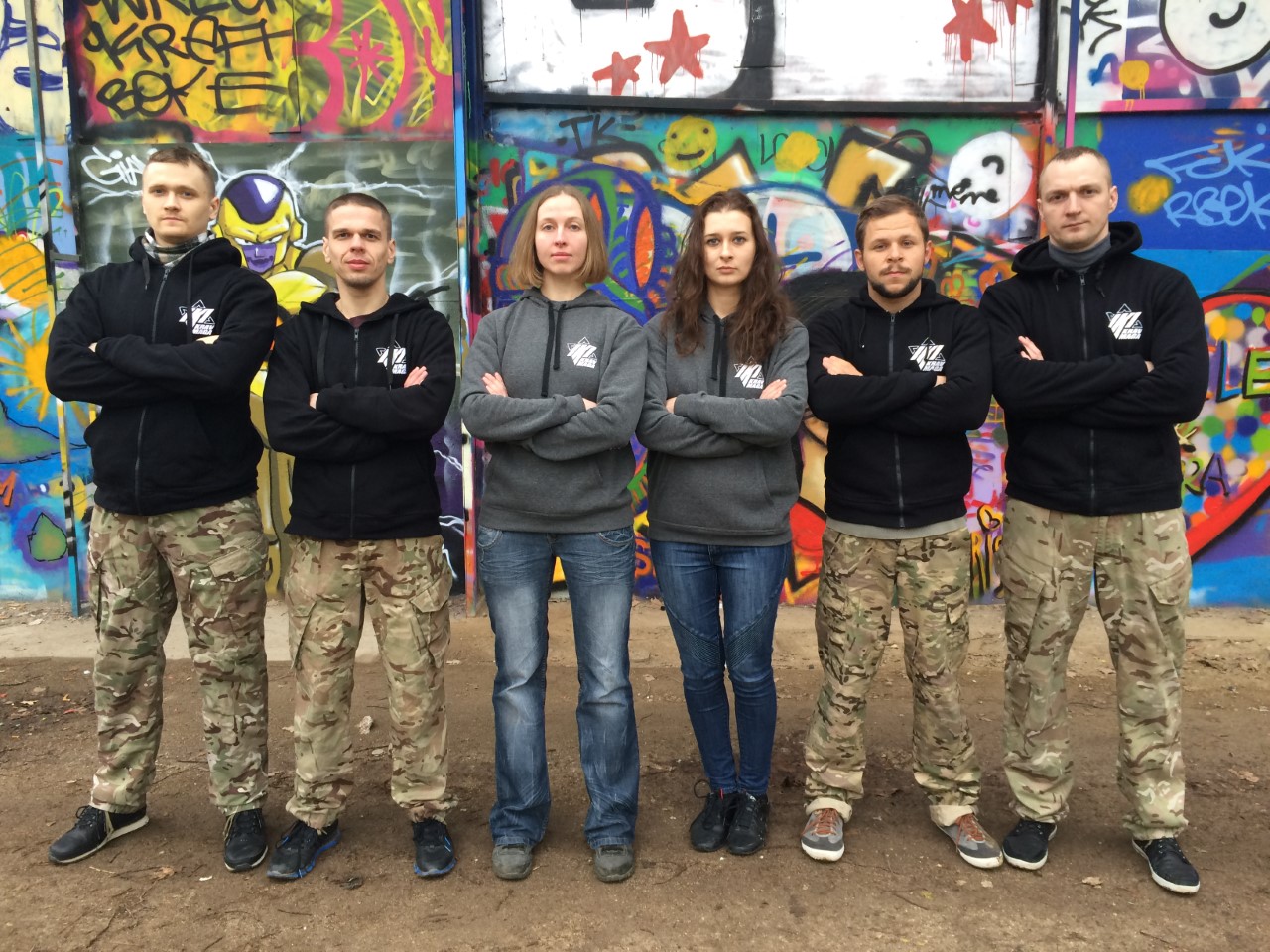 ---
Contact IKI