Netherlands Trip April- May 2011
After Completing a five day IKI Krav Maga seminar organized by Fred Heins of Tilburg, I took a few days to see some of the history of this country known as the Netherlands but known to most outsiders as Holland.
I was their for several important days, Queens Day - Koniningdag, Memorial Day and Freedom from the Nazis Day - Bevsridingsdag.
The people of the Netherlands still take these days very seriously.
Memorial Day for victims of Nazism during World War Two- Tweede Wereldoorlog.
Camp Vucht
Fred and Joelle took me to this amazing, somewhat unknown, site. The fact that all the exhibits have only Dutch is indicative that not many tourists from outside the Netherlands come here.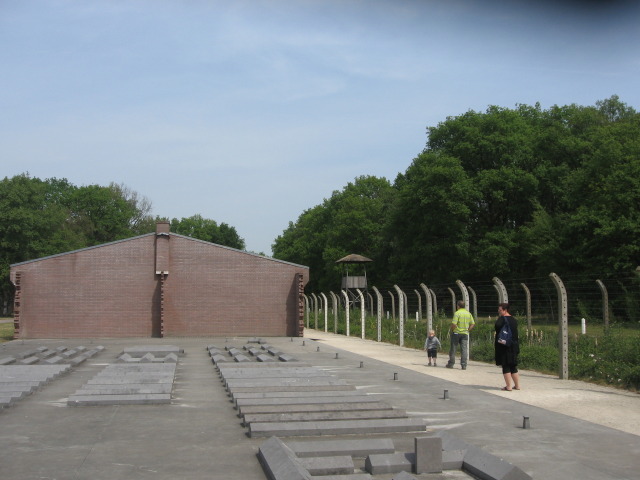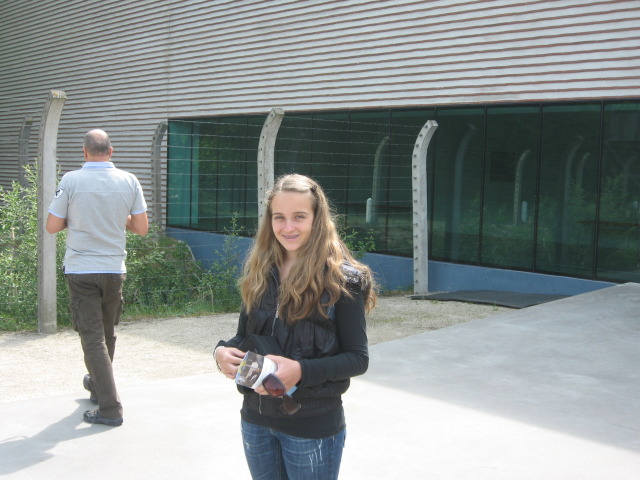 Joelle at Camp Vlucht learning the history of this shameful place.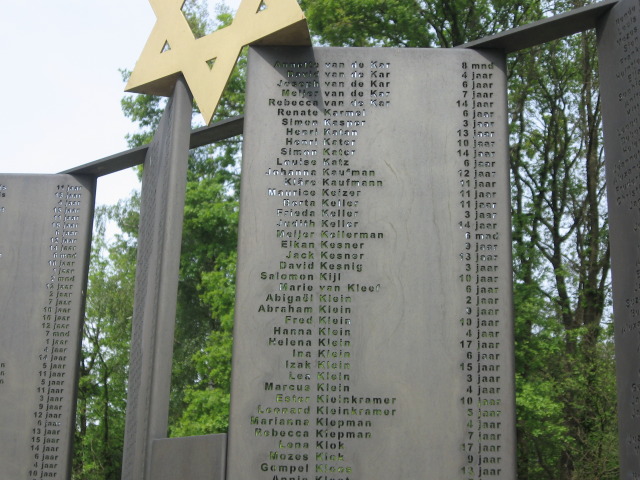 The names of the children are the missing spaces in the iron wall, symbolizing that they are gone forever. Among the names is Louise Katz, 6 jaar (six years old), as well as many Klein names (my mother's maiden name). The monument hits close to home!
"The child is gone, and I, where should I go?"
Over 1800 Jewish children were at camp Vucht, they were sent to Sobibor concentration camp where they were killed. They ranged in age from six days to 18 years old.
Wheel-barrel used to carry dead bodies of inmates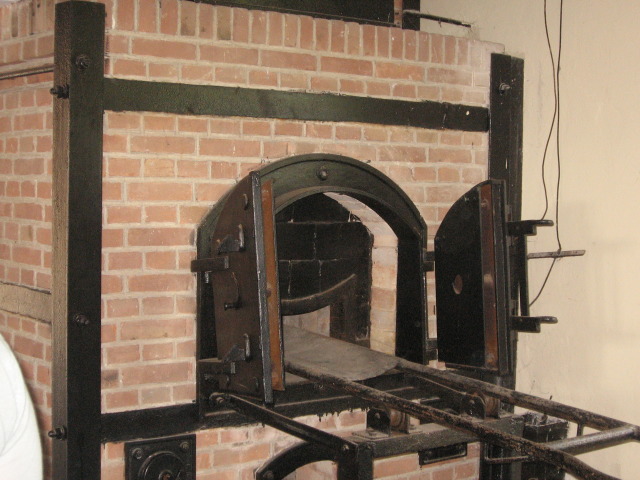 Ovens were Jews were burnt.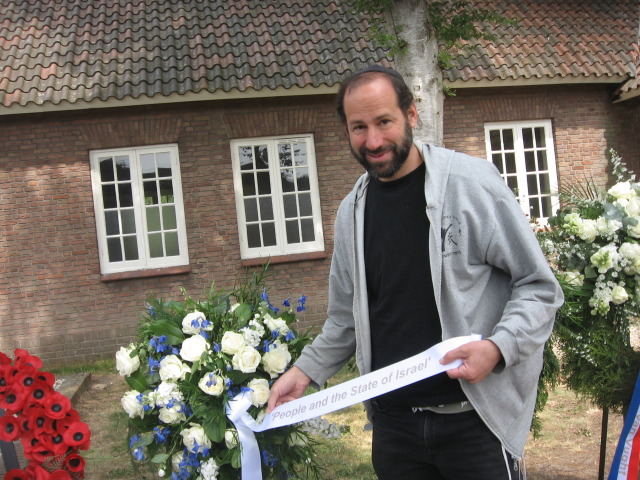 When the camp was liberated ashes of human beings were found. They were given a proper burial here. On Memorial Day many wreaths were laid here, including this one from the people of Israel!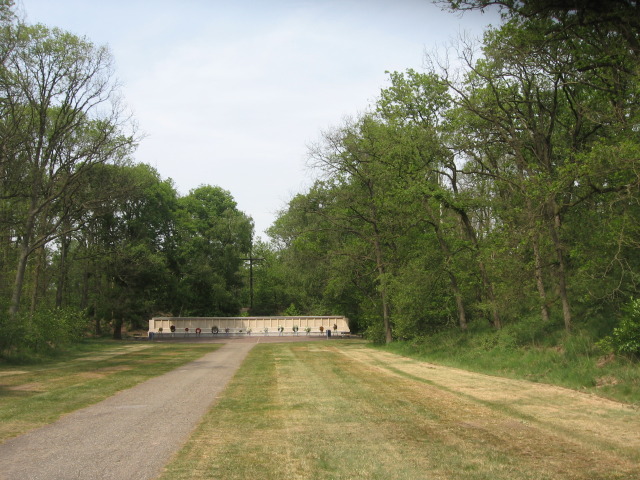 At this site in the forest 350 of the inmates were shot.
See the synagogues of Meerssen and Maastrict Netherlands Jewish Sites
Margraten, American Cemetary, Netherlands
The World War II Netherlands American Cemetery and Memorial is the only American military cemetery in the Netherlands. Netherlands American Cemetery lies in the village of Margraten, 6 miles east of Maastricht.
8,301 soldiers are buried there under long rows of white crosses and stars of David. All graves are adopted by locals, who attend the graves and lay flowers. My friends Serve, Armanda and Eva have adopted three graves. It is truly touching to see Eva, only twelve years old, know exactly where her three guys are. They are like family members. On Memorial Day the place was packed, entirely by Dutch speaking locals who have come to visit the soldiers they have adopted. Many years have passed since the war ended by the locals have not forgotten the sacrifices of these men.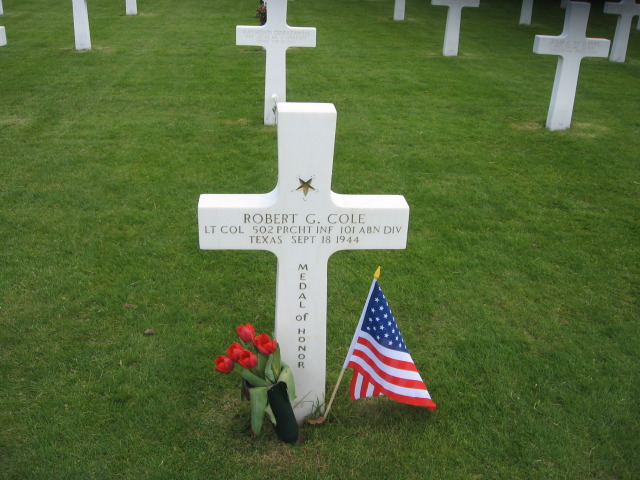 Medal of Honor recipient Robert Cole for heroism during the Normandy campaign June, 1944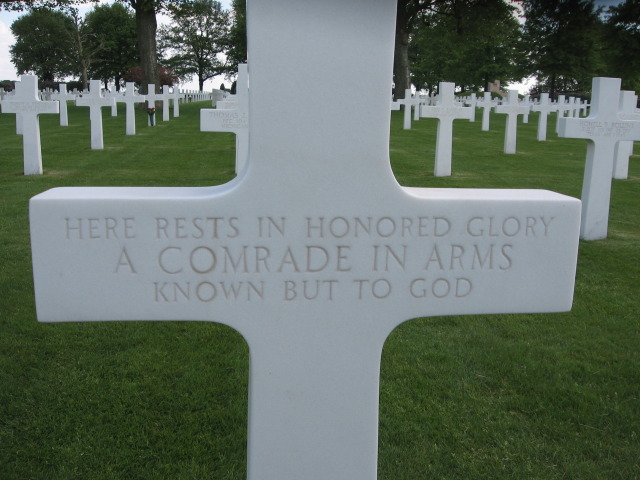 A tombstone for one of the many soldiers who have never been identified