Tucuman, Argentina, Krav Maga Seminar June 2012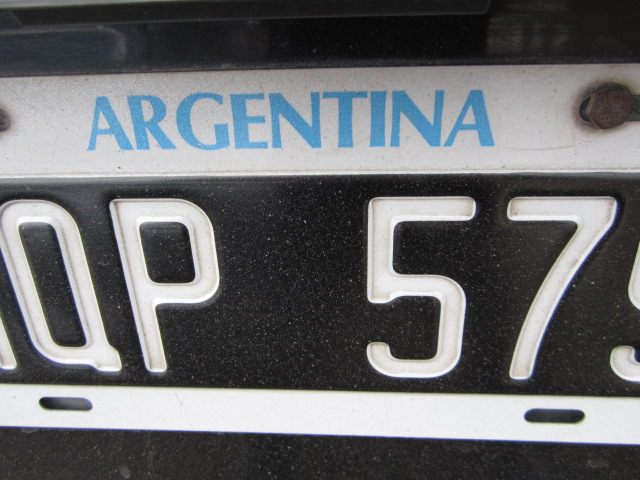 Jose Nacul of Tucuman, Argentina, came to Israel last year for an intensive Tour and Train program . His rich martial arts background prepared him to quickly and easily learn the IKI Krav Maga approach. His next step, he said, was to bring me to Argentina for a seminar. I had never been to South America before.
Jose, being a man of his word, made this a reality. Nearly two days of travel to get to the mountains of Tucuman, but here I was, in a most beautiful country and with very beautiful people.
First I stayed in the city, San Miguel de Tucuman and learned a little about the history and culture of this community.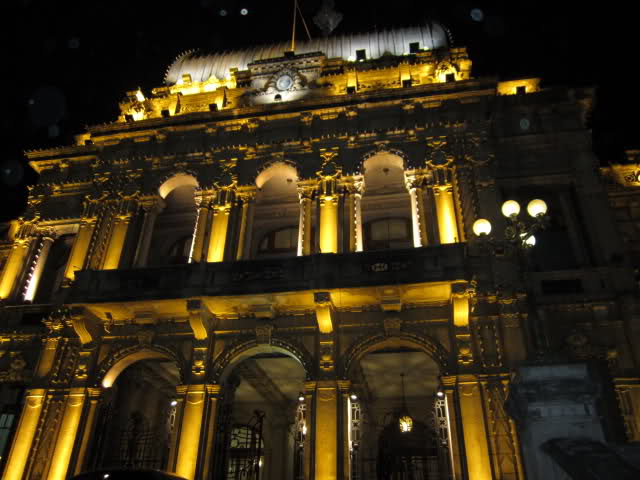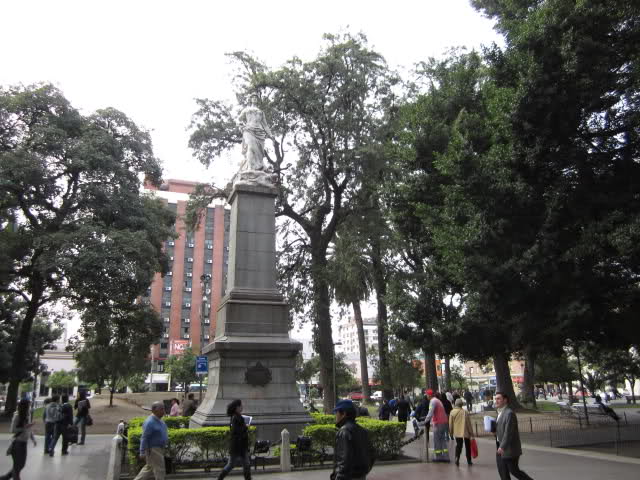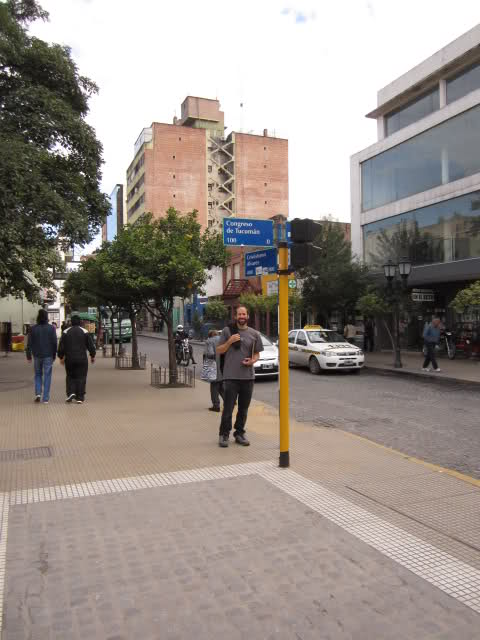 City Center, San Miguel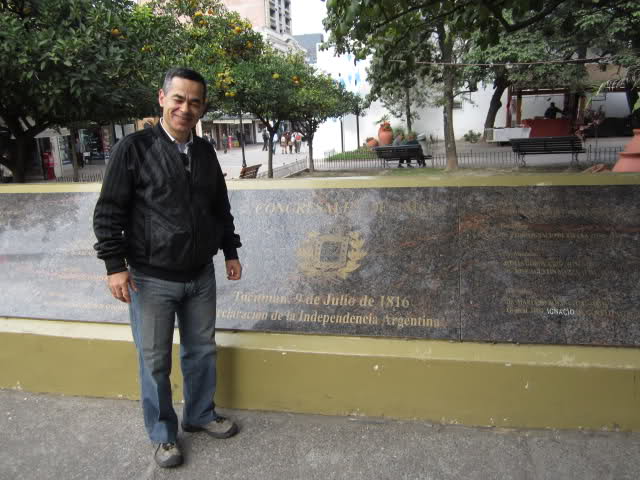 a>
Jose explaining to me the history of San Miguel. In this area liberty and freedom were declared.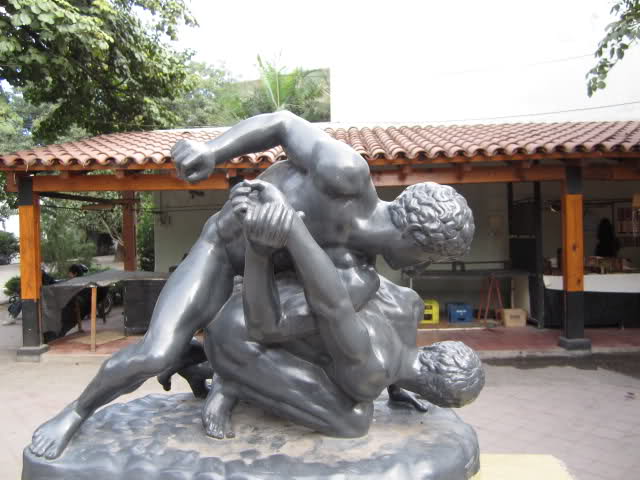 A little reminder that man has always fought
In this hacienda the declaration of freedom was signed.
Tucuman has a Jewish community, with a long history. Here I found a reminder of a Jewish community building that is no longer.
Local Arts and Crafts
The natives of this region are still known for their art work and hand made cups and tools. Meeting with the merchants and artisans, learning about their histories, families and beliefs, was quite an experience. By the time I left it was all hugs and kisses and they were already trying to find me a local wife!
Training
For our seminar we drove up high into the mountains, to an area called Tafi del Valle. The drive took about two hours and went through picturesque mountains and forests, I felt we were driving through clouds.
Each morning IKI Krav Maga instructor Jose Nacul lead the group of nearly thirty through a warm-up that included running, stretching and calisthenics. After that they were mine for the rest of the day.
We covered all aspects of Krav Maga; hand to hand, guns, knives, long weapons and defense in and around a car. I was also very pleased that two instructors, Ramon and Yuriko, drove up from Chile, a fourteen hour drive.
IKI Instructor Jose Nacul leads the group through a demanding morning warm-up.
Moshe demonstrating unique IKI hand-gun disarms
Training in and around a car
Gustavo and Ramon, realistic IKI Krav Maga car scenarios
Gerarrldo Apfelbaum defends against automatic weapon.
True Happiness
By the time I left I truly felt I was part of the group has Adolfo proclaimed, "Moshe, THIS is your home!" A major Muchas Gracias to Jose and all the wonderful students. The quality of their training was truly impressive. Jose is doing a wonderful job promoting Krav Maga in the Tucuman region.
Land Scape
I found the landscape to be unique, special, unlike anything I had ever seen before. I saw many horses, wild pigs and ponies. And trees, the most unusual trees...
photos taken from our training center, we were really in the clouds