IKI Krav Maga Instructors Austria
Aharon HaLevi, Vienna

Aharon HaLevi is an Israeli currently living in Vienna where he works for El Al. His background includes more than six years in elite Israeli combat units, officer training and command, extensive security work. With IKI he know adds Krav Maga to his skills.
He is a certified instructor and has much to offer to the public interested in real life self defense training.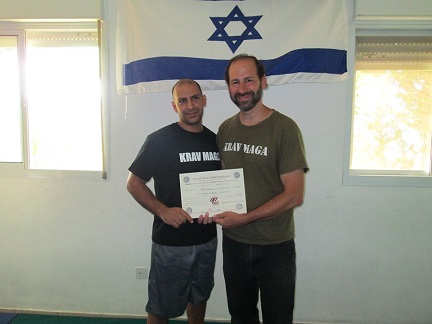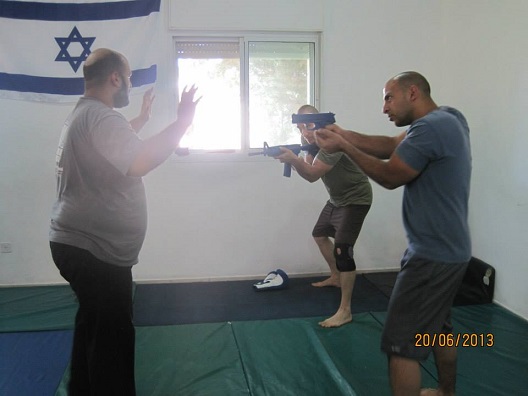 ---
Harald Hirsch, Assistant Instructor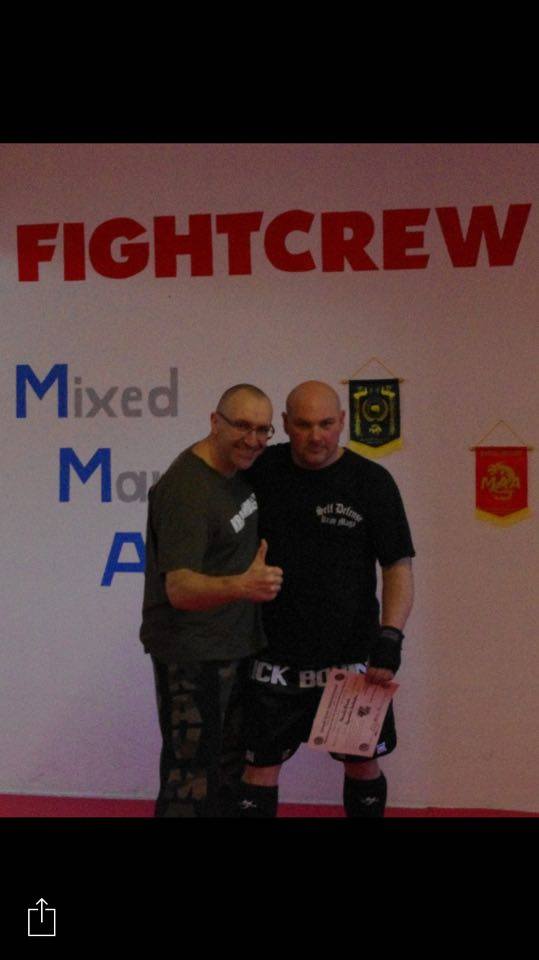 Harald Hirsch began to train Shotokan Karate when he was 15 years old. Later he changed to Boxing and further to Kickboxing, which he still practices today.
In 2014 he launched his own club, called "Fightcrew Waldviertel", where he is acting as president and also as trainer. Further he also teaches in other clubs called "Fightcrew Wels", "Real Fight Club Ried", as also in the "Mui Thai Akademie" in St. Pölten.

Harald Hirsch holds the Brown Belt in Shotokan Karate, the 1st DAN in Kickboxing/K1, the 2nd DAN in Krav Maga and the 2nd DAN in Combat Jitsu. In addition he is instructor in Krav Maga, Combat Jitsu & Hapkido Self-Defense Protection Concepts, Methods and Tactics.


In 2010, Harald Hirsch developed and founded his very own system of self-defense – SDC Self Defense Combat Austria System. This system is a hybrid of many different self-defense disciplines like Krav Maga, Combat Jitsu, Kickboxing/K1 as also FMA (Filipin Martial Arts) and BJJ. Later in 2015 he founds an own federation for his system. Mr. Alexander Loydolt and Mr. Andreas Helml, who also practice martial arts since 25 years, are the co-founders of this federation.
Since the year 2001, Harald Hirsch is present in the security industry and in personal protection. He acts as self-defense trainer in many different domains like security companies, executive and the military, but also for civil persons.
By the time, Harald Hirsch is supportet by three trainer-assistents and instructs 60 active students in SDC Self Defense Combat Austria System in four clubs in total.
---
Athanassios "Thaanassi" Stellatos, Apprentice Instructor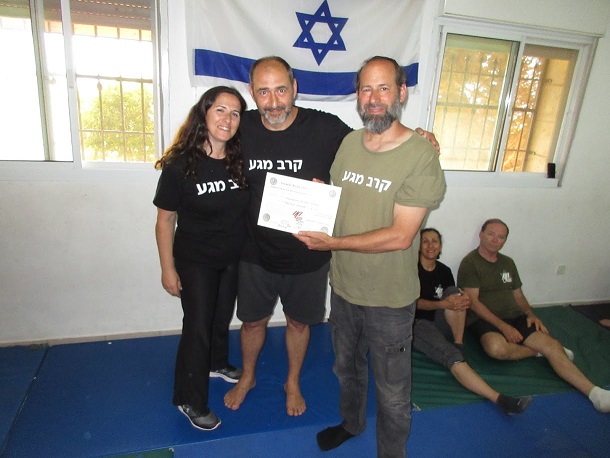 ---
Thanassi joins us with an already impressive martial arts resume; several black belts and a certified self defense instructor. We are honored to have join our team.
Thanassi participated in an intensive seminar in Austria followed by two weeks of training in Israel.

---
Stephan Bechyne,

Apprentice Instructor Aschbach
---