IKI Krav Maga Instructors Central America
---
Costa Rica

---
Jaime Ortiz Blanco
---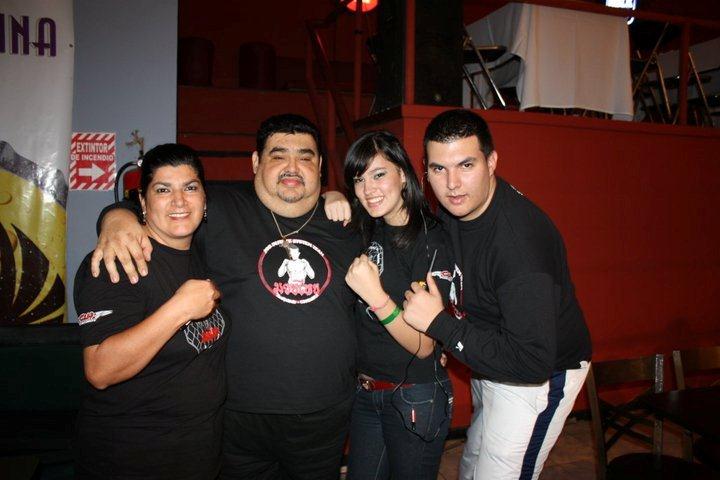 Jaime Ortiz and family.

---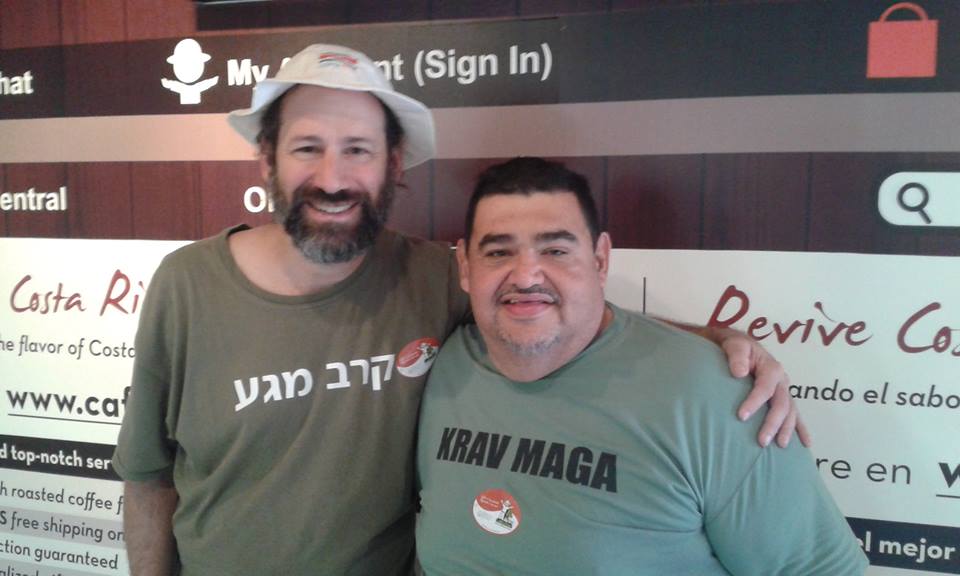 Jamie Ortiz with Moshe Katz in Costa Rica, sharing a passion for Krav Maga, people and coffee.

---
Jaime Ortiz Blanco
SAN PEDRO
San Jose
Costa Rica
Jaime Ortiz joins IKI with a rich and varied background in many martial arts. In his country he is well known as a beloved and ssuccessful instructor.

"In modern times his academy is distinguished in the arts of Muay Thay, while the "factory of champions", as they call their dojo of only 5 meters wide by 10 long, has generated national and international champions who are willing to give everything inside the ring for the sake of his art and teacher.
Another of his passions, he has won the affection of the neighborhood where he lives and affection of his students, is their desire to help, however big or small the problem Grandmaster always have time to attend and give good advice, it shows his medal of valor he received the March 3, 2008 by ICMAUA for supporting groups of children and youth at risk."
---
In 2015 I made my first visit to Costa Rica and had the honor and privilege of meeting Jamie Ortiz and his devoted students. I found Jamie to be a remarkable man. His students devotion to him, in good times and in bad, is a testament to a wonderful man, an unusual man.
He is also a great organizer, as we had 50 students at our first seminar. The discipline and organization was first class.

---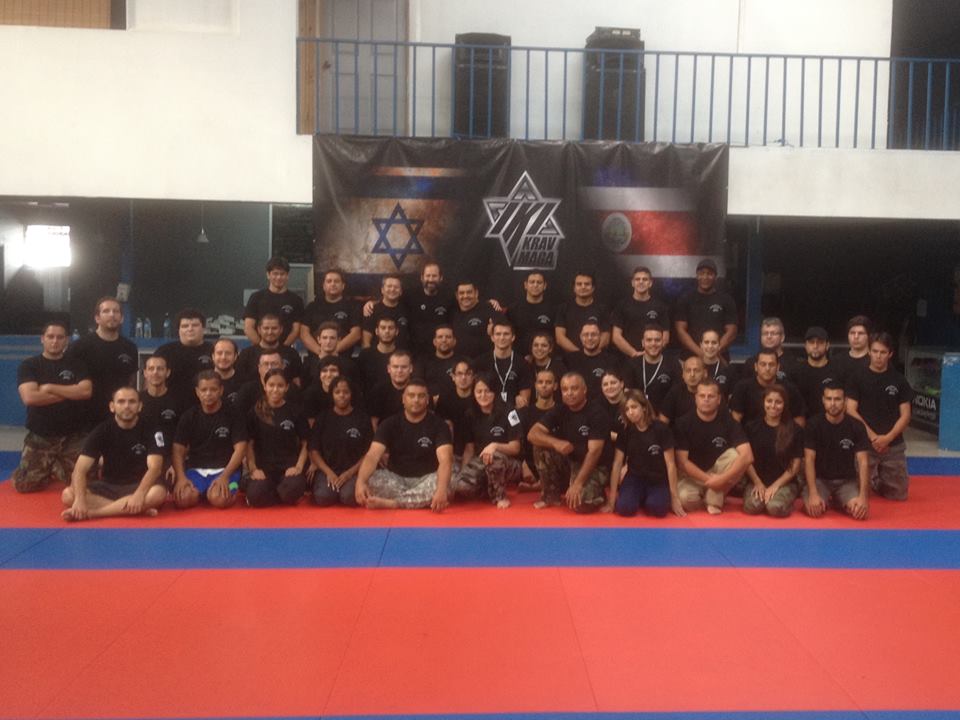 Seminar with Moshe Katz, March 2015

---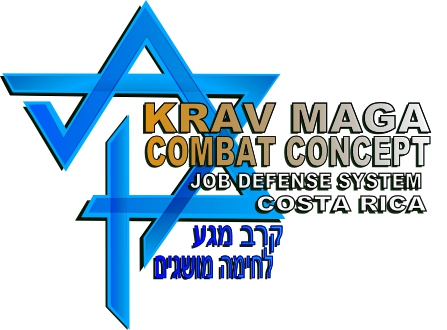 Status: Active member.

---
Panama

---
Ricardo Guevara, Panama City

---
Ricardo is a serious martial artists with many years experience. Observing him first hand in Panama I found him to be an outstanding instructor and practitioner of Krav Maga.

---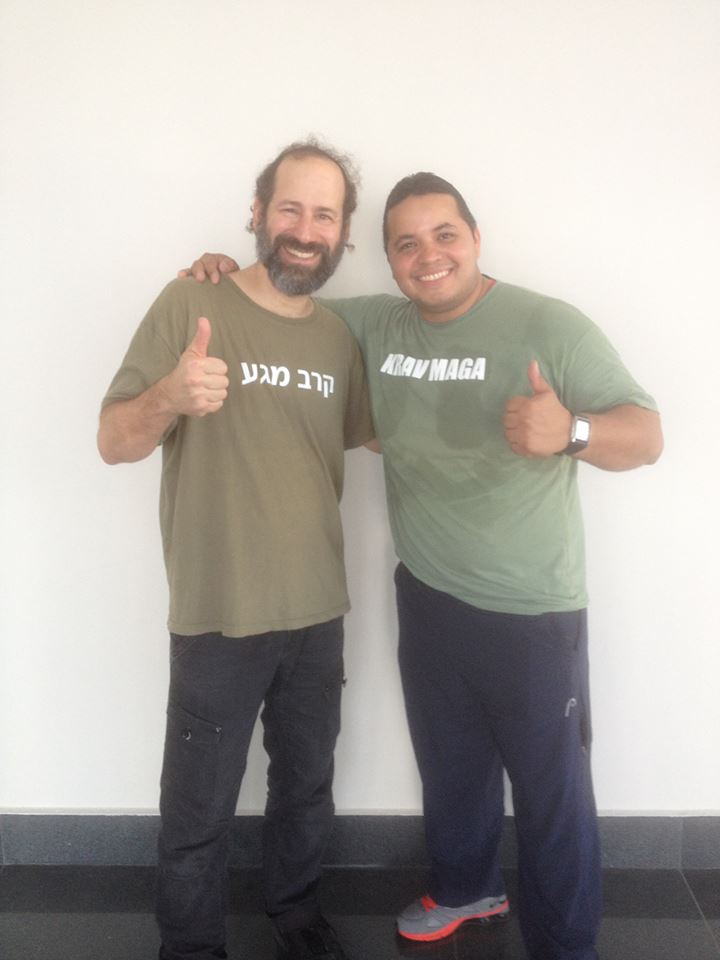 ---