Moshe Katz

, Krav Maga Instructor Ranks, Awards
---
The value of an instructor is measured only in his ability to teach and pass on valuable knowledge. I present these ranks and awards only as a means of establishing background and legitimate accreditation. 
All ranks and awards can be verified at the source.
The ranks below represent only a small sample of ranks and recognition awarded to me. 

---
Ranks
---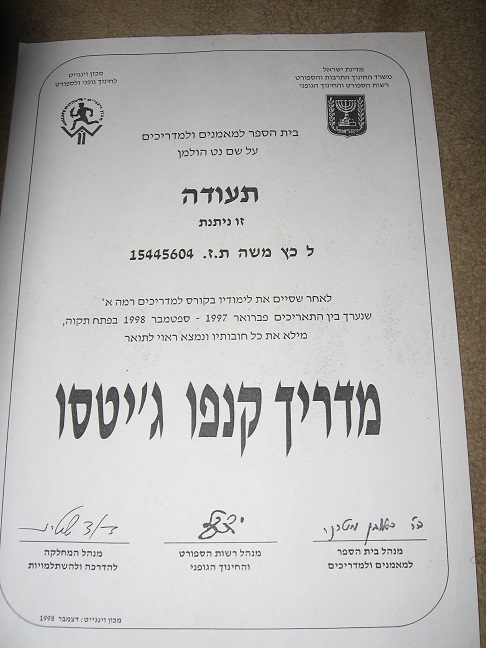 Instructor certification, Wingate Institute, Netanya, Israel, September 1998 - The State of Israel. (seal upper right hand corner)

---
4th dan Black Belt Krav Maga, Itay Gil, September 25, 2005, Jerusalem, Israel  (Over 18 years of training with, and assisting, Mr. Gil)

---
Fourth dan Black Belt, Free style Kickboxing, Itay Gil, September 25, 2005, Jerusalem, Israel.
---
---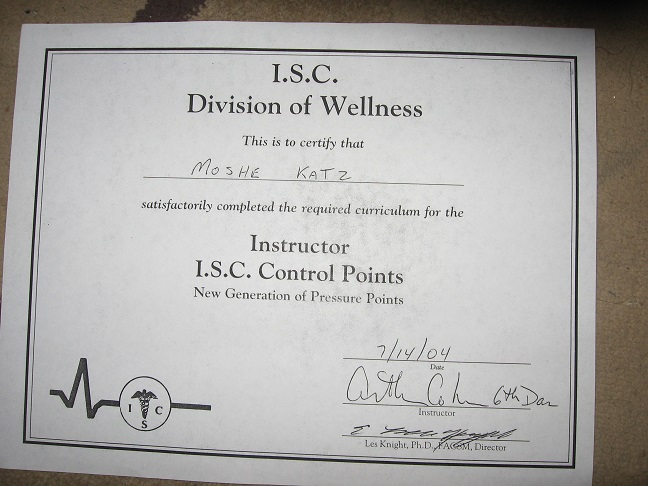 ISC Control Points, Instructor certification, Prof. Arthur Cohen, Dr. Les Knight, July 14, 2004, New York, USA.
---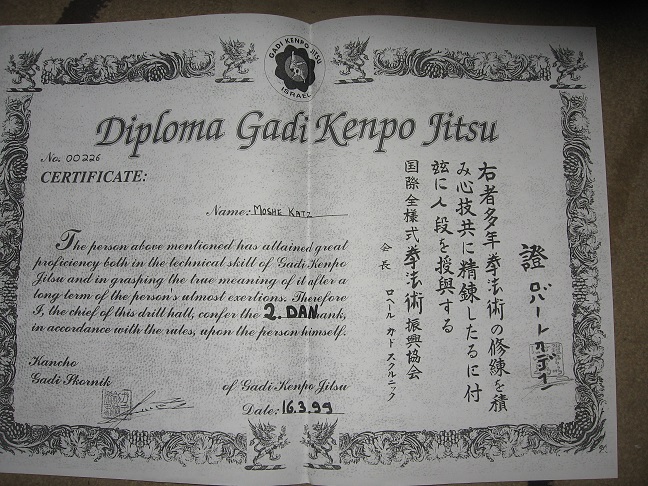 Second dan Black Belt, Kenpo Jitsu, March 16, 1999, Tel Aviv, Israel
---
The above are, of course, only a partial listing of ranks earned over the past 30 years.

---
Awards
---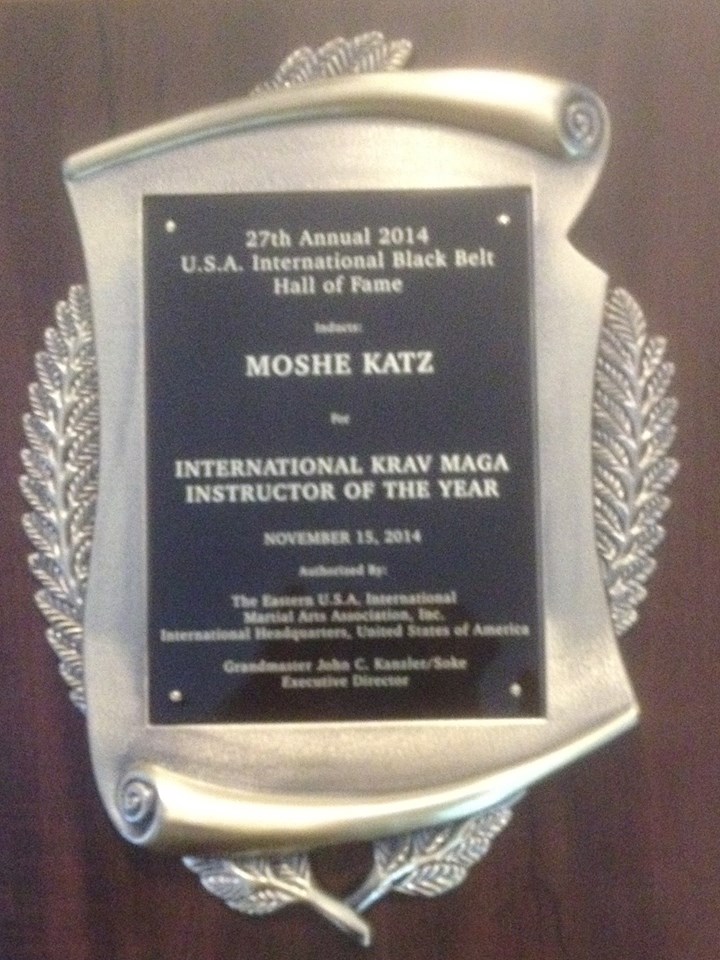 International Krav Maga Instructor of the Year, 2014
Inducted into the Black Belt Hall of Fame

---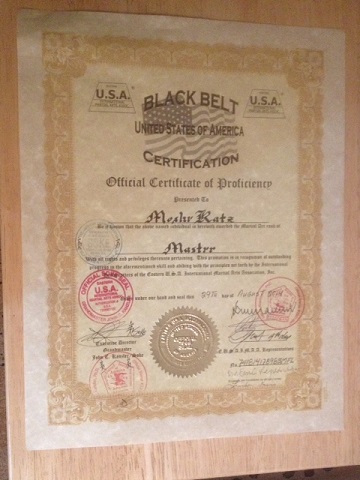 Title of "Master", August 29, 2014,signed and approved by leading Martial arts instructors, USA

---
Member with honor.

---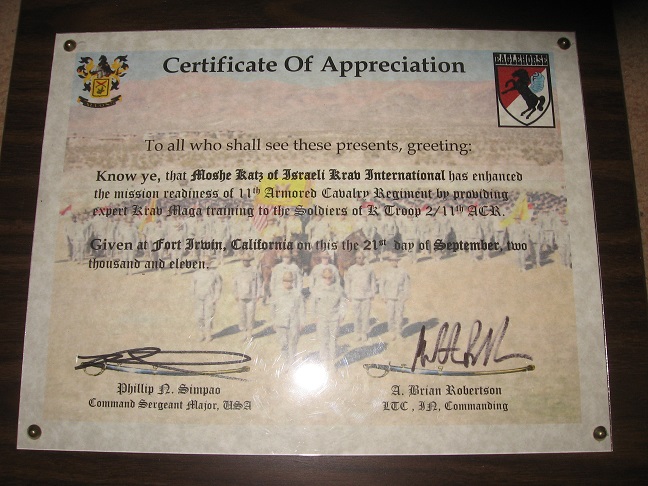 Certificate of appreciation, United States Army, September 2011
---
Department of the Army, US Special Forces, letter of Appreciation, August 27, 2011.

---
Appreciation Award from the Police trainers of the Vancouver Police Department, Canada, February 2012.

---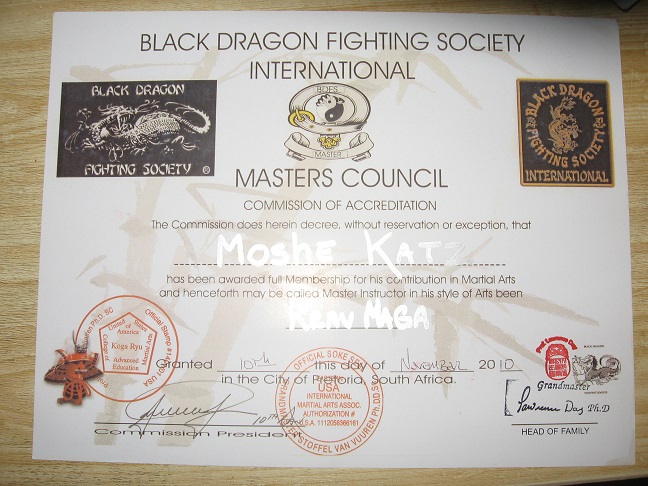 Membership, Black Dragon Society, Masters Council, Awarded November 10, 2010, USA. This membership was not paid for. An honorary award of recognition.

---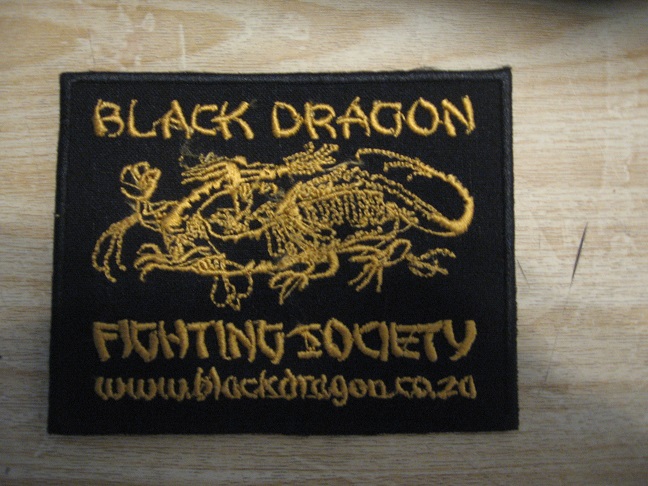 Patch Masters Council, Black Dragon Society
---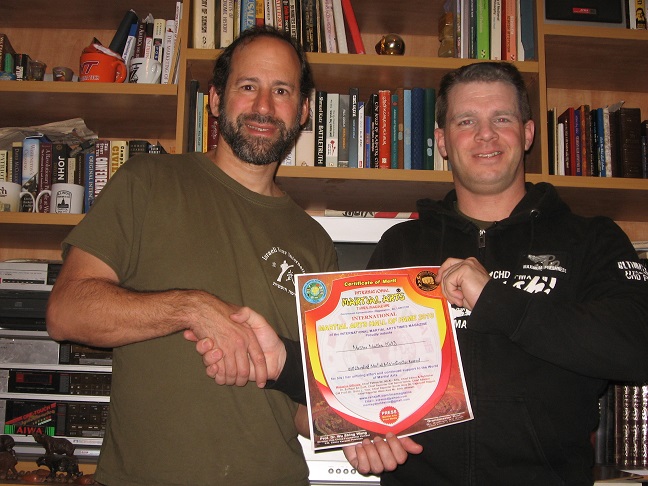 ---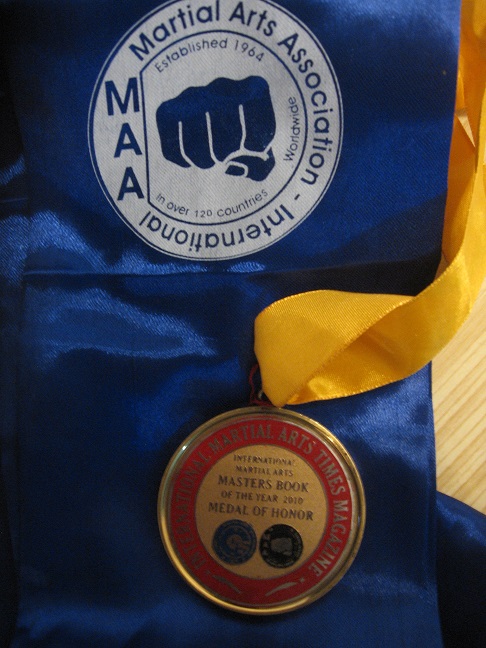 ---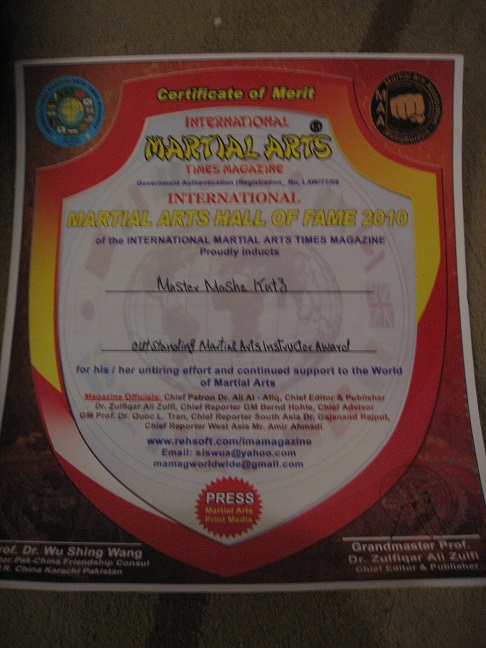 Martial Arts Hall of Fame, 2010
Outstanding Martial Arts Instructor Award. Medal of honor.

---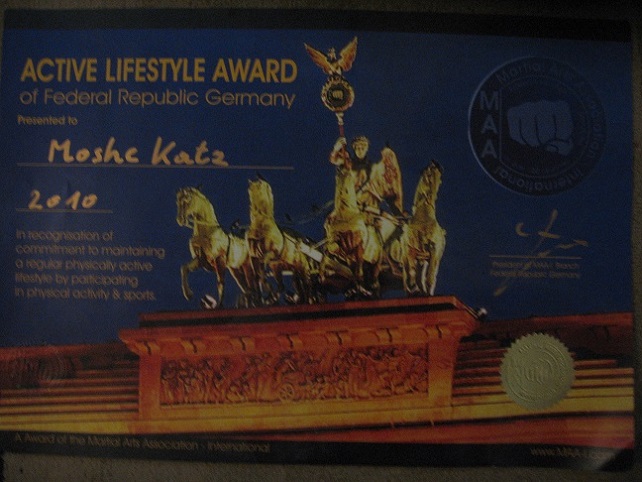 Award from the Federal Republic of Germany, January, 2010, Stadthagen, Germany
---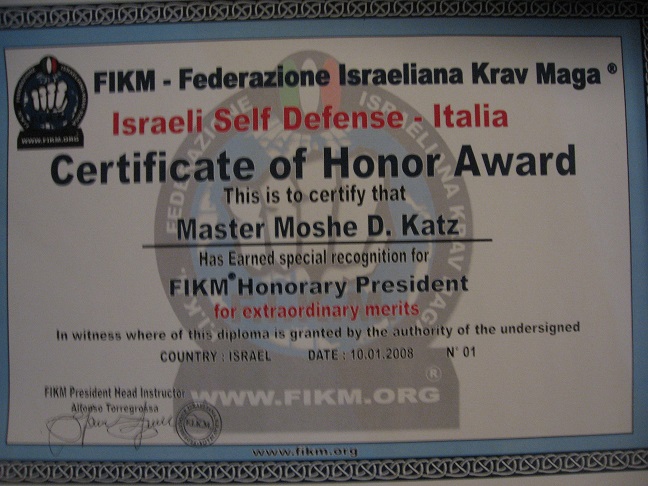 Certificate of Honor, Federazione Israeliana Krav Maga, Italy, January 10, 2008, Italy
---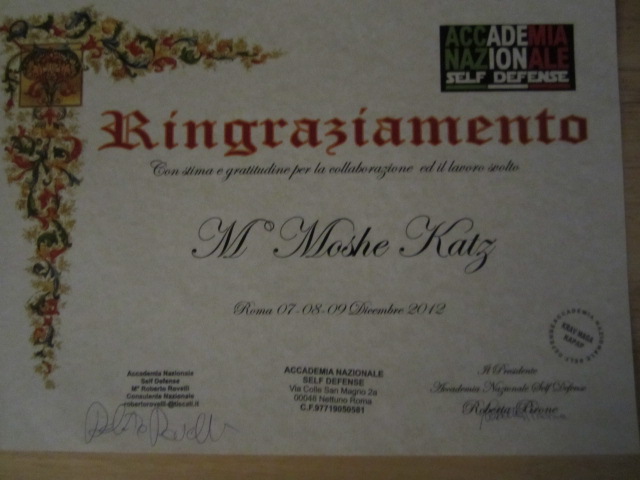 Appreciation Award,
National Defense Academy, Rome, Italy, December, 2013,

---
Service award, World Martial Arts Masters, June 2005, Virginia, USA
---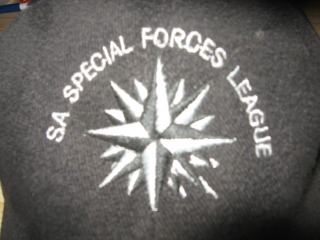 South Africa Special Forces,
---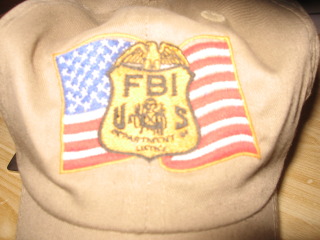 United States FBI
---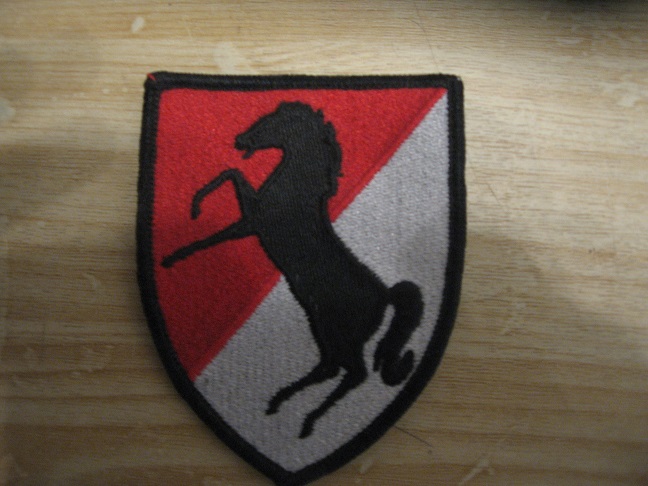 US Infantry

---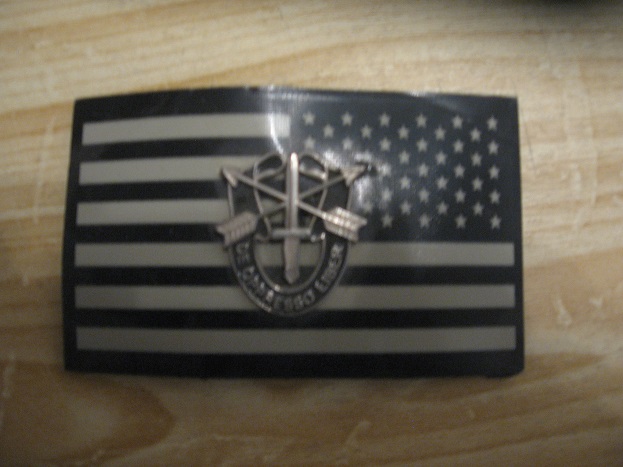 United States Military
---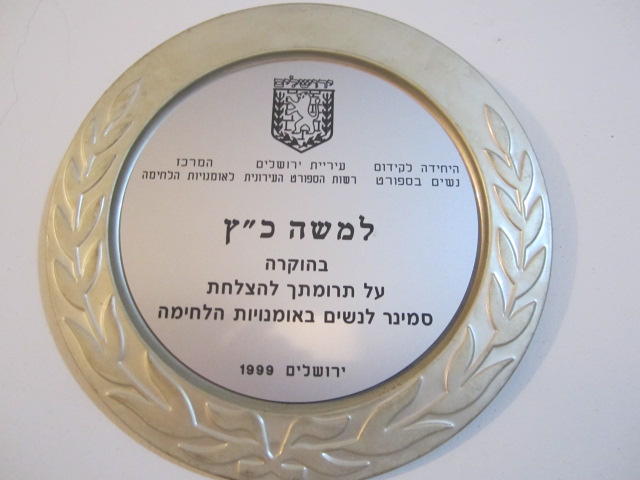 Jerusalem municipality, martial arts center, award for the promotion of self defense for women, 1999. A leader in the movement for women in martial arts and one of the promoters of the first ever martial arts seminar for women.

---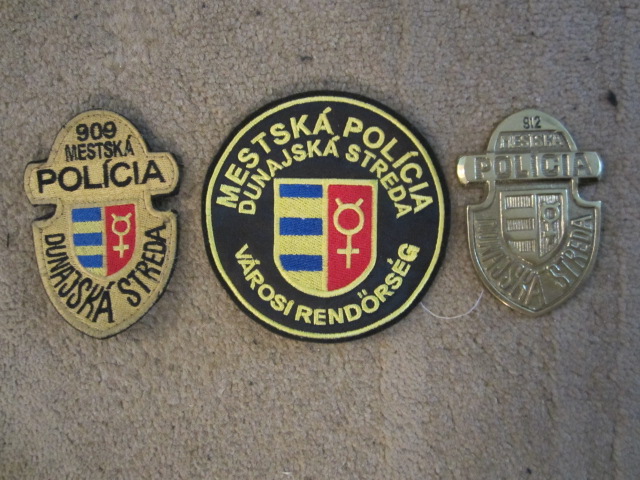 Awarded in appreciation by the Dunajská Streda police department, Slovakia, in recognition for training them in Krav Maga.

---
The above are only a sample of the awards received during many years of devoted service. The main award is one that cannot be photographed; the  countless lives that have been transformed, changed for the better by Moshe Katz's Krav Maga training.