Five Days Krav Maga Training Israel
---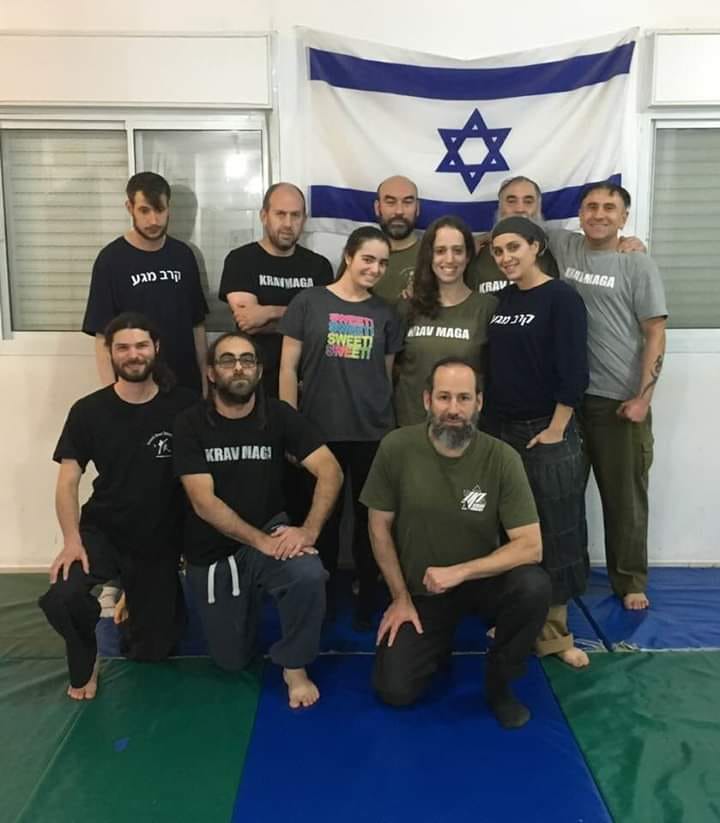 Five days training camp in Israel - Pure Krav Maga
---
Following the success of our regular Tour and Train program we have now added an additional program, immediately following each Tour and Train, of five days of intensive Krav Maga training, without any touring.
This will include 3 hours each morning, lunch break, 4 hours each afternoon, and two evening sessions. (Sunday and Wednesday)
Dates:
November 17 - 21, 2019
March 
June 14 - 18, 2020

---
Topics - The Latest Krav Maga!
---
This will cover all aspects of Krav Maga training; 
Hand to Hand - Defense vs all types of empty handed strikes
Chokes and Grabs - Never be unprotected against these horrible attacks
Guns - Defense vs a gun being pointed at you
Long weapons - Defense vs rifles, shot guns,
Knives: Defense Vs. Knife Attacks and Knife Threats
Sticks, Clubs - Defense vs being beaten with a stick
Ground  - Defense when you are on the ground, anti rape.
Confined Spaces - Attacked while being stuck in a corner, an elevator, any small space.
In and Around the Car - One of the most common places to be assaulted. 
Airplane defense - Remember 9/11, know how to deal with hijackers/terrorists
Hostage Situations - Being taking hostage, or how to rescue a hostage.
Against the Wall - Pushed against the wall, punches, knives, guns. 
Never be unprotected. Never be unprepared.
---
Open to all levels.
All are welcome regardless of style, affiliation or background.
---
Cost
---
The cost for this five day training is $475 per person.
This includes PayPal fees, all taxes and currency exchange fees. 
---
Package Deal
---
Package Deal includes all training, airport pickup and drop off,  lunch, lodgings (7 days), (Private room in house, A.C. wifi, laundry)
$975 includes all of the above plus Paypal fees, taxes, and currency conversions fees. 
---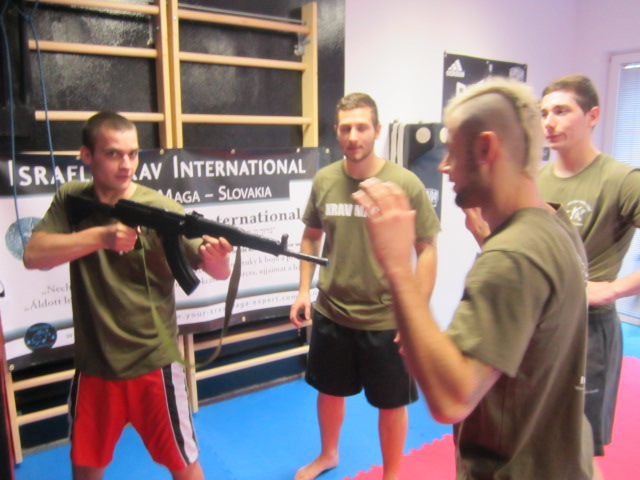 ---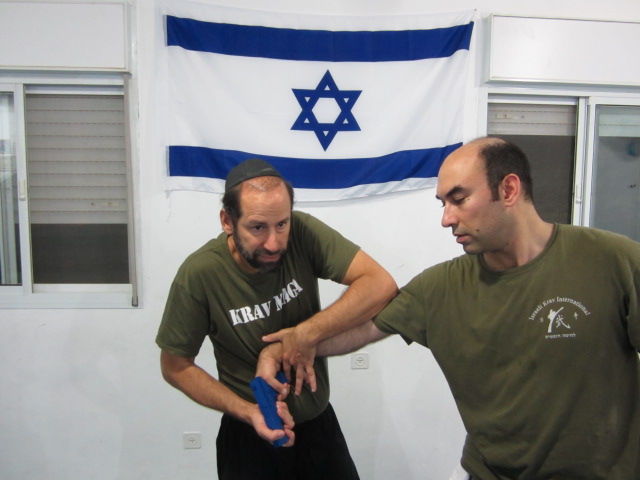 ---
---