five days krav maga traing camp israel
---
---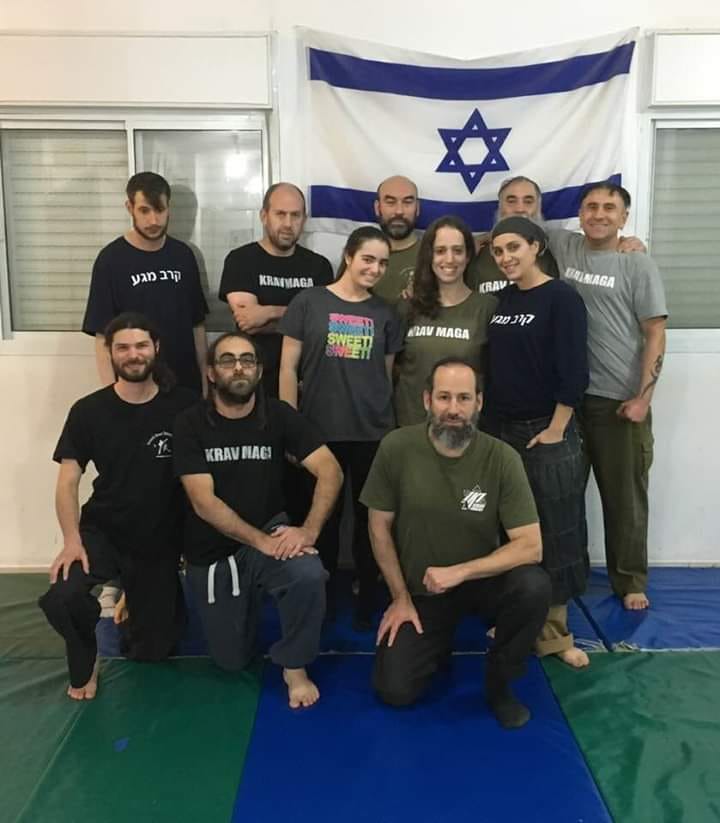 Five Days Training Camp in Israel - Pure Krav Maga
---
Following the success of our regular Tour and Train program we have added an additional program, Five Days of intensive Krav Maga training, without any touring.  This will include over 3 hours each morning, a lunch break, 4 hours each afternoon, and two evening sessions, (Sunday and Wednesday). 
Dates:    
June 18 - June 22, 2023, Now registering participants 
November 26 - December 1, 2023, Now registering participants   

---
Topics - The Latest, most up to date Krav Maga!
---
Hand to Hand Defense - Defense vs all types of empty handed strikes.

Chokes and Grabs - Never be unprotected against these horrible attacks.  
Guns - Defense vs a gun being at you.
Long Weapons - Defense vs Rifles, shot guns.
Knives -  Defense vs. Knife Attacks and Knife threat, learn from real life cases. 
Sticks, Clubs, Improvised Weapons  -  Defense vs. being beaten with a stick, a club, a broom. 
Ground Defense - Defense when you are on the ground, anti rape.  
Confined Spaces - Attacked while being stuck in a corner, an elevator, any small space, your office. 
In and Around the Car - In your car, in the parking lot, one of the most common places to be assaulted. Protect yourselves and your children.
Airplane Defense - Remember 9/11, know how to deal with hijackers and terrorists.
Hostage Situations - Learn to defend against being taken hostage, or how to rescue a hostage.
Against the Wall - Pushed against the wall, punches, knives, guns.
Psychology - The mindset of Self-Defense.
Scenario training based on real cases from around the world. 
Never be unprotected. Never be unprepared.
---
Open to all Levels
All are welcome regardless of style, affiliation or background.
---
Cost  
---
Deposit 
$100, non refundable
---
The cost for this five day training is $495 per person.
This includes 1 T shirt, PayPal fees, all taxes and currency exchange fees. 
---
 Package Deal
---
Package Deal includes all Training, Airport pickup and drop off, daily lunch, lodgings (7 days, private room in house, Air conditioning, Wifi, laundry service)   $996
$996 includes all of the above, plus Paypal fees, taxes, and currency conversations fees, plus 1 Krav Maga T shirt.  
---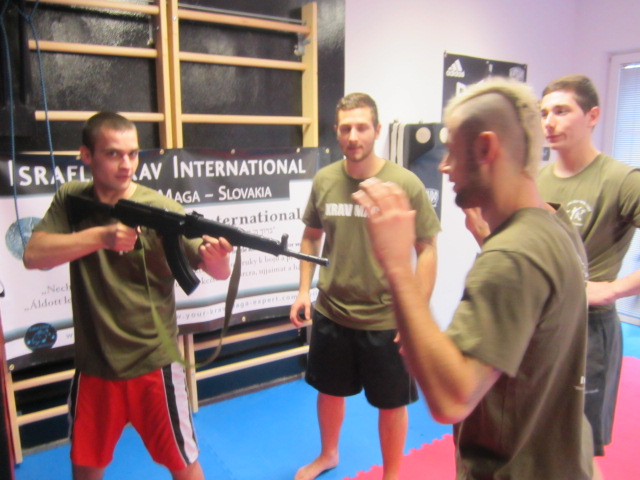 ---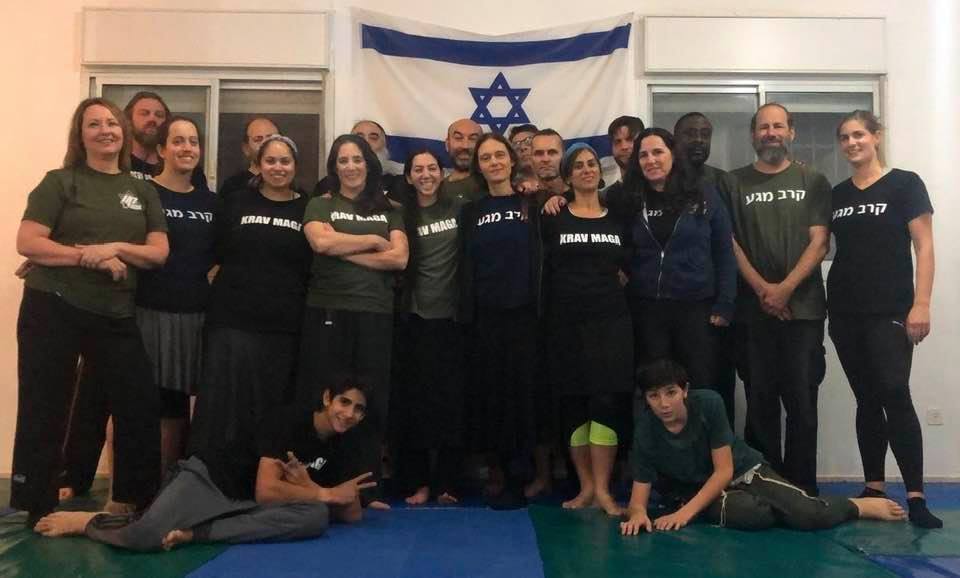 Five Day training group, November 2019
---
---
---