Be The Change


By Moshe Katz
CEO
Israeli Krav International

---
August 26, 2014, SJU-ATL
Coffee served, Seattle's Best
---
"I want to change my clothes, my hair, my face"
"Can't start a fire without a spark" (Billy Joel)
In Puerto Rico that spark is Jorge Castillo.
Jorge came to Israel for Tour and Train and since returning to Puerto Rico has been changing lives, and changing the community.

There are problems in Puerto Rico, big problems, obstacles. Puerto Rico has crime, home invasions, it is experiencing a terrible brain - drain, doctors, nurses, entrepreneurs are leaving for the United States.
But there are people who believe in change, in making a difference. They are not preaching, they are doing. They are changing themselves. They are becoming the change they want in society.
Odelyas, (Odelya in Hebrew, "I shall thank God")  Shaira, (Shira in Hebrew, "Song") Fabiola (Fabulous), they are young, they are women, they are tiny, but let me tell you something - no one is going to push them around and no one is going to hold them back.

---
Fabiola, on the right. Even though she was badly injured she attended the full seminar and came the next day to class. She was unable to participate so she came to watch.

---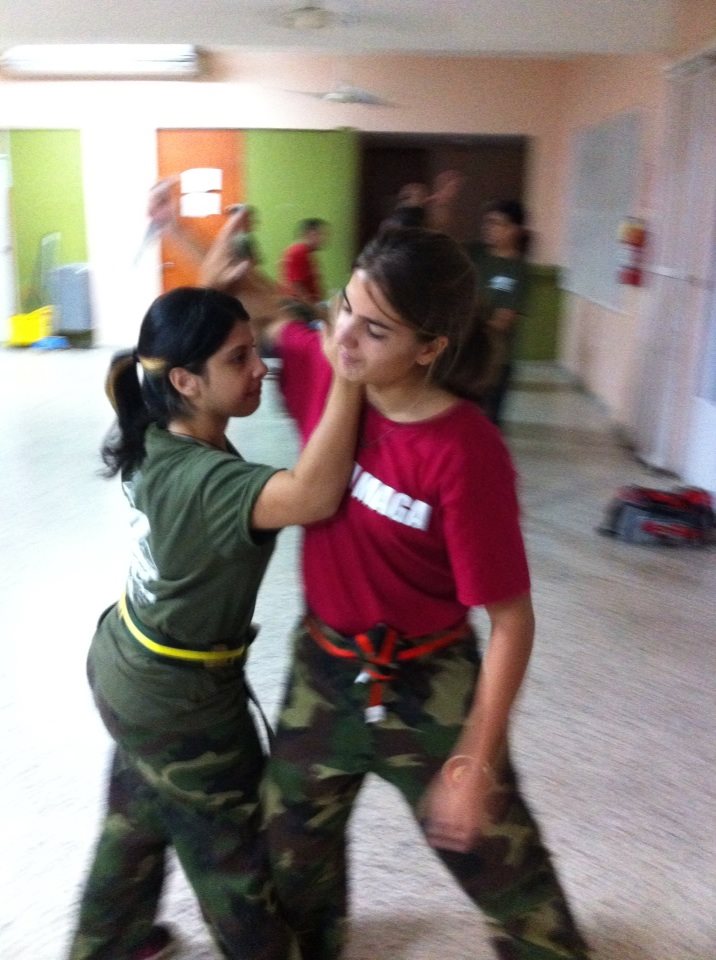 Shaira and Odelyas.

---
Odalyas moves like she was born to do Krav Maga. Shaira has a look on her face of total seriousness and concentration. She is 100% business.
Little Fabiola is fifteen years old, she has a serious shoulder injury but would not miss my year seminar in Rincon, Puerto Rico. That is the spirit that I train with. Come hell or high water I do not miss training and she is the same.
Under Jorge's guidance a strong Krav Maga group is developing in Rincon and for the second year in a row Jorge and William Sanchez arranged a seminar that attracted over 60 participants, despite the difficult times.
You want a better society? don't sit around complaining, become the society that you want to see.
---
There are problems we cannot solve, there are enemies we cannot eliminate. This does not mean we stop trying to make a difference.
We all have issues. We all have personal history. We all have pain. We all have scars that will not go away. People ask me about the conflict in Israel and the solution. But there is no solution, there is only "conflict management" and learning to live with the pain and the enemy that surrounds us.
Stare at the future and embrace it. Do not fear it.

Stare at the wind and say, "You are not going to knock me down. I am here to stay".

---
Another hugely successful seminar, with Jorge Castillo, William Sanchez and Jose Ruiz in the center.

---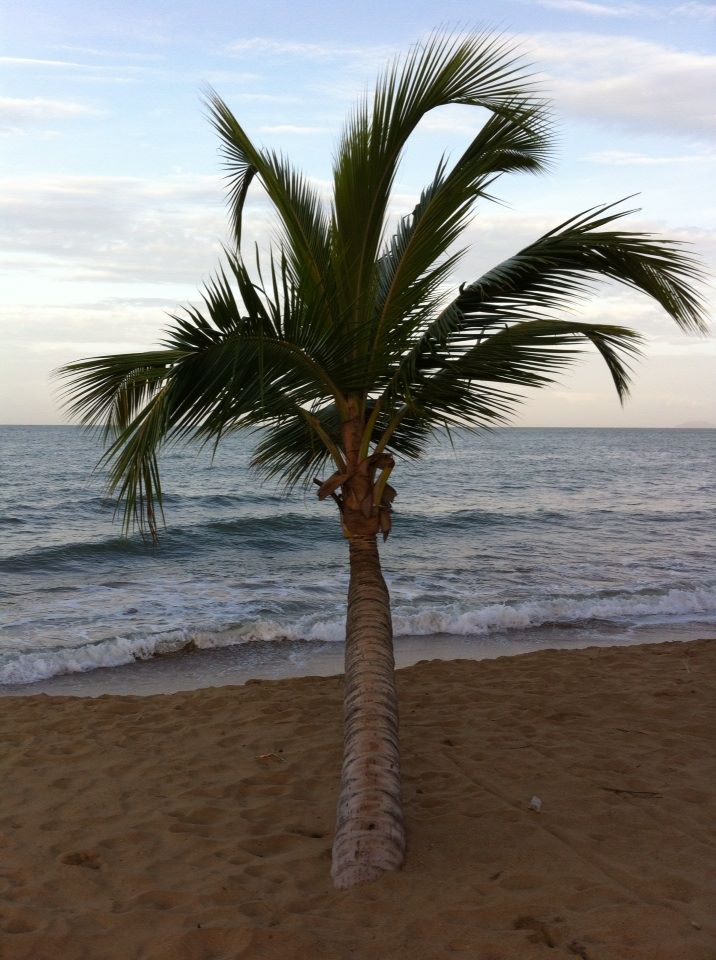 Join us for our next annual seminar in beautiful Rincon, Puerto Rico.