California Dreaming
By Moshe Katz
CEO
Israeli Krav International
---
February 19 - 20, 2020, California
---
There is something special about California. It is a place of dreams, hopes, ambition. It feels like a place of the true American dream; limitless possibilities, endless opportunities for the truly creative, sunshine and beaches. 
There is certainly a down side; I see too much self worship, self focus, seeking the perfect body by devoting a disproportionate amount of time to exercise, fitness and food, and plastic surgery; that is simply not my culture. But there is something positive.
Sometimes there is a gray line between ambition and being too self centered.
What I find inspiring here is the dreaming. From aspiring play-writes to actors, to musicians, to martial artists, film makers, song writers, painters and sculptors, it seems everyone is dreaming. Everyone is on a project. And, what is amazing, is that everything seems possible.
California is also a gathering of immigrants, from all over the world, people seeking to better themselves, a better life. 
What California can offer us perhaps, is the reminder of the hope. It reminds us to dream.
Regardless of your age you can still have a dream, form a band, write a song, make a new Krav Maga DVD, or simply become a better version of yourself. 
I see old and young shopping for healthy organic foods at Trader Joe's. I see people discussing ideas, looking for opportunities. People are not consigned to live in the past, they are not shaped by their past but by their dreams. They have come from Armenia, Mexico, Eastern Europe, Japan, China and Singapore, Sweden and Albania, to seek something, California Dreaming. This is the place of Hollywood, of fantasies, but also of dreams that sometimes do come true. 
It is never too late to dream....
---
---
---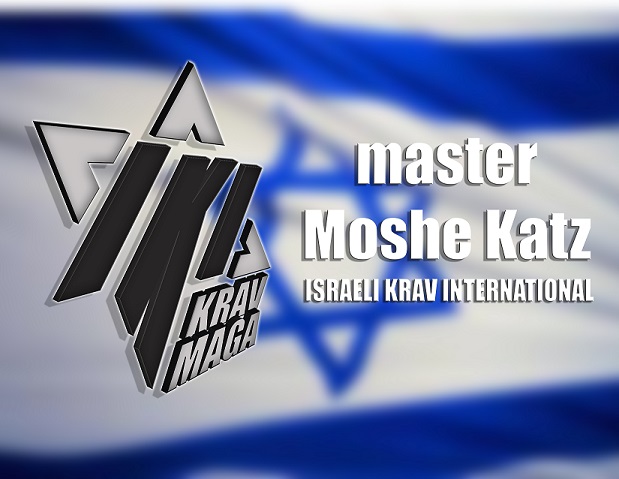 ---
---