COmpetitiON Work Goals

BY 
MOSHE KATZ
CEO
ISRAELI KRAV INTERNATIONAL
---
September 4, 2018, Cleveland, Ohio, USA
---
Visit our other site

Israeli Krav International.com

---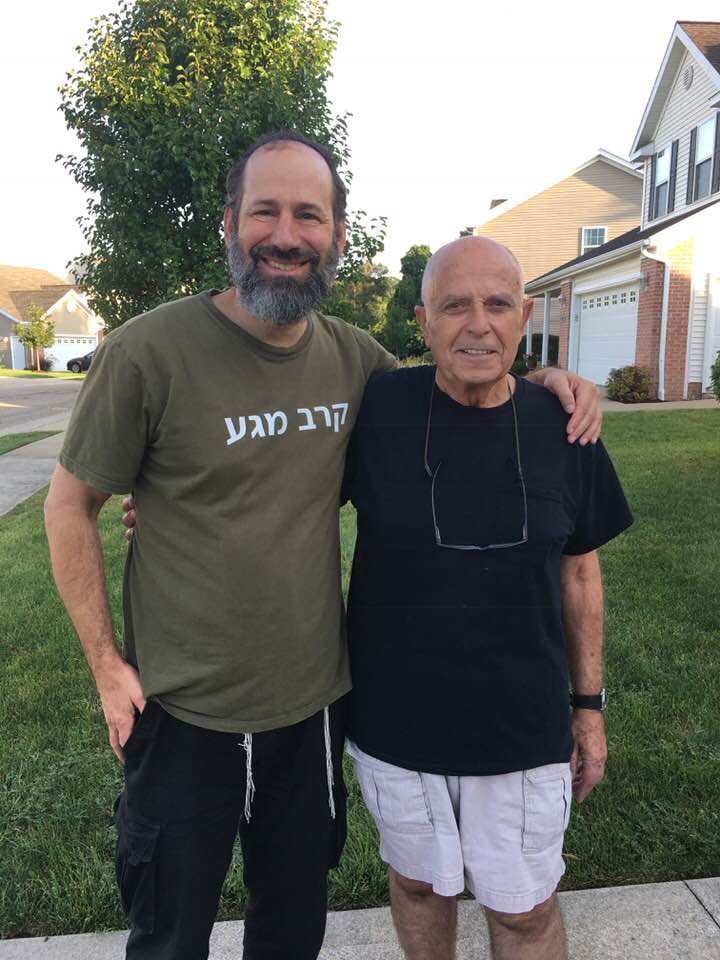 together with my dear Cousin Albert
---
Having coffee with my dear cousin Albert, he talks to me about his working career. He spent 57 years working in the electronics field and continues to be enthusiastic about not only the latest developments in the field but also the early years. He talks with admiration about the early development of electronics and how magnificent it was. He relates to the old transistors and early device as dear old friends that he knows intimately.
Though long since retired he becomes animated and excited when speaking about electronics.  That is the first sign of a person you can trust; they love their work and are totally immersed in it. When looking for a professional you want to see that sort of enthusiasm.
He relates to the early years when electronics were totally different from today and yet also exciting. He is what you might call a purist, he believes in what he does. It is rare to find that these days.
He speaks of the electronic products with a passion usually reserved for other endeavors, as he speaks he takes you back in time; to products long since gone from our lives, to customers and business contacts he knew. He speaks of TV sets he repaired years ago, of transistor radios. He tells me that when a client brings in the patient, the device, he only wants to know that the problem is, i.e. what is not working. He does not want any more details. Leave it to Albert, he will take it from here.
He becomes animated as he describes how he uses all his sense to feel the product. He uses his ears, his eyes and even his nose. He gets to know the device, to understand it. He will find the problem and he will fix it. Just leave him to it.
I learn from Albert the value of enthusiasm for your work. If you are not excited about your work, move on, this is not for you. I learn from Albert that book knowledge is not enough, and will never be enough, what really counts is experience, getting down and dirty and intimate with the product, yes, even if it is an electronic device. Get to know it with all your senses.
Albert becomes sad for a moment when he speaks of the competition, as in his mind there is a higher purpose, yes, even with electronics. He believes in serving a higher good that must override petty concerns like ego. He speaks of cooperation, how if he had a challenge he would consult with others, let several experts tackle the problem. There is an ethic, a purpose, a sense of morality; electronics has a religious/spiritual component. 
He said often others did not see it this way, they did not serve a higher purpose, they had a more competitive attitude.  They refused to work together for a greater good and refused to share knowledge that could benefit others. This attitude baffled and upset Albert, even many years later.
There was a time when artisans took great pride in their work, spent years as an apprentice with a master craftsman, long before mass production eliminated this group.
I think the message from Cousin Albert is relevant to all of us, certainly those in the Krav Maga - Self Defense field. We are not repairing TV sets or radios, we are working to save lives, shouldn't we treat it with the same enthusiasm that cousin Albert treats his "patients"? 
Shouldn't we make every attempt to train with a master, to host seminars, to attend seminars, to stay up to date with the latest developments? Shouldn't we be on the mat every day eagerly awaiting our students and excited about teaching them? 
Today we take a lesson from Cousin Albert who spent 57 years in the electronics profession, the length of my entire life, and still has the fire within.
---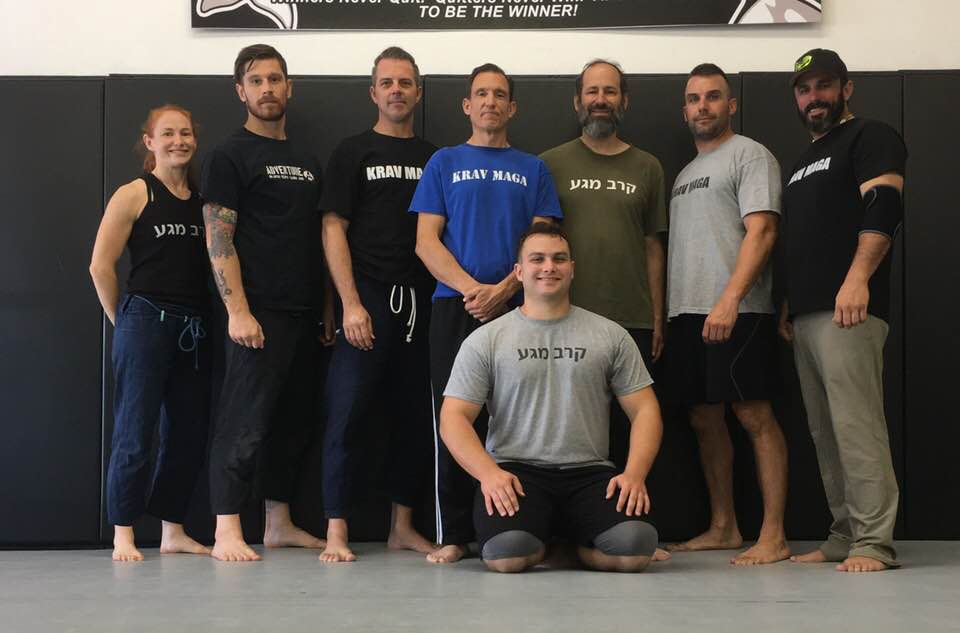 These devoted Krav Maga instructors made a great effort to gather together for instructor training in Cleveland, Ohio, some driving as much as 7 hours each way, or flying in from other states. This is devotion!
---
Start Your REAL Training TODAY
Or is someone coming to save you?

IKI Krav Maga on line distance training - Leading to ranks and certification.
Tour and Train Israel Experience
Personal Training  - If you are interested in personal Krav Maga training please contact us on the form below. 

---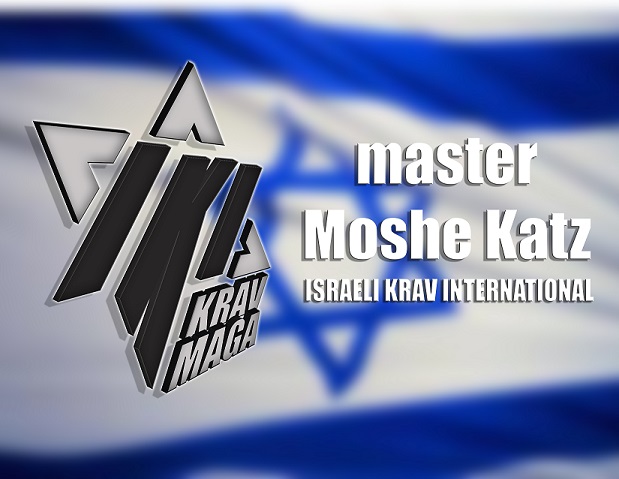 ---