Dinner Conversations
By Moshe Katz
CEO
Israeli Krav International

---
October 2, 2019, Hadassah hospital, Jerusalem

---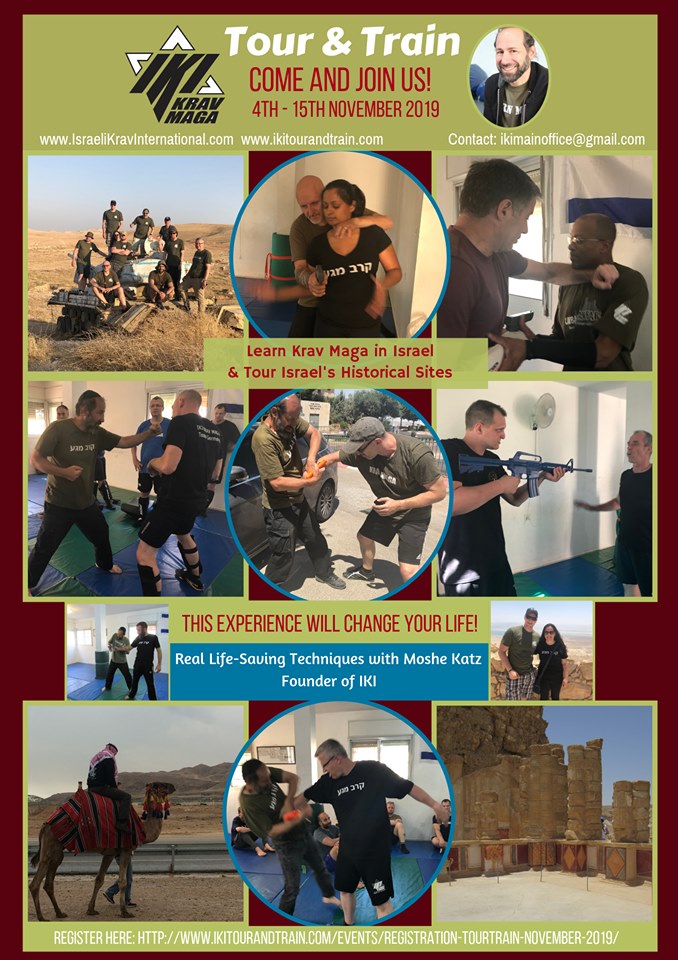 Tour and Train Israel Experience 
---
During the Jewish new year instead of being home at my regular synagogue I was in Hadassah hospital looking after my dear mother. Fortunately I live in Israel, the Jewish homeland. Not only does the hospital have a rabbi, Moshe Klein, and a fully equipped synagogue but there are volunteers who eagerly take care of the religious needs of the patients and their guests.
There was a lavish dinner served for Shabbat and holidays; young couples were there to serve the food, clear the tables, and arrange food packages for those who wanted to bring their food to the rooms of their loved ones. Young men went from floor to floor to recite the prayers with those who were unable to come down to the synagogue. Young men took the rams' horn and went from department to department to blow the Shofar, the ram's horn, as prescribed by Jewish law. What a nation we have!!
And thus I found myself at dinner with an interesting, eclectic group of men. (the women sat on the other side of the curtain, separate but totally equal). I found myself with Jews of Middle Eastern origin, European origin, Hasidic, Modern Orthodox and Ultra Orthodox. We sat as one family.  
Much of the conversation was in Yiddish but some in Hebrew. Eventually someone asked me what I did for a living, and so...Krav Maga entered the conversation. Only one person at the table had ever trained in Krav Maga, and it was a negative experience. 
He was a young Orthodox man, fluent in Yiddish and Hebrew. He tried Krav Maga, took two lessons, and as he put it spent the next two weeks recovering from the pain. He is a slight man, thin and not very muscular. During those two lessons he was hit by the instructor, he was beaten by the more experienced students. He never went back again. He advises others to avoid Krav Maga as well.
I told him, this is a perfect example of why I teach, and this is a perfect example of how I do not teach. 
Yes, I have been mocked over the internet as being "soft", as "not looking like a REAL Krav Maga instructor" but I ignore the comments of those whom I would never seek for advice or friendship. Let the hecklers do what they do best, and I will continue to teach true Krav Maga to those who truly need it. 
There are men who beat women, there are men who abuse animals, there are Krav Maga instructors who hit their students to show how tough they are. I feel there is no further comment necessary about such people. 
---
Start Your REAL Training TODAY
Or is someone coming to save you?

IKI Krav Maga on line distance training - Leading to ranks and certification.
Tour and Train Israel Experience
Personal Training  - If you are interested in personal Krav Maga training please contact us on the form below. 

---
---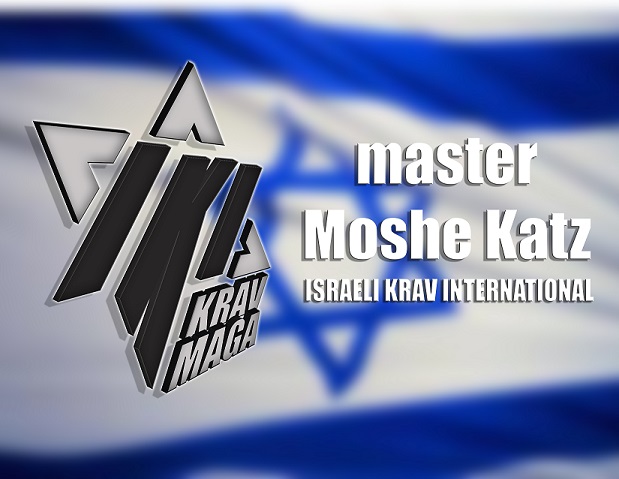 ---
Krav Maga Shop
T shirts, long sleeve, women cut, hoodies, IDF (authentic) military pants, and much more.
---
---