Educated Consumers
By Moshe Katz
CEO
Israeli Krav International

---
August 2, 2017, Israel

---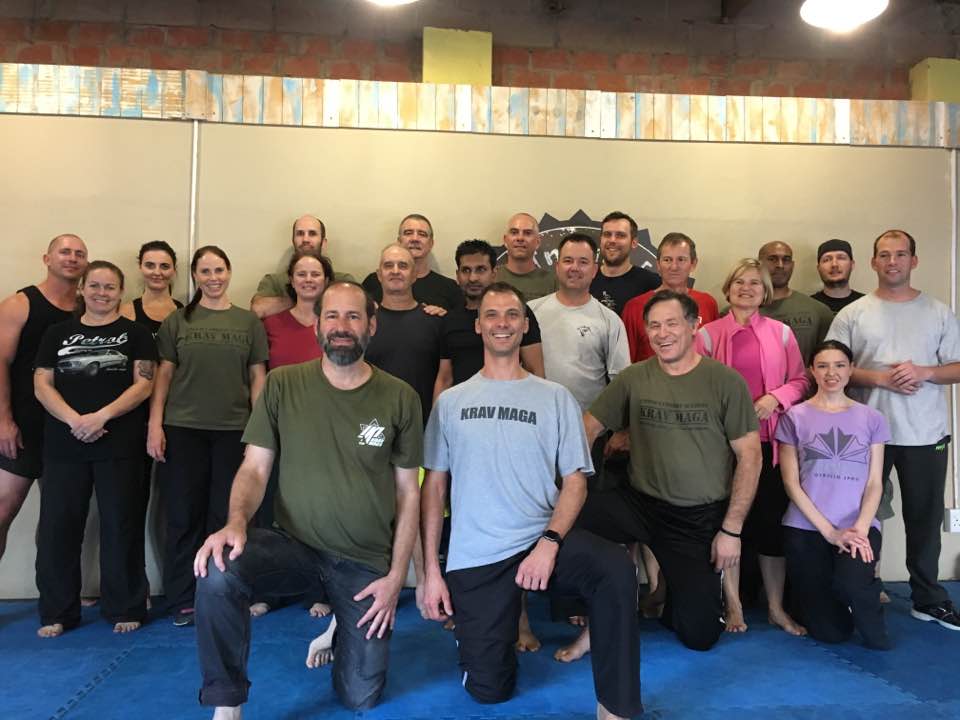 Durban Krav Maga seminar, hosted by Tony Hardy, July 2017

---
I have just returned from my seventh Krav Maga seminar tour of South Africa. I always gain from these visits as sadly South Africa suffers from a great deal of crime and there is much for me to learn. I welcome the opportunity to learn about new situations that emerge in different countries.
I enjoy working with law enforcement and security as they always bring up interesting situations that we must deal with. IKI is not set in the past but in the present and future. We do not rely upon old tricks and crowd pleasing performances. 
The night before one of the seminars I dined with one of the participants, a gun expert with many years experience. He told me he had some challenging questions for me, I welcome them. I decided that the next morning I would chose him for my volunteer to demonstrate gun defenses and I would ask him to do his best, to not give me any "discounts".
I reminded him of this before every technique, in front of the group. And again after each technique I said, "Are you sure you are giving this your best shot". His answer was, "I have been searching for this for ten years".
I do not shy away from a challenge, I want the truth. I want true Krav Maga, real self defense.
No system is 100% and nothing is ever a guarantee against violence, all we try to do is improve our chances of survival. I am thankful for this gun expert who provided us with confirmation that these techniques indeed work, original gun defense created by IKI, not traditional Krav Maga techniques.
Our best customer/student is an educated consumer, someone who can see the truth. While some beginners may ask; But what if he is resisting? but what if he is actually stronger than me? but what if?? An experienced martial artist, soldier, gun instructor, will see how effective our techniques truly are. I am always happy to put our techniques to the test, and if they need improvement, we continue to work on it. It is a never ending process.

---
IKI On Line Distance Training, we welcome your questions, we provide you with solutions. Be part of the evolutionary revolutionary system of Krav Maga, now in 35 countries.

---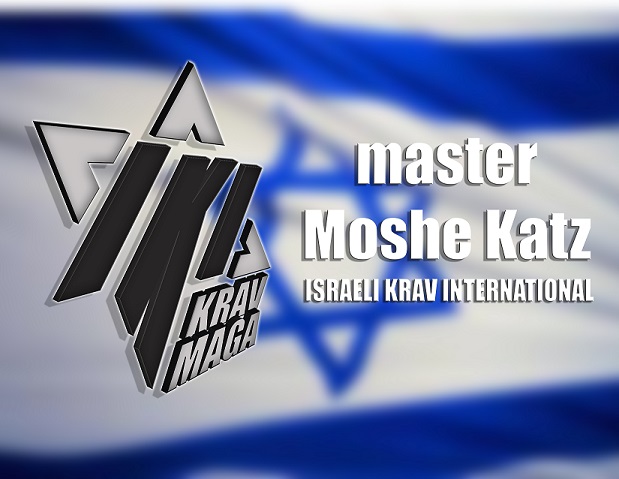 ---
---