Embarrassing Questions
By Moshe Katz
CEO
Israeli Krav International 

---
November 8, 2018, Israel
---
Visit our other site

Israeli Krav International.com

---
I attended a wedding last night, a happy occasion, but even in happiness I can never forget. I can never forget the wars, the terrors, the tragedies of daily life. 
I saw my dear nephew and I thought how different this evening might have been, God forbid.
He was recently involved in a terrorist attack, he fought back and survived, the scars are the still there, a visual reminder of a brutal attack with deadly intent. 
I cannot forget. 
I saw some old friends and relatives, of course everyone asks, "How are you? How are you doing?"
And I answer, "I have a group here from all over the world, a wonderful group from South Africa, Norway, USA, Lithuania, the Netherlands, Germany and the United Kingdom". And then they ask, "How many Israelis? How many locals?
I answer, very few. Very few Israelis attend classes, very few Jews from around the world join our programs.
And people ask me, Why? Why do I have so few students from Israel and from my own people, the Jewish people?
It is a good question.
And so I answer sarcastically, and yes, I know, it is a happy occasion.
I answer, "Well you know, we the Jewish people, we the people of Israel, are at no risk, thankfully no one is trying to hurt us and violence against Jews and the citizens of Israel is unheard of."
I get that stupid perplexed look. 
They look at me like I lost my mind, or perhaps they misheard me. 
I say, "Otherwise what would be the reason why our people do not come to learn Krav Maga? My students travel from South America, from Brazil, from Australia, from the USA, but people from two house away cannot make the effort. There can only be one reason; we do not suffer from the threat of violence".
Yes, sarcasm. Bitter sarcasm. Painful sarcasm.
And then I ask an embarrassing question. "You ask why others don't train. You ask why my students are foreigners, well what about you? Why do you not train? It is too expensive? Do you not have the time? After all you know about the constant, unending war against the Jews, the daily terrorist attacks, you know it!
...and yes, it is an embarrassing question. 
I cannot forget. 
I look at the scars on my nephews face, and I cannot forget. 
I look at all the happy people dancing and I wonder, who will be next and why is no one doing anything about it. And yes, it is an embarrassing question. Perhaps I am, as Arnold Schwarzenegger said, "The Party Pooper". I am the one to say the brutal naked truth. 
I am the Party Pooper. Party Pooper and Proud. 
---
Start Your REAL Training TODAY
Or is someone coming to save you?

IKI Krav Maga on line distance training - Leading to ranks and certification.
Tour and Train Israel Experience
Personal Training  - If you are interested in personal Krav Maga training please contact us on the form below. 

---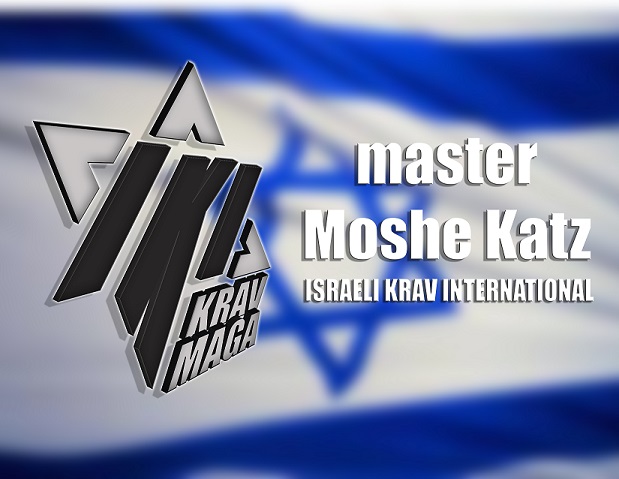 ---
---