Exit Row Krav Maga Tour
by Moshe Katz,

Israeli Krav International



Flight LAX - YVR, one the way to Vancouver, Canada
Sitting on the plane, coffe is actually quite good on this flight.
On my USA-Mexico-Canada tour,
I notice a sign, quite simple and to the point, "If you are seated in an exit row, and do not understand the rules, change seats.
Very thought provoking.
Understand the rules...wherever you are in life, you must understand the rules. The rules of the street, the rules of engagement, the culture and the culture of crime.
I was told by my friends in Florida that if you are dealing with certain types of locals, never challenge them on the road, they will get out of the car and pull a machete on you, simply not worth it.
Wherever you are; know the rules. Do not get into an altercation because you misunderstood what your actions mean to someone else. Know the rules or change seats. This is part of Krav Maga, do not provoke a fight where it is not called for, do not get into a fight for no good reason.
In our hostage situation training we learn how to deal with terrorists on airplanes. Most of these techniques are applicable only if you are seated in an aisle seat. Again, if you are not the person for the job; change seats.
Your seat in life will determine many of your actions. Who are you? are you the sheepdog, the protector, the guardian? If so, know your responsibilities. If you cannot handle this task - change seats.
I met with a member of  Krav Maga school in Israel, he was saying that before they even attempt to do business with another country they first visit the country and learn the culture, at least the basics.
In one European country I nearly got into a fist fight because I asked for Starbucks coffee instead of an espresso. Little did I know that this was such a sticky point with them. Live and learn, know the rules.
One might say that the exit row, fila de salida, symbolizes that aspect of life where you "jump off", where you are ready to take action, to make a difference. This is what Krav Maga is all about, being prepared to take action and make a difference, but first, you must train, and you must know the rules. Each seat in life has its rules, and you must know them well.

Photos from my recent Krav Maga Tour- USA - Mexico - Canada

---
more than 20 seminars, 3 countries, in 4 weeks.
Thank you to my students and friends for making all this possible. You are the best!

USA....NY, Ga, SC, Texas, Ca...

---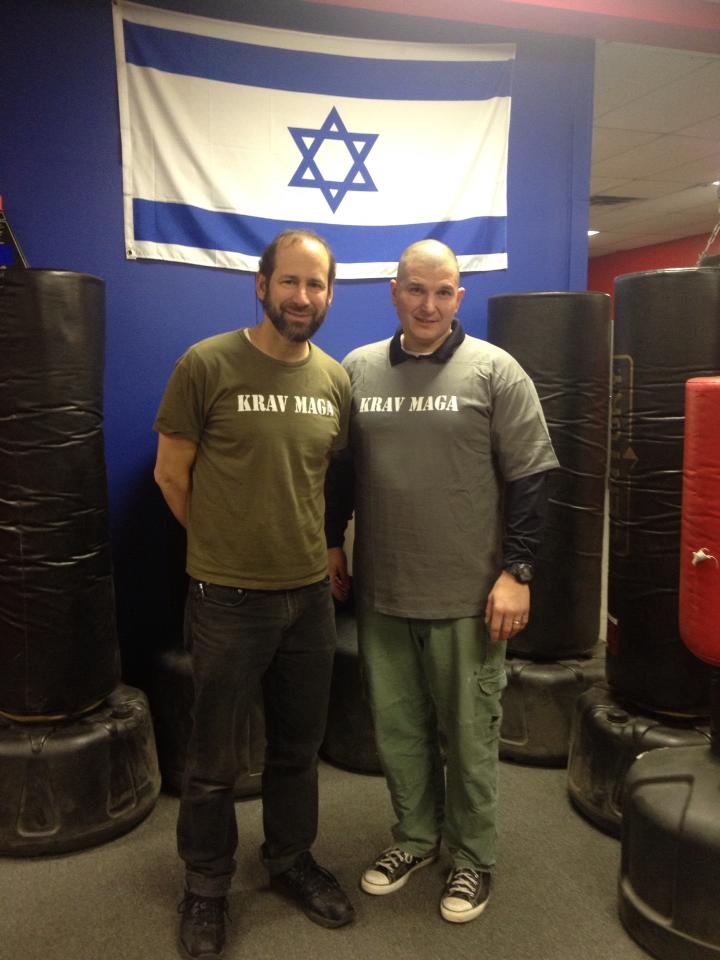 First stop, with Mark Messare, New York.

---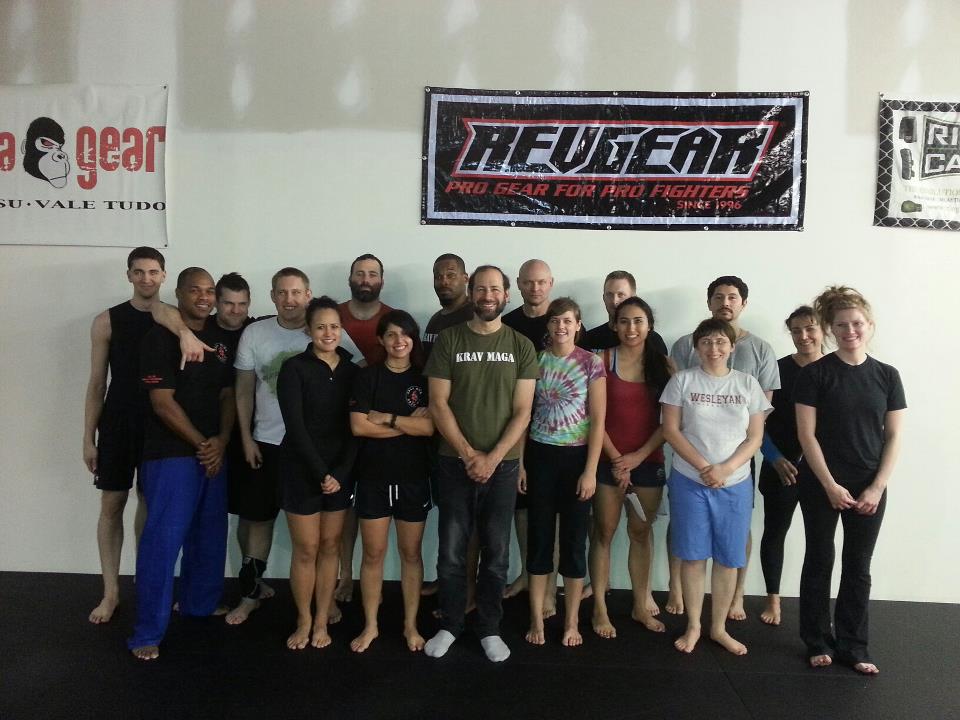 Silverback Academy, Virginia, with IKI Instructor Sean Stoopman, John Tisch, Shelton J. and gang.

---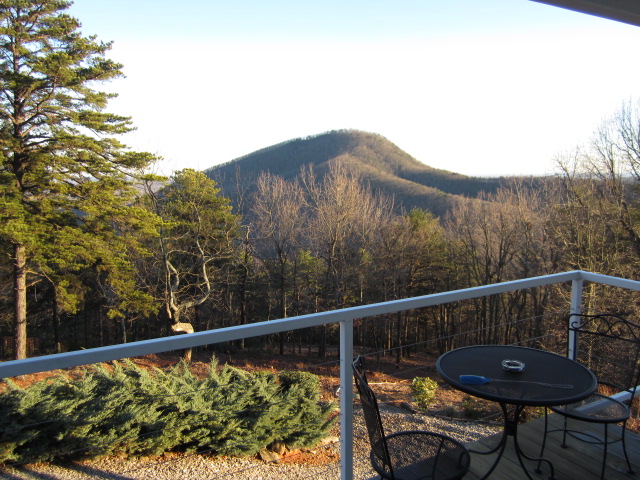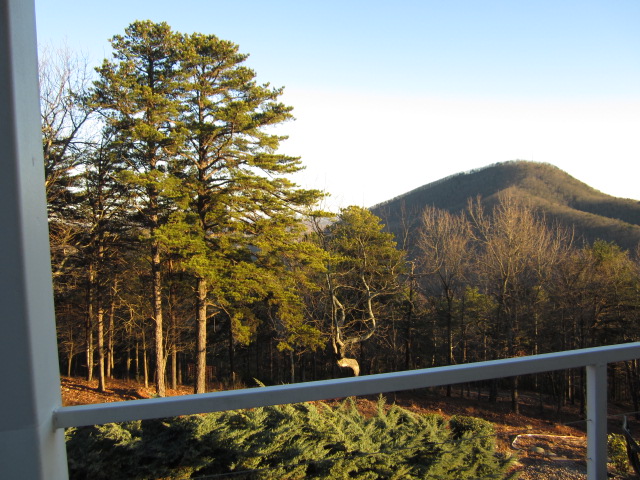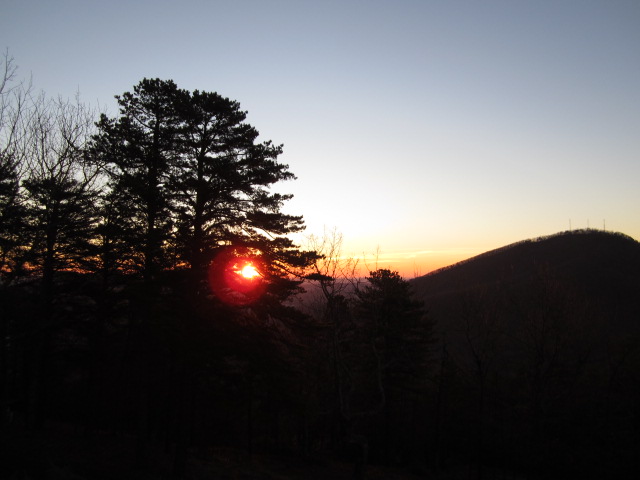 Second stop; Georgia, The view from my room in Cornelia, Georgia, USA.
---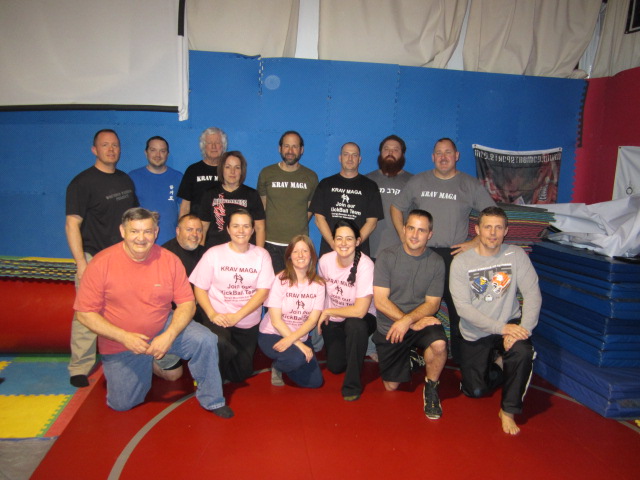 With IKI Instructor Hal Herndon and members of Georgia Mountain Krav Maga.

---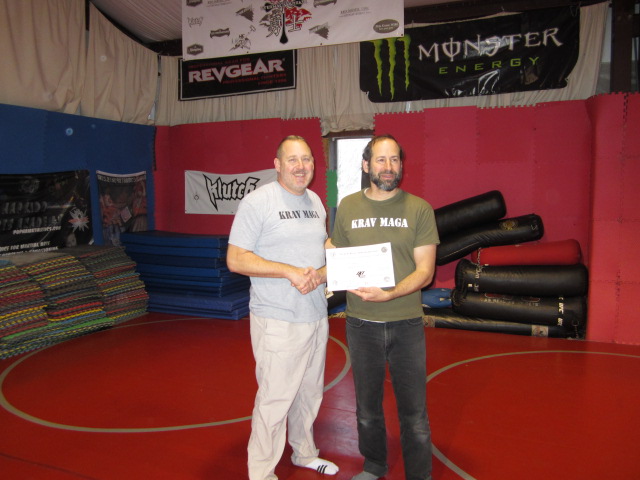 Rob Wallace, promoted to Apprentice Instructor.

---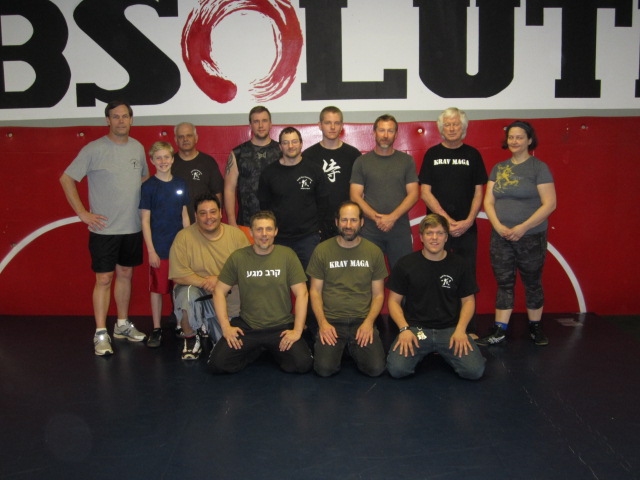 Absolute Fitness & Martial Arts, IKI South Carolina, instructors Chris Cromer and Kaleb Young.

---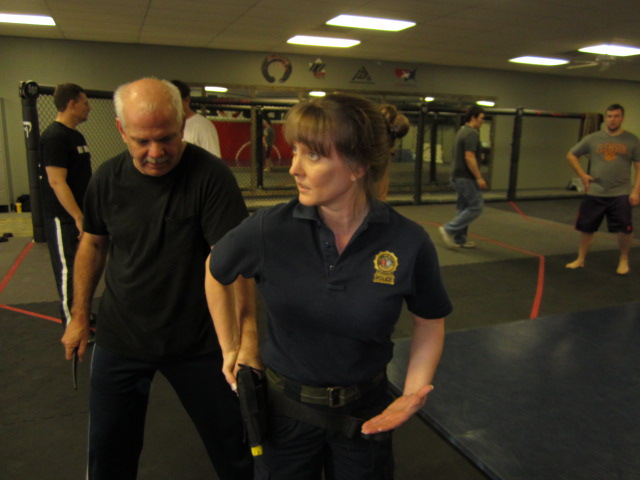 Training in gun retention techniques, Sherri, from the South Carolina police dept.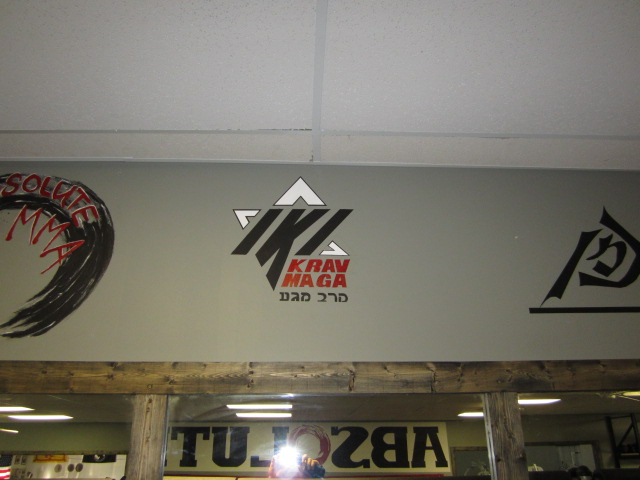 IKI South Carolina. proud to have you with us!

---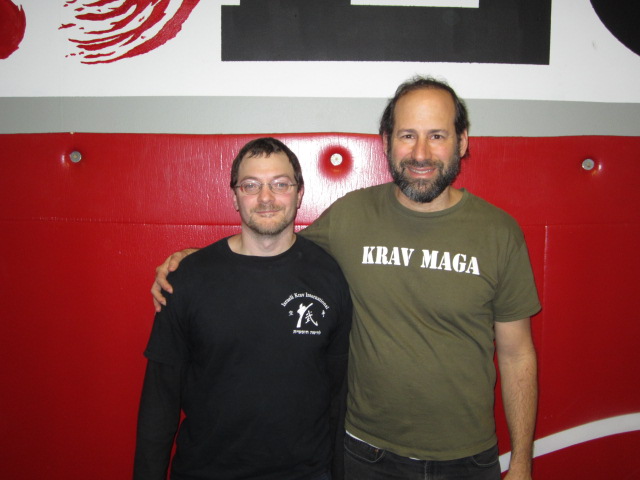 IKI Instructor Dennis Fritzinger, Moshe Katz

---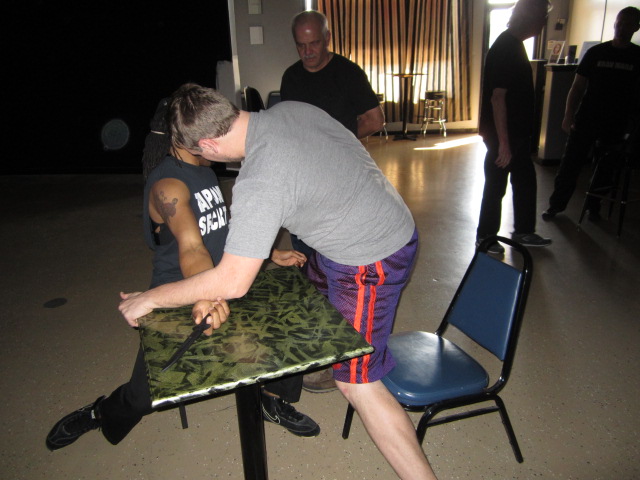 Bar training - applying IKI Krav Maga concepts to in a bar scenario.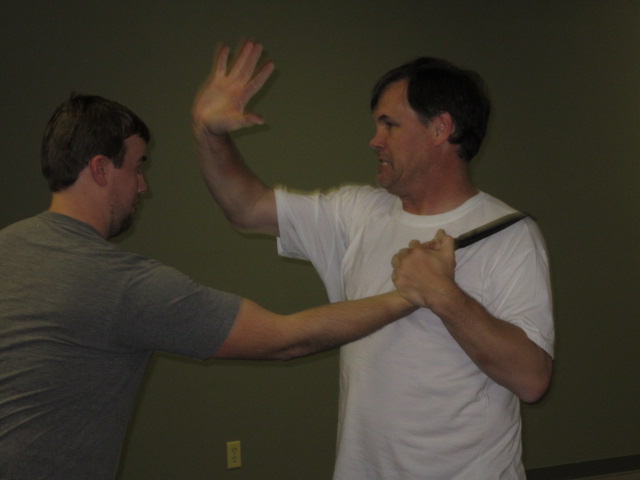 Forrest, training in South Carolina.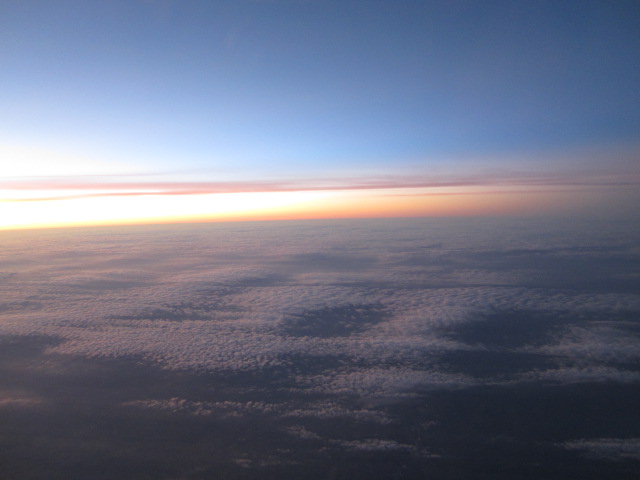 ---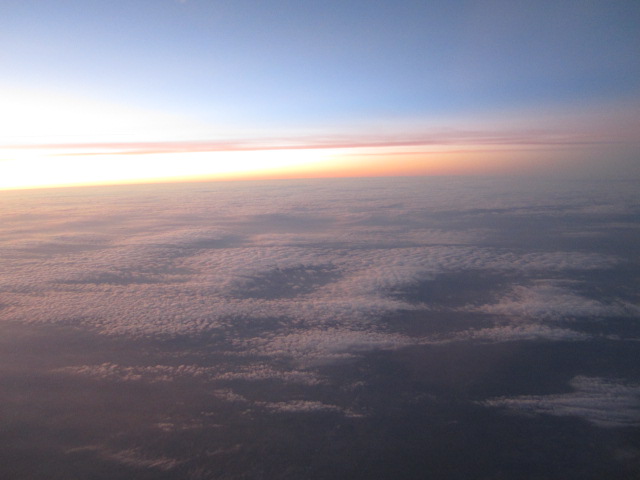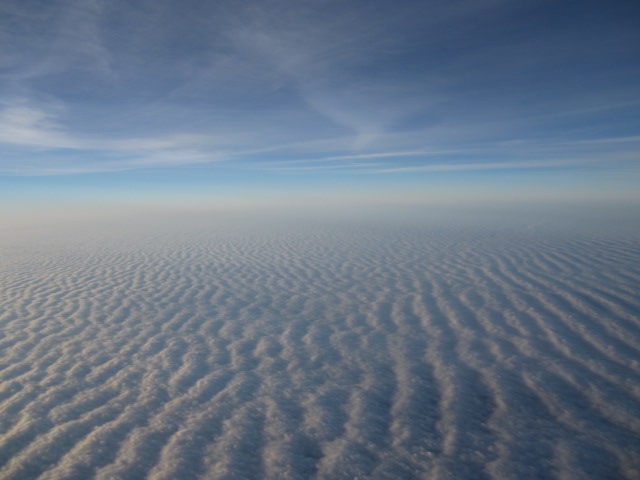 My view from the air...on the way to another Krav seminar.

---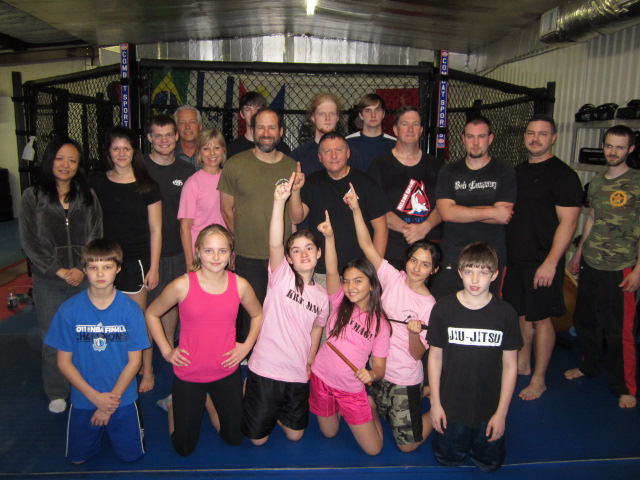 Tyler, Texas, amazing, wonderful group. note our girls in pink.

---
Mexico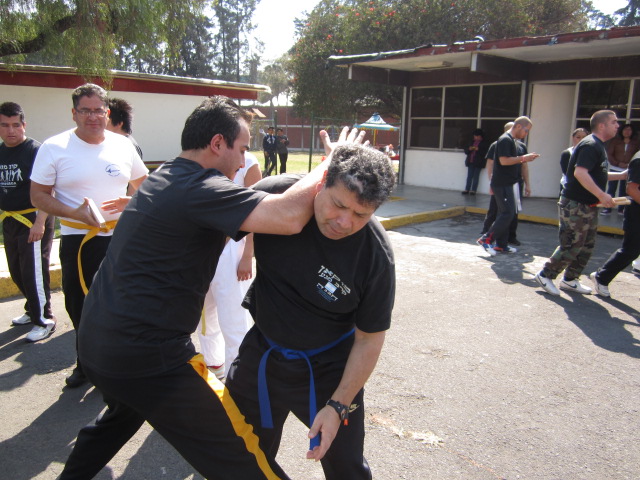 IKI Krav Maga, Mexico City.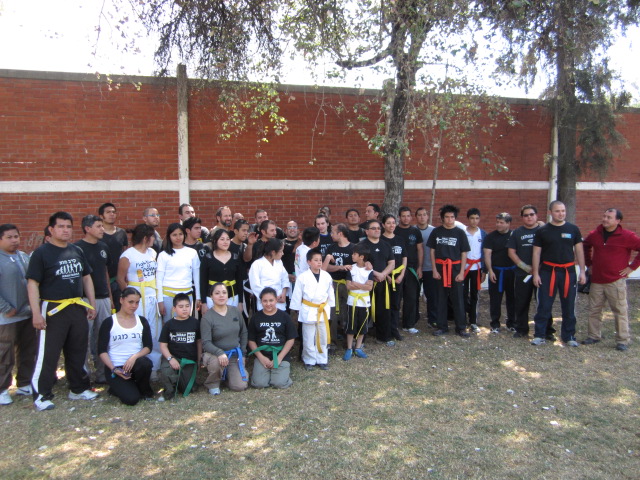 With our group in Mexico City, Mexico.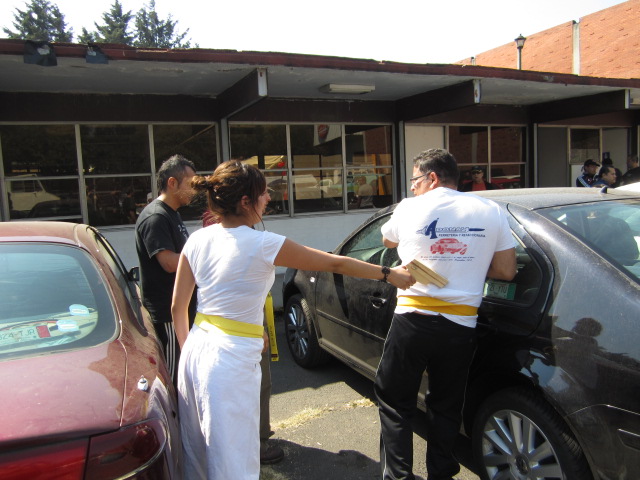 Parking lot, car training, Mexico.

---
IKI Instructor Alberto Labra, head of Krav Maga training in Mexico.

---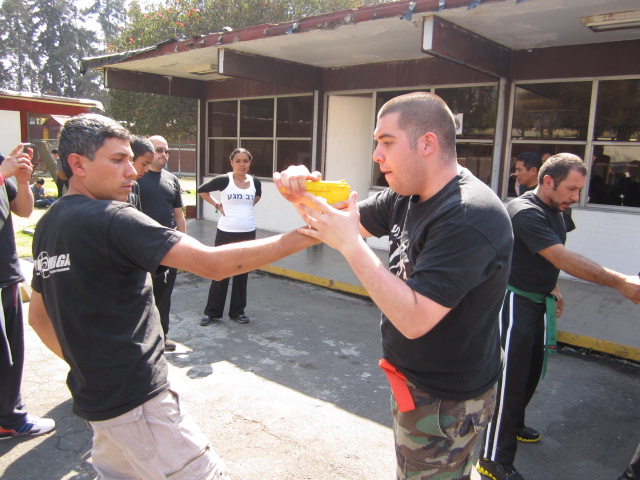 ---
Scenes from Mexico City

---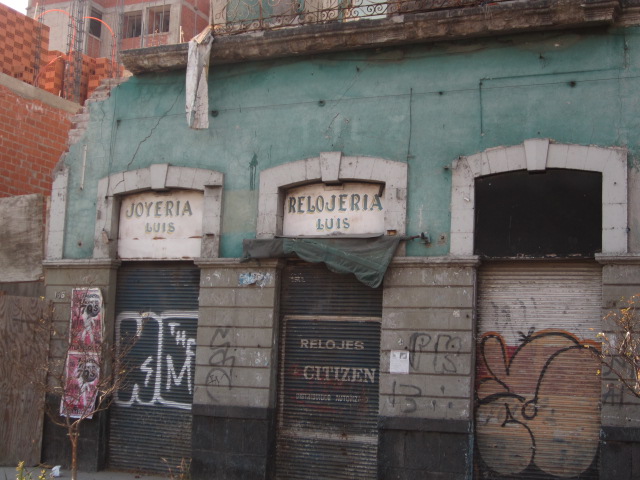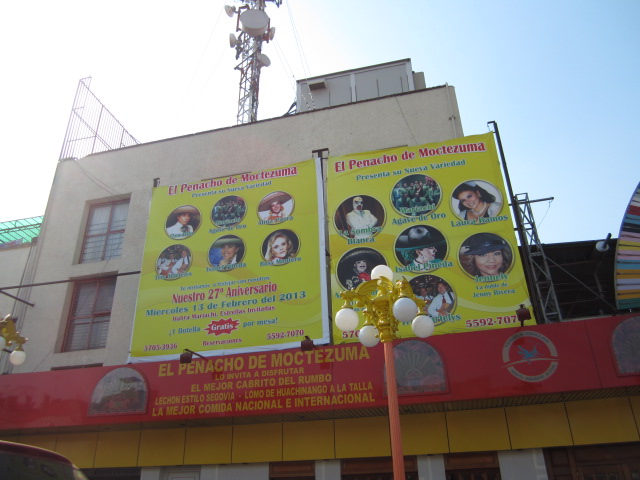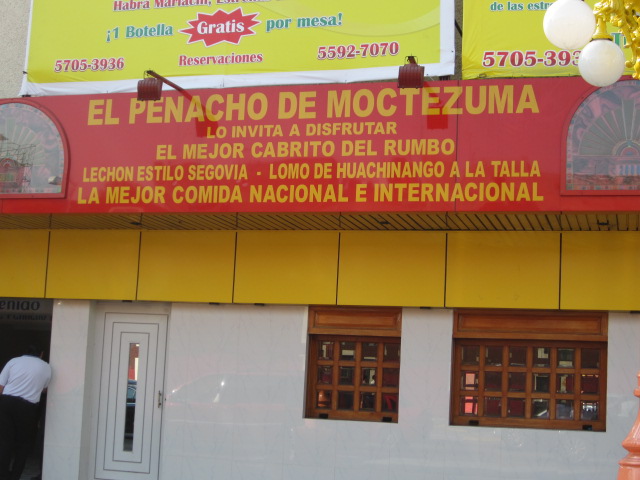 ---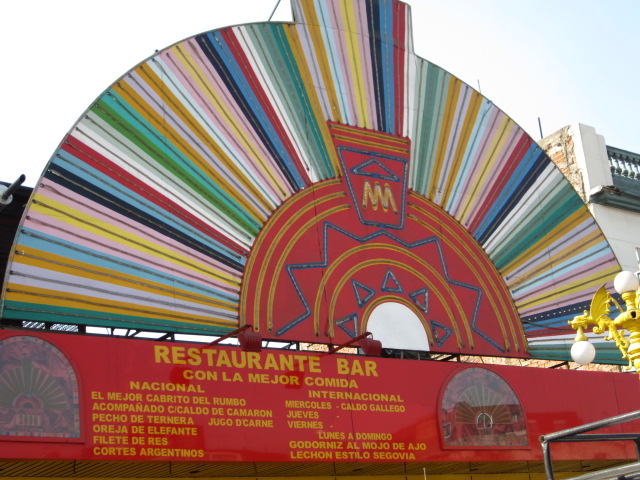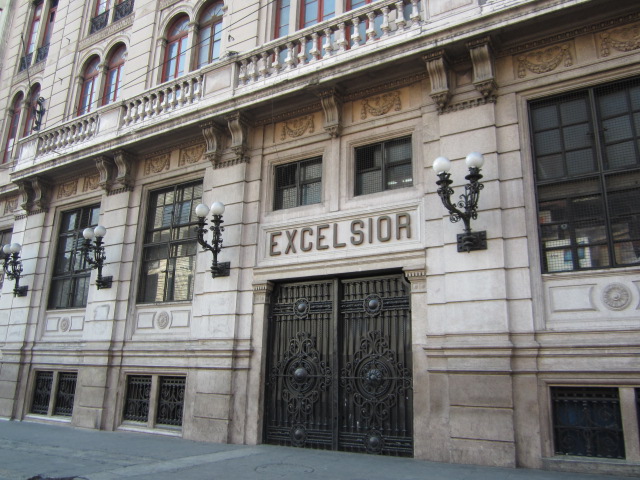 ---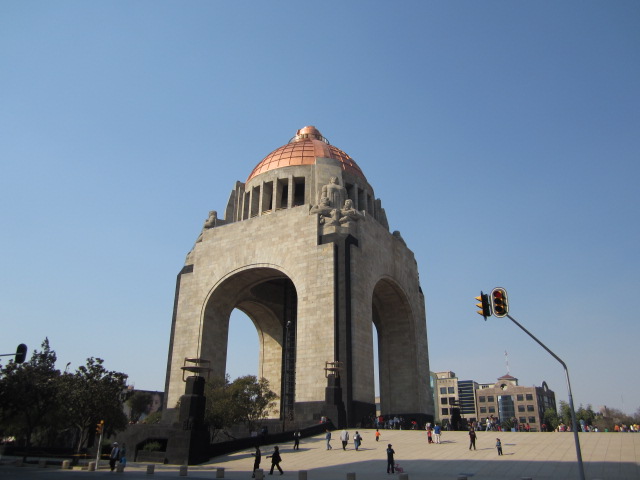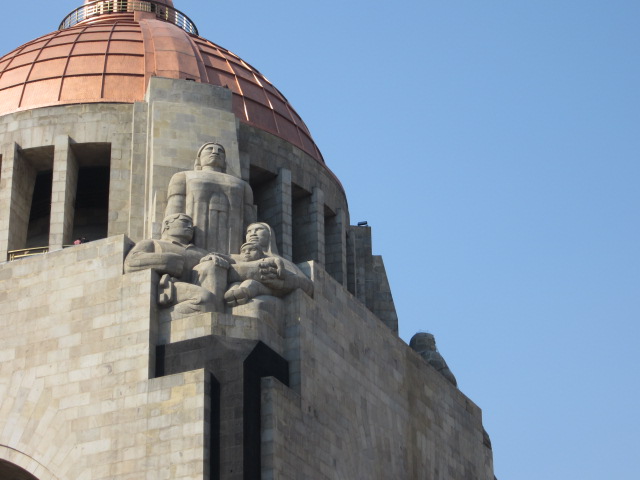 ---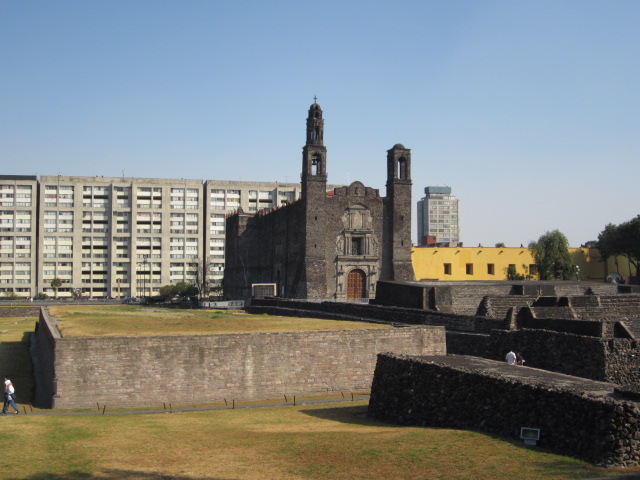 Remains of the Aztecs next to the oldest Church in America, (North or South), Mexico City, Mexico.

---
Canada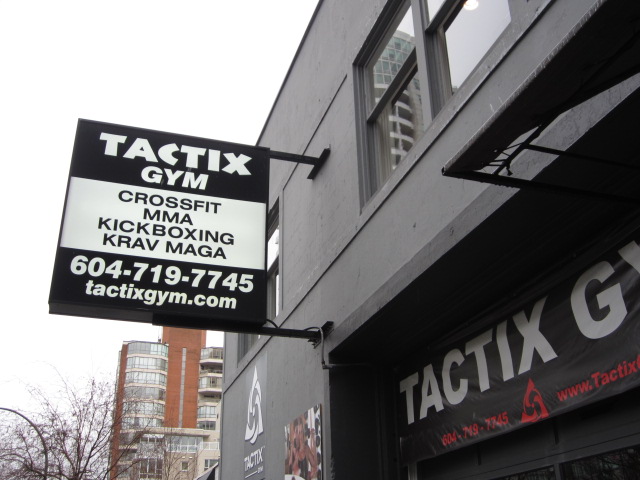 IKI Krav Maga, Tactix Gym, Vancouver, Canada, instructor Laurian Lapadatu.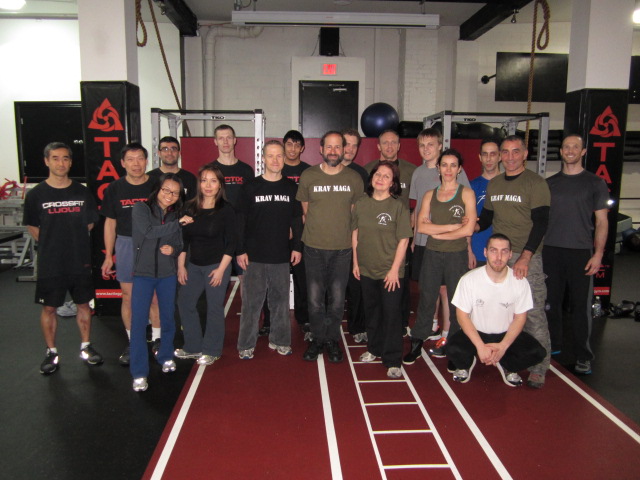 Our group, Taxtic Gym, Vancouver.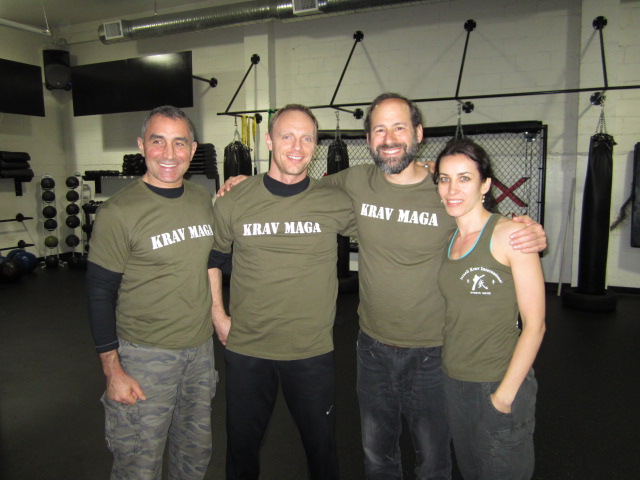 IKI instructors; Mario Schiopu, Laurian Lapadatu, Moshe Katz, Daniella Schiopu.

---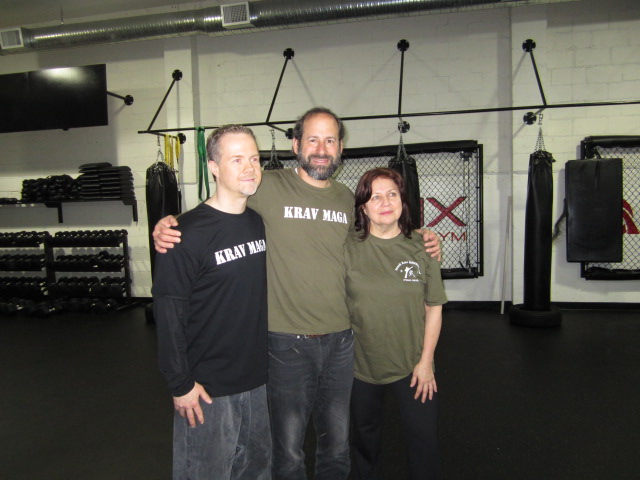 with IKI Instructors James Chartier and Louisa Weizmann

---
Back to the USA, Arizona, Florida, Michigan, Indiana...

---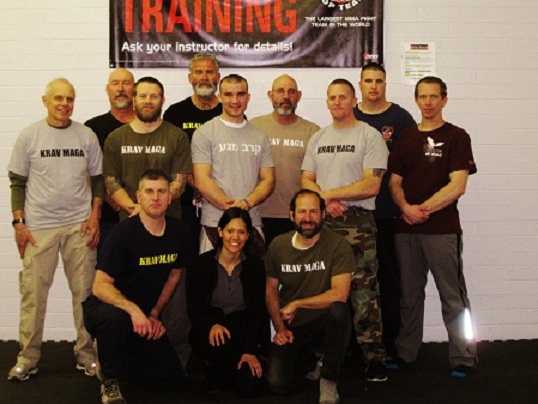 AZ Elite, IKI instructor Tim Hillis and group

---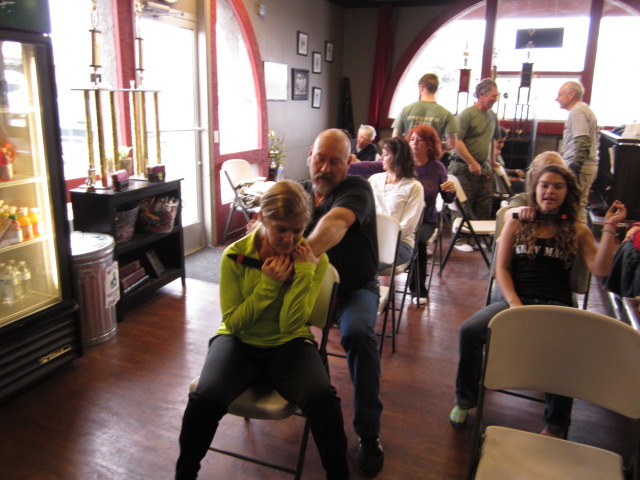 Scenario training, Cottonwood, Arizona: Airline hostage situations, woman in yellow is an airline flight attendant. She found the training perfect for her job, unlike the training she receives on the job.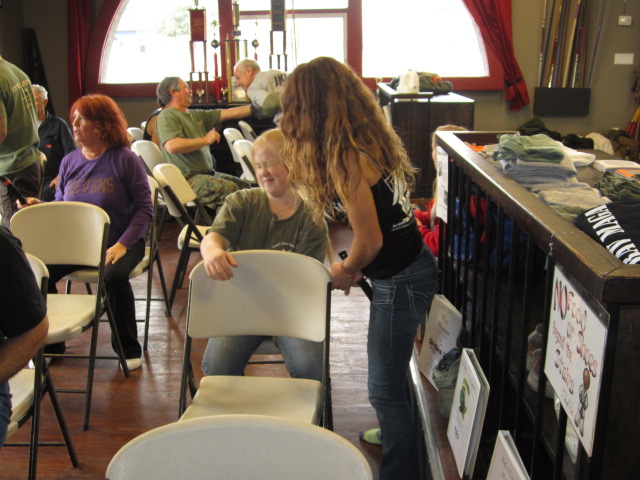 Sole and Gabriella, hostage training.

---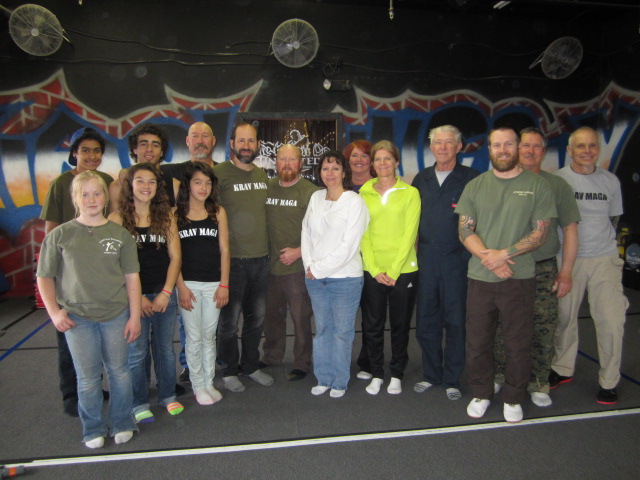 with IKI instructor Brian Moffat and group, Cottonwood, Az, Extreme Defense USA.

---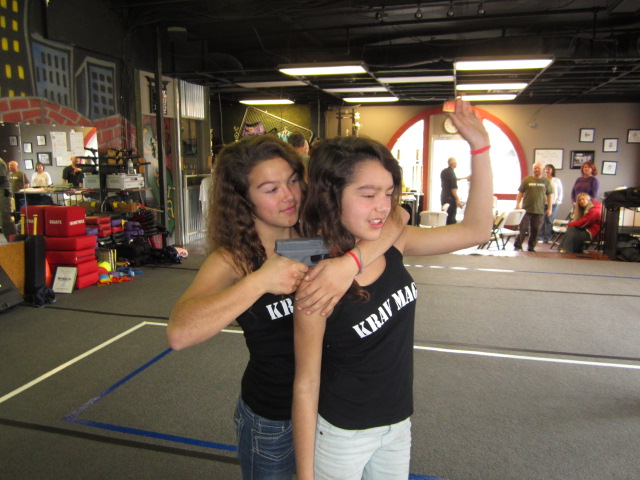 Sole and Sofia training in handling hostage situations.

---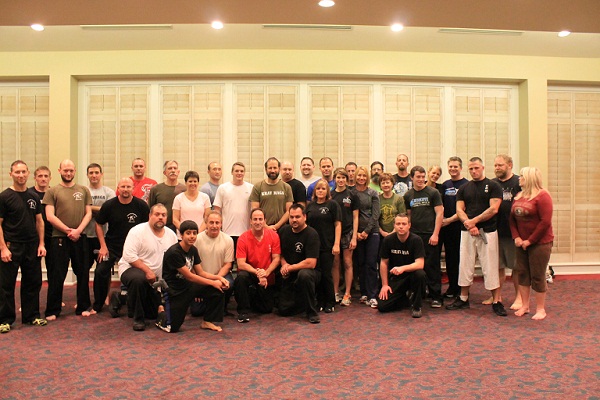 San Destin Beach Florida, IKI Instructor John Liptak, IKI Instructor Gary Brielmayer, and group.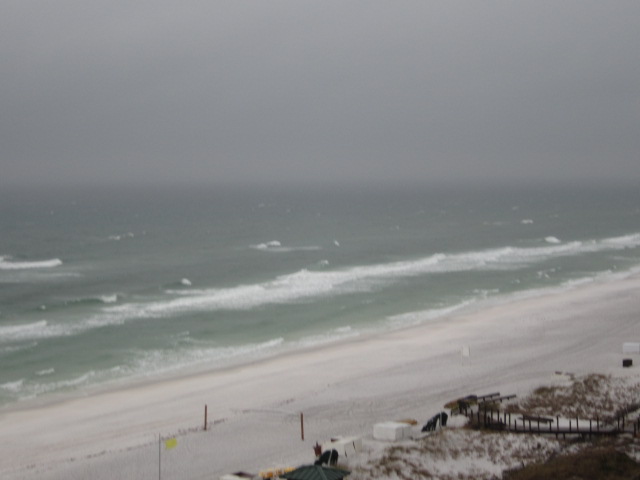 The view from my window, San Destin, Florida.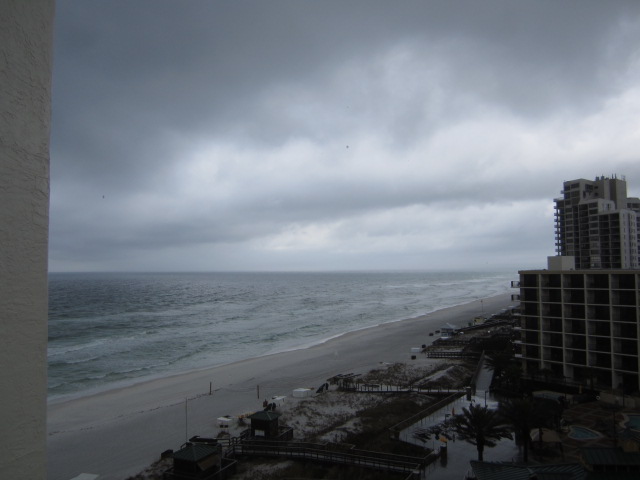 ---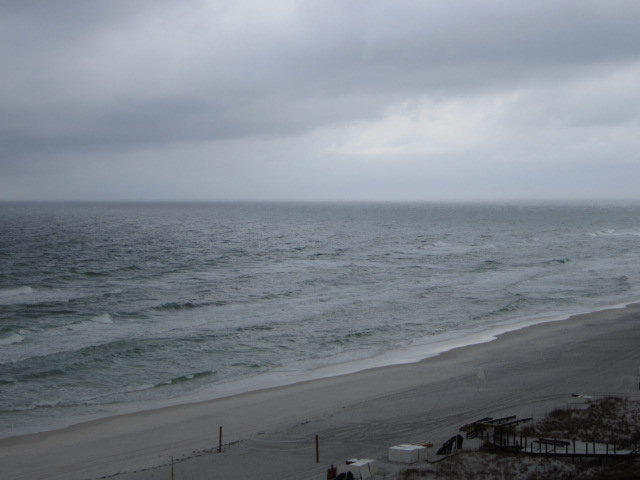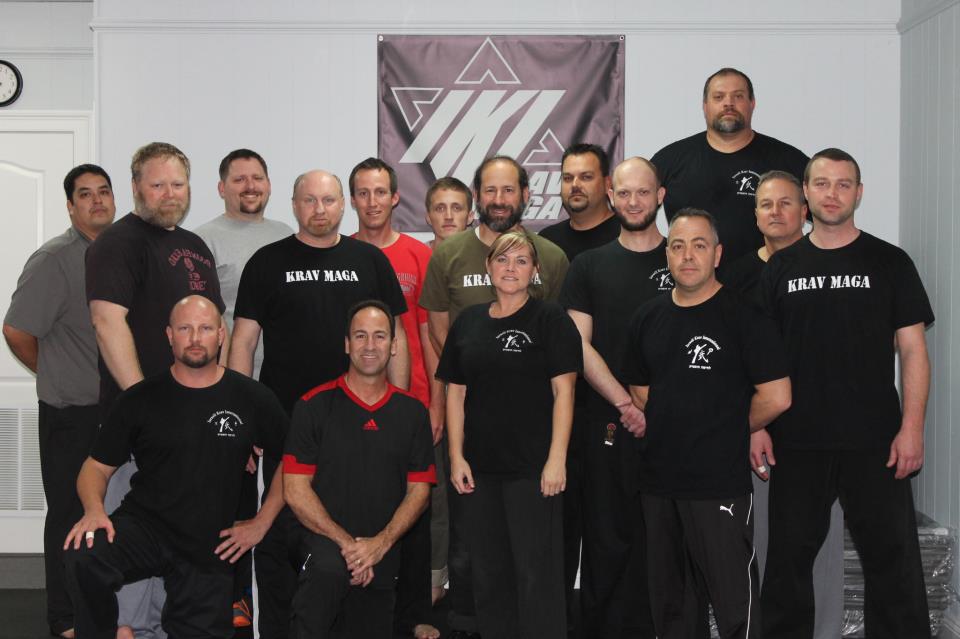 IKI San Destin Beach, the hard core group.

---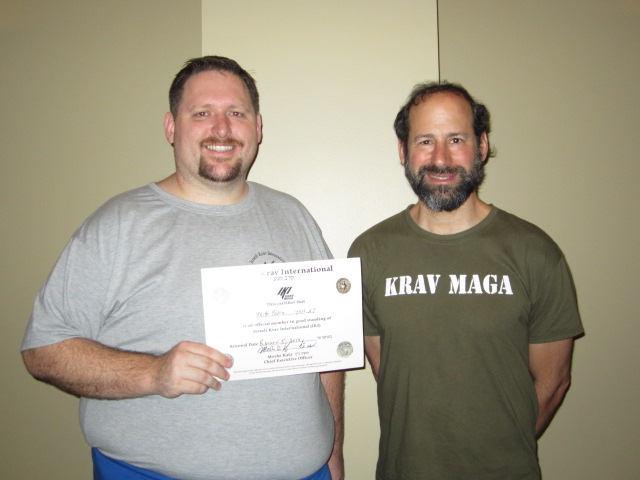 Veteran martial arts instructor Keith Foskey joins IKI. Proud to him with us.

---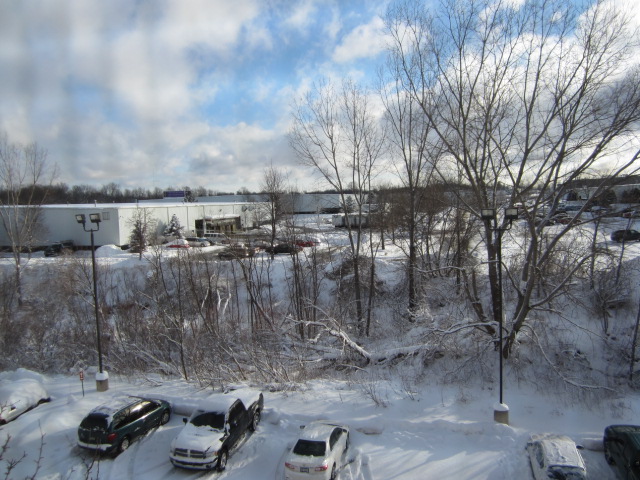 Change of scenery, from Florida to Michigan.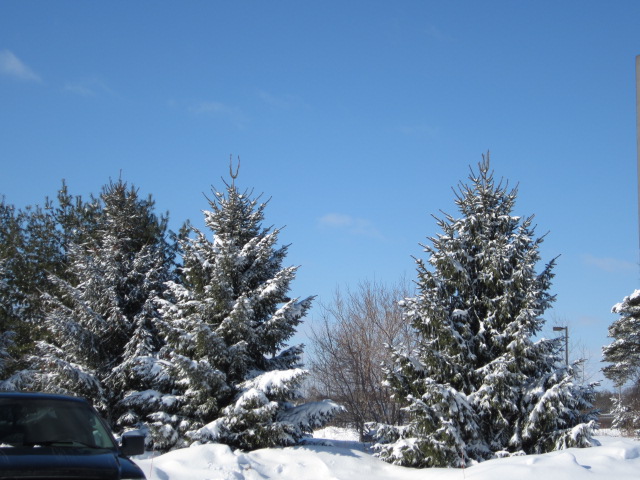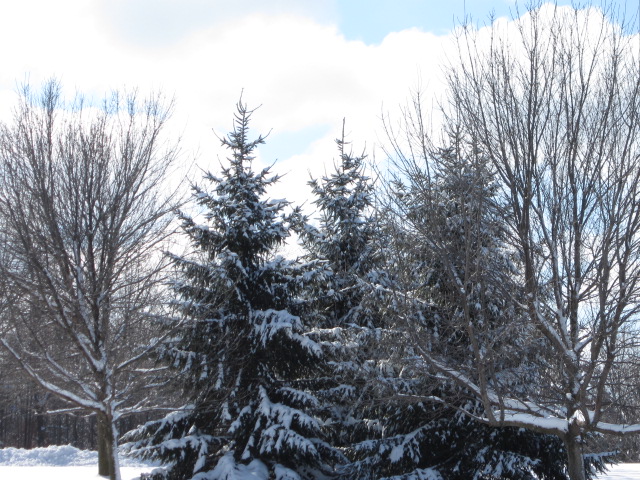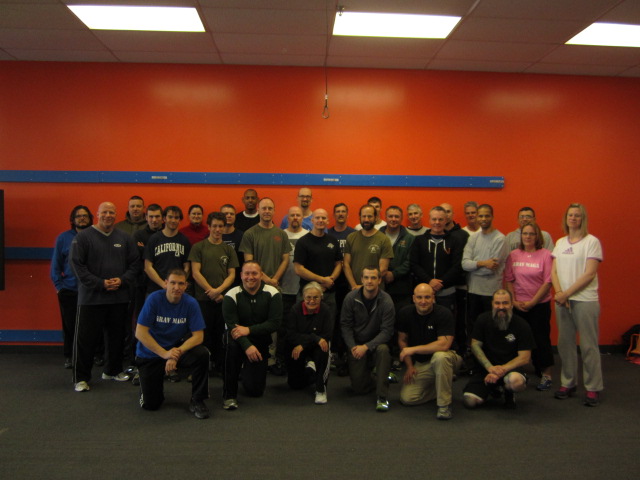 With IKI instructor Craig Gray, Michigan and group/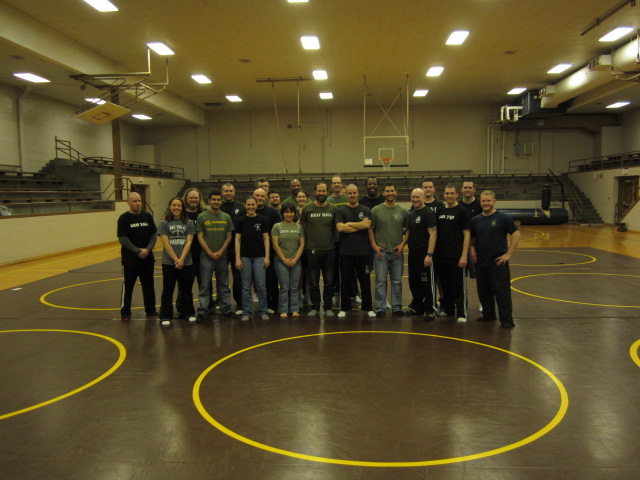 ---
---