Getting Things Done (Two)
By Moshe Katz
CEO
Israeli Krav International

---
Königsbach, Germany, October 17, 2017

---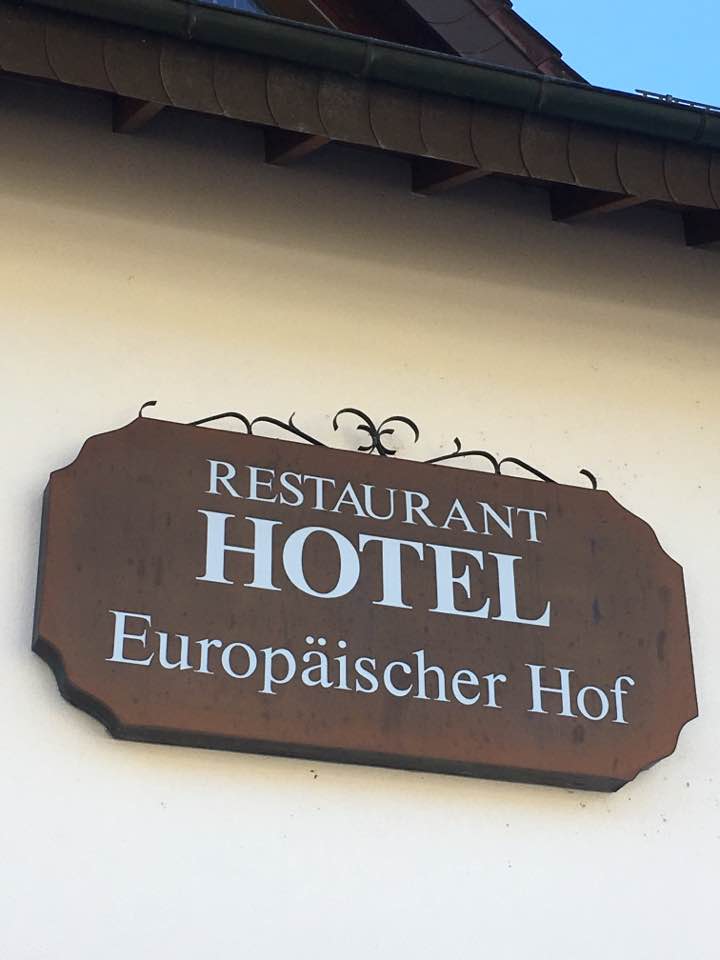 Europaisscher Hof, small town, Germany

---
One of the great questions in life is why are some people lucky and others are not? Why are some people successful and others are not?
We do not have all the answers but we can certainly pick up clues along the way. Qualities I have always noticed is Hard work, being organized, being consistent and honest, and Getting things done NOW.
Each year I spend a few days at this small hotel in Germany. It is a family owned and operated hotel, relatively small but always very busy.
The place is always booked, half of our students had to stay in lesser hotels because they had not booked on time. The town has only about 9,000 people and there are no known tourist attractions nearby. And yet the place is very successful.
Why?
I cannot know all the answers but I can offer some insights. They undercharge and over deliver. They are flexible. One guest was only officially checking in around noon but was invited to join us for breakfast. The food, the service, the atmosphere: everything is outstanding. They go out of their way to make the guests comfortable and happy.
But here I want to focus on something else.
Our contact there is Greta, who has truly become a personal friend. She takes an interest in our business, in IKI, she even came to visit a seminar.
As soon as one seminar is over she starts planning with us the next one: What is the best time of year, when is the hotel able to provide rooms for as many students/guest as possible, etc.
Does she wait? Is there a "Let's keep in touch" ?
No. Greta pulls out her three year calendar and starts analyzing all the factors: the Jewish holidays, school holidays, how to fit in my US tour etc.
She is practical, precise, she knows how to get things done, Now, not later. Why push things off? Before we leave Greta has a few dates picked out. I go to my room to get my luggage and plan on telling Jurgen about our conversation and dates for next year but as I return to the lobby I see that Greta is already deep in conversation with Jurgen discussing the dates for the next seminar.
This is how business is done!
And yet, what do I see all over the place? I send out e mails, no response. I send out dates for seminars, flights, merchandise and I feel like I am spitting in the wind, I simply cannot get people to respond in a timely manner and it drives me mad.
Working with people like Greta and Jurgen takes the "work" out of the work, it makes it a true pleasure. And this is why both of them are very successful.

---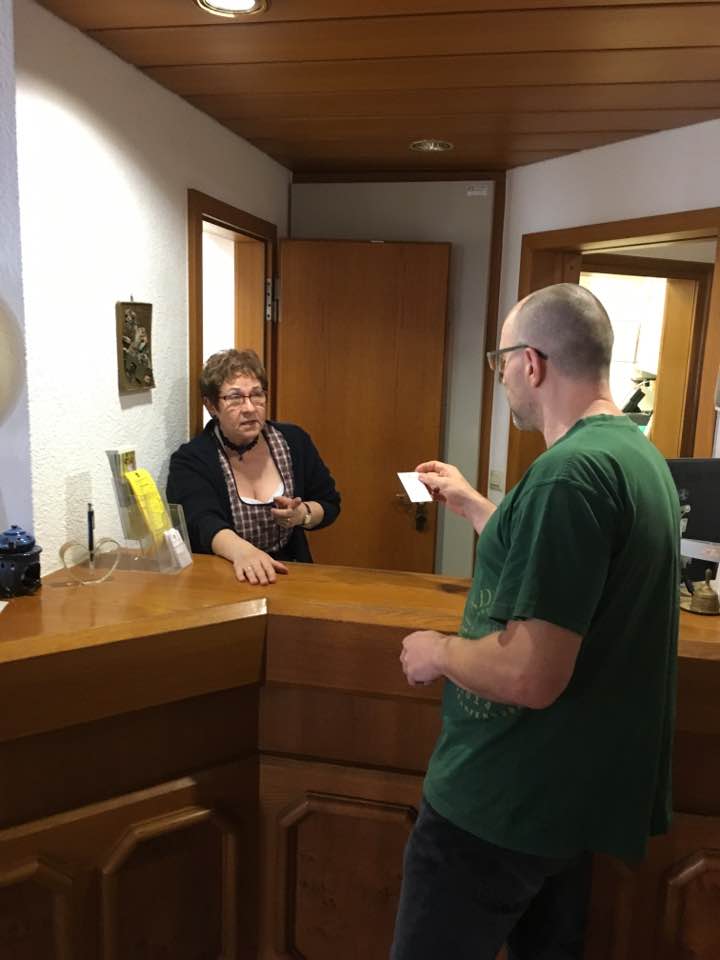 Greta and Jurgen, getting things done.

---
Join IKI, Start your training NOW

---
---