Israeli Guitar Hero
By Moshe Katz
CEO
Israeli Krav International
---
March 9, 2016, Israel
---
The legendary El Kabong.

---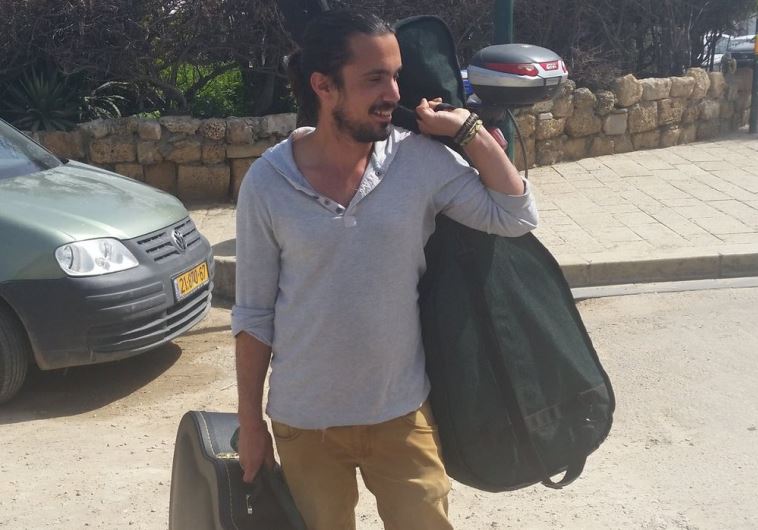 The real life El Kabong, Yishai Montgomery. For those about to rock, Israeli style, we salute you!

---
As a child there was a cartoon we watched, I cannot remember the details but there was a guy who used to hit people over the head with a guitar. I recall the sound El Kabong!

That came to life this week in Israel.
Israel is a nation of warriors. I discovered this when I first came here at the age of 6. Yes, we have our problems, but like the lead character in Solla Sollew by Dr. Seus, we have learned to make sure "Our troubles have trouble with us".
The other day an Israeli was stabbed in the neck by an Arab, he pulled out the knife and used it to kill the Arab.

We fight back.
Since the day I arrived here in our blessed ancestral homeland, I have known trouble. But not once, not once did I waver. We stand strong.
We fight back.
I once asked my instructor to define Krav Maga in one sentence. He responded: When you hear a boom you run towards it, not away.

So Yishai Montgomery was playing his guitar on the beach in Jaffa when he saw the terrorist stabbing bystanders. Instead of running away, Montgomery hit the terrorist with his guitar. The terrorist fled, and Montgomery chased him until he was shot by police officers.
And while Yishai was running he did as we were taught in our Tour and Train Counter Terrorism course, he shouted "Terrorist". Other Israelis heard him and joined in the chase. The terrorist was subdued.
I am proud to note that his guitar has already been replaced. An Israeli music store immediately gave him a brand-new guitar. Concerned citizens raised well over $2,000 within a few hours to pay for repairs of the old guitar. What a nation!

In the recent wave of violence, we've seen Israeli civilians fight back with nunchucks, selfie sticks, umbrellas, and now guitars!
There will always be troubles, but we must learn to be alert and aware, to train in Krav Maga and to make damn sure that "Our troubles will have troubles with us!" That is a simple childhood lesson that we all should have learned as kids reading Dr. Seus.
So what are you waiting for? Do not do a "Like" if you do not intend to train. The best way to get on your feet is to get off your butt. So just do it!
We fight back.
---
Israel: A Nation of Warriors
---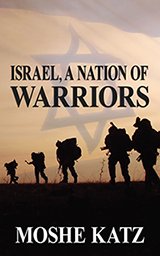 ---

Read more stories about this amazing Nation of Warriors.
Everyday heroes

The Biblical roots of Jewish fighting
Israeli security system
the origins of Krav Maga
The unique morality and ethics of the Israeli army and its nation of warriors.

 16.99 Paperback
$9.99 on Kindle
This is required reading for all IKI instructors!
---
Experience Israel for Yourself
---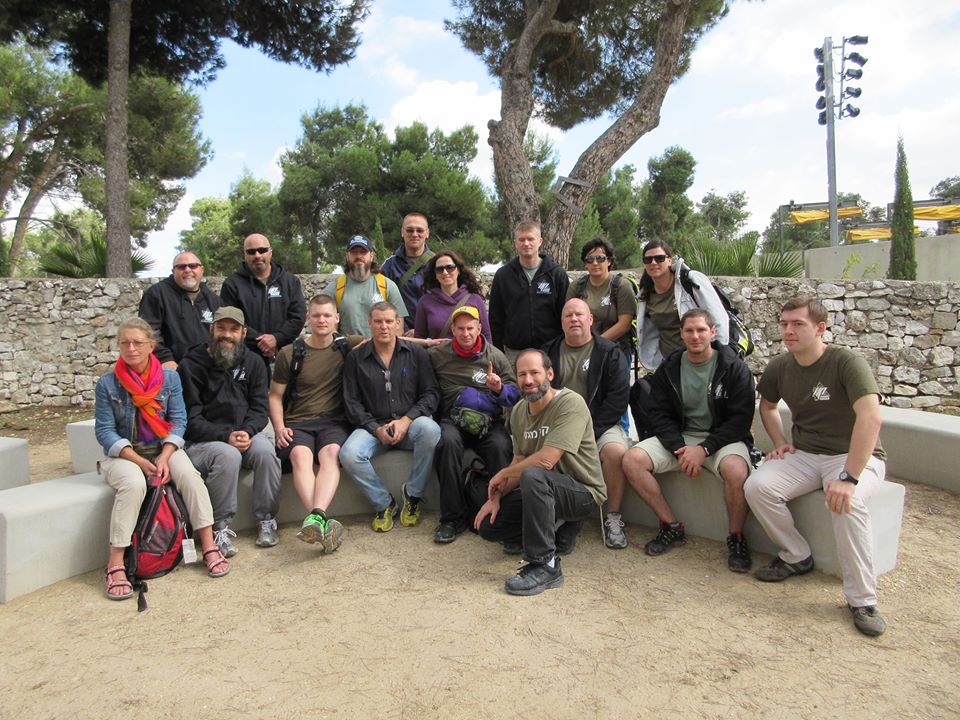 Stop dreaming and make your dream a reality.
Krav Maga Tour and Train Israel Experience, an experience like no other
---