I Know


By Moshe Katz
CEO
Israeli Krav International

---
January 18, 2016, Israel..
---
I know that for many of you it is difficult to learn Krav Maga. Even the simplest, most distilled form of self defense is still not easy. I know.
I know that you come to class and feel silly, awkward, uncoordinated. I know that you feel 'what is the point, I will never be able to defend myself'.
I know.
But I also know something else. I know that you have no choice, that you must come to class, you have an obligation, a responsibility. You must come.
And I know something else as well, that everyone improves in time. I have been teaching for over thirty years, everyone from children to Special Forces, I know that if you give it time, if you give yourself time, you will improve.
And I know that today a mother of six was murdered in her home. I know that an Arab terrorist came into her home and murdered Dafna Meir in front of her daughters.
The door was unlocked, basic precautions and training were lacking.
I know that we must train, we must become more aware, we must study this field, for it is a matter of life and death.
Some people are highly athletic and coordinated and will pick up the techniques very quickly, others will need more time, I know, and that is OK.
That is why we must be patient, we must not give up. Even if you are feeling uncoordinated, even if you feel that today was not your best day in training, you must not give up. For today a mother of six is being buried, for today there are six more orphans in Israel.
We train to improve our chances of survival. There are no guarantees, but we must try.
I know you had a long day at work, I know you are tired, I know you stop and stare at the black belts and say, "God, I wish I could do that". But you did not see those black belts eight years ago, you do not know the journey they have traveled. But I Know.
I know how you are feeling but I know that you must not give up. Your life and the lives of your families depend upon this. Give yourself a fighting chance.
---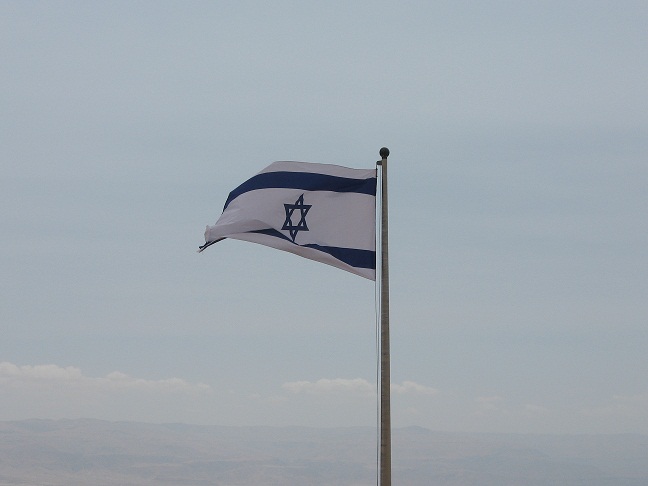 ---