iki krav maga instructors south africa
---
alan Mann
---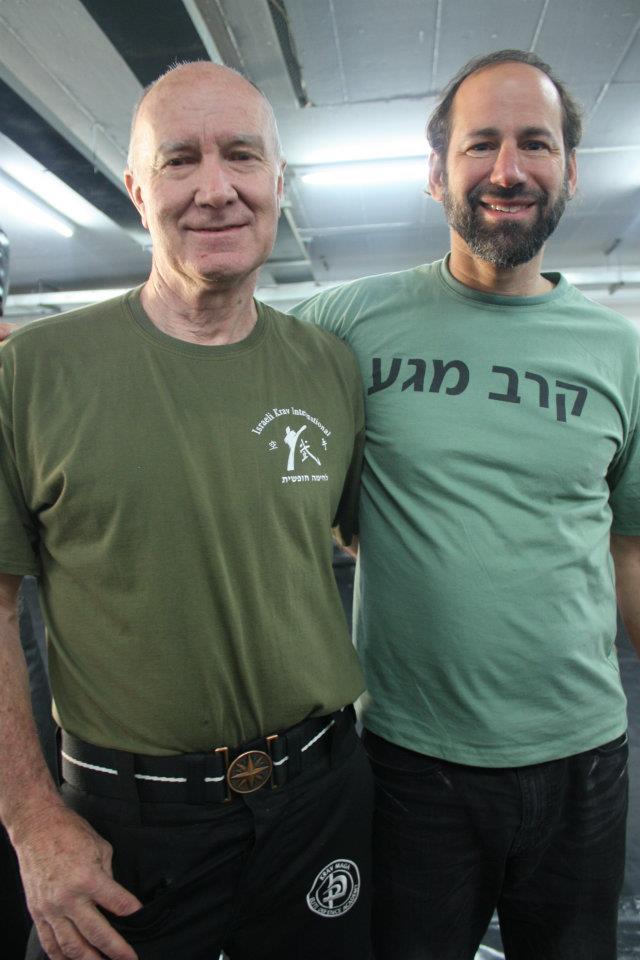 Alan Mann, Master Instructor, IKI Black Belt Third dan. 
Alan comes from a military background, having served for many years as an operator in the South African Special Forces. In addition to karate training, he has also had wide exposure to a variety of combat systems and martial arts during the course of his career, creating a unique insight into the most practical and effective close combat techniques around the world.
As a member of the Special Forces League, Alan took part in a parachuting exercise in the Czech Republic in 2005. While there, he was introduced to a group which trains the Czech Special Forces, and Police Special Task Force, in hand-to-hand combat – a system known as MUSADO.
When he returned to South Africa, Alan embarked on a quest to find similar training, experimenting with several traditional martial arts, but unable to find anything comparable. 
"I realized that IKI Krav Maga, although honest and direct (and exceptionally effective), is much deeper than the physical techniques," says Alan. "It embodies the very highest levels of strategic thinking; it is, in my opinion, the most intelligent combat system in the world."
As a senior member of IKI, Alan is also an accredited IKI Third dan Black Belt, and carries the rank of Full Instructor in the IKI – a rank shared by only a handful of people worldwide.
He personally conducts classes in Bryanston and Alberton, and you are welcome to contact IKI South Africa Academy for information on instructors in other areas.
---
Tyler Collins
---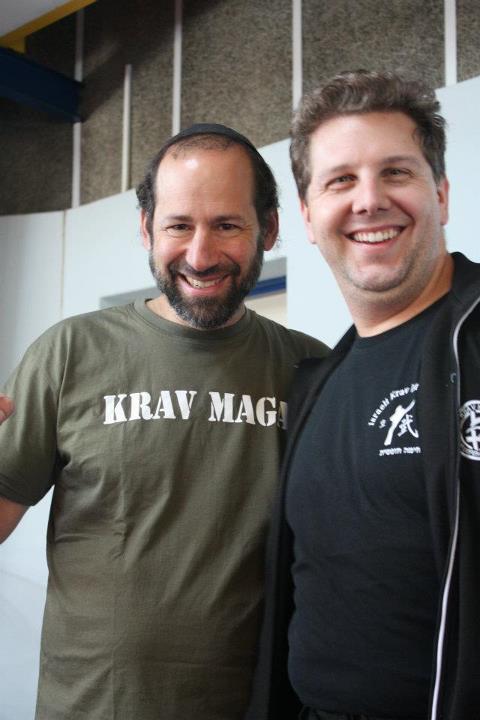 Tyler has spent over 20 years in martial arts including 3 intensive periods of training with Moshe Katz in Israel and in South Africa. He has recently relocated to the USA but flew back to South Africa to participate in IKI Krav Maga training. During this time he was promoted to Assistant Instructor (the second instructor level and a fully qualified instructor) and a first dan black belt in Krav Mag.

---
tony hardy

- Contact Combat Academy


Durban, Kwa-Zulu Natal
---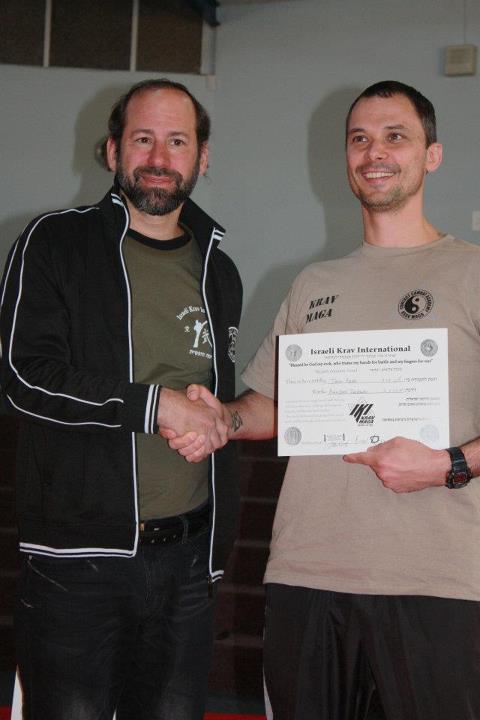 Associate Instructor, Second dan black belt,
---
"I began Martial Arts training in 1988; after achieving a 2nd Dan in GoJu Ryu Karate, I dabbled in full contact Karate before starting Kickboxing where I obtained a Black Belt as well.Although I competed successfully for a number of years in Karate, Kickboxing and full contact Karate, my emphasis was more on the traditional elements of the styles.
Taught Karate for over 6 years where my passion for sharing this knowledge was born.
Other Martial Arts I have been exposed to include Kendo, Wing Chun and Ju-Jitsu.
Working in the security industry for 5 years I had many opportunities to combat test techniques, identifying those that work from those that are less than effective or only effective in certain situations… I soon discovered that a large percentage of traditional techniques aren't practical.I was also frustrated by the amount of time required to convey skills to students looking for an expedient solution to self preservation needs…
I believe that ongoing development and improvement is essential in an environment that is constantly changing and adapting... for me... this is the space filled by Krav Maga"
On August 5, 2014 Tony was promoted to Associate Instructor and is fully recognized as an IKI instructor.
In July 2013 Tony organized the first ever IKI Krav Maga seminar in Durban. At the conclusion of the intensive three day seminar, and after many years of training, Tony was promoted to the rank of IKI Krav Maga Black Belt. 
August 2016 Promoted to Second dan black belt in IKI.
Tony has now hosted five multiple day seminars in Durban. 
---
Club info for KZN:
Faught's Gym, Durban, Tues & Thurs, 18h30
Fury Gym, Durban, Wed, 18h00
Legends Gym, Hillcrest, Mon & Wed, 18h30
---
ANTHONY SEGAL



---
Anthony has been training in Krav Maga for over 15 years. His passion for Krav Maga and his dedication to making it practical to save lives is very clear.
Anthony has a Krav Maga school in the Sandringham area where he teaches Krav Maga and Fitness thus providing the ability for students to be able to defend themselves.
"The joy of teaching for me is to see the growth of my students. I teach from the ages of 12 years old right up to students in their 60's".
"My school is about knowledge and power...with the knowledge every student has the power to grow and develop their own potential. This to me is the most rewarding part of Krav Maga training. Learning from, and getting to know my students and showing them that they are their greatest competition, and having the will power to never give up.
I look forward to learning from other instructors just as I have had the honour of having gained great knowledge from my mentors in the past years and years before.
School runs on Tuesday and Thursday
5:00 pm - 6:30 pm
7:15 pm - 8:45 pm
Phone number 082 348 45 72
---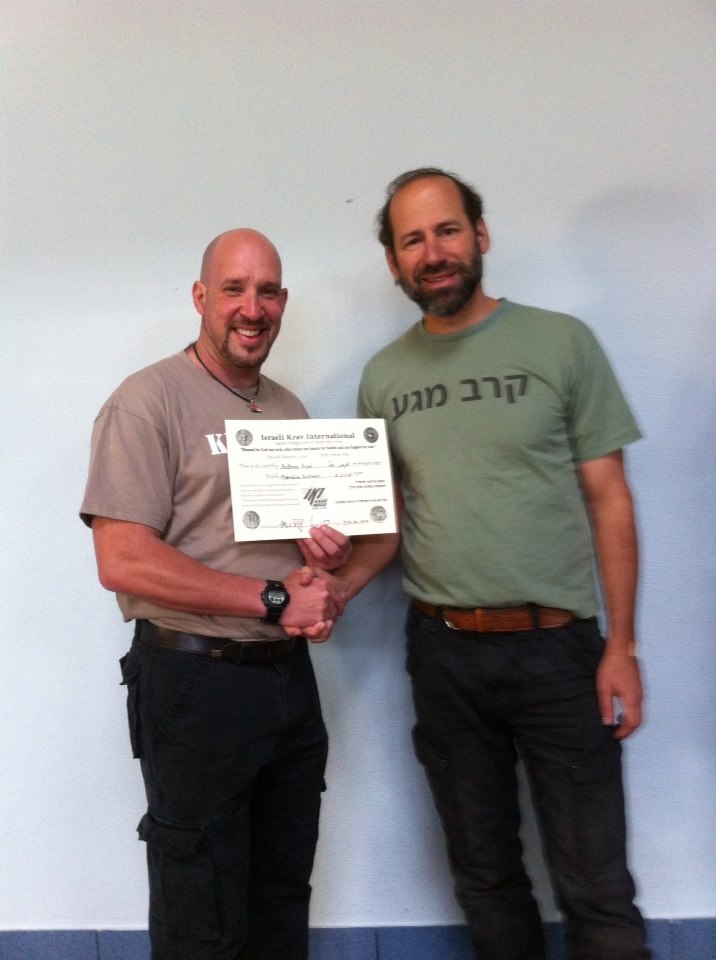 Anthony Segal being awarded his IKI instructor certification.

---
KEITH SIMON - Assistant Instructor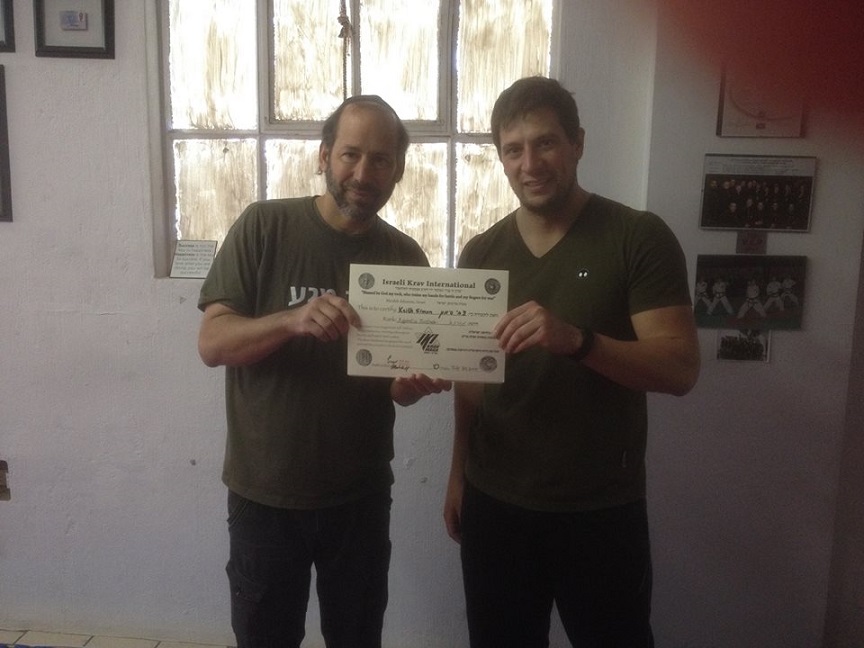 ---
DUNCAN SMITH, Apprentice Instructor
Johannesburg. Works with Alan Mann.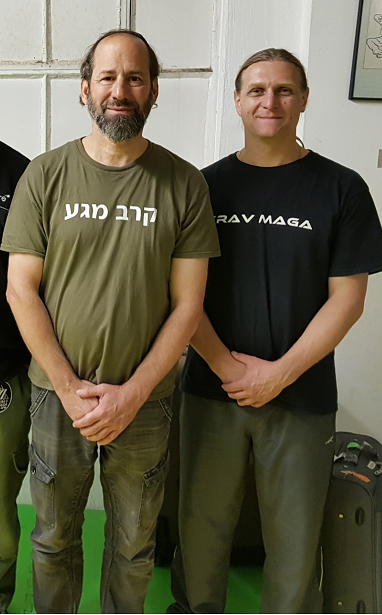 ---
F H Havinga

Righteous Warrior Krav Maga
Kempton Park & Boksburg,
and Montana Pretoria Gauteng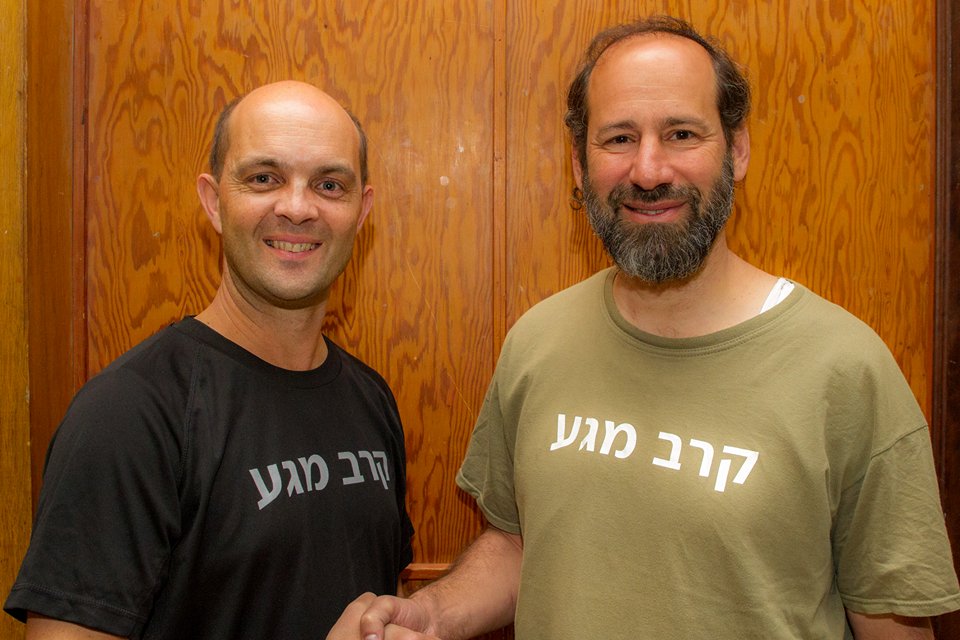 F H Havinga, Full Instructor

Kempton Park, Gauteng, South Africa

---
Growing up in a hostile environment the need arose for FH to defend himself. He was introduced to a Bruce Lee movie by his cousin, this inspired him to enter into the world of Eastern Martial Arts (Japanese and Chinese) as a means of self-defence. After more than ten years of practicing martial arts and being exposed to various forms he discontinued it due to personal and religious reasons. He did his compulsory military service and afterwards studied in the fields of Theology, Psychology and the Paramedical field.
He was actively involved as a Trauma therapist for the emergency services, metropolitan police and the South African police service (hostage negotiation teams) as a specialized volunteer. In 1997 he was approached by the South African Police Service to join a specialised investigative unit, where he is still involved as a specialized reservist; in the training and supporting of detectives and members of the SAPS. He continues working with the traumatised individuals on a daily basis.
Being confronted with trauma and crime on a regular basis, he realized that civilians, individuals, groups, families and organizations are desperately in need of a self-defence system that is realistic, easy to learn and reality based. Eastern martial arts will just not cut it for the average person on the street. It was in his search for a suitable system that he was introduced to Krav Maga.
After practicing and observing various schools of Krav Maga, he decided on Israel Krav International's system as it is (in his opinion) the most effective and simplistic system in the Krav Maga community, Keeping up with the worldwide trends to defend against violent attacks. In the words of Master Moshe Katz: "The Israeli Krav International system, is the perfect system for imperfect people."
FH Havinga fully embraced IKI due to its philosophy, values and principles. He believes that each person should fulfill his God given purpose on earth and change his generation in his lifetime.  
"May we all walk in peace and be good citizens" – Imi Lichtenfeld. 
 Contact Information for training:+27 11 023 7376 (Offices) 
www.rwkmsa.com(Website) 
rwkm@aserac.org(Email) 
---
Peter B Sandford,  Associate Instructor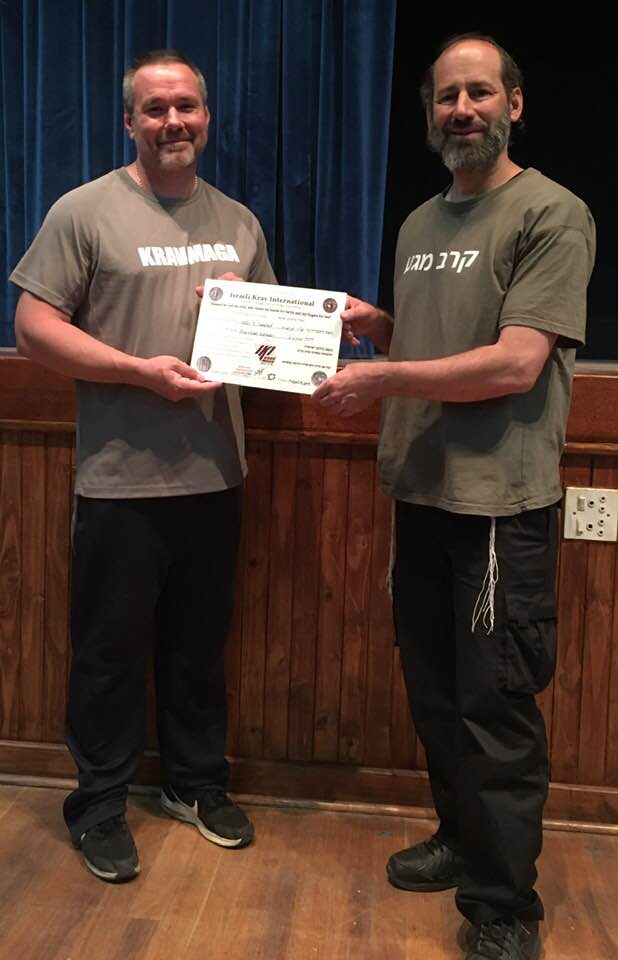 ---
Jaco De Kock,  Apprentice Instructor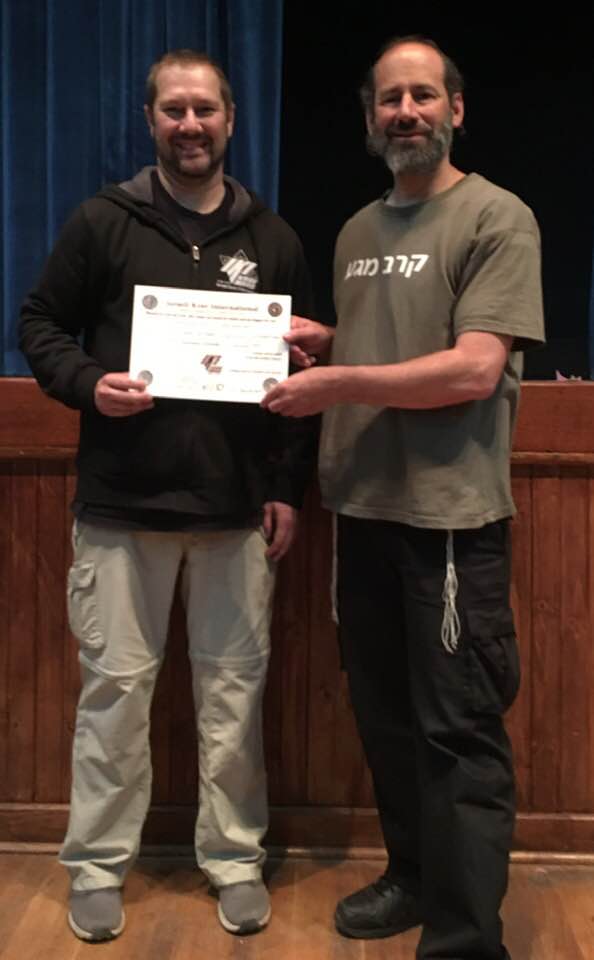 ---
JOANNE MOLTHAHN Apprentice Instructor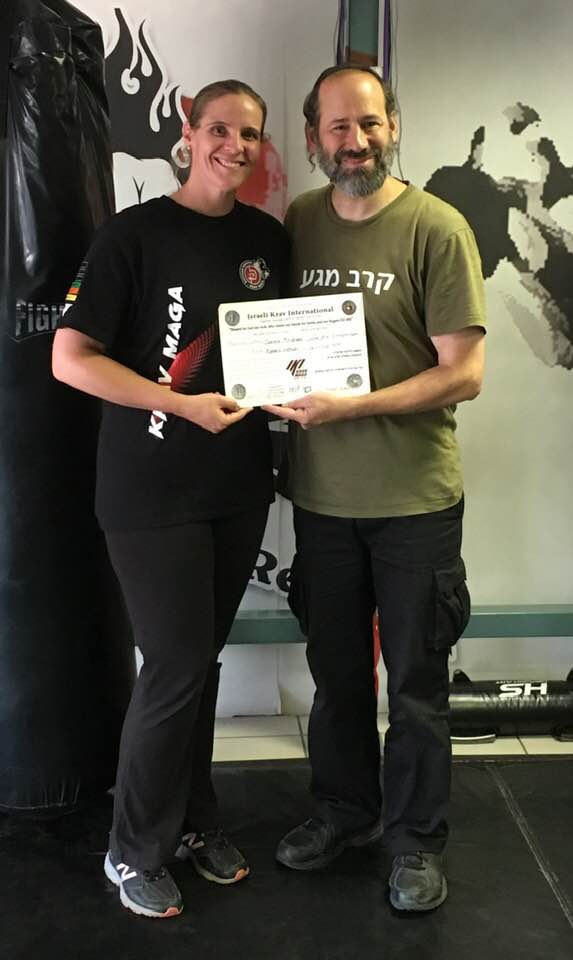 ---
Barko Engelbrecht,

Apprentice Instructor
---
Shaun van Jaarsveld, Apprentice Instructor
---
Burnet Jonker, Apprentice Instructor

---
Johan Grabe, Alberton
Apprentice Instructor
---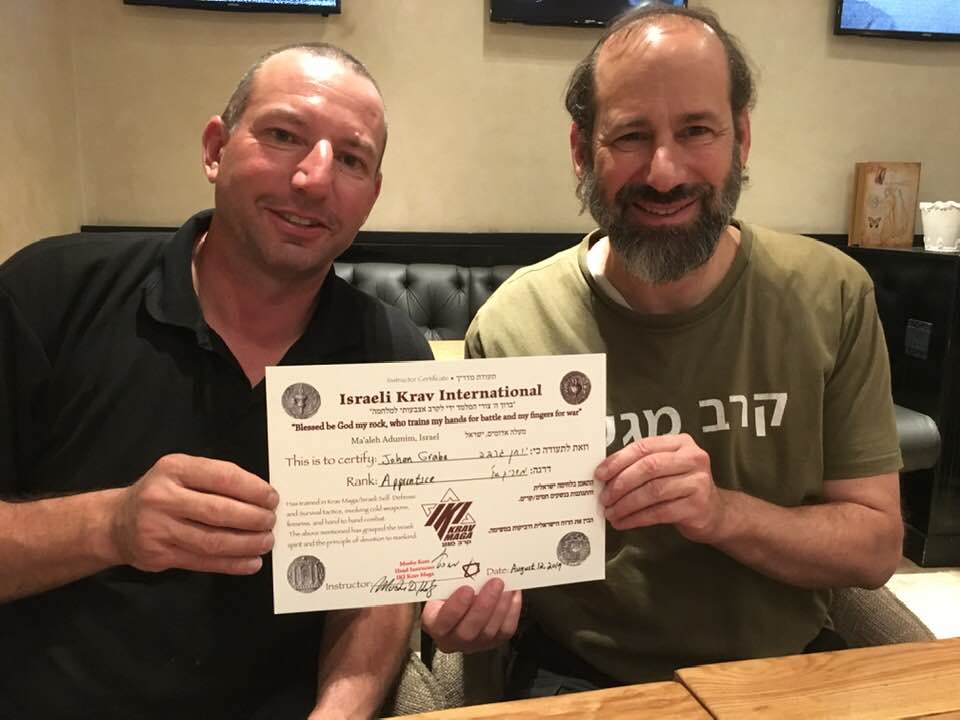 I grew up on a farm near  a small town called Standerton. With the state of violence towards the farmers in SA it led me to IKI Krav Maga,  a system that can be taught and remembered and I can do my part in saving their lives. 
I did a little Karate in the late 90's. I decided to focus on Krav Maga and do the best I can to strive to perfection.  
I did security and first armed response for four years between 2006 and 2010

I started Krav in 2014 with Alan Man and studied through the ranks to become an instructor. 

---
WAYNE ZANDBERG, Apprentice Instructor

---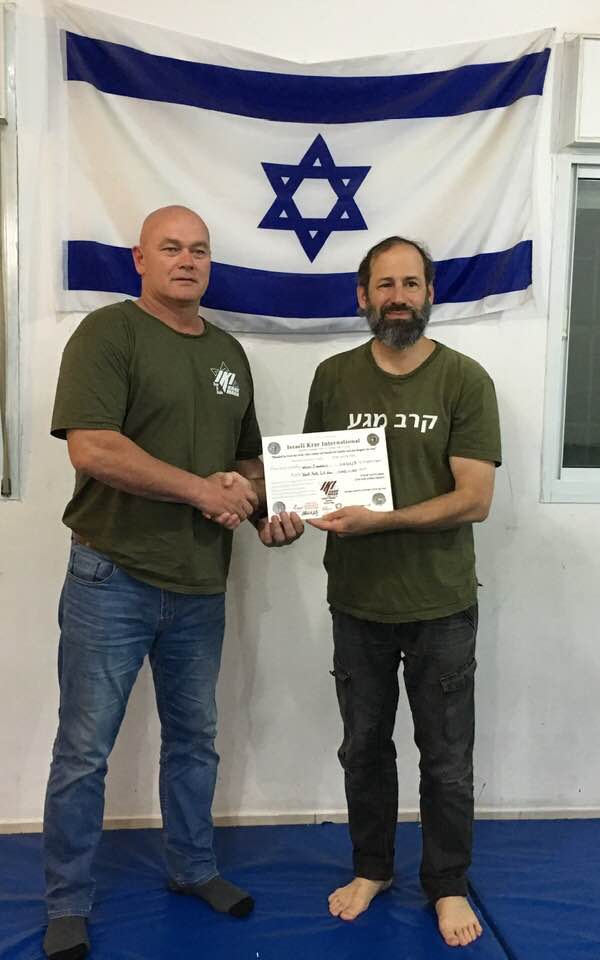 ---
NIRIN GANDA, Apprentice Instructor
---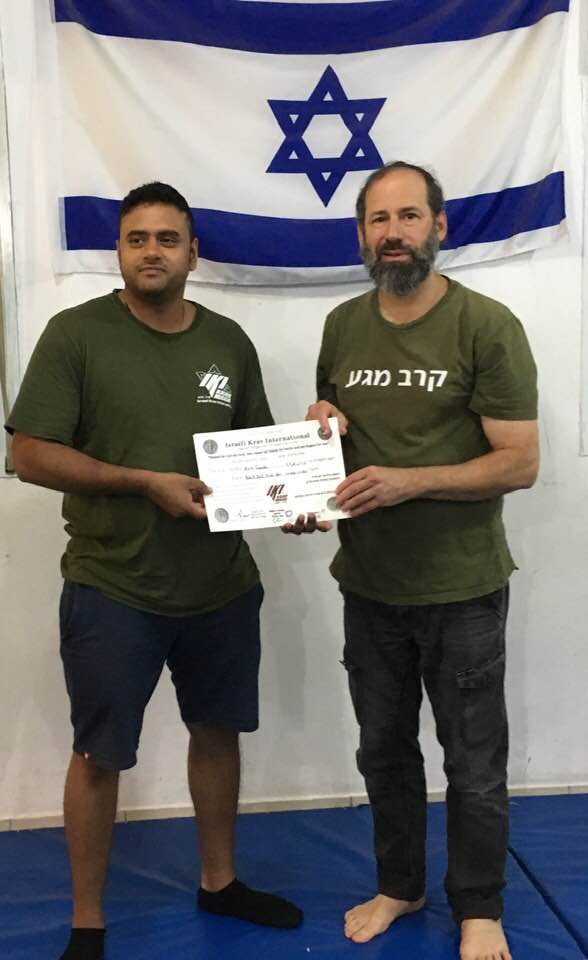 I have always been interested in martial arts ever since I could walk.  I 've dabbled with karate and amateur boxing and currently Chinese Kickboxing.
As curiosity would have its way as soon as I turned 18 I started visiting some of South Africa s most dangerous towns and cities. Being directly involved with all kinds of dangerous people I realised that my current training in karate and boxing would not suffice. 
I than came across IKI Krav Maga and realised that this is what I have been looking for most of my life.
My self assurance and confidence has heightened from the techniques I 've learned from IKI Krav Maga. 
Contact Information: Cell number: 071 282 5731
E mail: chefnirin@gmail.com
---
Ray
---
ZAMIR SINGH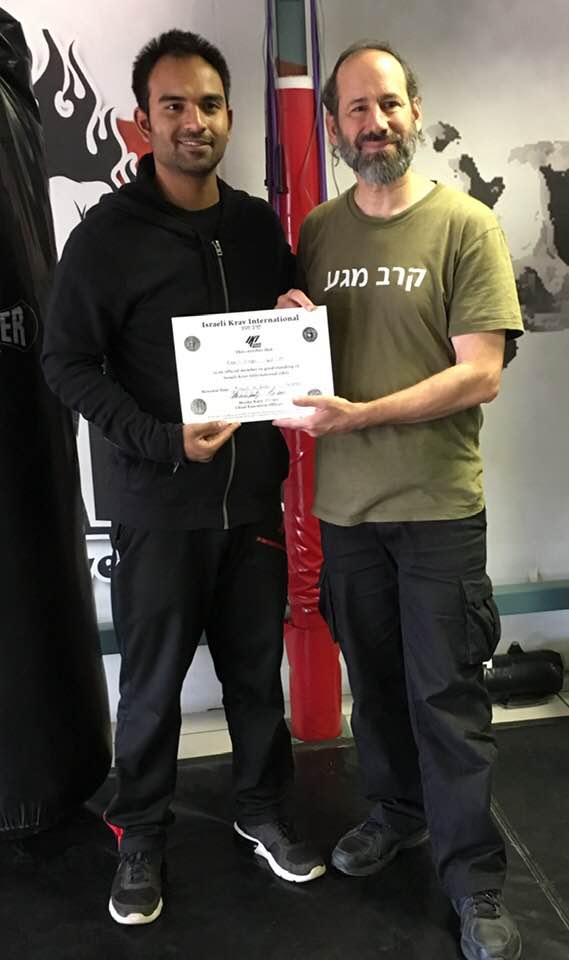 ---
BYRON TYRES
---
SHAUN COLEMAN, Apprentice Instructor

Kwa Zulu Natal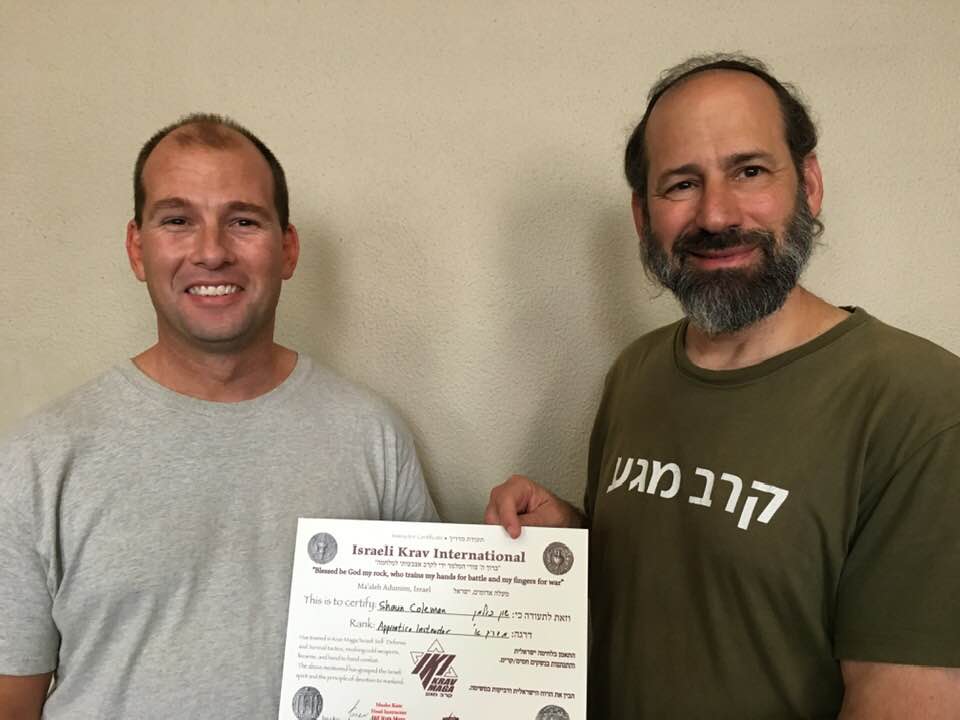 ---
Gidion Van Heerden, Apprentice Instructor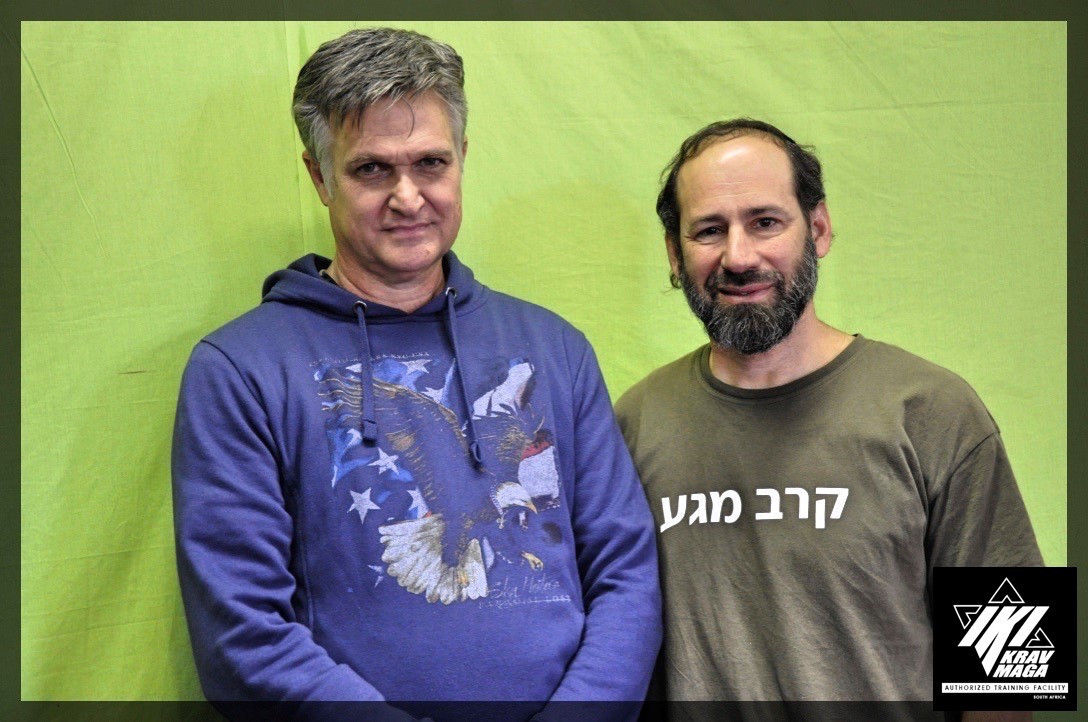 Gidion comes from a police background, having served as a member of the special task force group "unit 19" and trained as a sharpshooter in the South African Police. In addition to Shotokan/JKA karate training, he has trained in kickboxing with Ushidoshi Herby Pretorius in the Ring Contact Fighting Art Association's style and had wide exposure to a variety of combat systems and martial arts during the course of his career
Gidion is qualified in mechanical engineering and project management, is a Technical Scuba diving Instructor, active 3 gun shooter and FPOS (First Person on Scene) qualified First Aider
At a social gathering of the South African Special Forces, Gidion was introduced to Alan Mann, attended a class and was hooked
"What I love from IKI Krav Maga is the simplicity and effectiveness. It is not the most beautiful self defense or martial arts system in the world, but to me, definitely the most effective, what you learn and can apply after one session will take months to master in any other form of self defense"
He still trains with Alan Mann and personally conducts classes in Pretoria. You are welcome to contact IKI South Africa Academy for information on instructors in other areas
---
---
---