IKI Krav Maga Nederlands-Holland
---
IKI has held annual seminars in the Netherlands since 2009. 
Our seminars have been attended by Krav Maga practitioners and instructors from all over Europe.

---
John Lemmes,  Hapert
---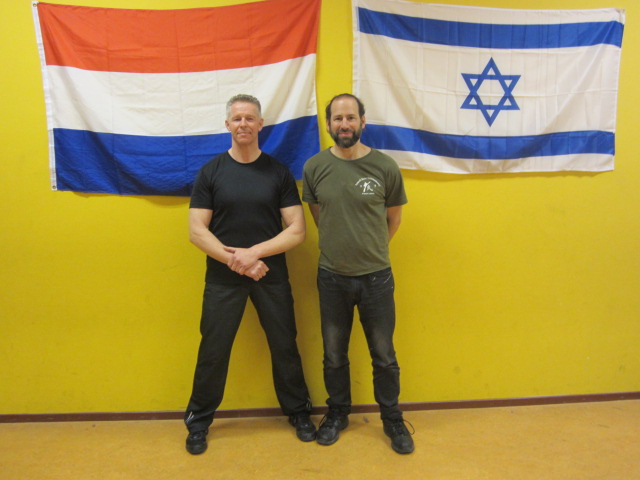 I met and trained with John in Veldhoven and found him to be a serious and well trained martial artist. He comes with many years of training and teaching. He holds black belts in several Korean styles (Hapikdo, Taekwondo and Korean Karate) and is a certified instructor in those styles. He is also a certified trainer in Holland in reality based martial arts. He has found that Krav Maga is the next step in his martial arts development.
John has served in the military, Army Cav 41 Recon. He has also served in law enforcement.
He is a medic and Combat-Survival instructor.
He currently holds the rank of Assistant Instructor and Black Belt second dan.
John has been with IKI since 2009

He is in the town of Hapert, and can be contact at: jcmlemmens@hotmail.com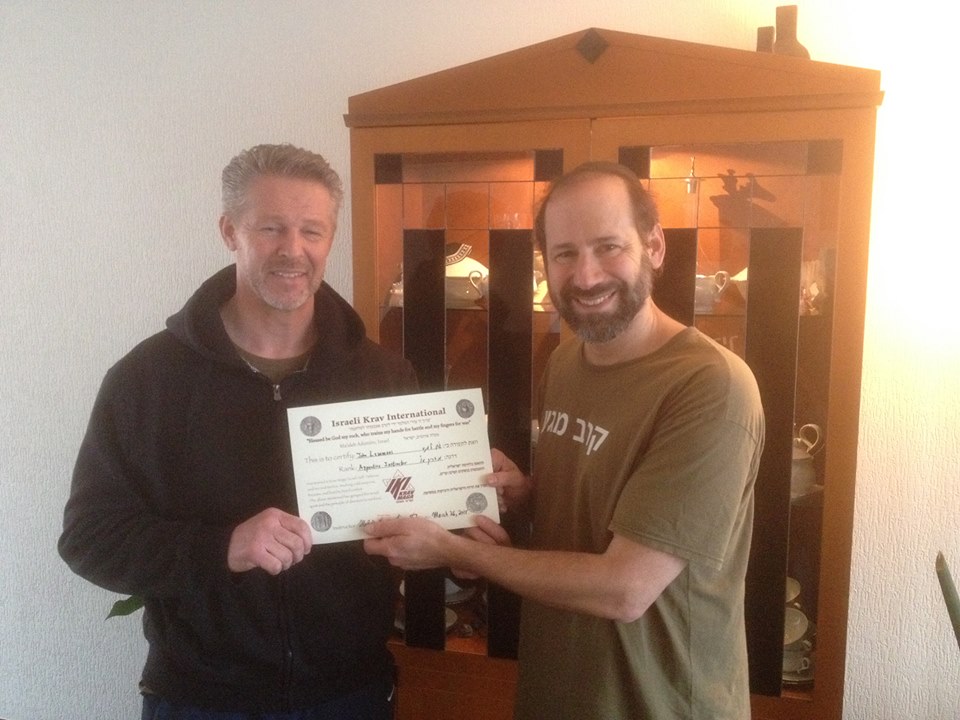 ---
Harold Van der Rijs, Apeldoorn  
---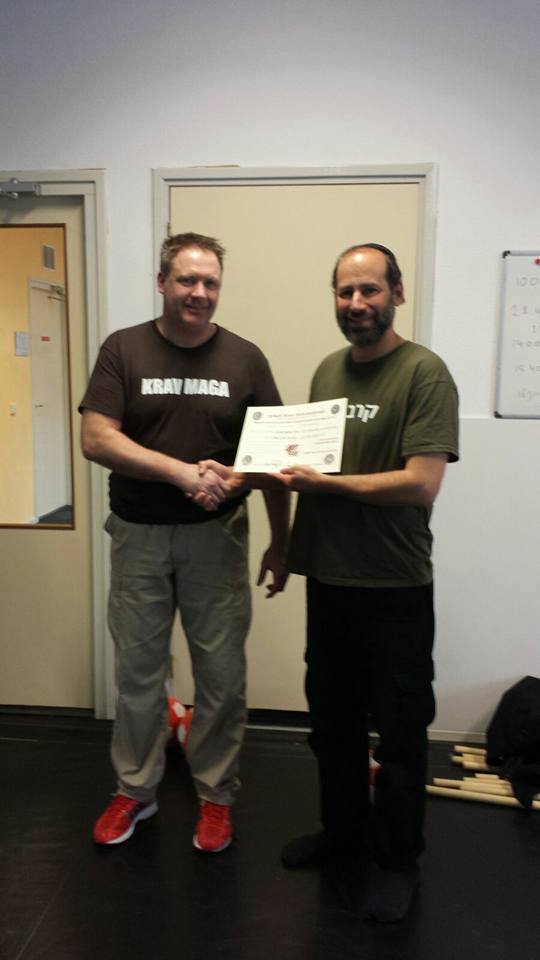 ---
Harold is a veteran and experienced martial artist and instructor. He joined IKI already being a major figure in the martial arts world; a second dan in Wado Ryu karate, a second dan in Judo and a third dan in jujitsu. He was a champion competitor. But he chose not to pursue that direction anymore and to focus on real self-defense. He is a professional security expert while years of experience, and a martial arts instructor and school owner. He currently holds the ranks of Associate Instructor and 2nd dan black belt in IKI Krav Maga. To me he is the true embodiment of what a martial artist should be. 
Teaching at Tuesday 19.00-20.30 hour,

Sportstudio All-Inn
Laan van  Zevenhuizen 393
7323 AW  Apeldoorn
055-3601809
Harold van der Rijst
Sportstudio All-Inn
www.sportstudioallinn.nl
055-360 18 09
---
Richard Reinders
---
Robert Ewald, Nieuwegein

---
Rob joins us with a deep and diverse background in martial arts and in the military. He teaches as a volunteer. We are proud to have him with IKI Netherlands.
In May 2011, Rob was promoted to Phase One Instructor by Moshe Katz.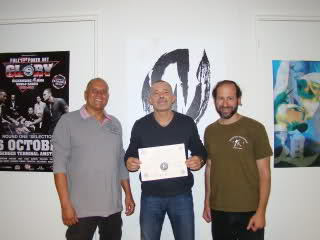 Fred, Rob and Moshe, Veldhoven,nl, May 2011