IKI Krav Maga Russia

we currently have no active IKI instructors in Russia, sorry...
---
Moscow - Москва
---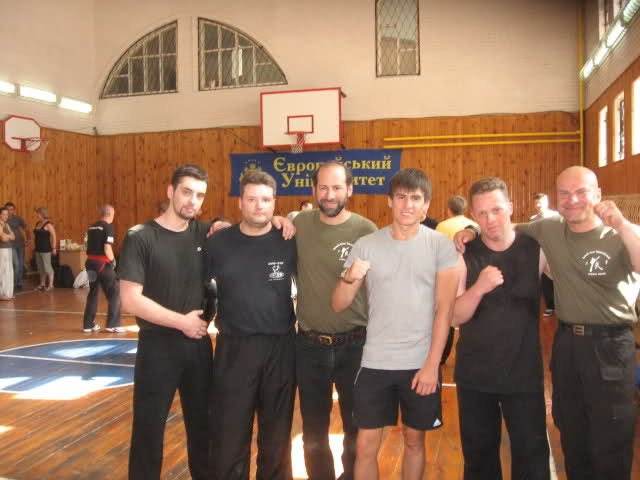 ---
---
Mamysheva Lidia Igorevna (Lida) - Yellow Belt, ,  Мамышева Лидия
Lida trains in Krav Maga and boxing five days each week. Her vacations she spends doing fitness, sports and martial arts. She came to Israel for an intensive and very focused training. She is a very capable and dedicated Krav Maga practitioner.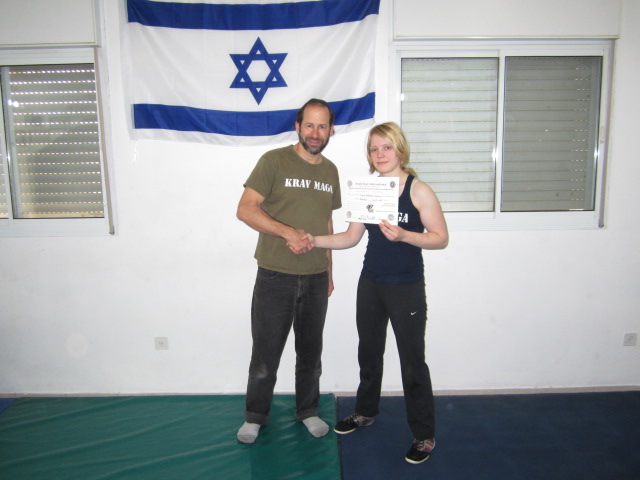 Lida with Moshe in Maaleh Adumim, Israel, December 2012.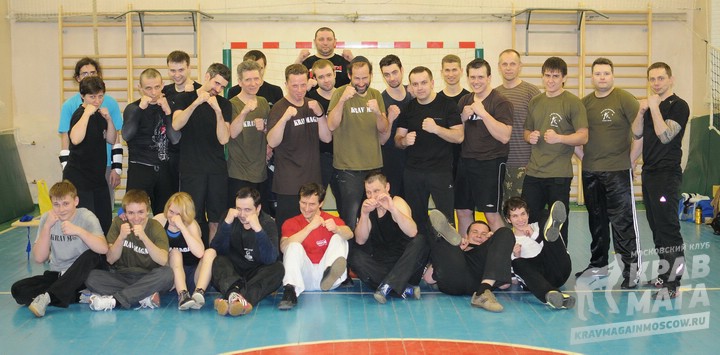 IKI seminar in Moscow. 
---