IKI Krav Maga Instructors Austria
Aharon HaLevi, Vienna

Aharon HaLevi is an Israeli currently living in Vienna where he works for El Al. His background includes more than six years in elite Israeli combat units, officer training and command, extensive security work. With IKI he know adds Krav Maga to his skills.
He is a certified instructor and has much to offer to the public interested in real life self defense training.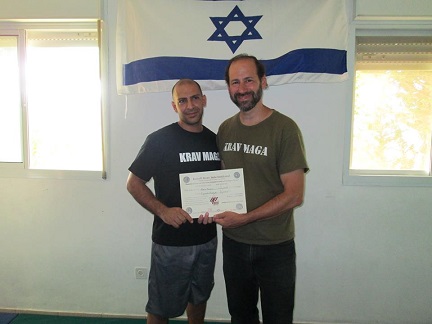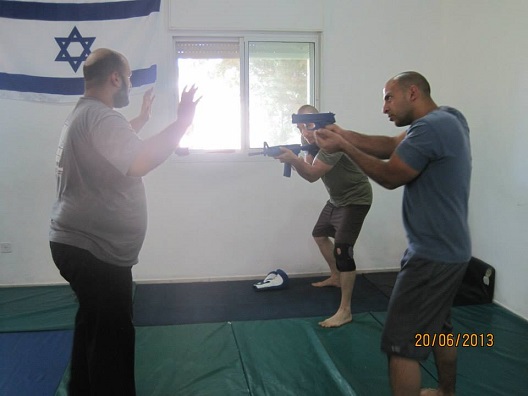 ---
Athanassios "Thaanassi" Stellatos, Apprentice Instructor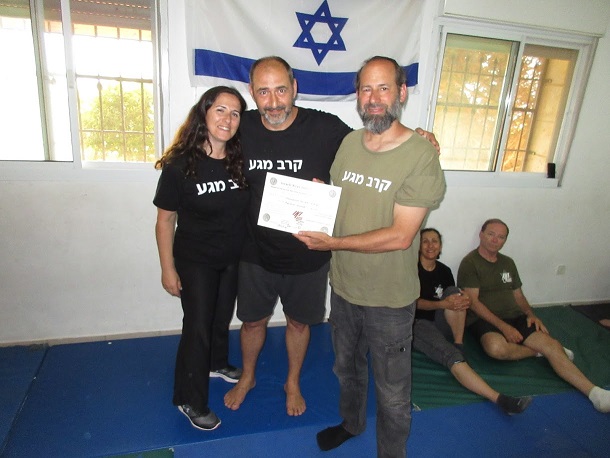 ---
Thanassi joins us with an already impressive martial arts resume; several black belts and a certified self defense instructor. We are honored to have join our team.
Thanassi participated in an intensive seminar in Austria followed by two weeks of training in Israel.

---
Stephan Bechyne,

Apprentice Instructor Aschbach
---