IKI Krav Maga instructors united kingdom - England
---
---
Chris Blackborough-Pownal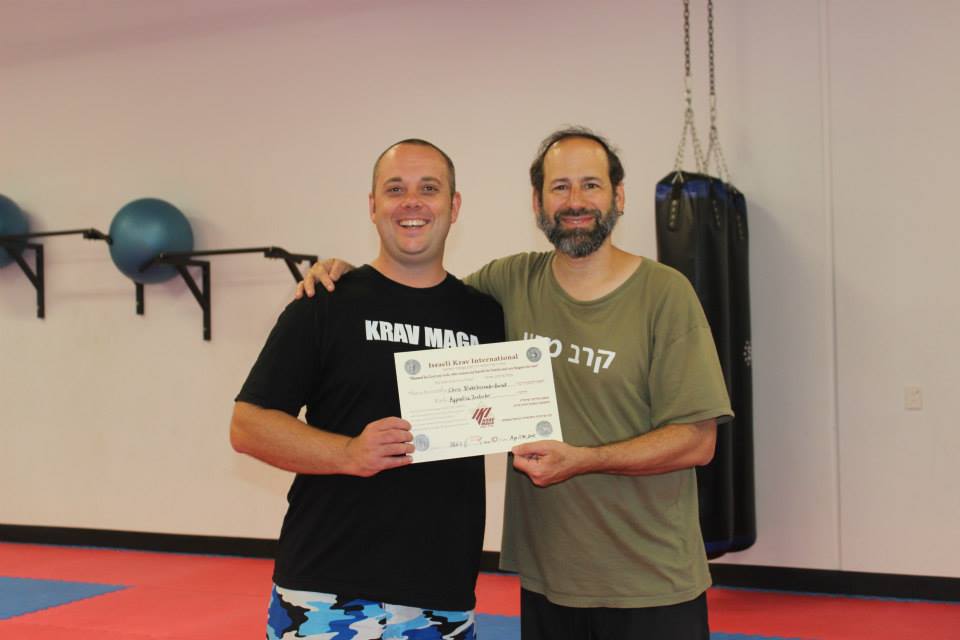 ---
Mark Preston , Apprentice instructor, Wirral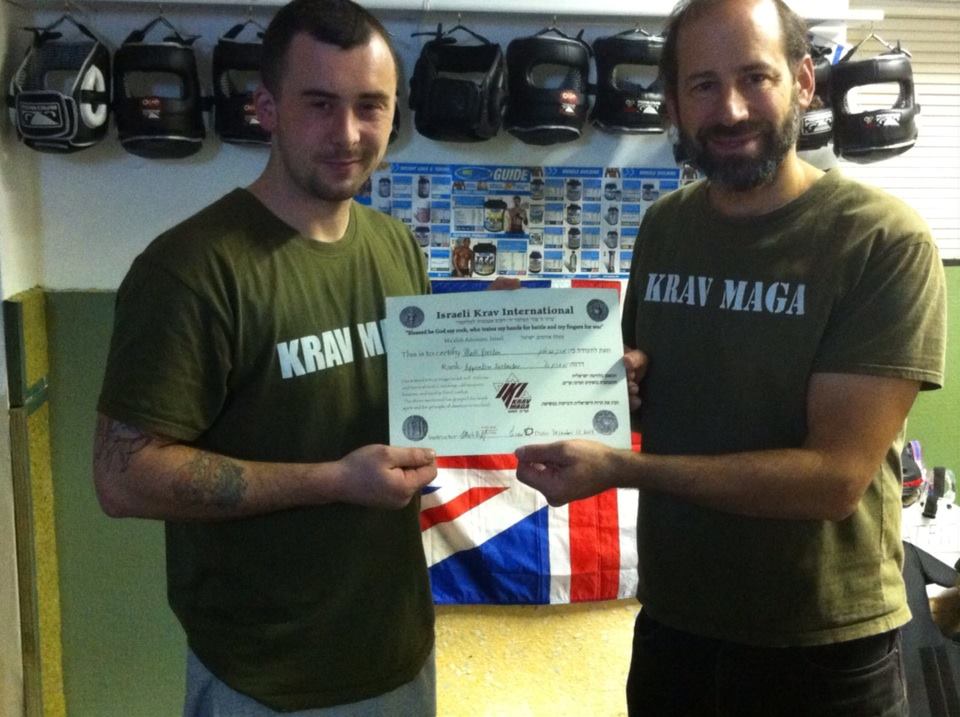 Mark is a student of Tony Preston. Mark's skill, patience and great understanding of the concepts make him an ideal instructor.

---
Tom Barker, Hampshire

---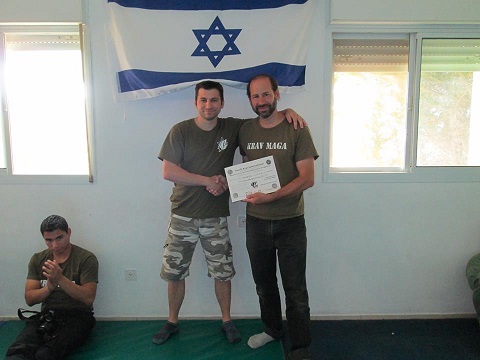 Tom Came to Israel for Tour and Train in June 2012 after an already extensive career in martial arts including a great deal of training in Asia. He quickly adapted to the simplicity and directness of IKI Krav Maga and understood and absorbed the techniques. He is now certified as a first level instructor of IKI Krav Maga and authorized to teach.

He returned for another Tour and Train in June 2013 in addition to attending IKI seminars in Europe.
Tom can be reached at
info@barkercombat.co.uk
---
Kudakwashe Chinhara, London

---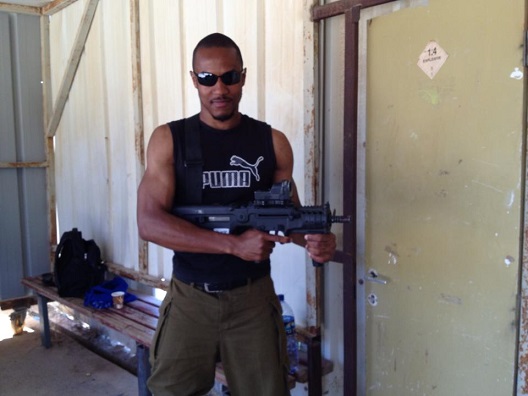 Kudakwashe traveled to Israel for IKI Tour and Train in June 2013 and was immediately hooked by the history, philosophy, attitude and methodology of Israeli Krav Maga. 
Prior to this Kuda had been studying Shaolin Kung Fu, Tai Chi and San Da (Chinese Kickboxing) for 5 years under Shi Heng Wei, a 35th-generation Master from the Shaolin Temple in China. During said time Kuda traveled to China initially for intensive training with the Shaolin Monks Performance Team and again to compete in China Wushu Masters for his school Tang Long.
Furthermore Kuda has been studying Parkour for 8 years, traveling in Europe to train and improve his skills across various urban terrains.
He can be reached by email on kudakwashe.chinhara@gmail.com or at Tang Long School of Shaolin Kung Fu and Tai Chi in North London where he trains and teaches www.tang-long.co.uk
---
Mark Richardson, Leeds
---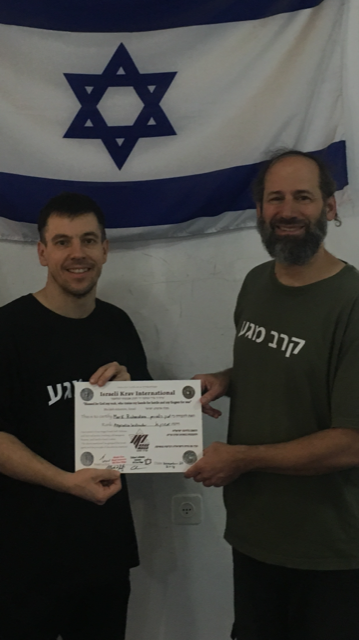 Mark has over 30 years experience in various styles of martial arts. He currently holds a 6th Dan Black Belt in Wado-ryu karate awarded by Peter Consterdine, head of the British Combat Association.

 A former World Championship Karate silver medalist he has extensive experience in several other systems including: Western Boxing, jujitsu, kickboxing and much more.

Mark made the decision to train with Moshe in Israel as he understood the importance of Krav Maga and its true effectiveness in real life self-protection.

He can be contacted at www.richcombat.com

---
Matthew Phillips

---
Graziana Filieri, London

---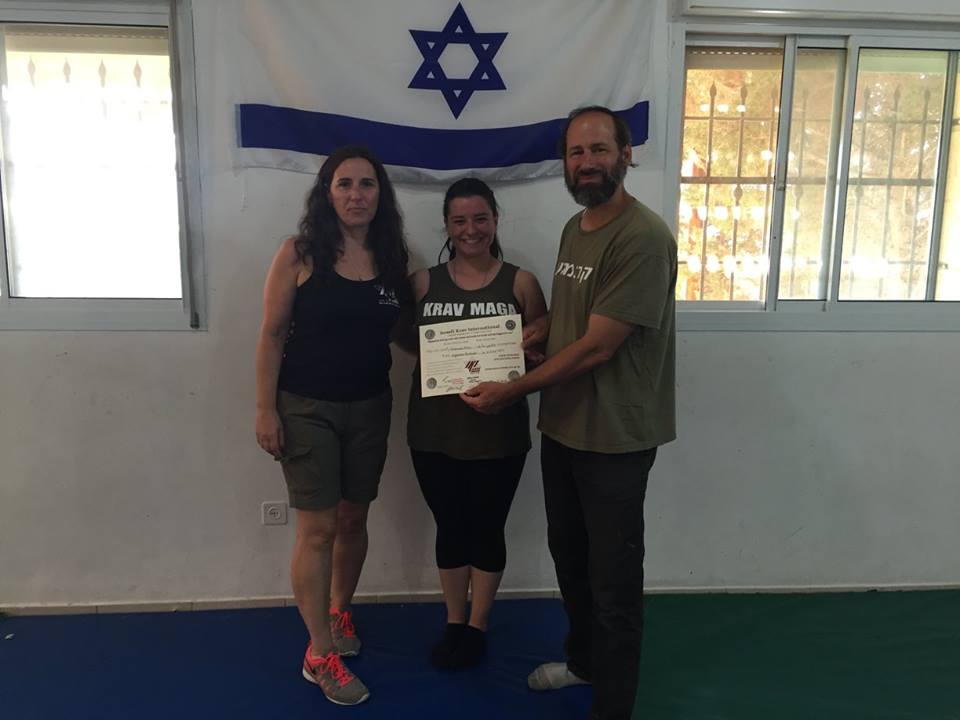 Graziana is full of life, joy and enthusiasm. She arrived in Israel for Tour and Train with a background in boxing and wrestling and she immideiatly took to the simplicity and effectiveness of Krav Maga.
She is a kind and patient teacher, talented and caring.

---
Daniel Poulain

---
---