Imagine
By Moshe Katz
CEO
Israeli Krav International
January 30, 2020, Oaxaca City, Mexico
---
My first favorite band was the Monkees, (wonderful music) and then I discovered the Beatles. This was back in 1965. I was hooked, for life. No one can top them, their music is magical. The Beatles individual post Beatles music is also wonderful. 
I am in Oaxaca city, Mexico, walking around this lovely town, hearing Spanish music. and then out of one shop I hear Imagine by John Lennon. 
I admire his message, world peace, a world with no hatred.  Certainly as a Jew I can relate to this message. Lennon dreamed of a Utopian society and yet was gunned down in a senseless act of violence. This is a powerful message.    
Imagine, a world with no hate, but sadly this is not the case. So I prefer to use my imagine to keep myself and others safe. As I walk the streets of an unfamiliar town, I do imagine. I use my imagination as part of our Krav Maga training. I imagine the worst possible scenarios. 
I use Visualization; I find that the best self defense techniques will be useless unless you can visualize the situation and prepare yourself mentally.  Learning the techniques is only part of the strategy, visualization is the other part. This is much more than Situational Awareness. 
We learn to look at places and faces, angels and curves, corners and structures. We need to watch shadows and things that move in the dark. We need to listen. We need to imagine what would happen if that guy crossing the street was heading straight towards me. 
Imagine.
---
Start Your REAL Training TODAY
Or is someone coming to save you?

IKI Krav Maga on line distance training - Leading to ranks and certification.
Tour and Train Israel Experience
Personal Training  - If you are interested in personal Krav Maga training please contact us on the form below. 

We offer regular weekly classes in Israel, just outside Jerusalem. Classes are held twice per week, conducted in English. Suitable for all levels.
Krav Maga Israeli headquarters
---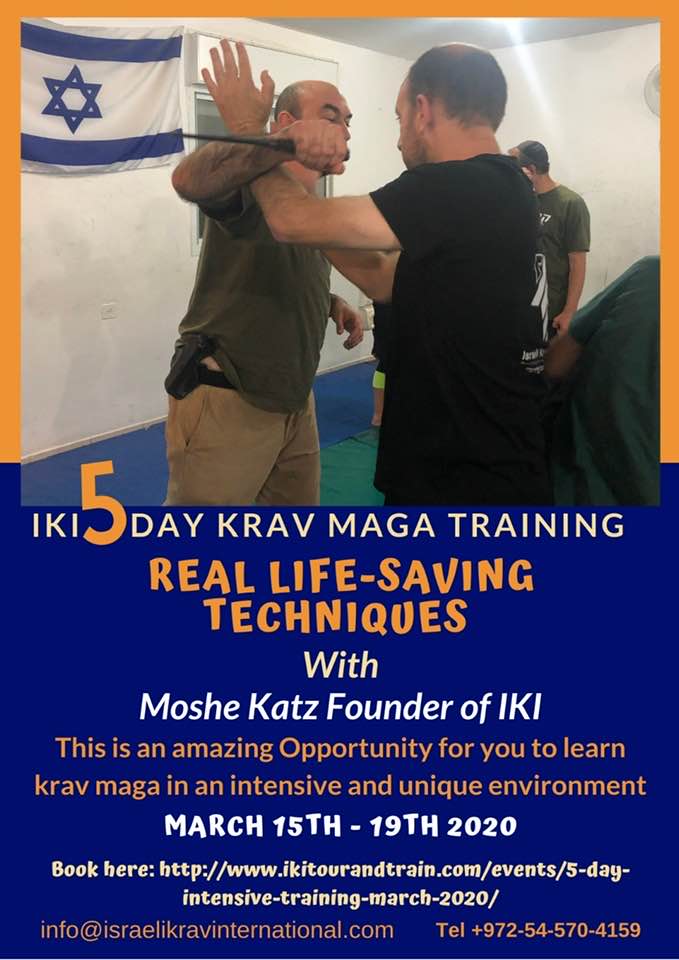 ---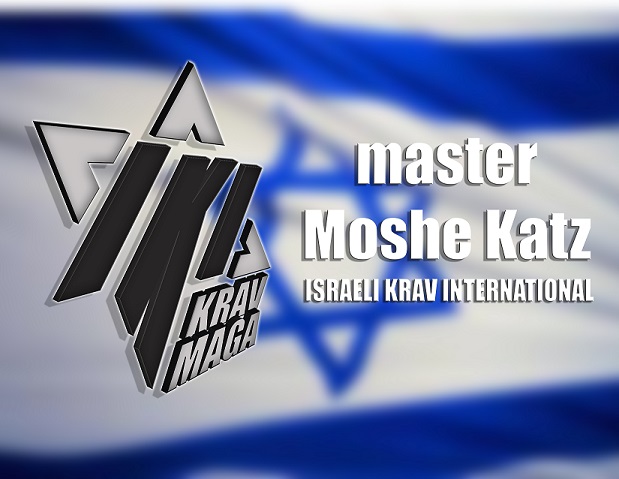 ---
---
Visit our other site

Israeli Krav International.com
---
---