into the darkness


BY MOSHE KATZ 
CEO
ISRAELI KRAV INTERNATIONAL
---
March 13, 2022, Johannesburg, South Africa
---
I have been training in martial for decades and teaching for many years. I have studied many methods from many countries, I have taught all over the world and I am still learning. But the learning takes a change, it goes from standing in a row, punching and kicking in the air, to something much deeper. We must enter the Darkness. 
Most do not want to enter the Darkness, they spend their lives avoiding all pain, it is not natural to seek pain and sadness. They spend their lives seeking pleasure, comfort, happiness, the great pursuit of happiness. But a true self-defense instructor must enter the Darkness, one must feel the pain.
In each country that I visit I enter the Darkness, I hear the stories. In South Africa I hear of violent home break-ins, people who have become accustomed to being held up at gun point, I hear of knife attacks, of people who have lost all shreds of humanity. Enter the Darkness. I take it all in. 
All human beings have arms and legs, and these limbs work the same in every country. There is only a limited number of ways to use them, but the Darkness in each country is different. Man is capable of such evil and cruelty. It is this Darkness that I study, in each land. I listen, I walk with them, I feel the fear, the pain, the anxiety. 
Yes, every country is different, every country has its own culture of crime, and this we must enter and understand. We must understand what it feels like to take a taxi bus in Mexico and have someone come on, point a gun and take everyone's cell phones, cash, valuables. We must understand what it feels like to be in South Africa and see a gun pointed at you. We must know what it feels like to be on a train in India and feel a blade in your ribs. We must enter the Darkness in each country. 
Yes, I know there are countries where a car can pull up to you, a guy pulls out a gun and blows away a man in front of his family. I know the streets are filled with fire and anger, desperate people who make their living with the sharp blade or the blunt object. 
I listen to the stories in South Africa, in Mexico, in Puerto Rico, in New York, and I take it all in. This is all part of what makes IKI Krav Maga truly international. We do not just do "Techniques" we become the people of every land, we understand their culture, their fears and their pain. From the Gypsy knife attack in Slovakia to the Zulu stitching techniques, to the Mexican stranglehold, we become all these and more.
We enter the Darkness, we understand the fear, the pain, the fire on the streets. We walk the path in every country, we feel something lurking in the dark, we feel the anxiety as we enter the Darkness.
---
Start Your Real Training Today 
Or is someone coming to save you? 

IKI Krav Maga on line Distance training -  Leading to ranks and certification.
Tour and Train Israel Experience
Personal Training - If you are interested in personal Krav Maga training please contact us on the form below.
---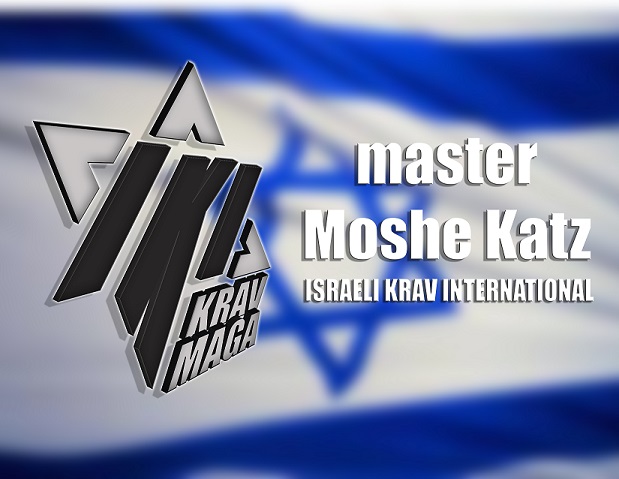 ---
---
---