Is It Enough?
By Moshe Katz
CEO
Israeli Krav International
---
March 27, 2018, Israel
---
I was asked a question.
I just came home from a successful seminar in the Netherlands and a friend asked me how it went. "Wonderful" I answered. "It was a great success".
She asked me who attended and from where. I told her of law enforcement professionals and airport security experts. 
"Terrific", she said, "and how long was the training?"
I responded that it was two days, about 7 hours each day, thinking she would be impressed. But she responded, "Is that enough?". "When do they return for the full training session, a five-day session for example?"
I explained that it was difficult for people to take so much time off work, and that it is expensive to run a five-day training camp, although we have done this in the past.
But she has a point here, a very important point.
In fact, I make this point frequently yet must reiterate it. Two days a couple of times per year is not really enough. We need more.
At a seminar we can go over a certain number of techniques, and we can repeat each technique only a certain number of times. It is only a taste. Ongoing training is a must. But yet there are those who attend a seminar one year, and then return the next year, see something similar and reach the conclusion that they have wasted their time and money as "it is all the same stuff all over again."
Any serious practitioner can see that this is not the case. You need to train with your teacher on a regular basis. You need to see him, ask questions and keep improving. 
A master knows this, and a simple observer, such as my friend who is a Yoga instructor with no martial arts training, can also see this. But too many students feel that if it looks similar to what they did last year then it must be a total waste of time.
---
Krav Maga Seminars with Moshe Katz
---
---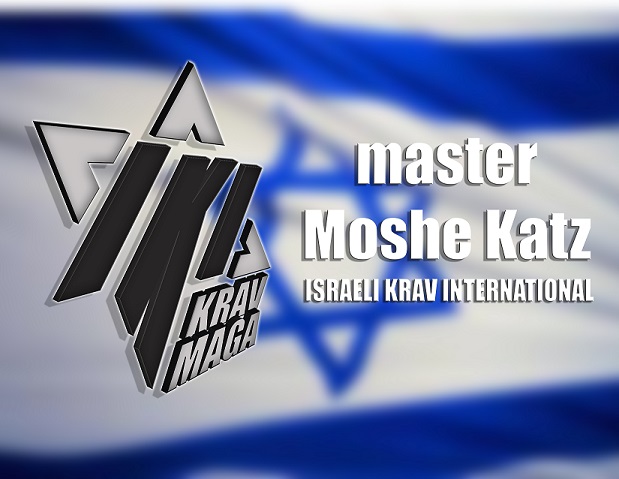 ---