Stazzano, Italy, Krav Maga Seminar June 2012
By Moshe Katz
CEO
Israeli Krav International

---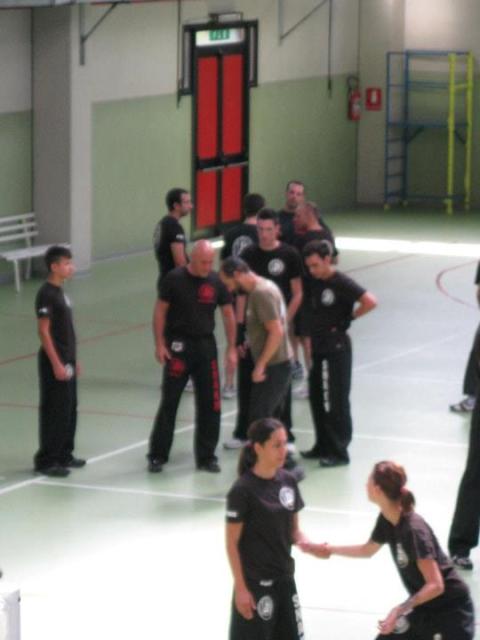 Stazzano, Italy, June 2012

Working on the blog, Malpensa airport.

Sitting at a coffee shop in Malpensa airport, Milano, Italy, I am relaxed after a wonderful seminar and visit in Italy.
I think of the wonderful experience and all the warmth, kindness and generosity that I experienced here. As my father would say, "My cup floweth over".
My thoughts turn to my dad. My dad loved coffee, I can just imagine him sitting here next to me sipping his coffee, and he also had a thing about Italians. He grew up with Italian Americans in Brooklyn and always shared that "I am from Brooklyn" attitude with them. He could spot an Italian from a mile away.
When I came home, years ago, from Karate College, I shared my photos with my dad. He looked at my album closely and said…"Italian, Italian, Italian, Italian". Sure enough he had just pointed out, without knowing it, Michael DePasquale Jr., Joe Hess, Bill D'Urso, and John Pelligrini; everyone one of them an Italian – American. Dad knew his Italians.
The coffee is good and helps pass the time until my El Al flight, delayed for several hours, departs. Sitting alone with my coffee, I imagine a conversation with my departed father. People came from all over Italy and I was privileged to show them our Krav Maga. I was able to share with them some of our Israeli experience and talk with them, in Italian, about our shared past, a common history going back over 2,000 years to the times of the Romans.
I know he would have liked to be part of this conversation and would have had much to offer and to add. He lived and breathed Jewish history. But here we are also making history. I have come from Maaleh Adumim, just near Masada where the Jewish rebels held their last stronghold against the Romans, I have told our story with pride and have formed new bonds with this ancient people; bonds of friendship and trust. Imagine, we are teaching them how to fight.

Over fifty students and instructors from all over Italy participated in my seminar in Stazzano. They represented many schools from the region and from as far away as Bari in Southern Italy. For many it was their first contact with the IKI method of Krav Maga. They found it easy to learn and marvled at "Krav Maga made simple, yet even more effective".
Until next time, arivederchi.
---
Amarda Haxhiu helps me demonstrate a technique. Alberto Siclari and other students look on. Their appreciation and thanks were truly touching.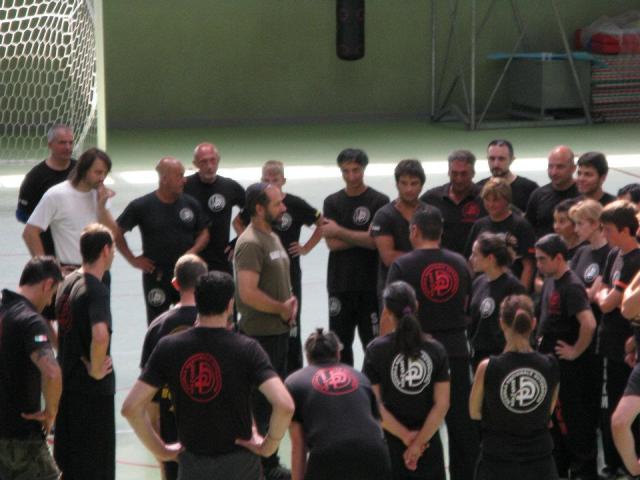 ---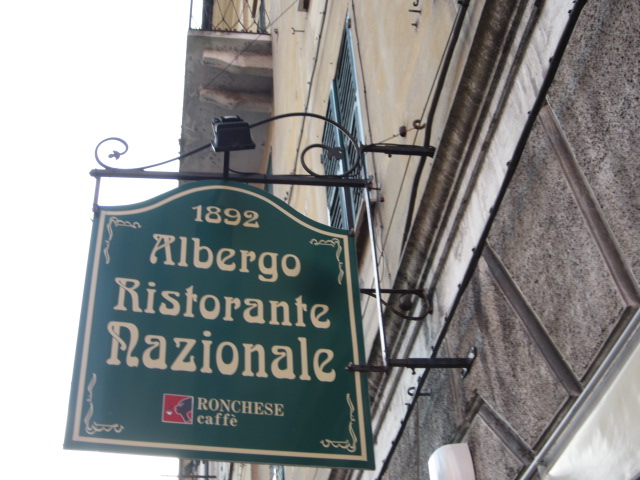 My hotel near the gym. Old fashioned traditional Italian place, right out of the movies.

Taking a little break. Thank you for the drinks.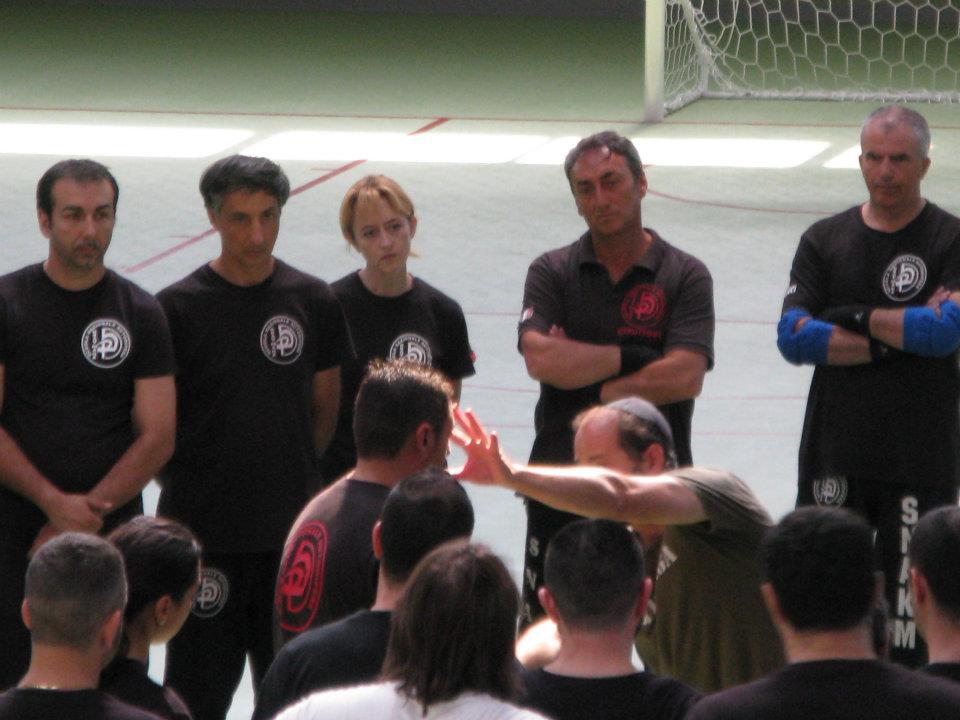 ---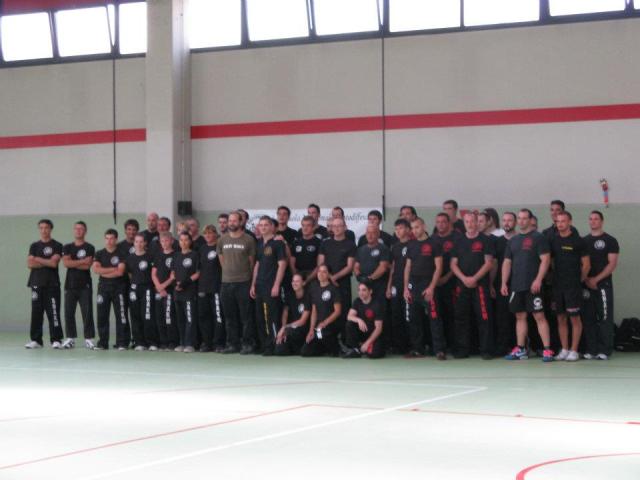 Comments
ieri giornata memorabile con il Maestro Moshe Katz 8 ore di stage a Stazzano. Oltre 70 i partercipanti.....Grazie Master Moshe.
(translation) Yesterday memorable day with the Master Moshe Katz 8 hours of internship in Stazzano. More than 70 partercipanti ..... Thanks Master Moshe (Adry Giacobs)
Thank you very much Mr. Moshe for what you taught us and for the simplicity and humility with which you conducted the seminar; qualities that distinguish a great man. Thanks also to Secci Stafano and Marco Parodi for allowing us to meet you. (Massimo Repetto)
Molto interessante tra I seminario di Moshe. Direi una persona molto semplice e simpatica ma anche un grande sperto di Krav Maga!
Non sono daccrodo con chi insegna il Krav Maga con techniche complicate e poco reali. Il Krav Mag e efficace per la sua semplicita. Ma alcuni "mastri" fanno video bellissimi da vendere su YouTube ma gli stessi vorrei vederli fuori dalla palastra in un contesto urbao. (Fabiano Baldi)
Touring the Area

I had a chance to see a little bit of the local culture. Amarda was kind enough to show me old Genova.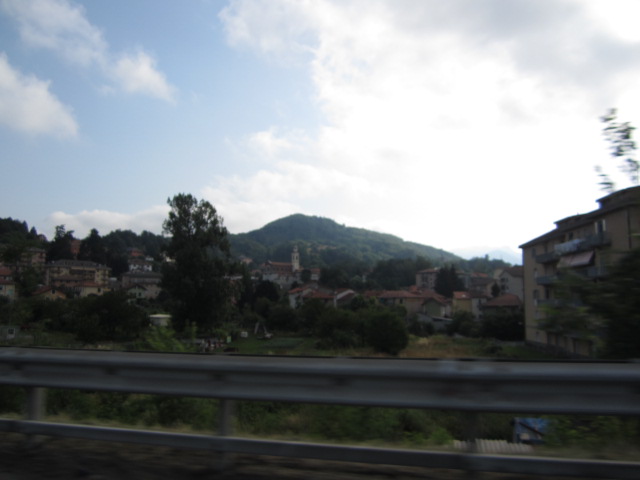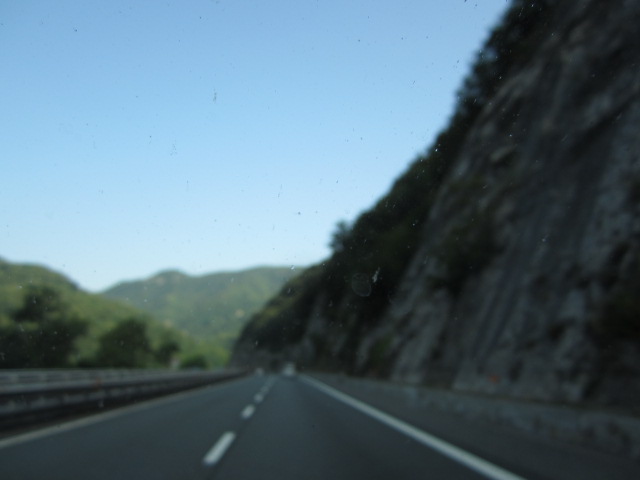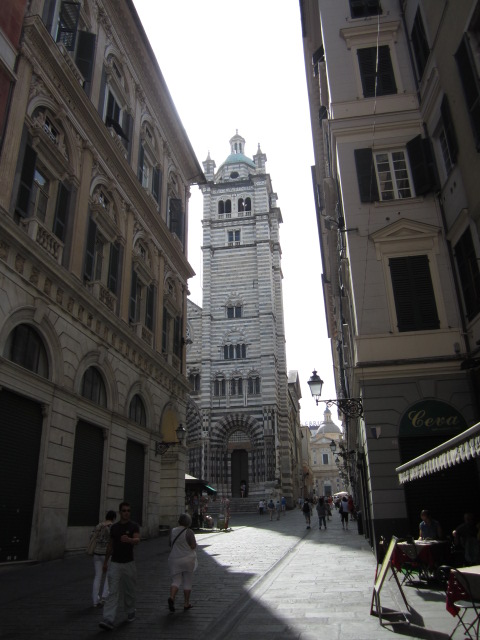 ---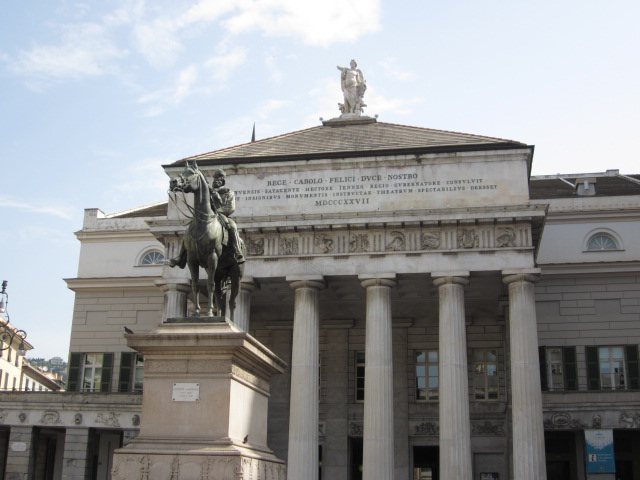 ---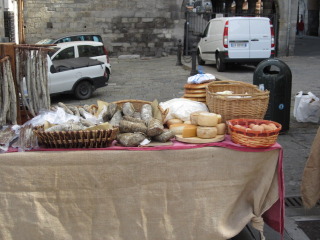 ---
Classic Italian street scene.

---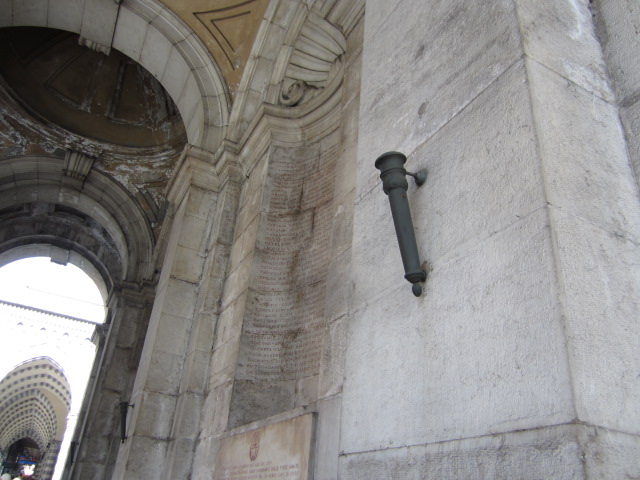 ---
---
---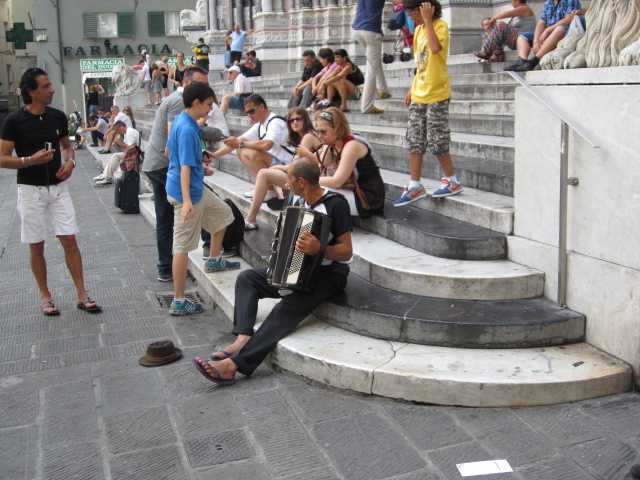 Italian music being played on the streets.

---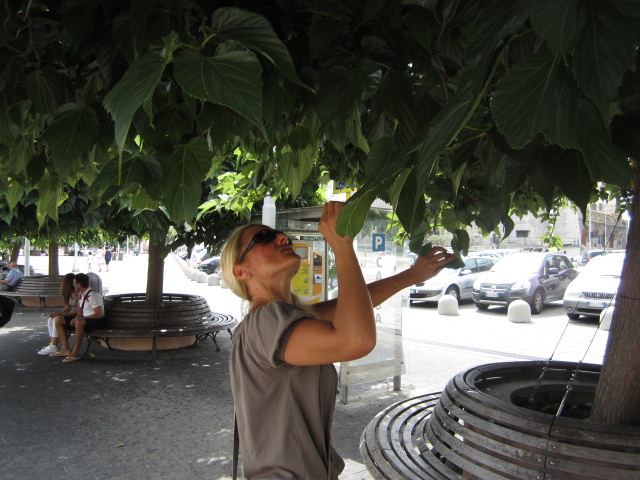 Amarda picking berries, Genova, Italy.

---
The old port, Genova.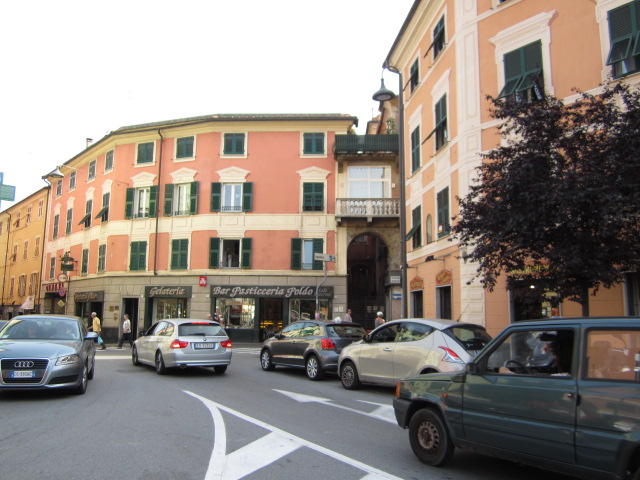 ---
---
---
translated by Amarda Haxhiu
---
Copyright 2012 your-krav-maga-expert.com