krav maga Rome 2018
---
In December 2018 I was invited back to Rome for a national seminar with participants from all over Italy. 

---
Warm welcome at the airport.
---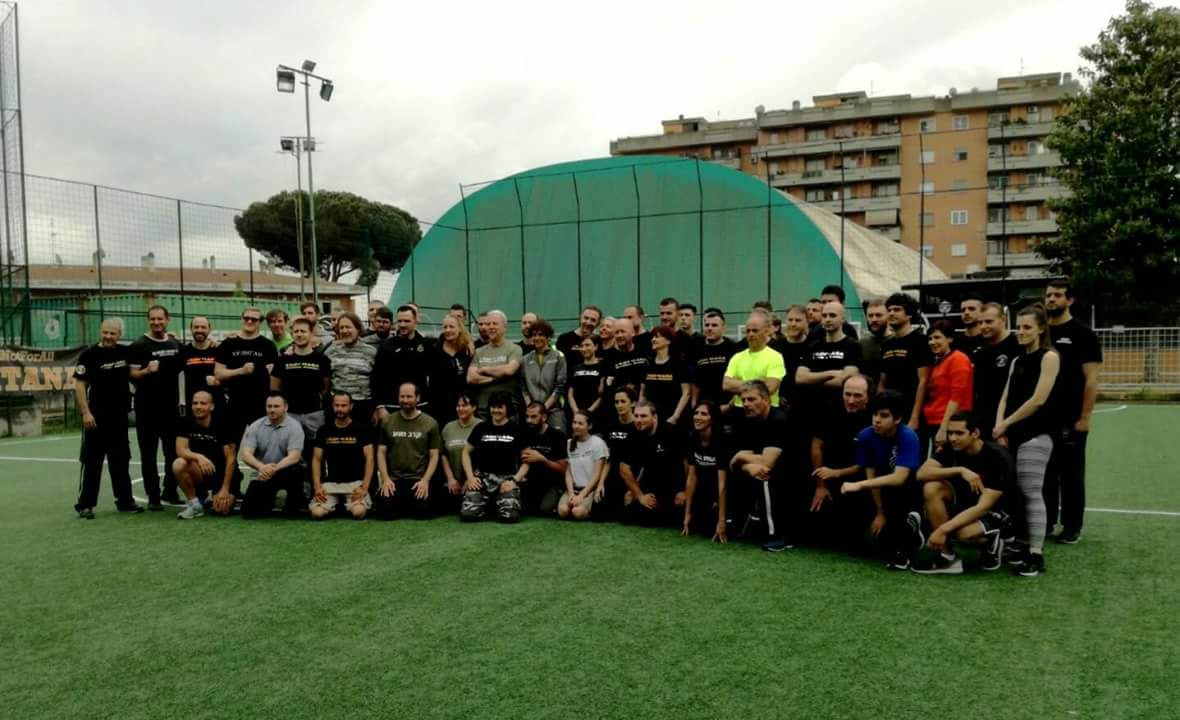 Participants came from all over Italy, instructors and students, to experience a different form of Krav Maga, directly from Israel, IKI Krav Maga. The response was very receptive. 
---
---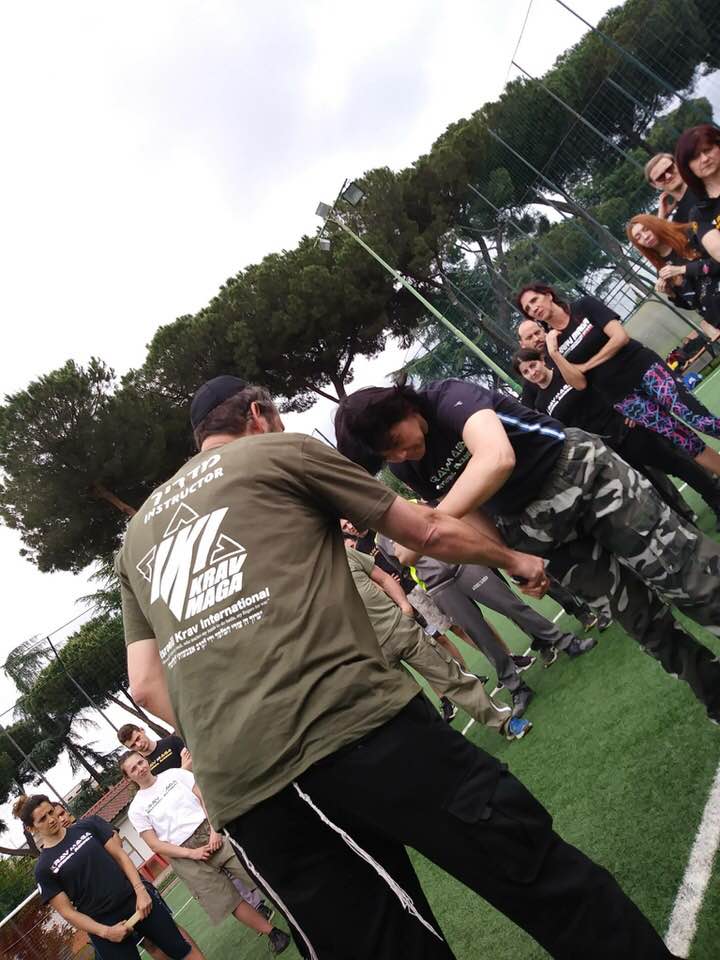 ---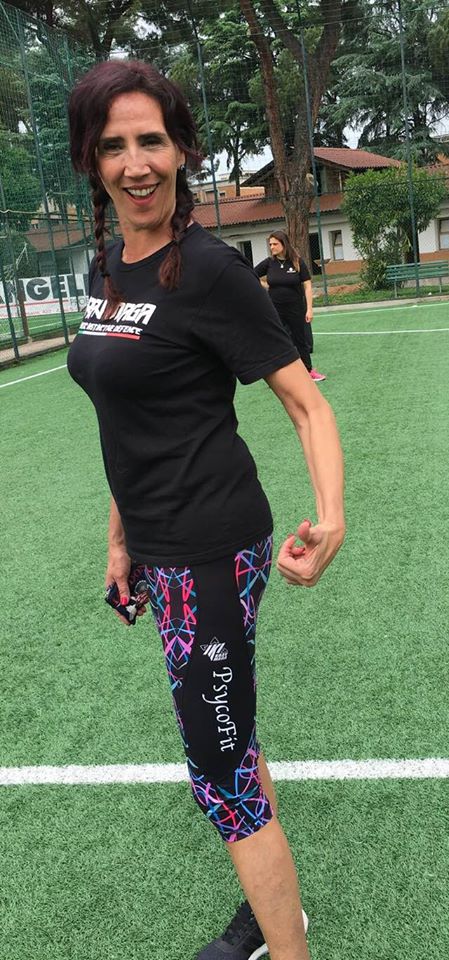 IKI Psycofit training pants. Designed by Esther 
---
Amarda, IKI  Genova. 
---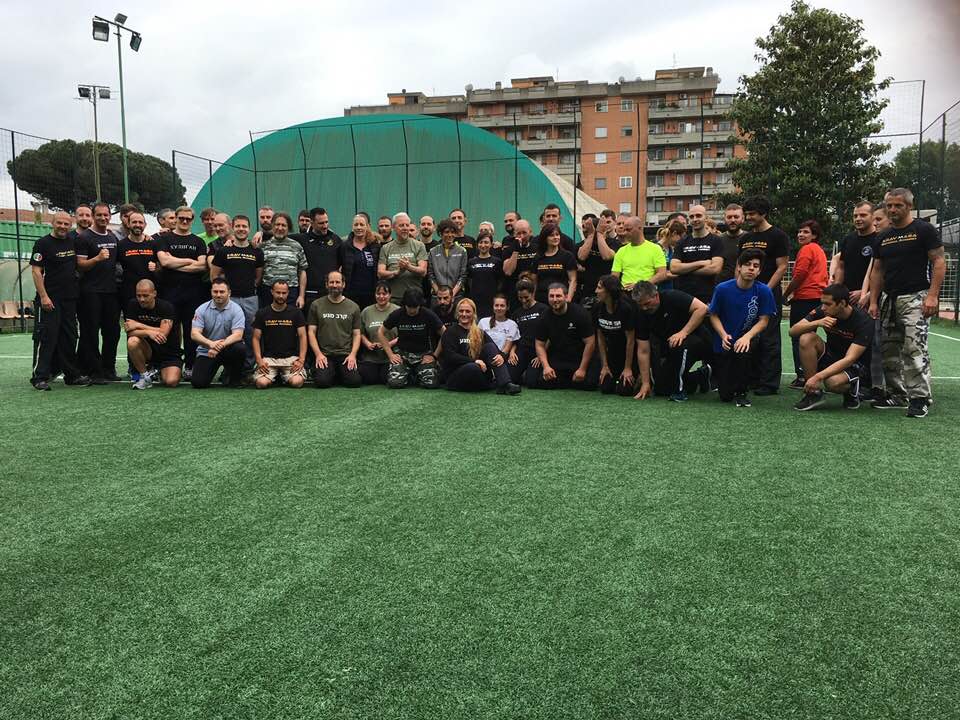 ---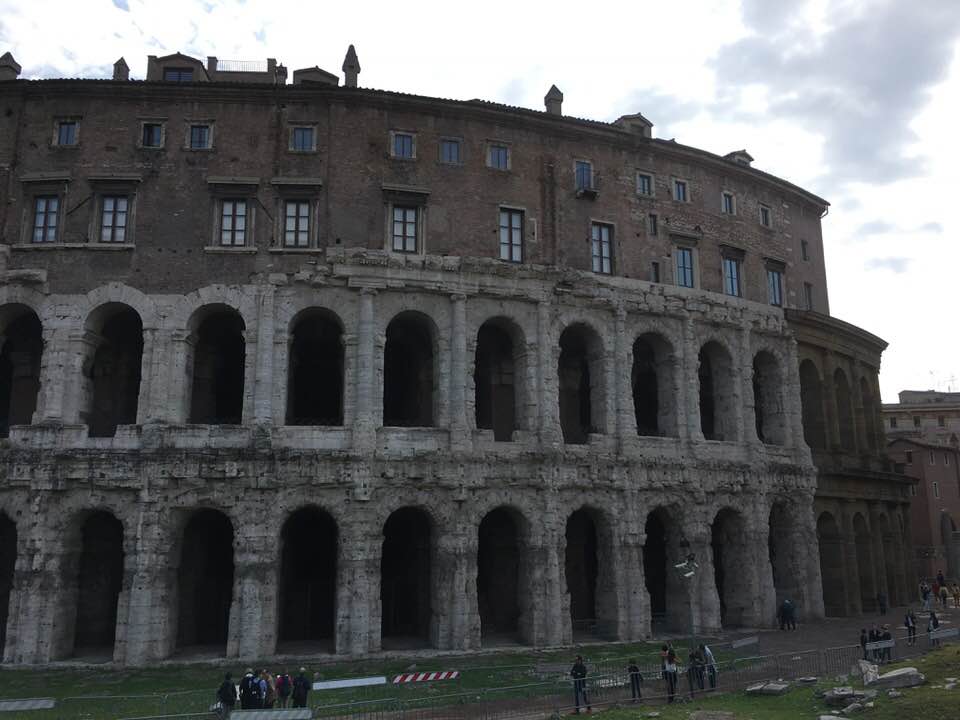 Relics of ancient Rome.
---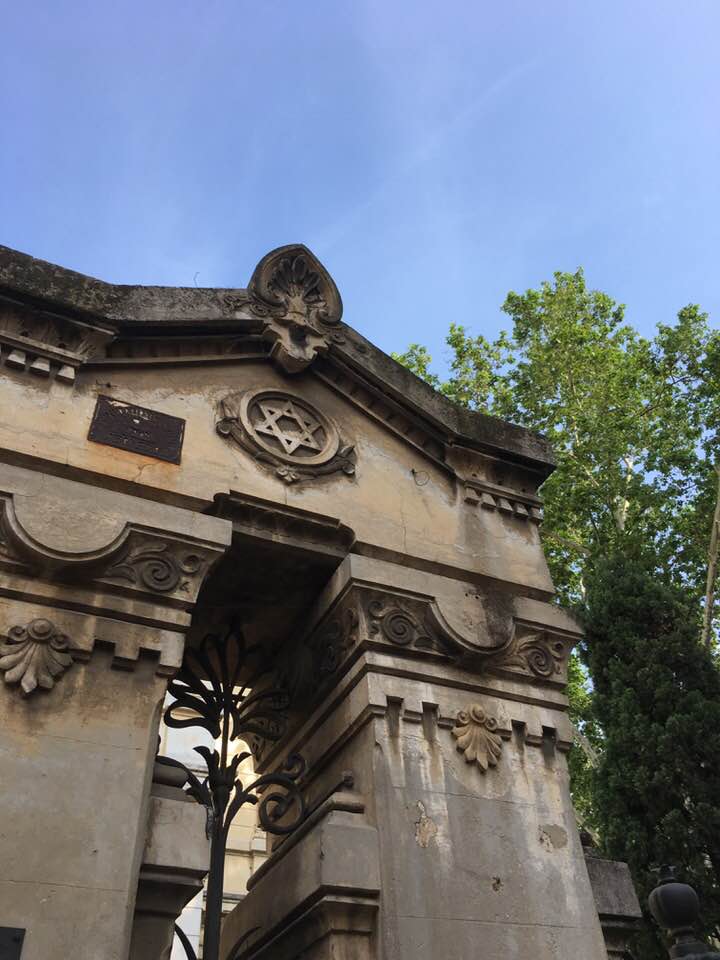 Jewish life in Rome goes back over 2,100 years. 
Jews have lived in Rome for over 2,100 years, longer than in any other European city. They originally went there from Alexandria, Egypt, drawn by the lively commercial intercourse between those two cities. They may even have established a community there as early as the second pre-Christian century, for in the year 139 BCE, the pretor Hispanus issued a decree expelling all Jews who were not Italian citizens.

The Tibor river which borders the Jewish ghetto which goes back to Roman times. 

---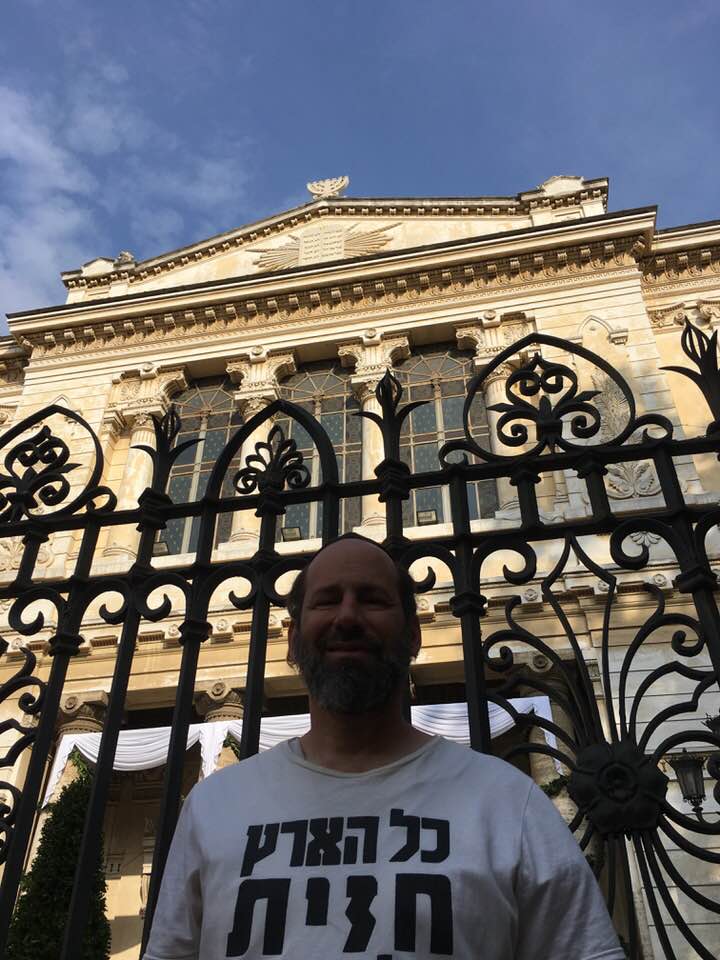 Moshe outside the great synagogue of Rome.

---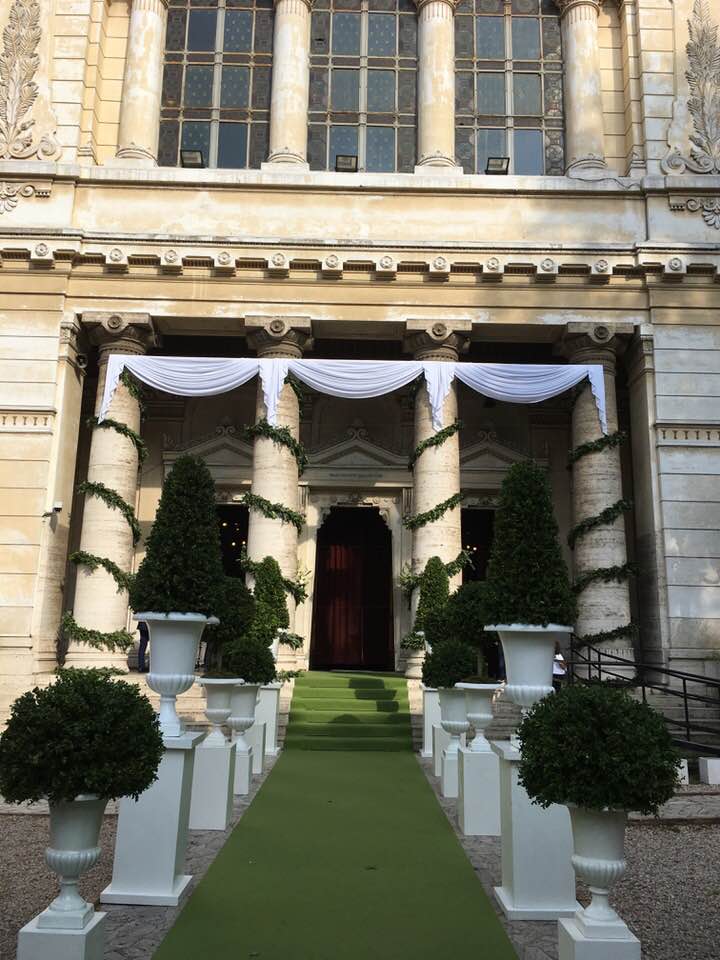 ---
The synagogue is prepared for the wedding of Jewish Italian couple. This is the longest standing Jewish community in all of Europe and it is still thriving. 

---
Outside the wedding celebration. Italian Jewish life.