Krav Maga Seminar France
---
Hosted by Kyouchou Dojo - Paris           
Official IKI representative in France
Affiilated to the FFKARATE and Associated Martial Arts (including Krav Maga).
---
Saturday and Sunday, 15-16 March 2014 in the heart of Paris.
---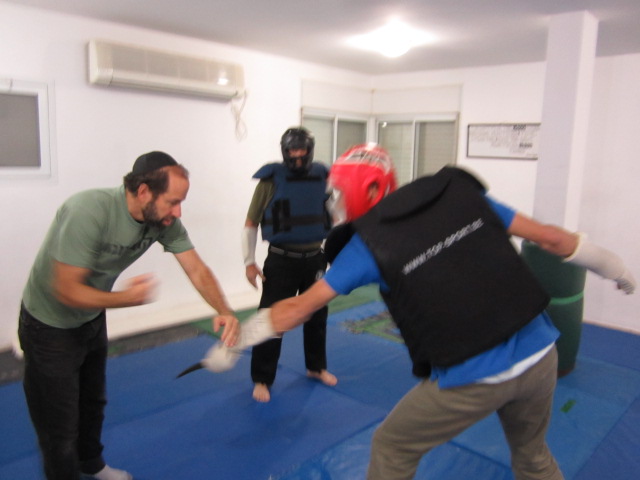 ---
Email to book : ikifrance@gmail.com
Book before December 31,2013 to secure your place and save. Reduced fee for students.
Languages spoken : English, French, Hebrew, Italian, Spanish, Portuguese
---
IKI Krav is:
Easy to learn, easy to apply, easy to remember
IKI Krav is not "technique" based, but "concept" based.
This makes it easy to not only learn the style but also to apply it in any situation