krav maga Within your reach
BY MOSHE KATZ 
CEO
ISRAELI KRAV INTERNATIONAL

---
September 12, 2022, Morelia, Michoacán, Mexico
---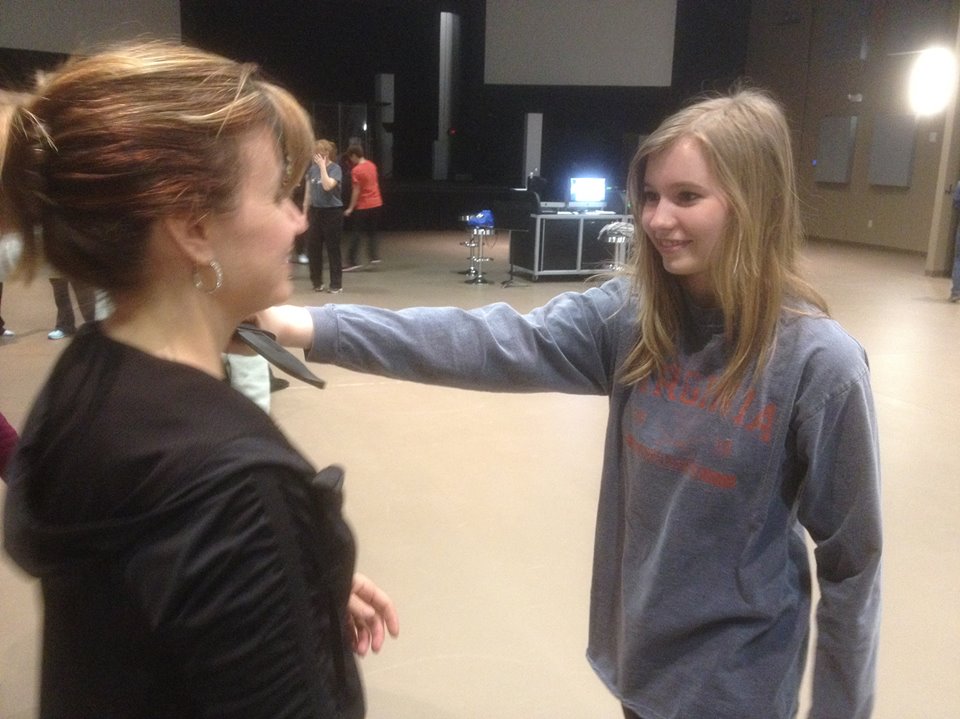 Mother and daughter training in IKI Krav Maga in Georgia, USA. We teach simple but effective methods that are within everyone's reach. We teach it in a non-threatening way, so that everyone feels welcome, so that everyone can succeed. 

---
I am currently in an area which is suffering, from poor political and economic leadership. In fact it seems like the entire world is going through this process, we are in a general low; low moral standards, poor leadership, low economic development and corruption at high levels. Good people are struggling. I am on tour now and I see it wherever I go. Many messages begin with....Master, we cannot afford to pay you what we normally do. Prices are rising at incredible levels. A breakfast that was $15 a half a year ago is now $27. A service that was $80 became $300. Here in Mexico as well I see the issues, everyone is talking about it. And yet most people are complacent.  People seem to just accept a situation. And many people seem to have just given up. As the poet wrote...the wall was just too high.
The Floydian concept of the Wall being too high has many shades to it. The Wall signifies personal alienation in the modern society, the loss of community. It also signifies the inability to reach your goals, to attain your dreams. The American Dream is lost to many. The hope is gone. The Wall was Just too High; the barriers, the obstacles to achieving what you wanted in life were just too much, like Kafka's character waiting by the open door and never being able to enter, we seem to never enter the House of our Dreams, we are forever left outside. 
the poet writes...Hey you, out there in the cold, getting lonely getting hold, can you feel me?
And we feel alienated in a cold society where we can no longer achieve our dreams, even personal safety seems to be beyond our abilities. We are encouraged not to "give up without a fight" but ultimately, it was only a fantasy, the wall was too high. We cannot reach those who are beyond the wall, the wall was too high and "no matter how hard he tried he could not break free", and this is the human tragedy, the Kafkasian reality. The Wall was just too high.
I sit with a friend as he sips his drink, and he is still dreaming, planning, looking at business ventures, he is trying to get over the wall, but it always is just out of reach. My small contribution to this human dilemma, to this Kafkaesque reality, is to keep my Krav Maga within reach. Not only financially, a price that all can afford, but it terms of its availability. 
We have a system that is within your reach, if you are willing to commit a small amount of time and effort. It is designed to be the Perfect System for Imperfect People, it is not an Olympic sport, it is not the NBA or the world boxing championship. It is designed to be within your reach, so that you can overcome this wall. 
Hey you, out there in the cold, feeling lonely getting old, we can hear you, we can see you, we are here for you.
---
---
Start Your REAL Training TODAY

Or is someone coming to save you?
IKI Krav Maga on line distance training - Leading to ranks and certification 
Tour and Train Israel Experience
Personal Training - If you are interested in personal Krav Maga training please contact us on the form below. 
---
---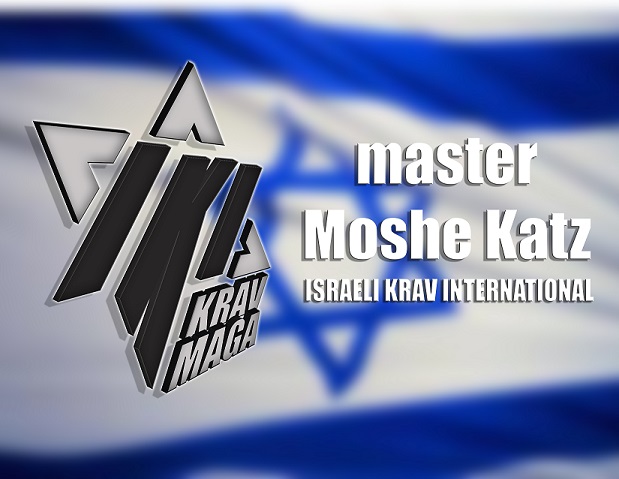 ---