Left Turn
By Moshe Katz
CEO
Israeli Krav International
---
October 30, 2019, Zurich, Switzerland
---
The left turn, the unexpected, the sudden change, the redirection, life. I am at the airport in Zurich, I see several yeshiva students (students of the Talmudic academies), it makes me happy. A Jewish community has survived in Europe. To see young Talmudic students walking around freely is a victory. I listen, they are speaking Swiss German, I look, they have Swiss passports. They are the little that remains of the great Jewish heritage of Europe. I smile at them. They know if they need something I am their support. 
Several of the young men, each on his own, approach me, one speaks to me in Yiddish, they are curious who I am. We chat, they are returning to their Yeshiva in England, at the famous academy of Gateshead, the largest remaining yeshiva in Europe. So wonderful to see, I tell them that they made me happy, I wish them success in the Talmudic studies and remind them to enjoy this most glorious carefree time of their lives, when one can be totally devoted to their studies. 
The left turn, the unexpected. Often we are at a cross roads, we don't know which direction to turn, what lies behind the corner, something good or dangerous? Here at the airport I have had many interesting experiences, today it is the joy of seeing young men off on their journey for spiritual growth, maintaining a tradition that goes back centuries. The great Rabbi Yisrael Meir Kagen, the "Chofetz Chayim" blessed this academy in 1929.
We take a turn, what awaits us on the other side?
We must be prepared because sooner or later we will all make a left turn when we should have made the right turn. And then it is too late to turn back. Life happens. 
Zurich, again, who would have thought. I recall a chance meeting on a Friday night in Poland, Warsaw, once a great Jewish center. An Orthodox Jew from Israel. We share a Sabbath. He did not plan on being there, plane rerouted, plans changed, war in Israel. Such are the works of life. 
I hear two guys speaking Italian, I can understand a little, the unexpected. One must be able to get by in many languages, You never know when you will need it. The Left Turn. Unexpected. 
I am reading the story of Noach and the great flood. We must prepare for all dangers, we must prepare for that which we can not know, the unknown, and the unknowable. We never know where this path will lead us. 
In Norway, some prepare for what was, some prepare for what is happening now and some look to the future. In Israel we have learned never to train only for yesterday's terror attack but to look to the future, the unborn, the unknowable. We have learned the hard way. We must always think, what will our enemies plan next and how we can avert their evil plans? We must act first, not react. 
When veteran martial arts instructors, police officers, and security professionals come to our IKI Krav Maga seminars they are exposed to a different way of thinking, beyond technique, beyond partnering up and hitting each other. At the recent seminar in Norway a top self defense expert said, "anyone interested in real self defense should be here. I have attended more than 300 seminars in my life but this is one stands out."
The detours of life, the unexpected, the Left Turns, the change in plans, the emergency landings; where will be tomorrow, and will we be ready? 
---
Start Your REAL Training TODAY
Or is someone coming to save you?

IKI Krav Maga on line distance training - Leading to ranks and certification.
Tour and Train Israel Experience
Personal Training  - If you are interested in personal Krav Maga training please contact us on the form below. 

---
---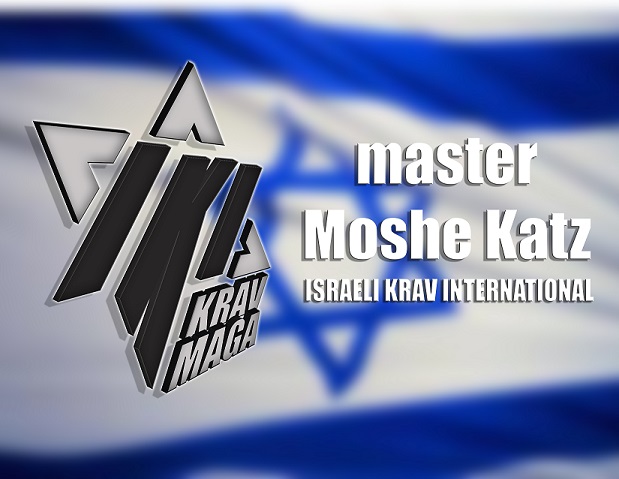 ---
---