One Man's Perspective


By Moshe Katz
CEO
Israeli Krav International
---
September 7, 2015 Oslo, Norway 
---
Living is easy with eyes closed
Misunderstanding all you see
It's getting hard to be someone but it all works out
It doesn't matter much to me
Let me take you down, cos I'm going to Strawberry Fields
Nothing is real and nothing to get hung about
Strawberry Fields forever

No one I think is in my tree
I mean it must be high or low  (Lennon and McCartney, but really ...Lennon)
John Lennon, what a man. When I began to glimpse the meaning behind the lyrics I began to see the genius that John Lennon was.
When you are different you begin to feel either I am smarter than everyone else or something is wrong with me. Either way no one is in my tree. I am alone over here. So I must be high or low but I am certainly not the same as everyone else.
Why am I asking questions that no one else is asking?
Why am I coming up with solutions that no one else is thinking of?
I must be high or low.
The questions can lead us far from our starting point. It can lead us to uncomfortable zones. It can lead us to our own tree, or perhaps others begin to see things as we do and join us.
Does not matter, we ask the questions and we face the consequences.
Some call it a slippery slope but I say if we do not ask these questions we become fossils and we are only relevant to paleontologists and historians.
We want to be relevant.
At IKI we ask questions, we accept all questions. All questions, no matter how strange, no matter how unusual or unlikely, are accepted.
This morning in Frogner, once again we tackled a few new situations.
I took our top instructor, Morten Wang and one his best students, Instructor Trond Stenberg. 
We took a very bad situation and tested our method and the methods of competing approaches and we tried it until we were satisfied.
I always say, be fair. Do not favor my approach over that of anyone else. If they have found a better solution, we shall adopt it, but that did not happen. We openly question everything and we honestly seek solutions. If it does not work for our students and instructors we must drop it and find a better solution.
Honesty and integrity above all. 
---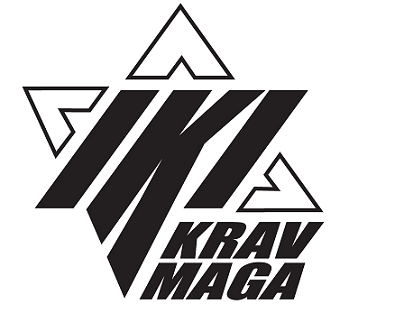 ---