Response and Responsibilty
By Moshe Katz
CEO
Israeli Krav International
---
September 2, 2016, New York, USA
---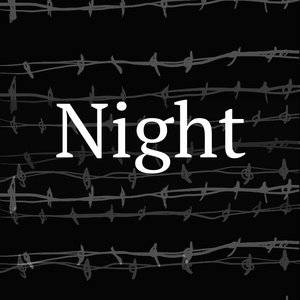 Night by Elie Wiesel, a book about his experience in the Nazi concentration camps of Auschwitz and Buchenwald during the Holocaust. He offers profound insights into the human condition.
---
The comeback; how do we respond?
What is the correct way to respond to an attack, verbal or otherwise. People spend their lives saying, I should have said that....I should have done that...
Comedians specialize in the appropriate comeback.
What is the response to Auschwitz? What is the response to hatred institutionalized over two thousand years?
Elie Wiesel responds....to a crime of such magnitude there can be no response but there must be responsibility. "What I do know is that there is 'response' in responsibility."
Wiesel's responsibility was to write, to speak, to remember, to inform a world that wanted to forget; to bear witness. No one would publish his book. Once it was published few bought it.
What is our response to crime, violence and hatred? What is our responsibility?
Wiesel, the writer, the poet, writes that he must act as a witness and he must testify, no matter how difficult..for the youth of today, for the children who will be born".
And why? because "He does not want his past to become their future"
The witness must testify because he does not want his children to become victims as he was. He cannot forget his past lest that horrible past become the future of his children. 
Our response is to take responsibility for our lives, for our future.
What do we see these days? A tragedy takes place, a school shooting, innocent people harmed. We see social media filled with "group hugs", we see feel-good responses but is there any real responsibility in this response? Is there anything being done, in the words of Wiesel, to prevent our past from becoming the future of our children? Our response must be responsibility. We must take responsibility for the future.
But responsibility is inconvenient, we must make uncomfortable sacrifices for the future. We have what we have today due to the sacrifices of previous generations, and we have problems because we have failed to take responsibility for our own future.
What is the correct response? One that is a correction, one that takes responsibility. Israel responds to terror by building, by remembering and moving forward. We take the hurt and the pain and we behave responsibly, we draw lessons and we build a better future. We do not want our painful past to become the painful future of our children.
---
The Krav Maga Blogs


Footsteps from Judea vol 1 & 2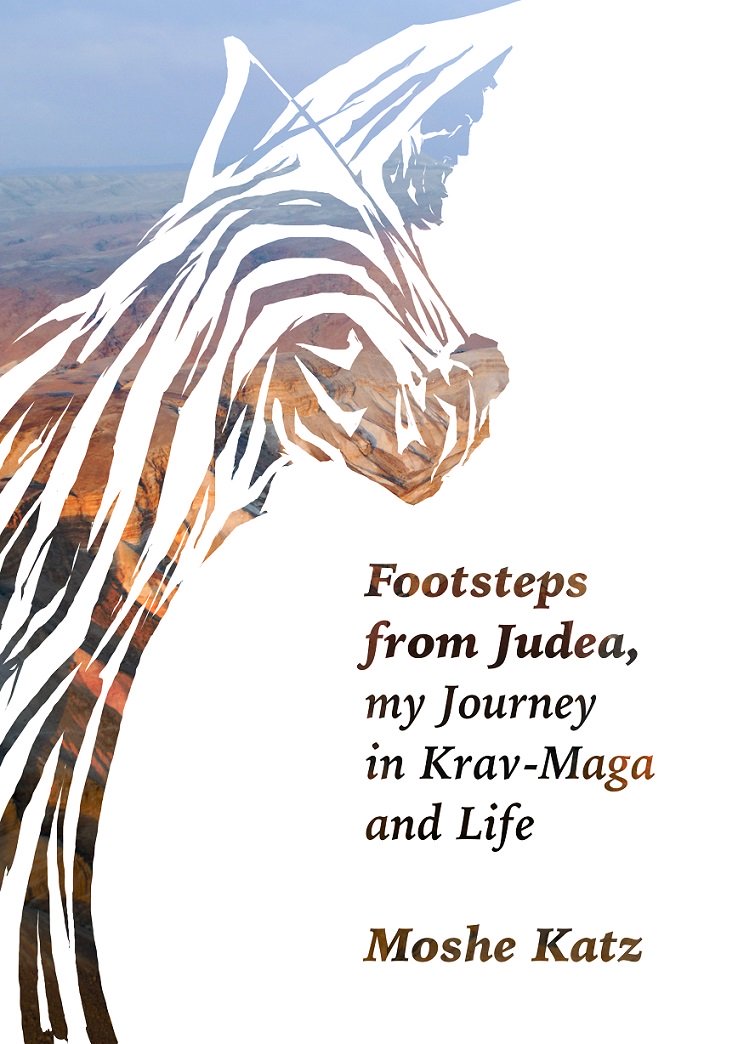 My Journey through life., the Krav Maga Blogs.

$14.50 paperback

Footsteps from Judea, Volume One
Footsteps from Judea Volume Two
---