Rock Star Krav Maga
By
Moshe Katz
CEO
Israeli Krav International 
---
January 19, 2020, Israel
---
I have a lot of respect for rock stars. As someone who travels quite a bit, different countries, different time zones, different climates, overnights in airports, I can appreciate how tiring it is. I also understand how difficult it is to be "on" all the time. People paid good money for tickets for your show and they expect and deserve a good show. No matter how tired you may feel, the show must go on!
I was also in the music business for a while and heard stories of "overnight successes"; no such thing, every artist toiled for years in horrible clubs until being discovered and moving up. I met the guy who handled Tom Petty, Fleetwood Mac, Stevie Nicks and many big-name California artists, all worked very hard to reach their fame. They have my respect. 
When I was younger, in a band, composing music, playing guitar, some referred to me as the Jewish Jimi Hendrix, but it was not to be. And yet now I have achieved that in the Krav Maga world and sometimes I hear people say...Sensei, you are a rock star.
But I am not. 
I am a teacher, I am an educator, like my mother before me, like my late father, like my grandfather Rabbi Isaac Klein; I am a teacher, and there is no greater profession in the world. 
We must remember that our task is a holy one, to teach, to protect, to prepare people to deal with the harsh reality of this world we live in. We are not entertainers. Sometimes I admit, I do feel like a big star, but then I remind myself, Moshe, you are a teacher, remain true to that. 
There are "instructors" who think otherwise. Just this evening I was shocked as I heard of a very mediocre (at best) female instructor from Israel who charges upwards of $4,000 per seminar, first class flight seats, an entourage of at least 2 instructors, and five-star hotels. To hear such things makes me livid.  
Most of my "Krav time" is devoted to answering questions, developing techniques, improving teaching methods, and helping students and instructors grow. I am constantly being told I should run IKI a little more like a business, after all we all need to eat and pay our bills. 
A word of advice, when you hear those kind of Rockstar demands, and fees, well, you are probably dealing with a showman, or woman. If it is a rock show you want, or the Rocky Horror picture show, that is what you will get, but if you want a real teacher, keep looking.

---
Quality Krav Maga Seminars 
---
Outstanding innovative seminars at reasonable fees. 
book a Krav Maga seminar
---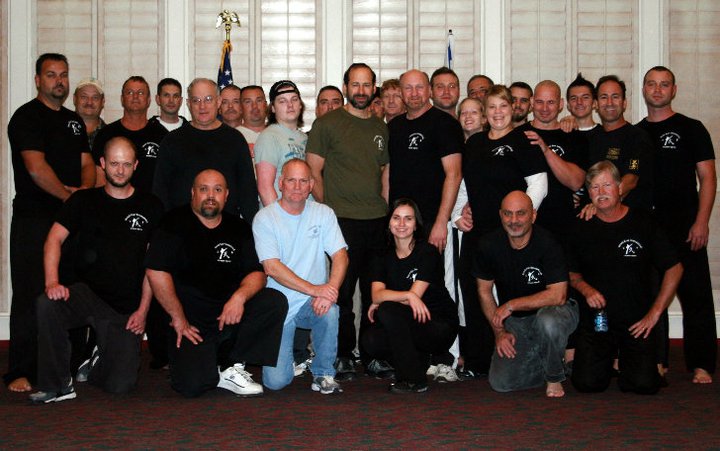 American Combat Federation, Florida, John Liptak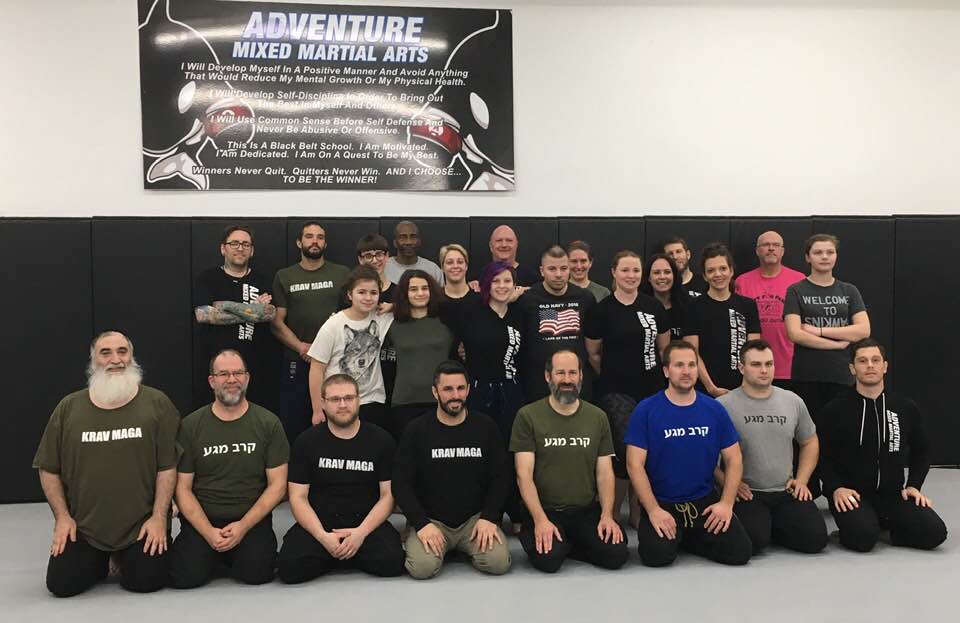 Cleveland, Ohio, 2019
---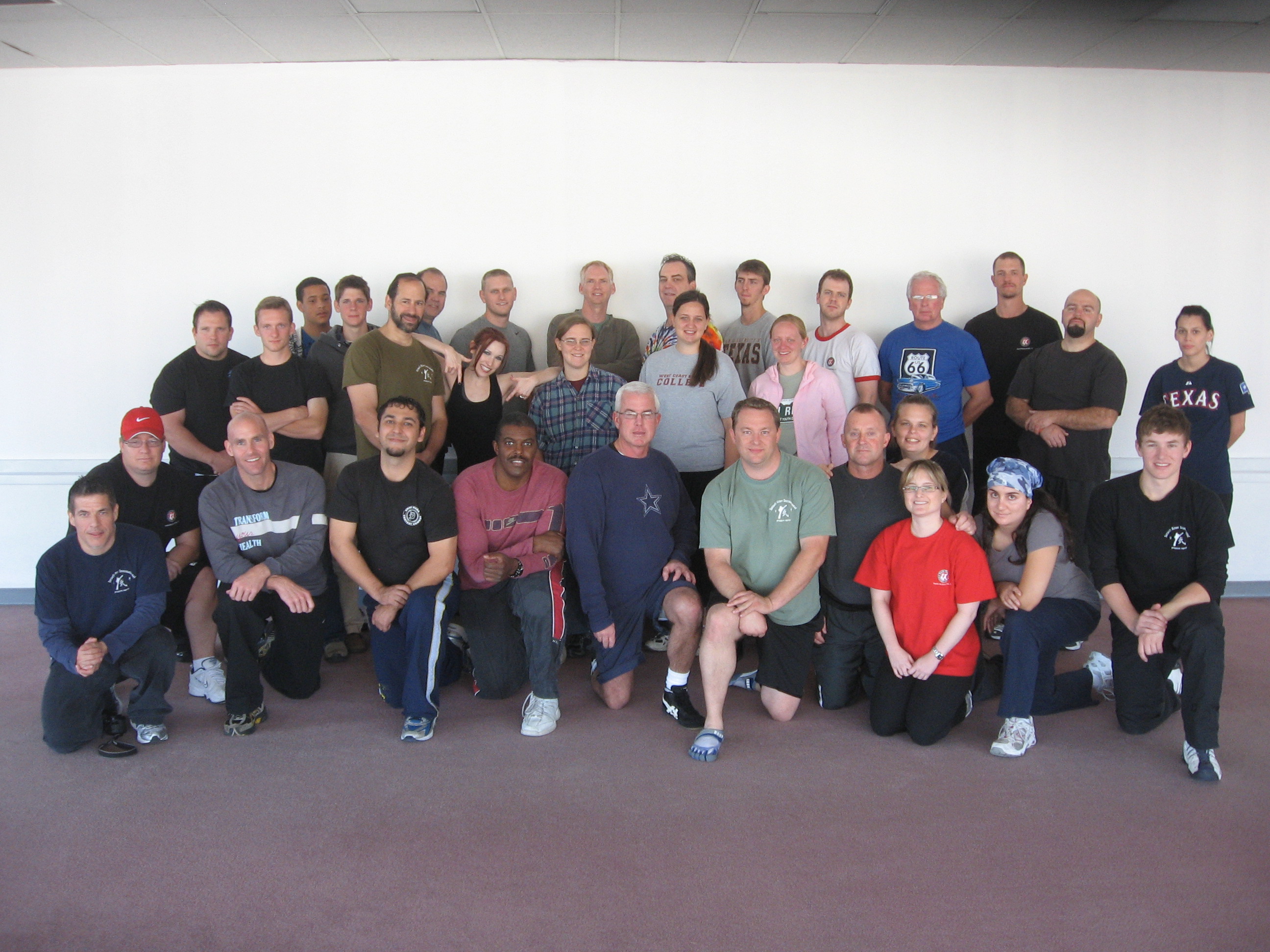 Texas
---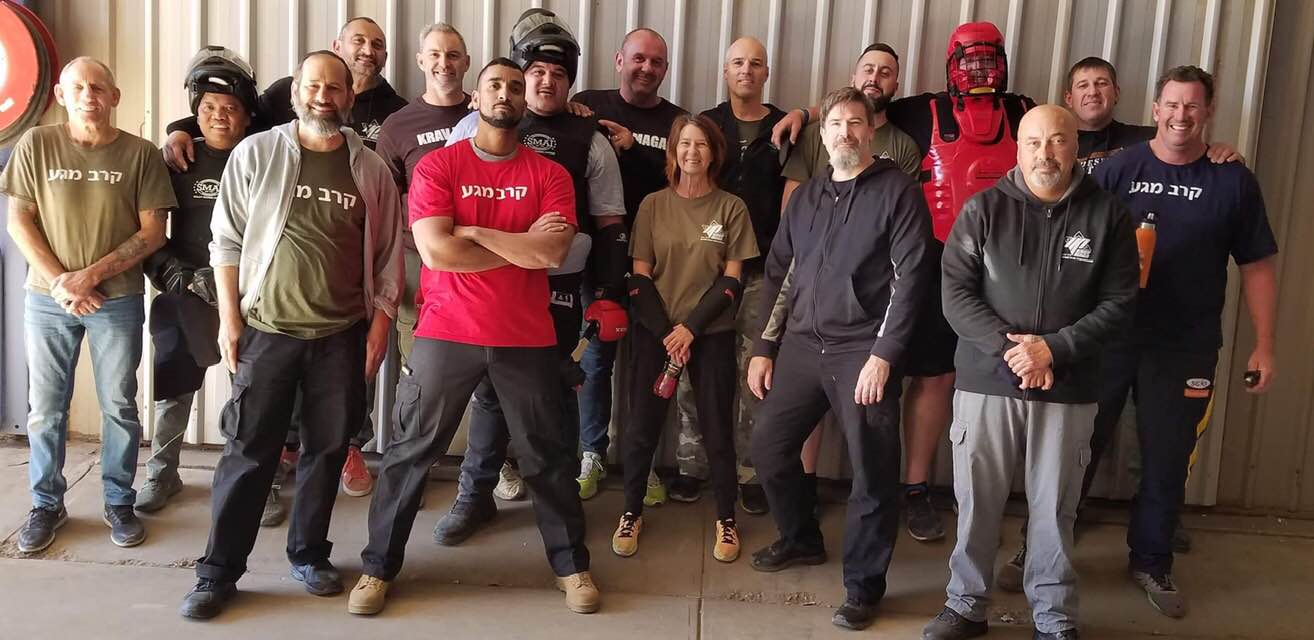 Alice Springs, Australia
---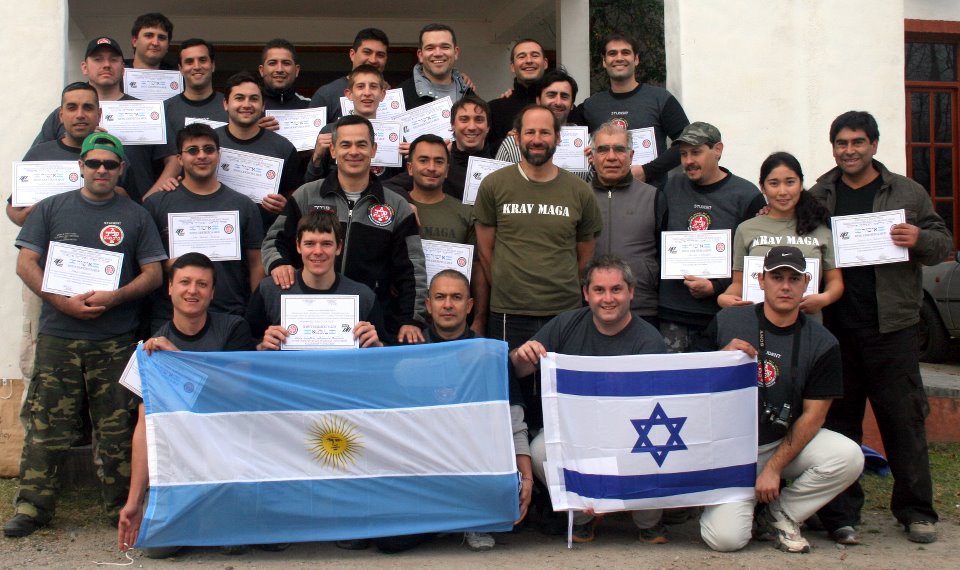 Argentina
---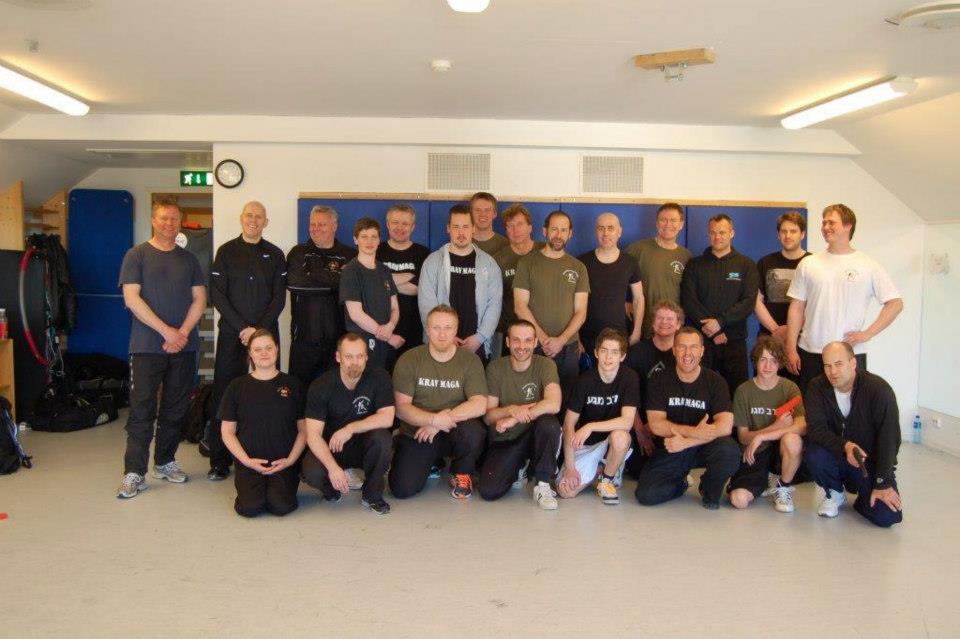 Norway
---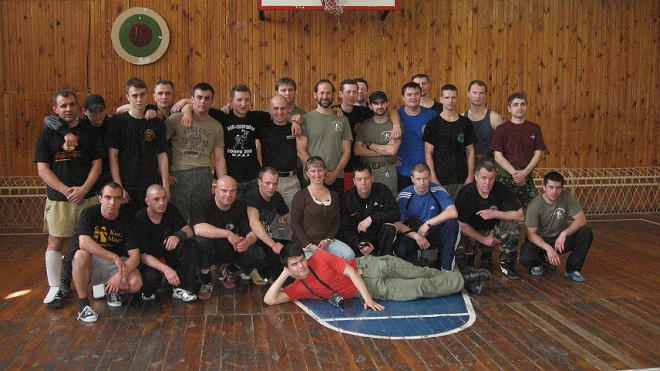 Ukraine
---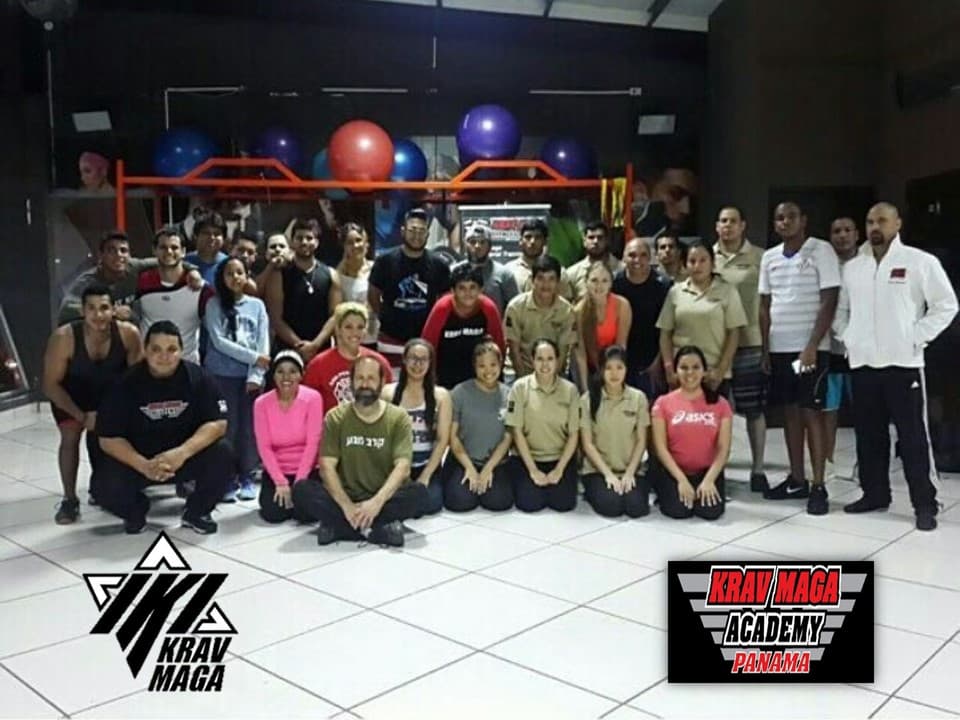 Panama
---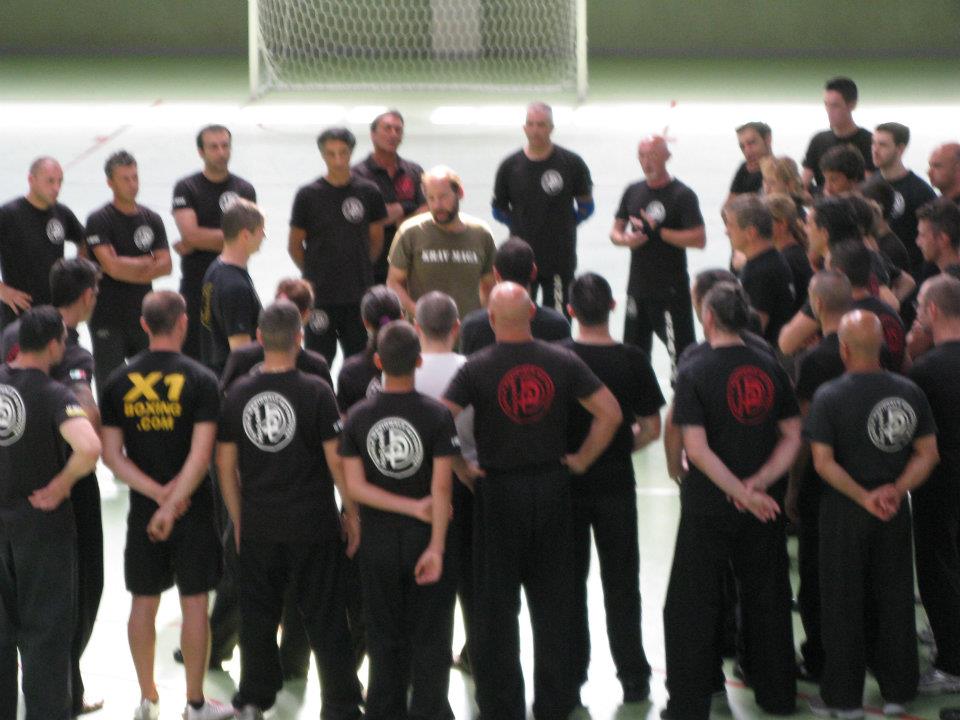 Moshe teaching seminar in Italy
---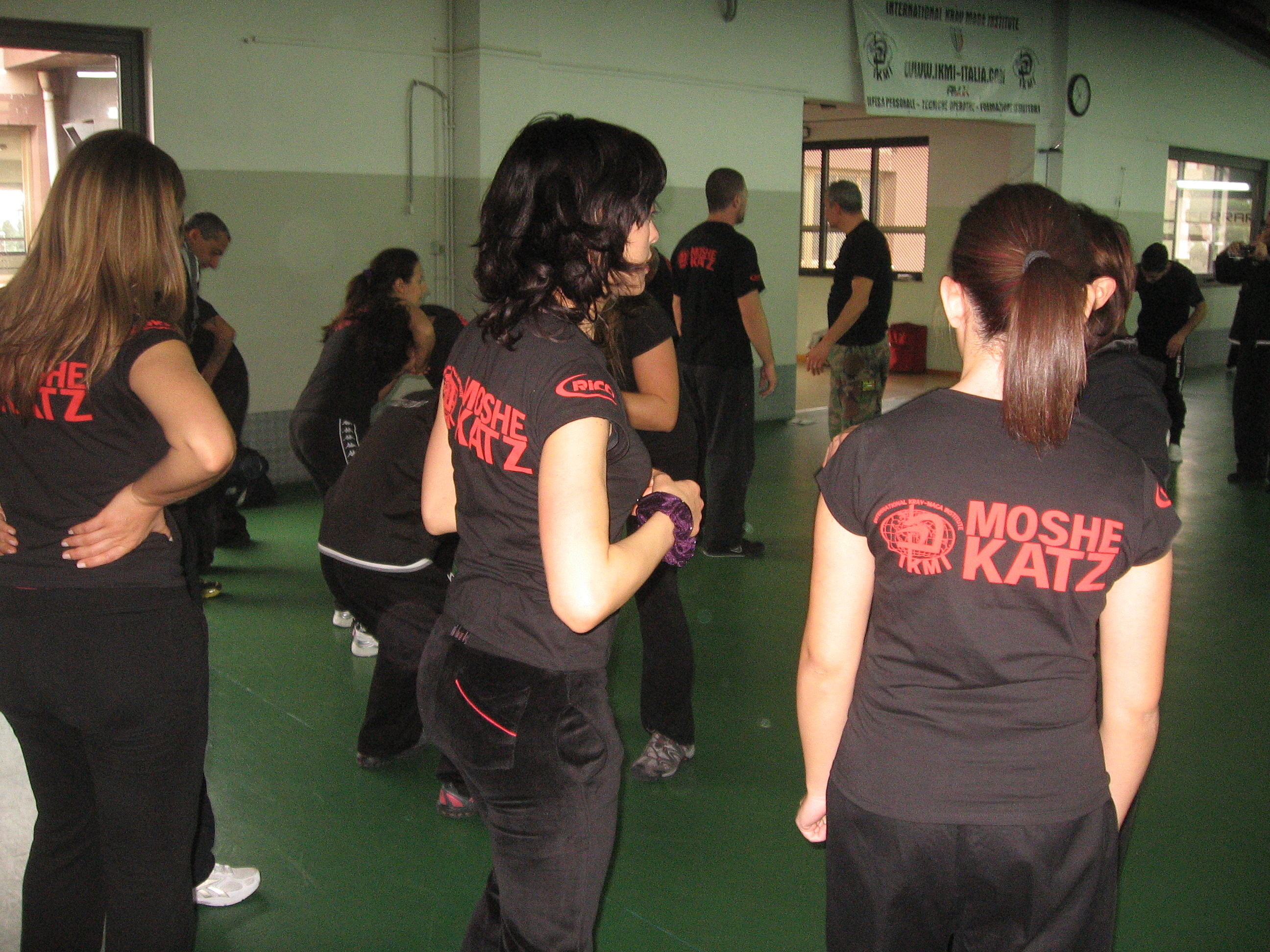 Yes, sometimes one does feel like a rock star, but always an educator
---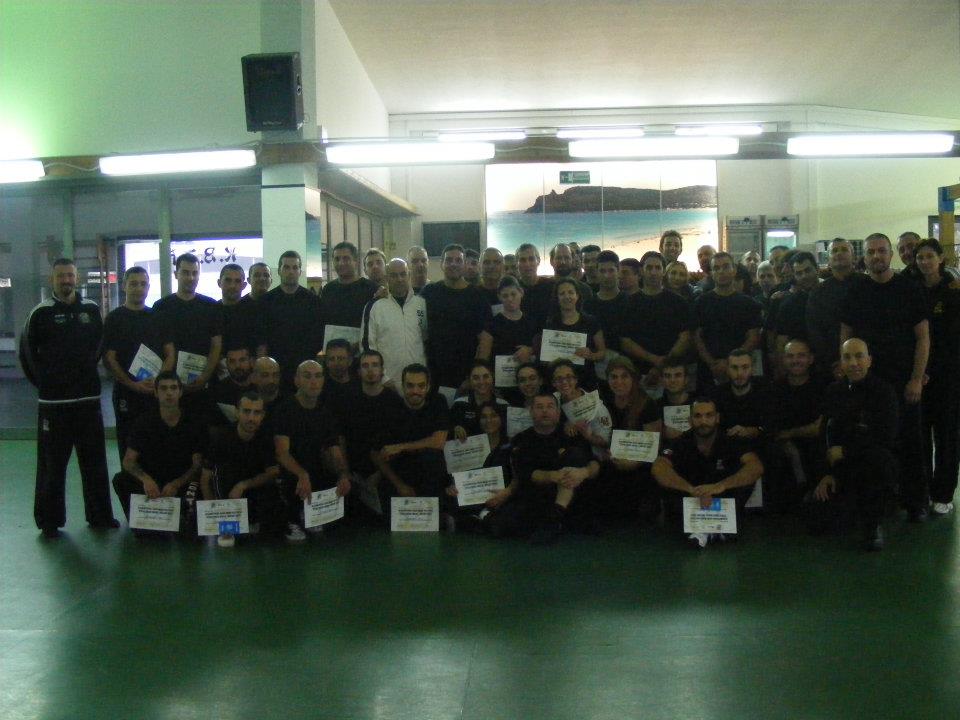 Cagliari, Sardegna. 
---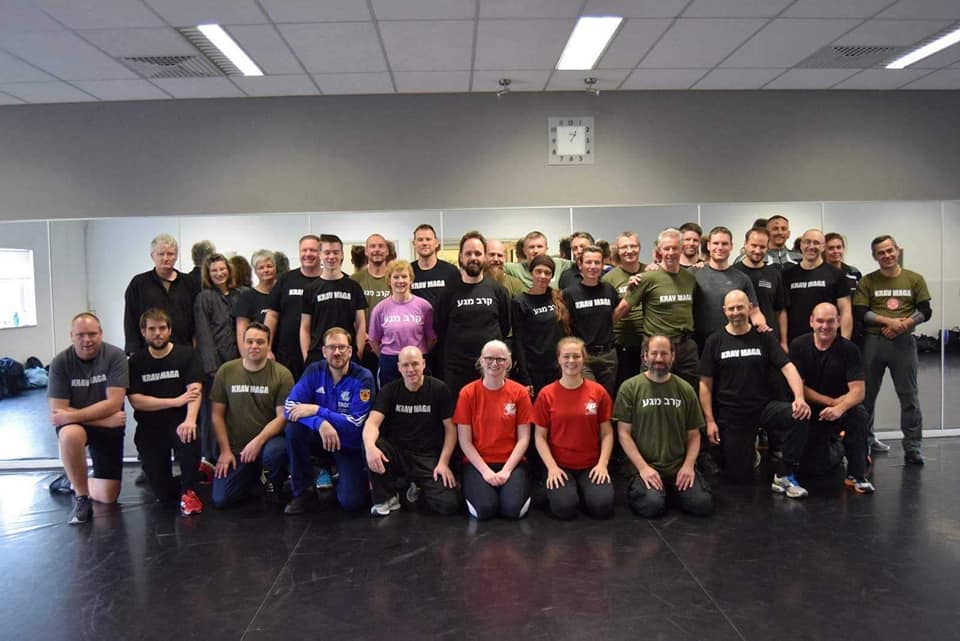 Apeldoorn, the Netherlands, 2019
---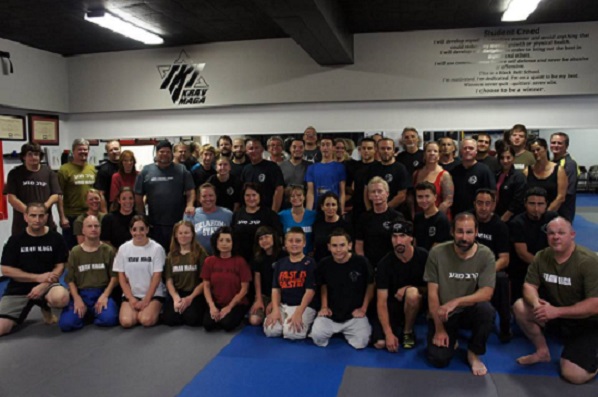 Colorado, USA
---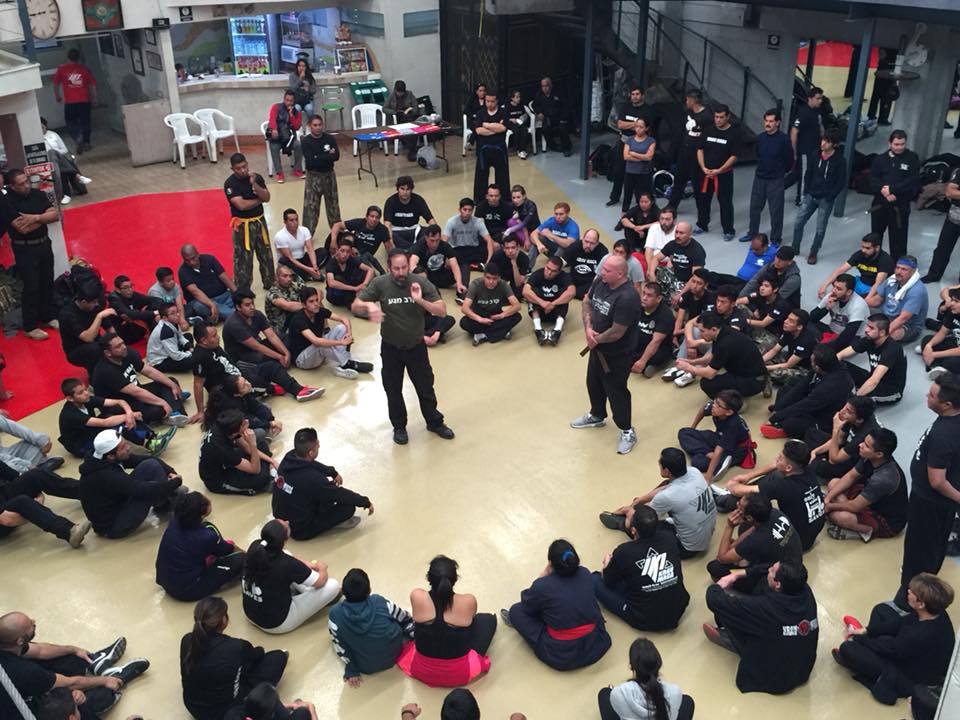 Mexico City
---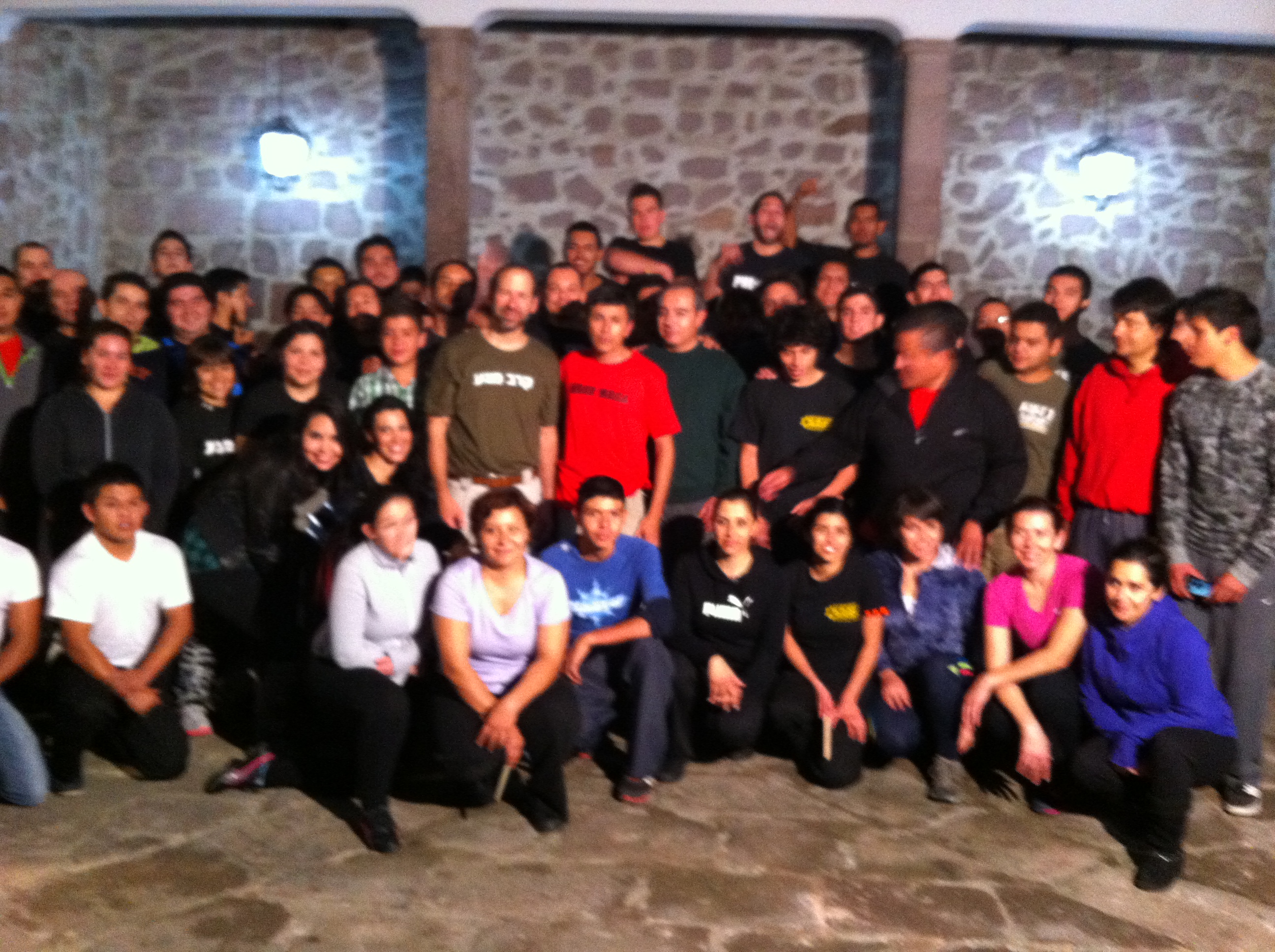 Michoacán, Mexico
---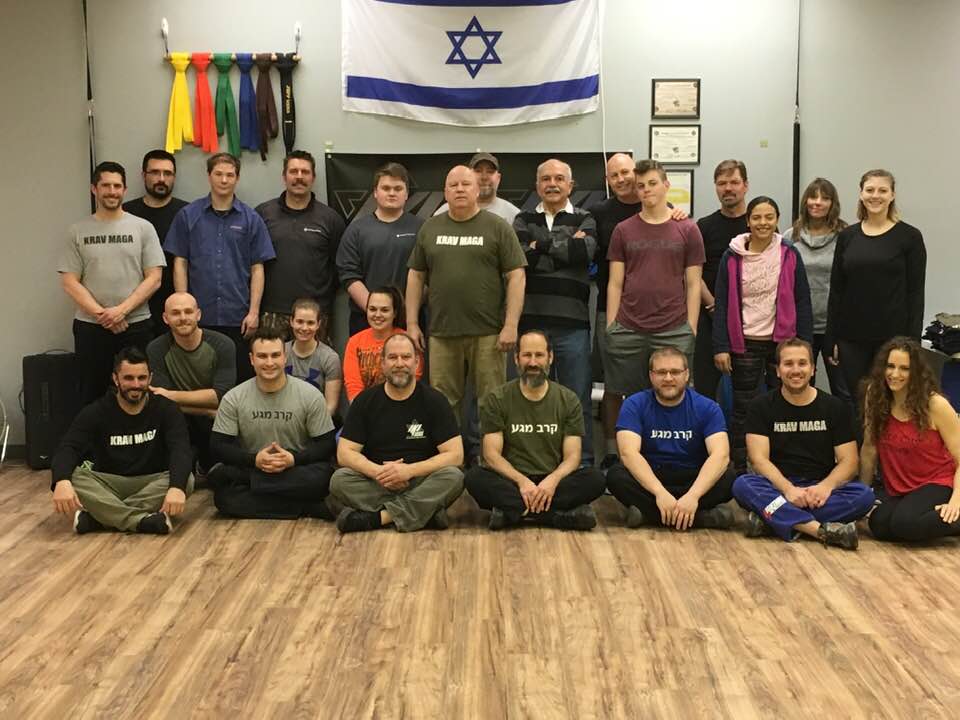 Troy, Ohio, 2019
---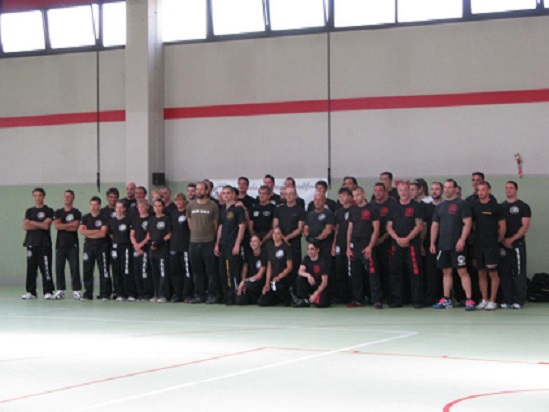 Genova, Italy
---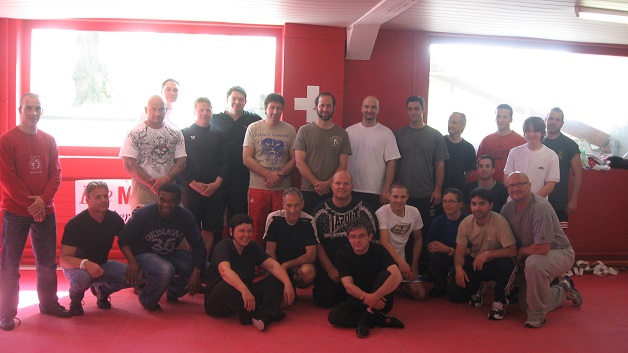 Switzerland, 2010
---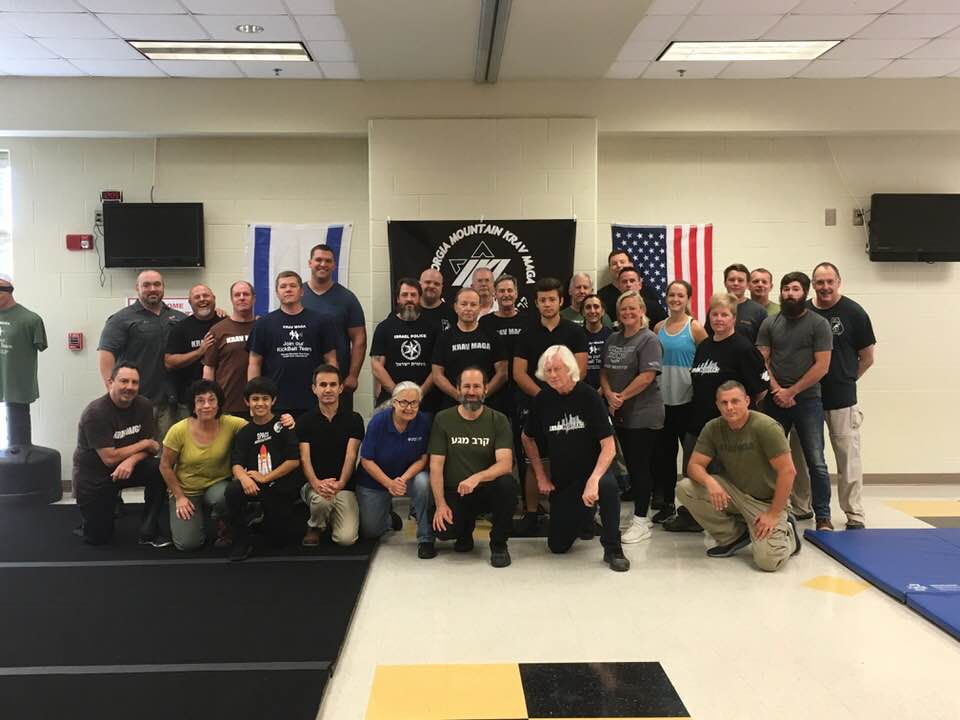 Georgia, USA
---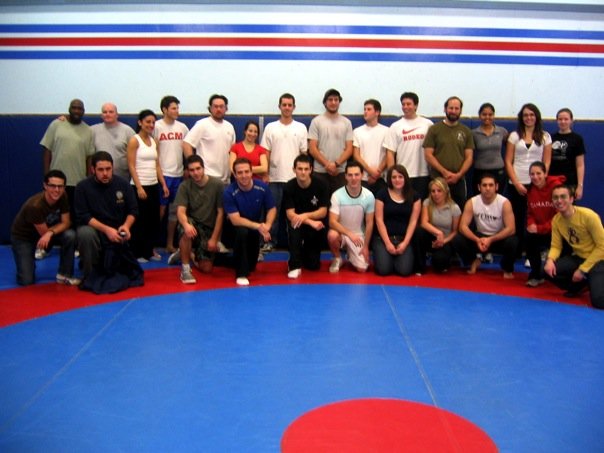 Edmonton, Canada
---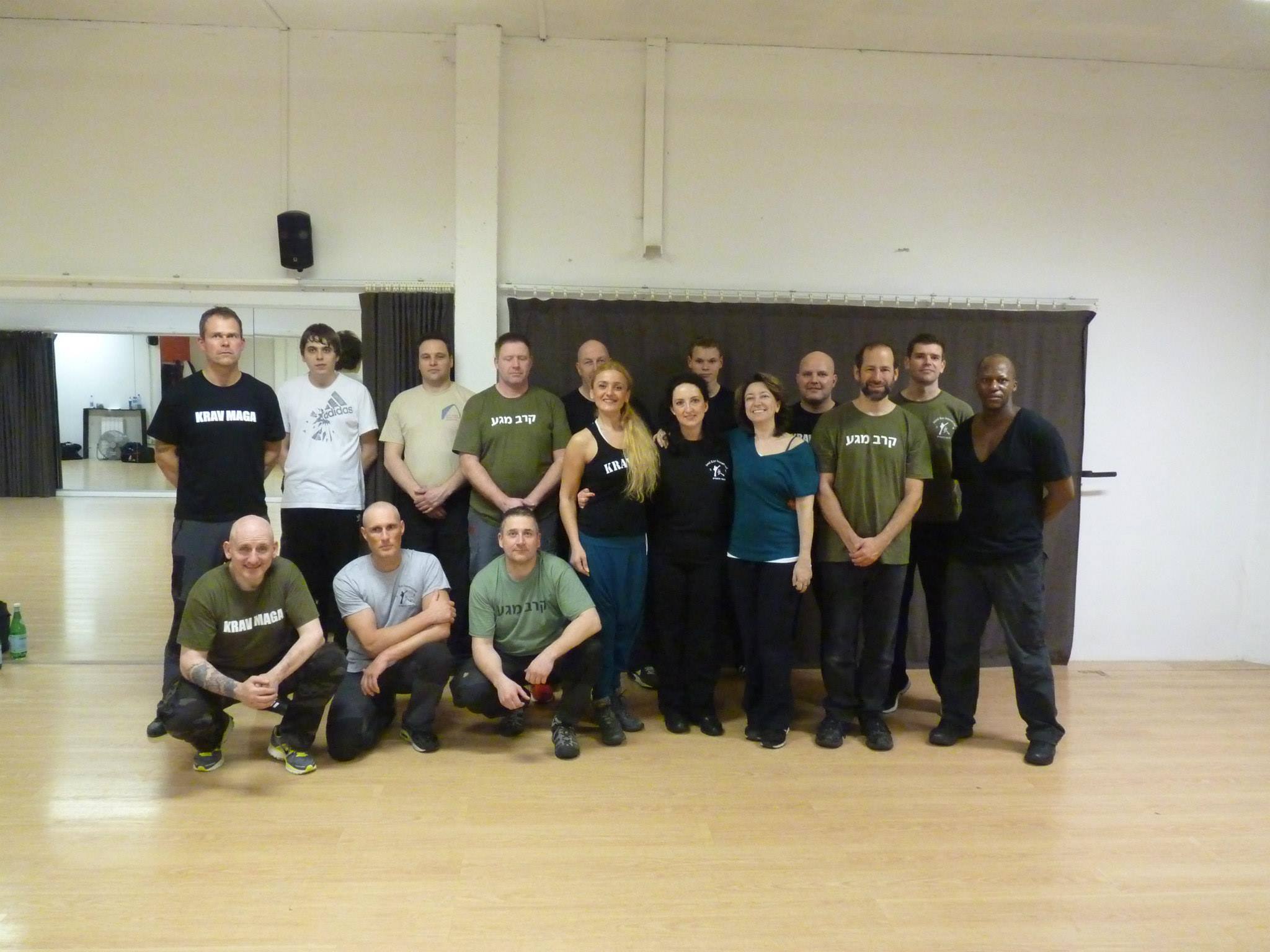 Paris, France
---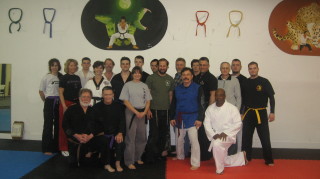 Moline, Illinois
---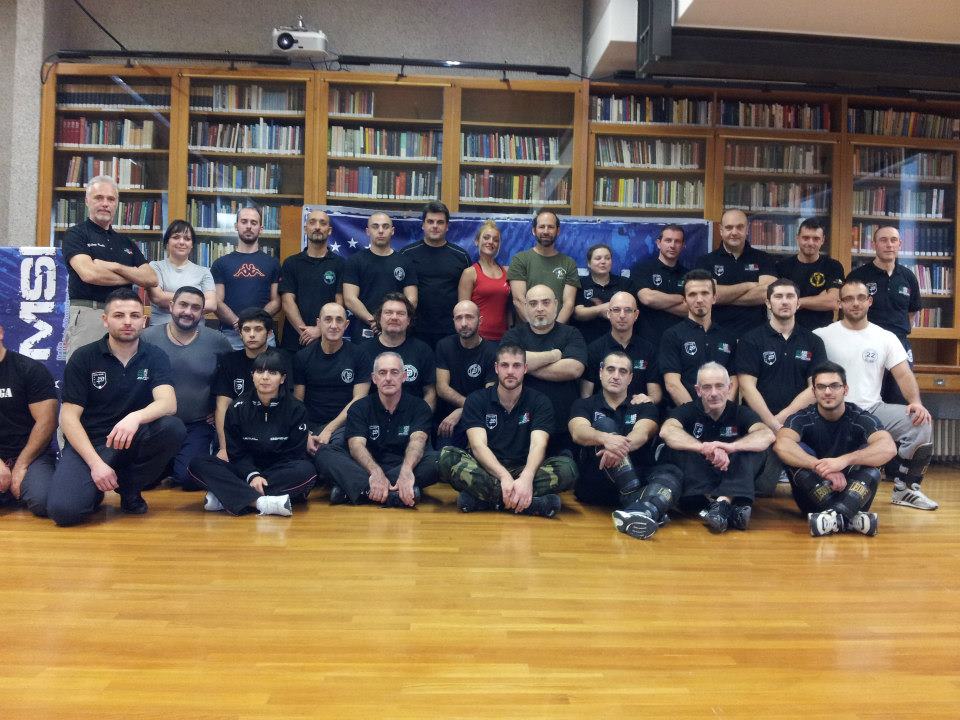 Rome, Italy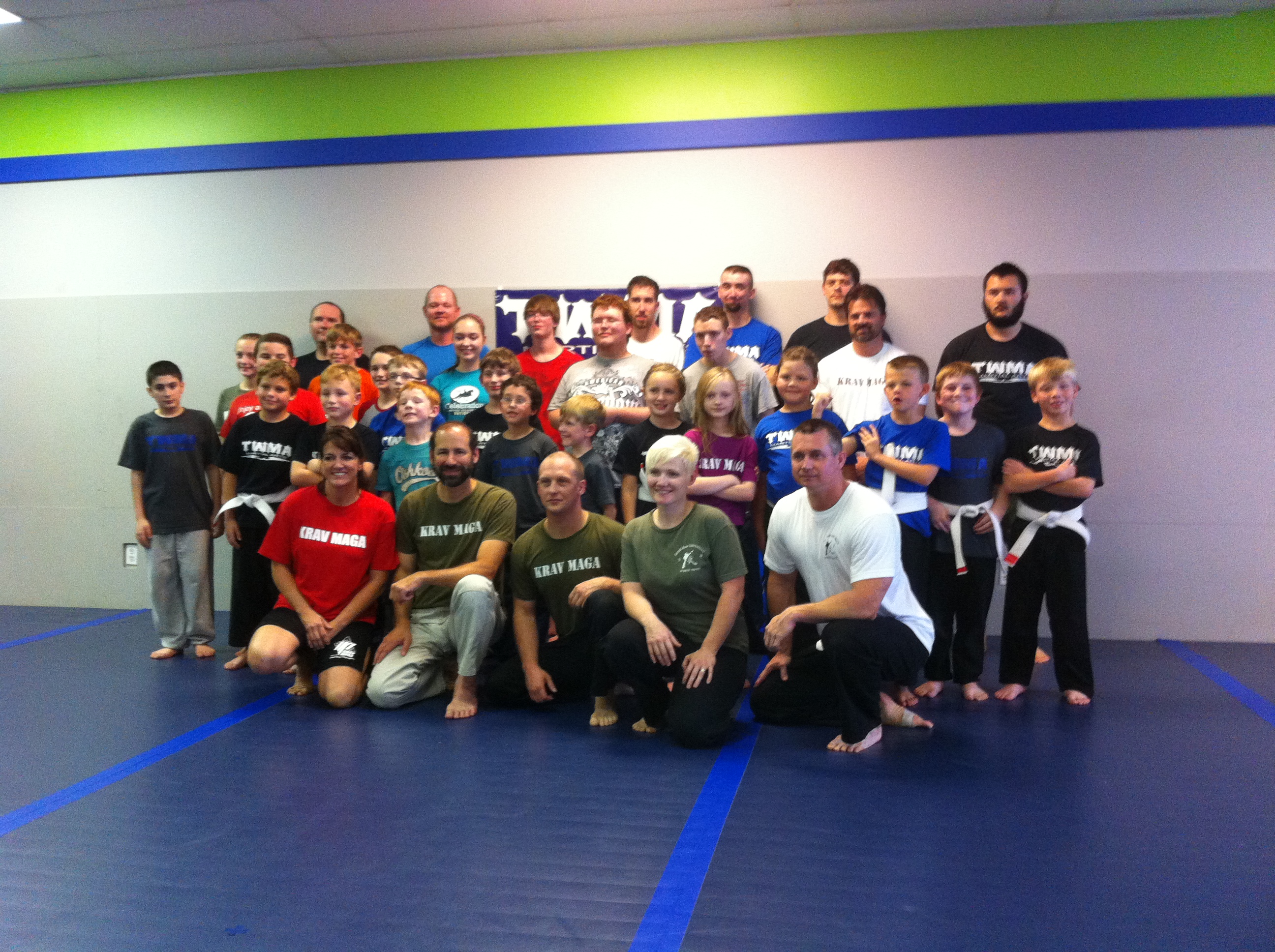 Tennessee, USA
---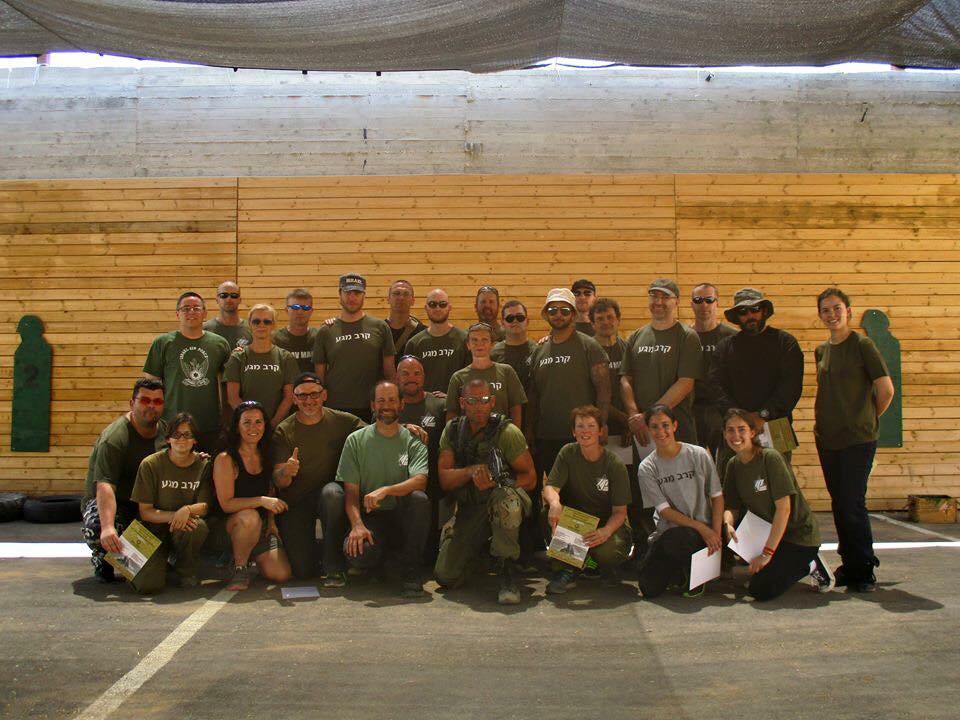 Israel
---

Germany
---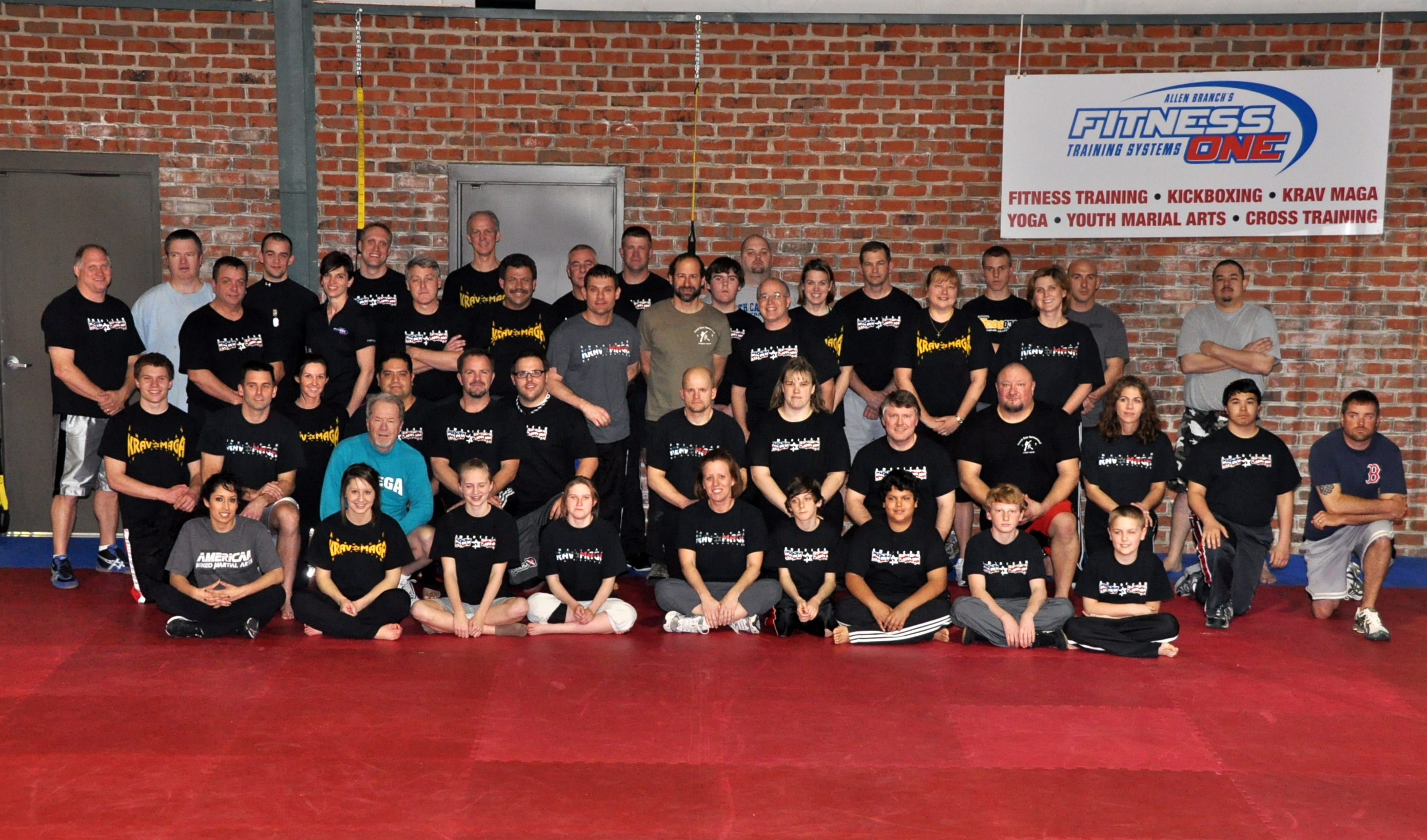 North Carolina, USA
---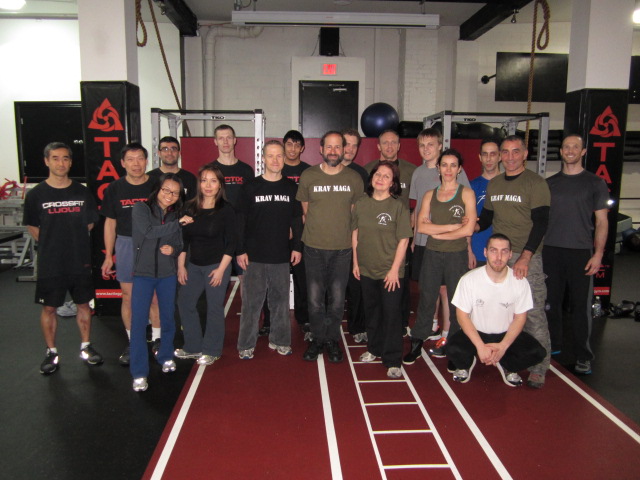 Canada
---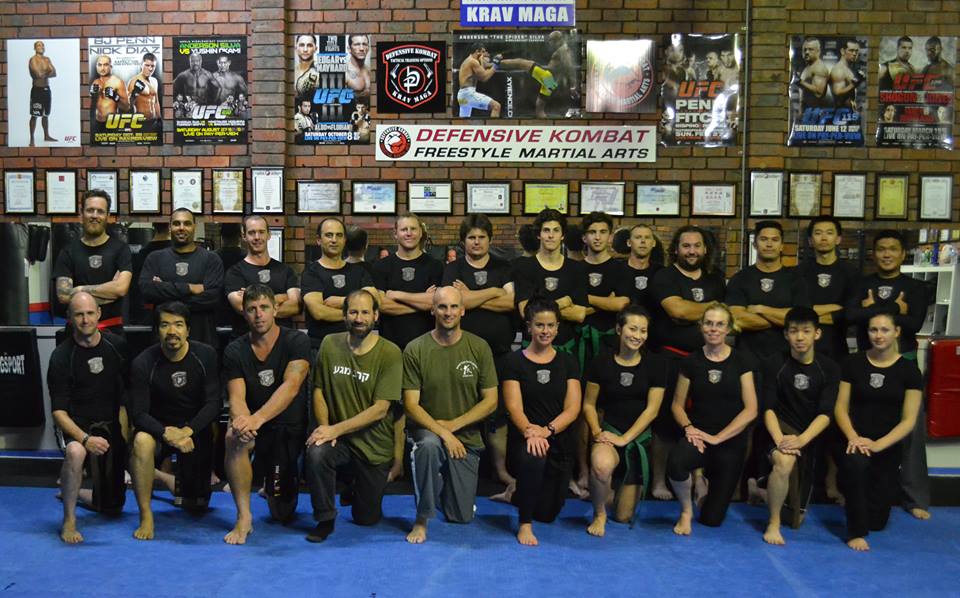 Australia
---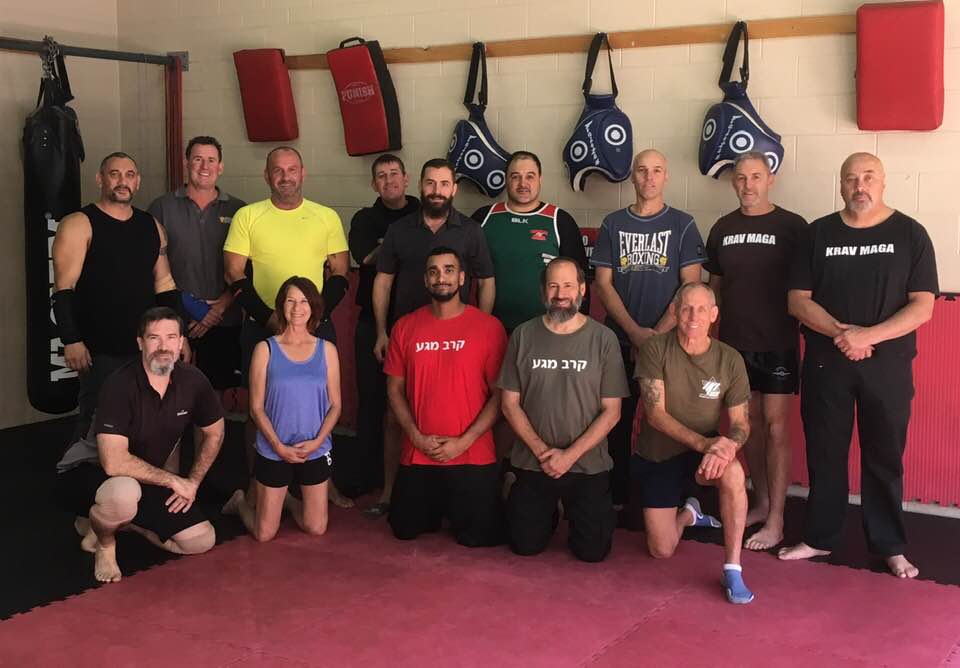 ---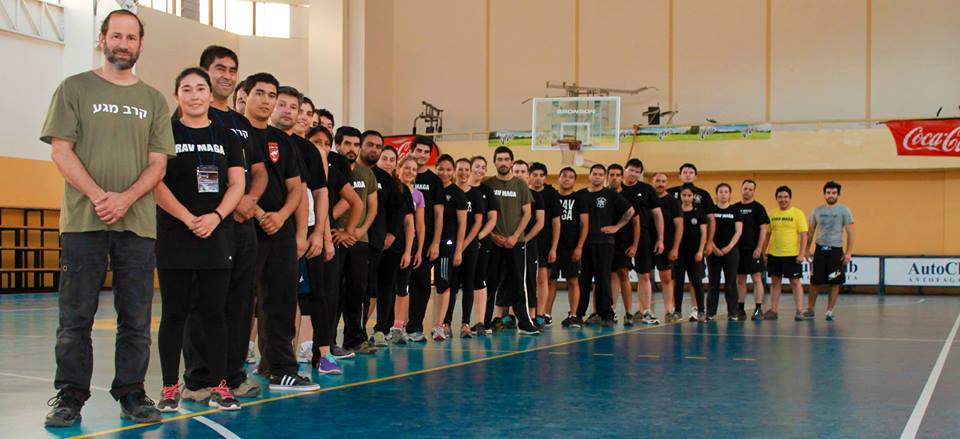 Chile
---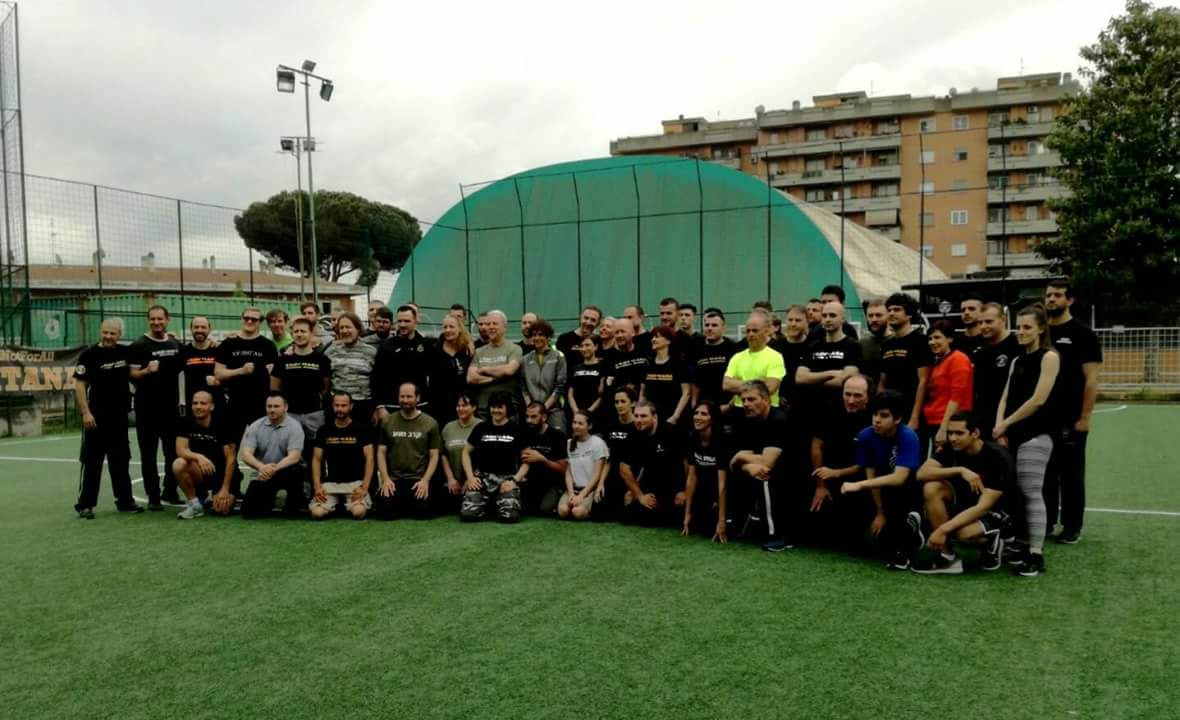 Rome, Italy
---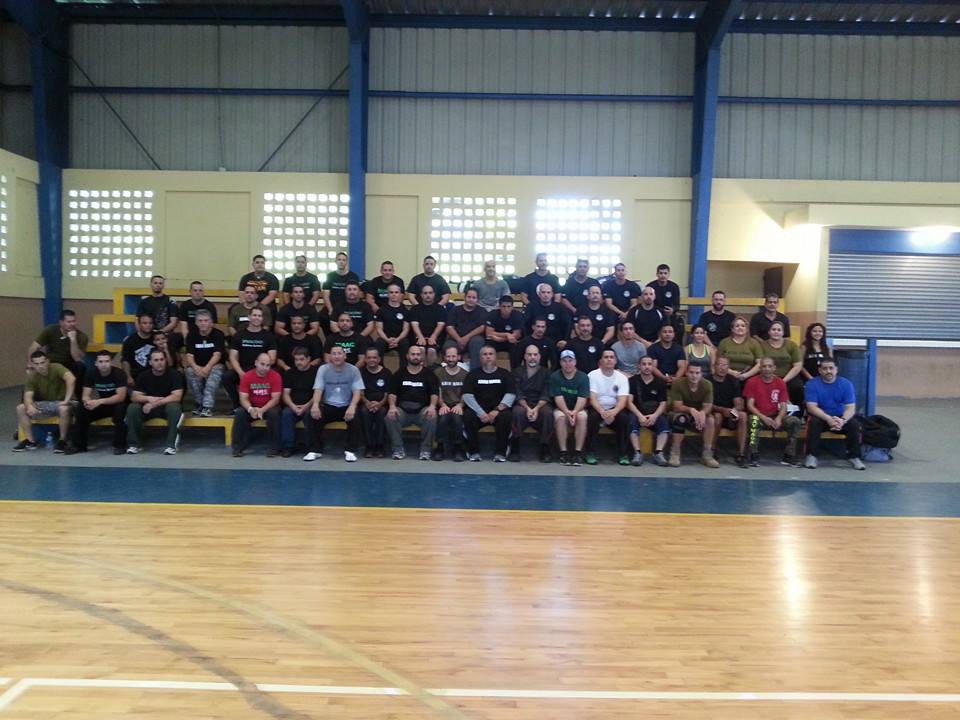 Rincon, Puerto Rico
---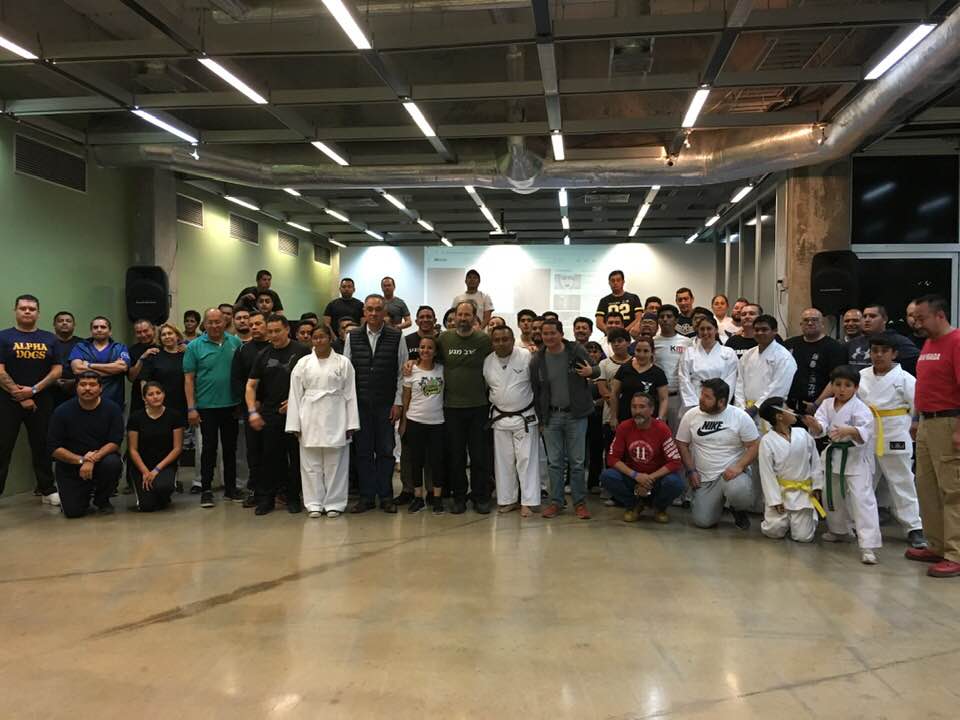 Queretaro, Mexico 2019
---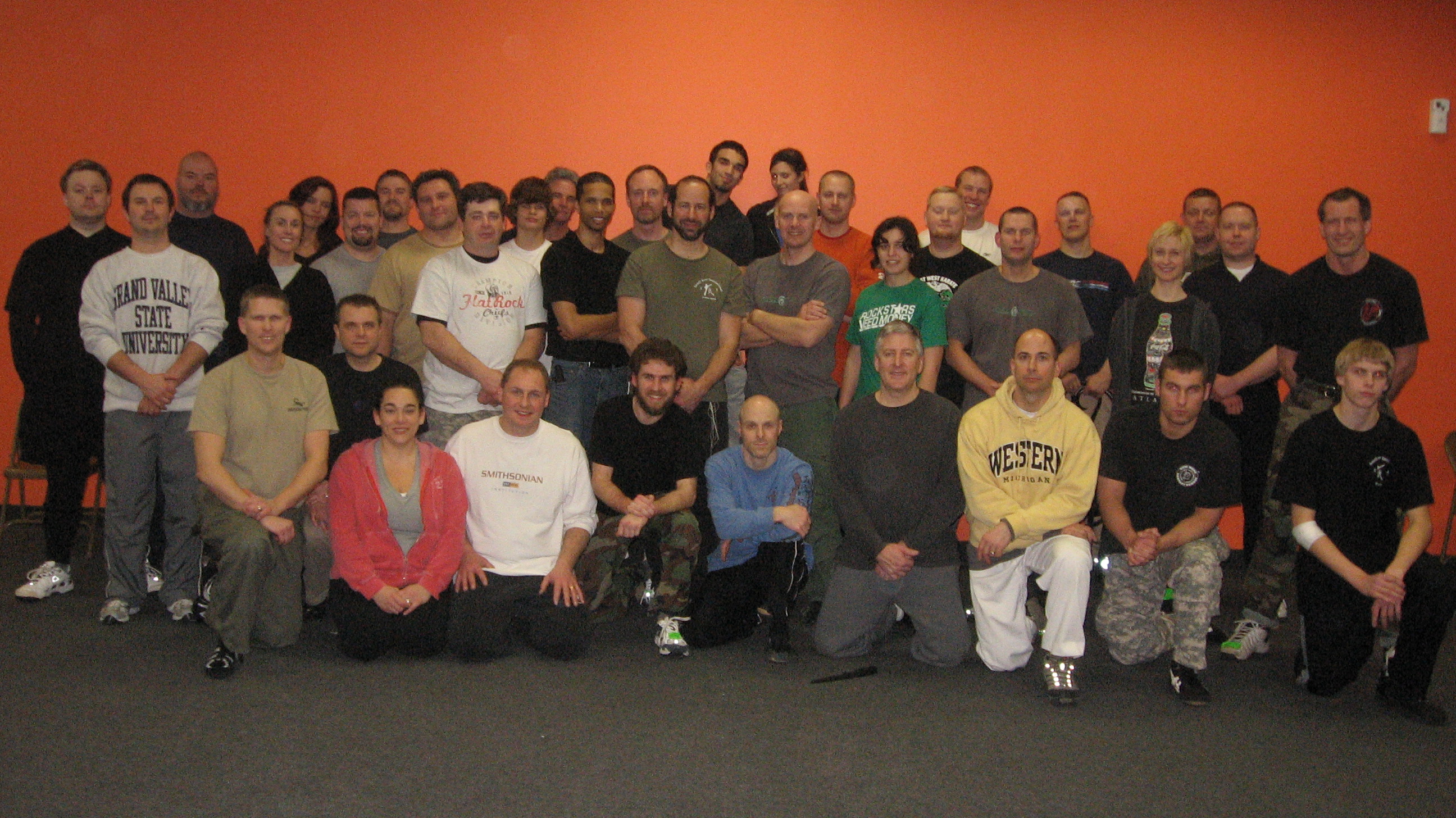 Grand Rapids, Michigan, USA, hosted by Craig Grey
---
Moscow, Russia, 2013
---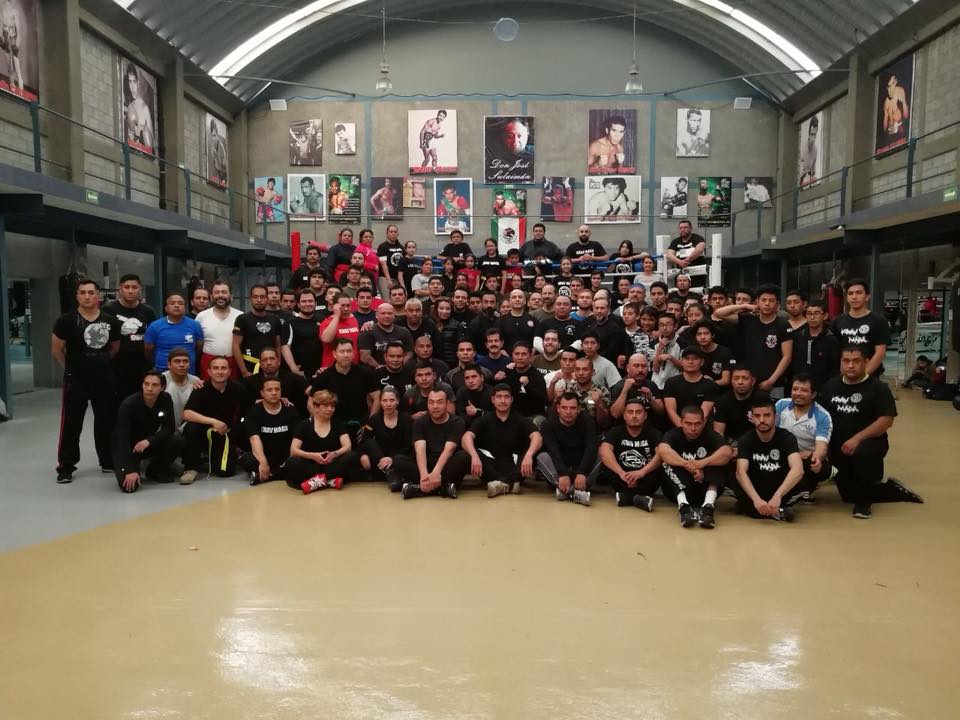 Mexico City, 140 participants
---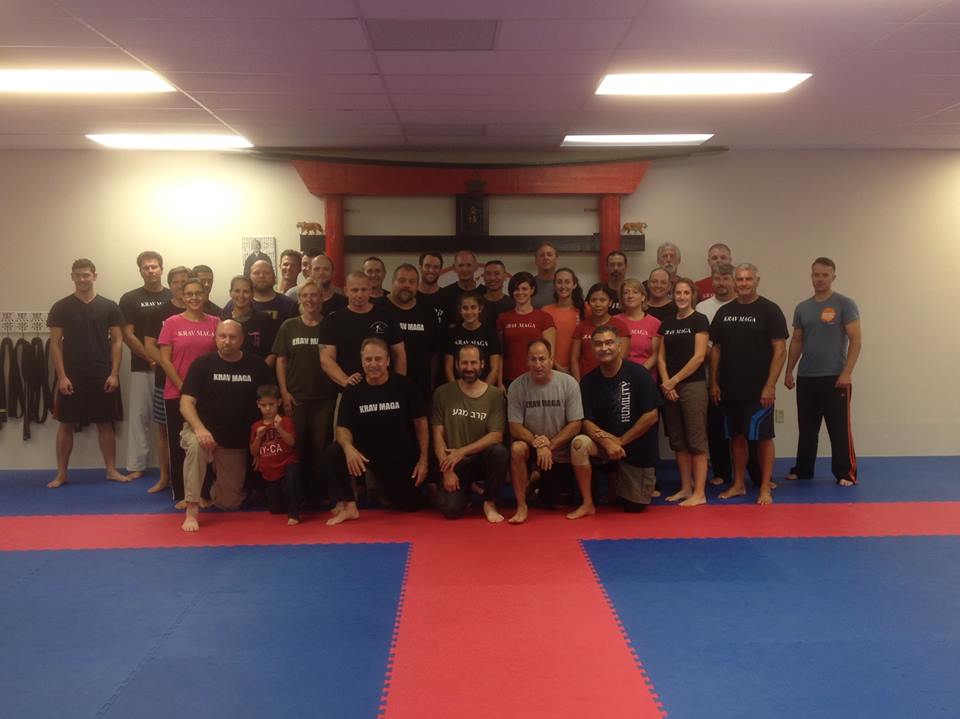 Emerald Coast, Florida, USA. Sensei Joe Cayer
---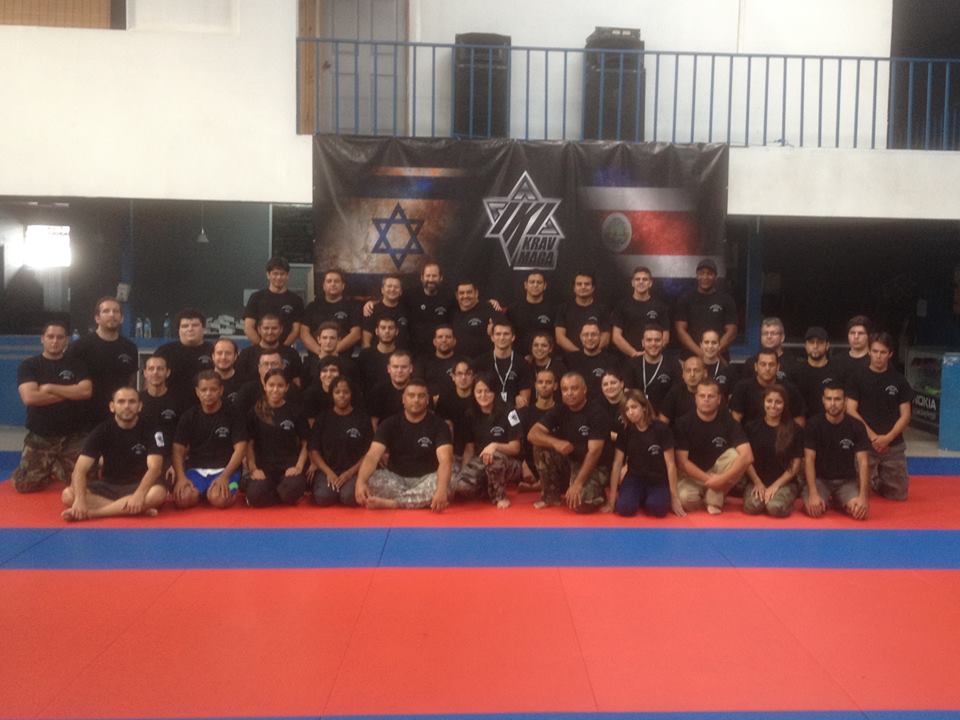 San Jose, Costa Rica
---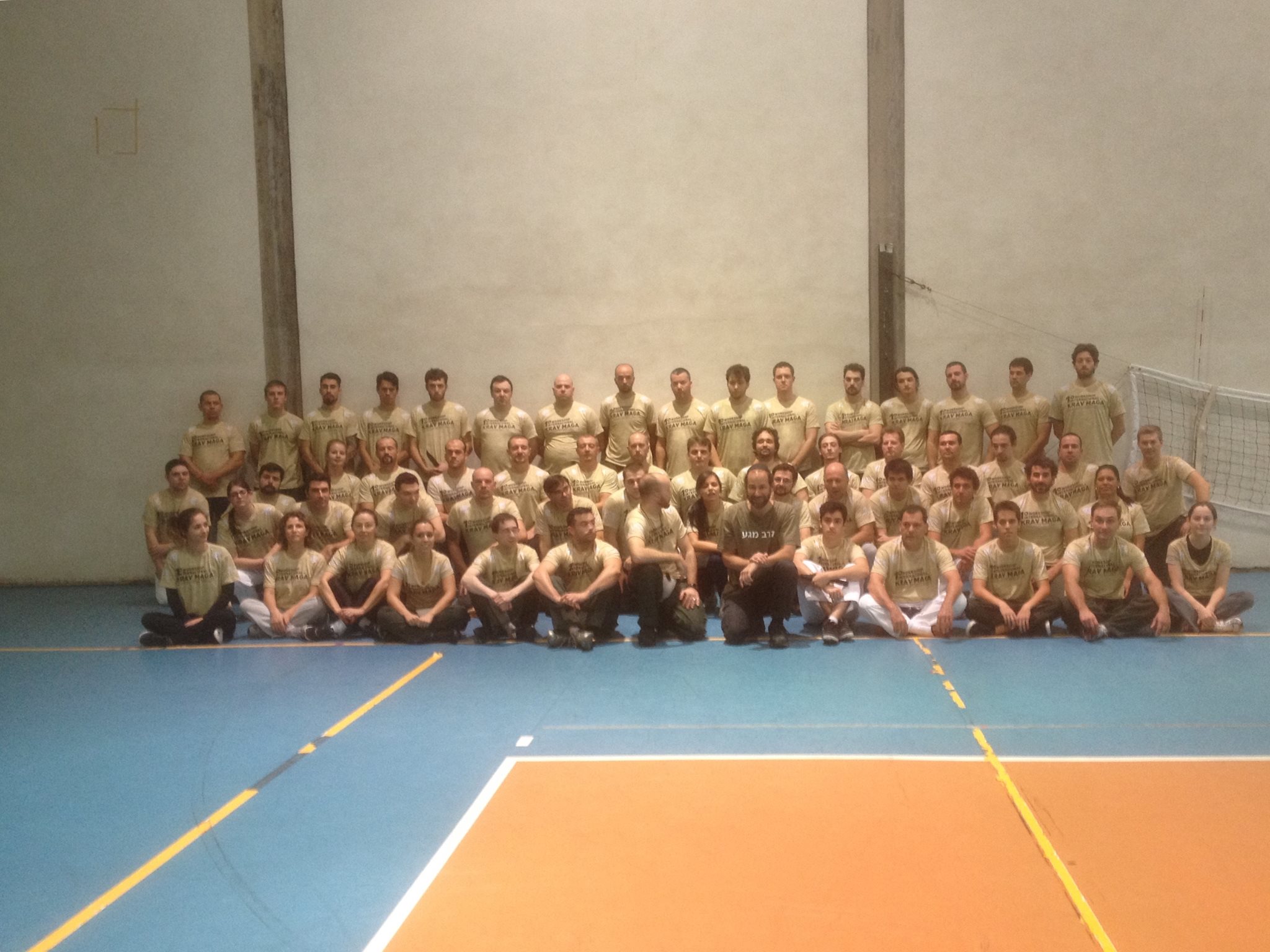 Brazil
---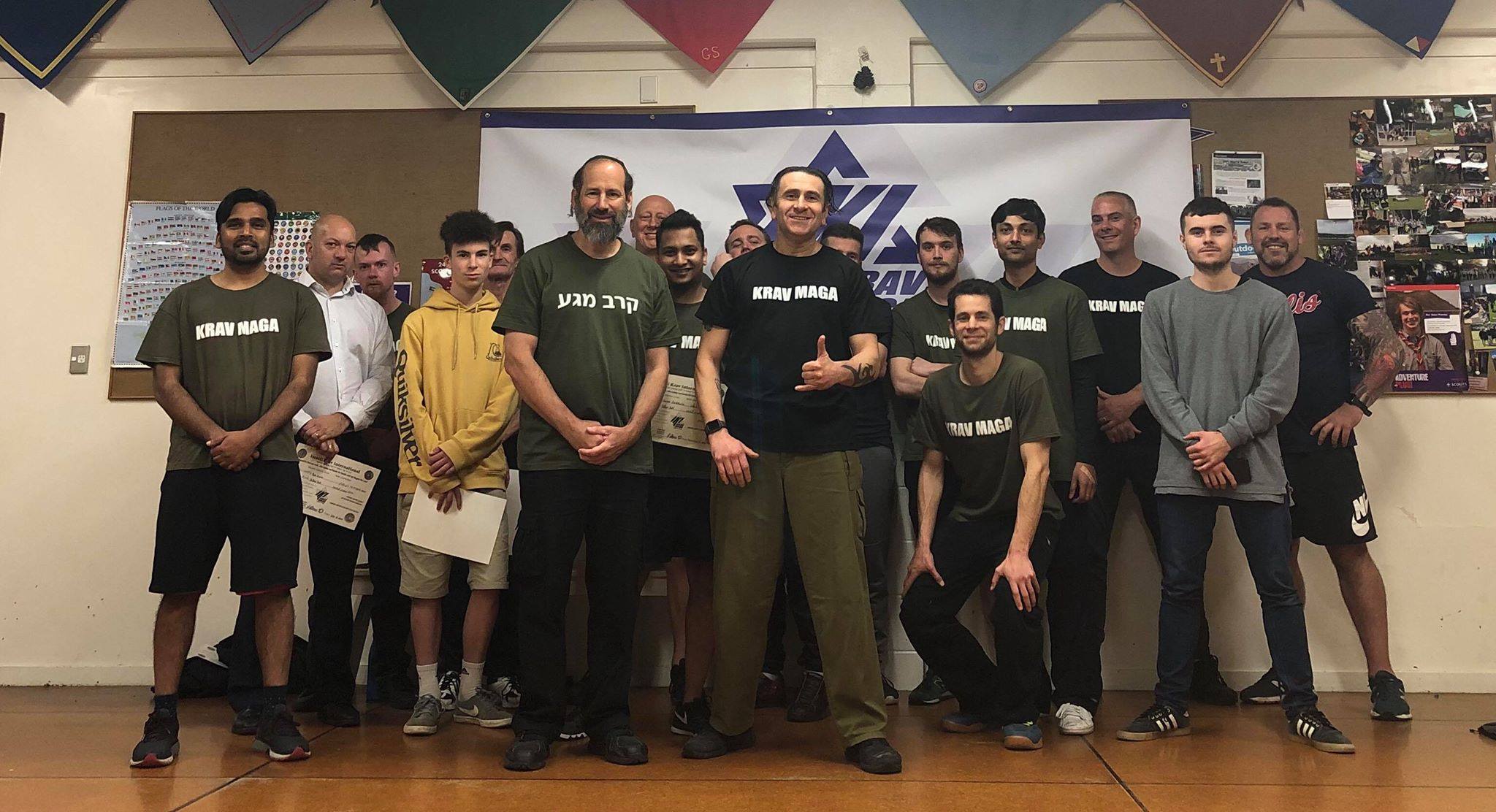 New Zealand
---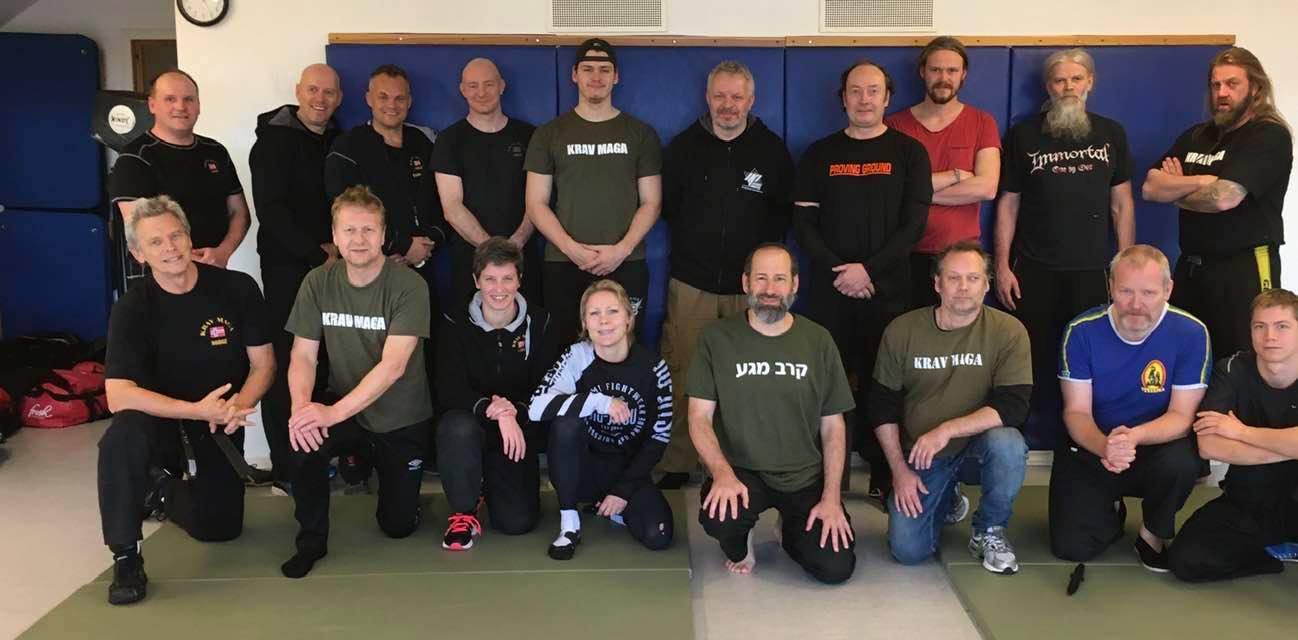 Norway, 2019
---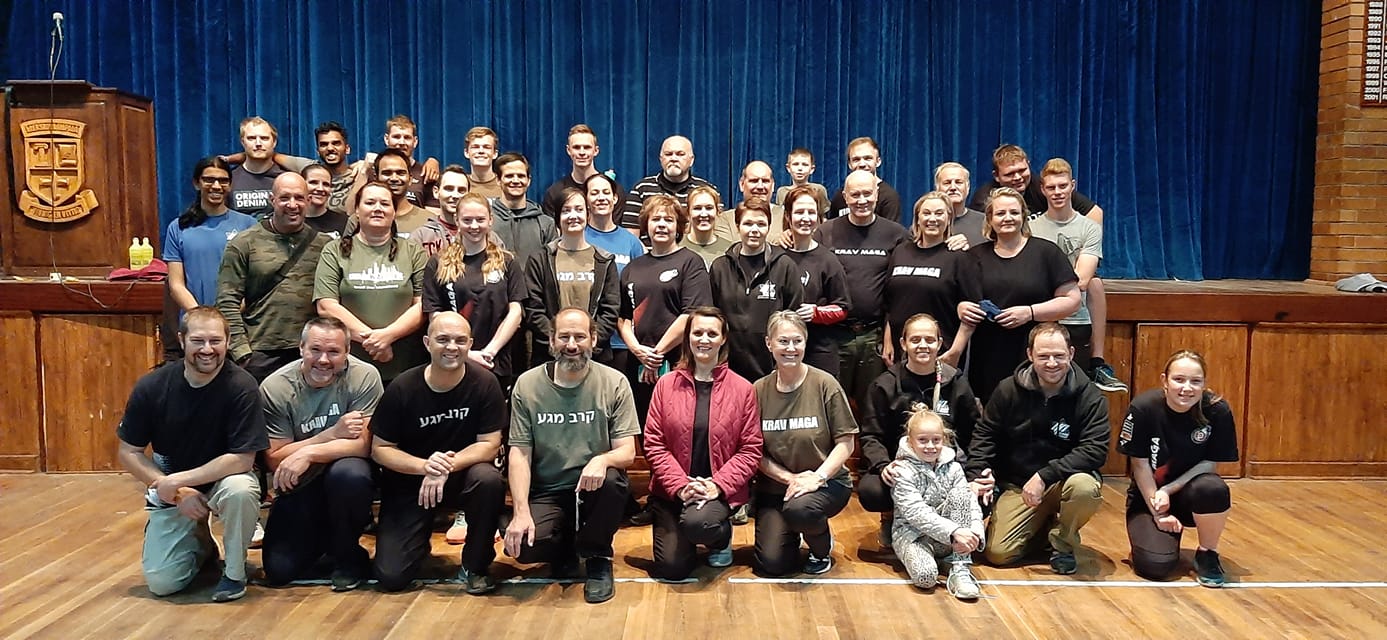 South Africa
---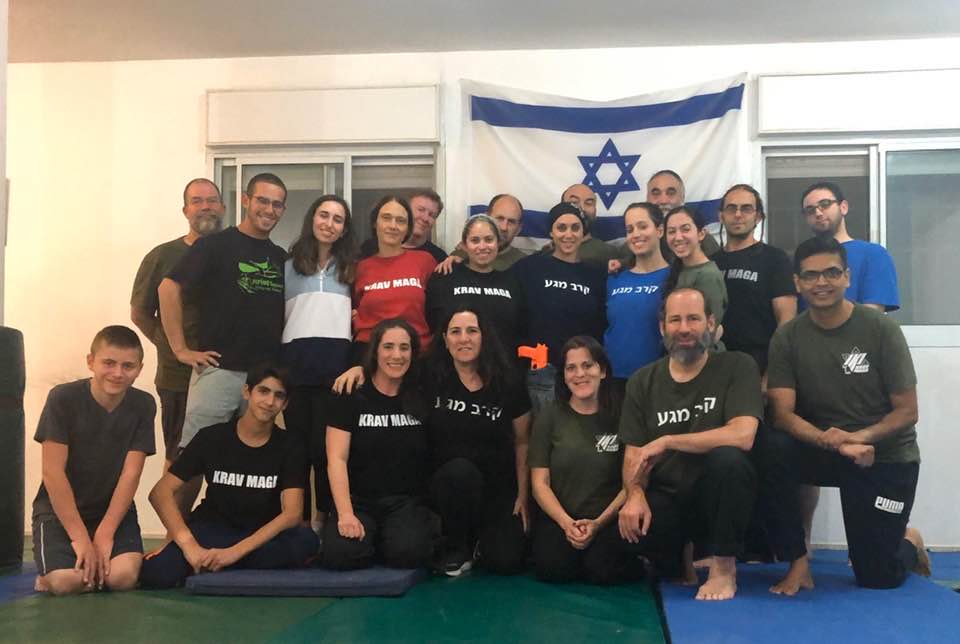 Israel 2019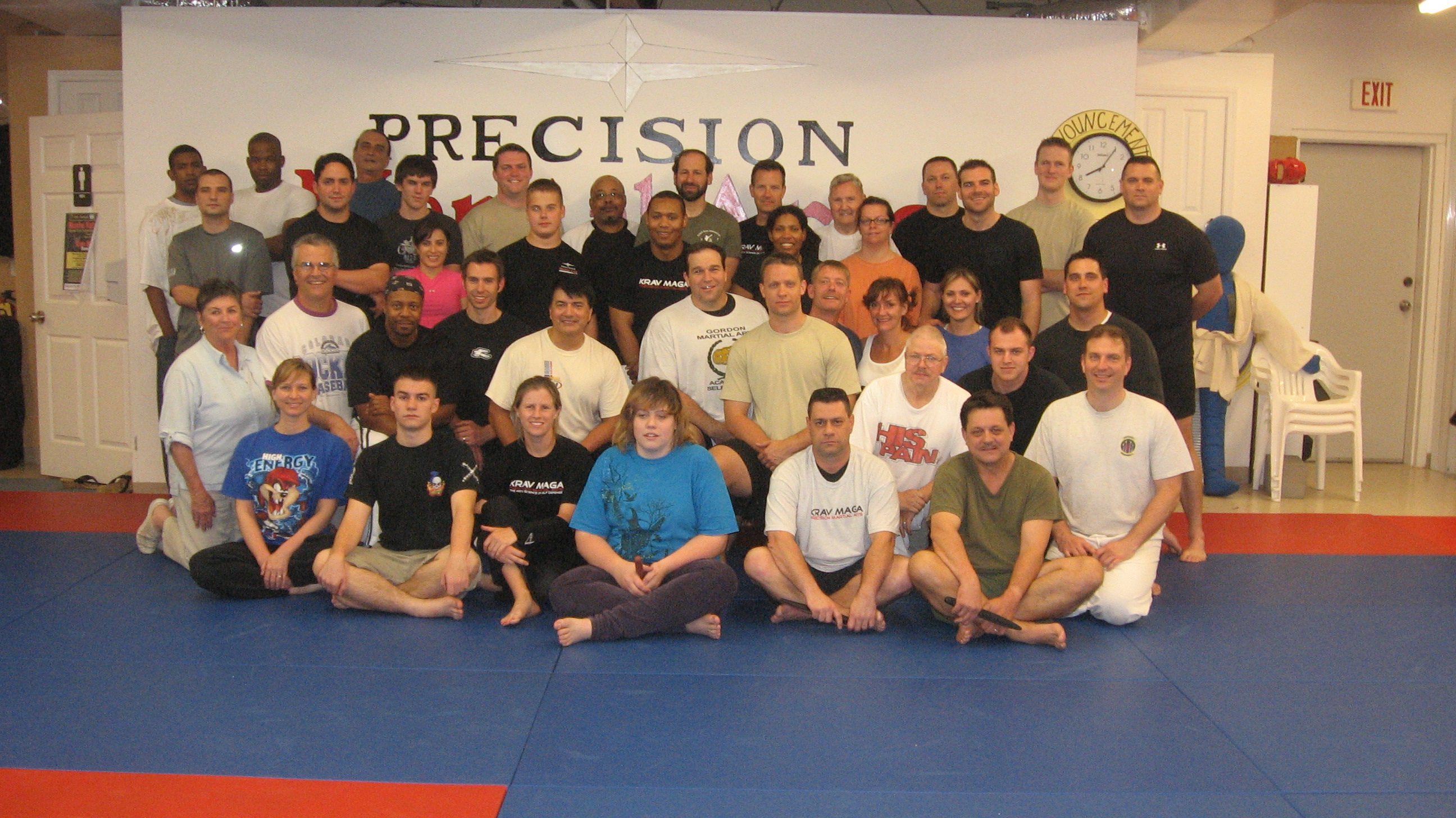 ---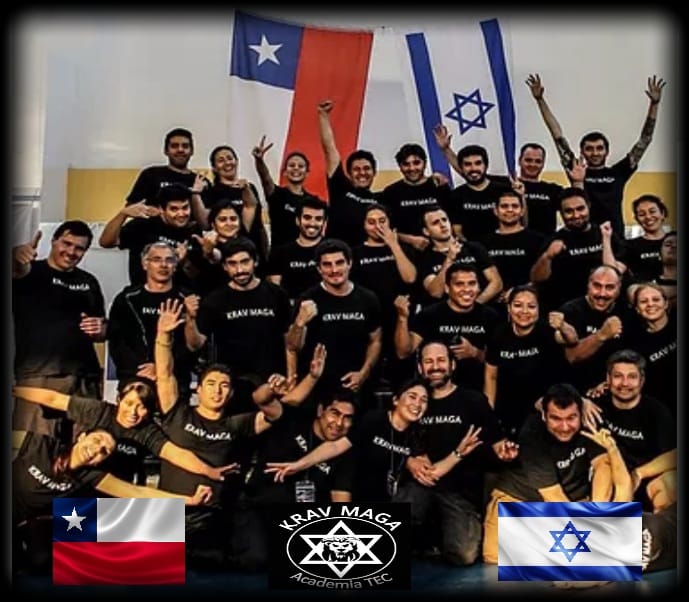 Chile
---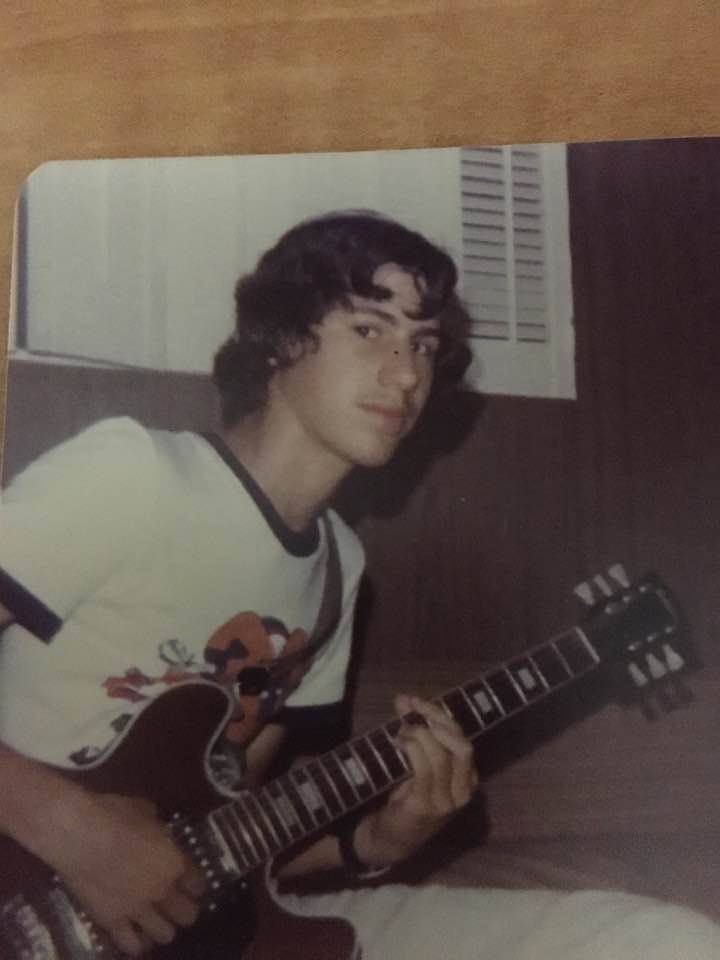 Rock star in training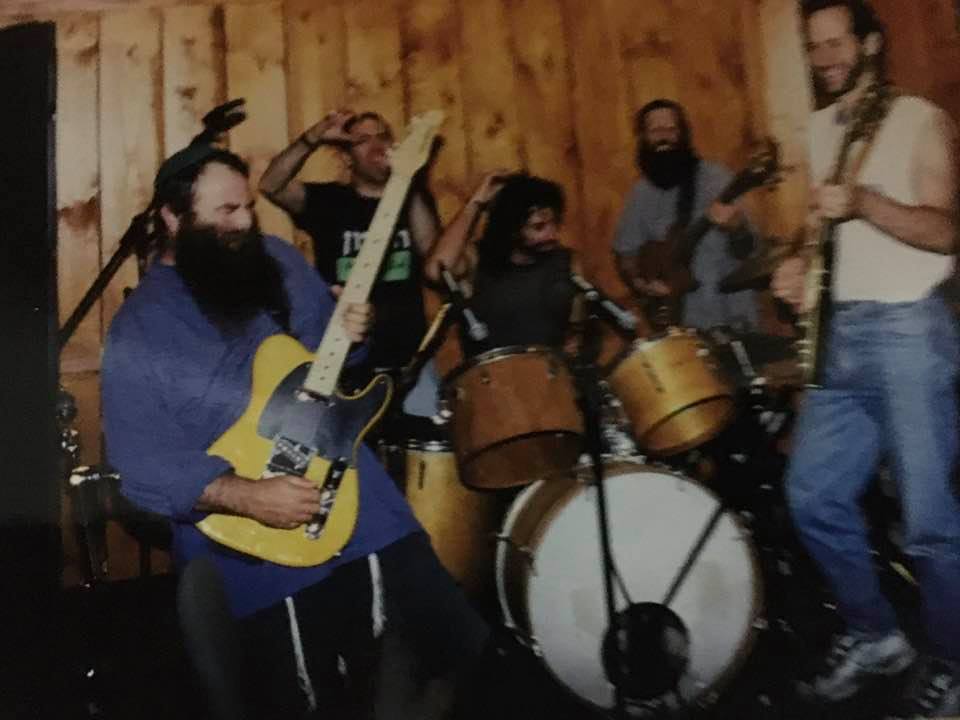 ---
Start Your REAL Training TODAY
Or is someone coming to save you?

IKI Krav Maga on line distance training - Leading to ranks and certification.
Tour and Train Israel Experience
Personal Training  - If you are interested in personal Krav Maga training (private lessons, or small groups) please contact us on the form below. 

---
---
---