testing updates 


BY MOSHE KATZ

CEO
ISRAELI KRAV INTERNATIONAL
---
October 29, 2017, Frogner, Norway
---
We are grow up with tests, it is a part of our lives.  You need tests to get accepted to school, you need tests throughout the school year and you need tests to graduate. You certainly need tests to be licensed in any profession. You need a test to drive a car, a motorcycle, a truck etc. 
And you need a test to be a Krav Maga instructor.
One of our instructors here in Norway is an electrician by profession. He just completed a 7 hour exam to renew his license. Without this he cannot work, even though he is a highly respected professional with years of experience. The test cost him several thousand dollars. 
I do not know much about electricity but I imagine it does not change that much. And yet, he is required to take this test every few years. There are advancements in the field, there are new products, and new regulations, he needs to stay up to date. In addition the licensing board must make sure his skills are up to date and have not eroded. 
And what about Krav Maga instructors?
They earn a rank and then disappear for year. They do not bother attending or hosting seminars nor do they spend a few dollars to buy the latest DVDs. So are they really still Krav Maga instructors?  think not.
Perhaps we should have a 7 hour exam every few years, and charge $5,000 and offer only a couple of short coffee breaks (like it was for our friend the electrician).
Bottom line: If you are an instructor, make it your business to stay up to date and make sure your skills have not eroded. 
---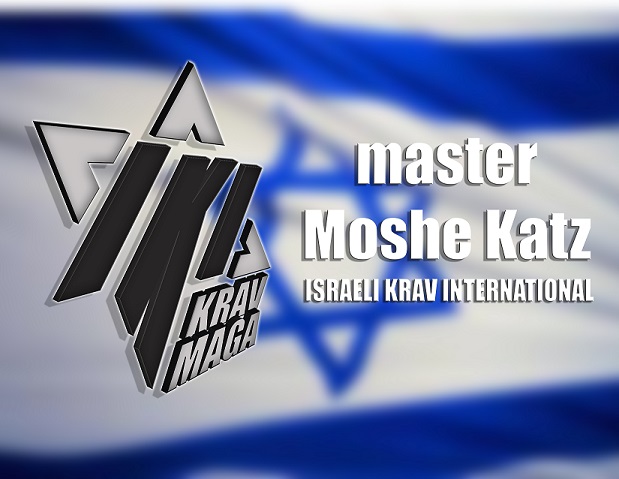 ---