The Final Call


By Moshe Katz
CEO
Israeli Krav International

---
November 18, 2014, Israel
---
Yesterday we buried a dear friend.
He stood tall and had a commanding presence. He met with presidents, prime minister and world leaders, athletes, movie stars and business leaders. My friend and relative, neighbor and former employer Charley Levine of blessed memory worked with them all. He guided them and helped them succeed.
Yet, in his final journey, as is the way of the world, he was carried by others. Such is life and such is death. In the beginning we are carried home by others and in the end we are carried home by others. Even a giant of a man will be carried to his final resting place by his friends.
From the earth we came and to the earth we return, such is the fate of all mankind.
The only question is what do we do between our first journey when we are carried home by our parents and our final journey when we are carried to our final resting place by our friends.
How do we fill that space?
---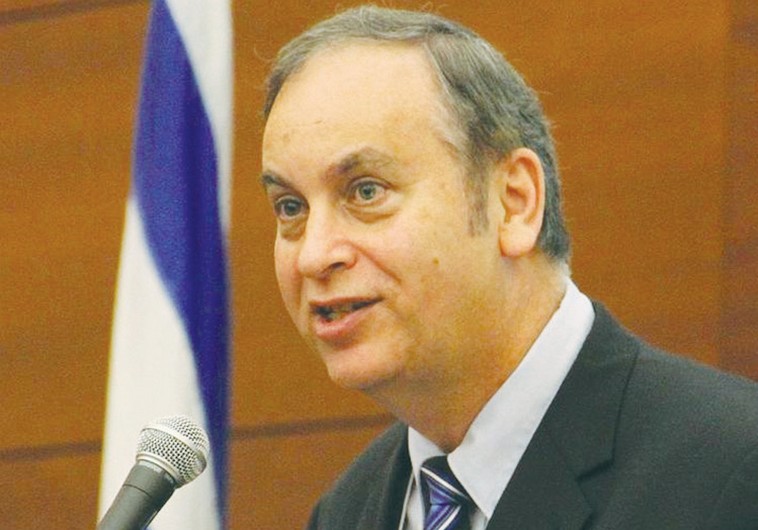 Charley Levine of blessed memory. My friend, relative, former employer, neighbor, role model.

---
Charley and Shelly are both an inspiration to me. When I decided to start teaching karate, so many years ago, it was Shelly who gave me my first check. She did not hesitate, she took out her checkbook, wrote a check and said - you have your first student. And so I began my career as a martial arts instructor. Zvi Levine was my very first student.
When a life ends, we stop and think. What is a man? What is his life worth when the final call comes?
Life is the people we touch, the lives we change. When I returned to Israel it was Charley and dear Shelly who took me under their wing. They signed my loan guarantee when I purchased my first apartment. They did not hesitate for a moment. That is the sign of a leader. You move, you move, you move! Life waits for no one.
They gave me a job when I needed one and were always there for advice and guidance. And the greatest honor is to be truly part of this wonderful family.
And always with a smile. Charley always greeted me with a smile, a warm handshake. I always walked away feeling inspired, that I could do more.
---
Today I have my own business, IKI, Israeli Krav International. And I know that each and every one of us will have his final call, a time to pack up and move on. And the question is what do we do in the meantime? How do we spend our lives?
I know that I must continue to strive for more. I must strive to provide the best possible Krav Maga self defense training. I must reach more people.
Move, move, move.
We can achieve what we believe. I believe I have a gift, no doubt, no hesitating, we must move forward. We must accomplish more.
I want to make our self defense system simpler, easier for all to learn. I want to bring more people to Israel, to see our great country and meet our great nation. I want them to come to Israel and train here in Krav Maga. I want to make a difference.
We say of the deceased let their memory be a blessing. Charley, dear Charley we shall miss you but I can tell you this, your memory is a blessing to me and many others.
You will continue to inspire me.

---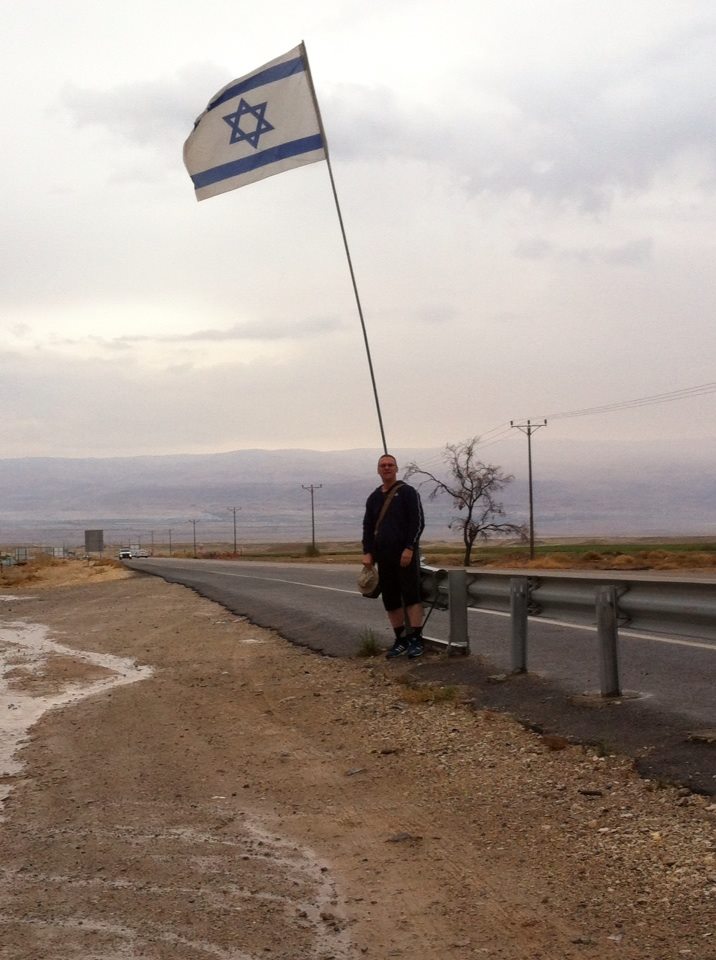 Srdjan from Croatia in the Judean desert. Srdjan is here in Israel now for his 7th Tour and Train session.
Join us for Tour and Train Israel Experience.

---