The People
By Moshe Katz
CEO
Israeli Krav International
---
August 9, 2019, Bidvest Premier Lounge, Tambo airport, South Africa
---
The American dream was based on "We the People", this means a society for all, not only for the elite, not only for the landed gentry, not for the Lords and Kings, but for We the People.
IKI Krav Maga is built on the same principle.
When I demonstrate a technique, I do not go straight into the physical move, I want a little drama, I want to build it up, I want to make the student leave his comfort zone and enter the zone of the unknown fear, of the terrible nightmare. Welcome to the machine my son, welcome to Hell.
Hell is a place where criminals and terrorists reside, Nazis and gang members, Gangstas and killers, your life is not worth a dime. 
I want you to know this is not an aerobics drill, this is not a dance move. There is more, far more, than the physical. 
I want you to know the people on both sides.
Lets' start with our side, the good guys, the potential victim, come, let's meet them. 
They are women in their 40's and 50's who work in real estate. They must go to unfriendly neighborhoods at night and show apartments to prospective clients. They will be alone in these apartments or houses. They came to Krav Maga not for a black belt but because they fear for their lives.
They are social workers who must venture far out of their comfort zone to areas they would rather avoid. 
They are men on the way home from an office job where they sat in front of a computer for 8 - 10 hours.
They are ordinary people from good homes, they are you and me. 
Now let's meet the other sides, the "Perps", those who perpetrate the crimes. 
These are people from the worst neighborhoods, they will kill you at the drop of a hat, they will kill for a jacket or a bag of groceries and they will not think twice about it.
The young man you are facing was born under a bad sign. At nine years of age he joined his first gang, a matter or survival. At 10 he stabbed his first victim. By the time you have the pleasure of meeting him he has been in and out of prison for half his life. His mother is a drug addict, a washed-up prostitute, his sister is a prostitute, his older brother was killed in a gang fight, his father no one knows. 
and now you meet. 
And now I hope you understand that you are not going to outsmart him with "Hey man, take it easy", no. His street smarts far exceed yours.
And please don't think that your twice a week 45 minute sessions of Krav Maga will scare him. No. 
We must be smarter; we must train smarter. 
I have devoted the last several decades of my life on a quest to find viable solutions for 'We the People', techniques that will work for the real situations I described above. 
There will no surprising the enemy. 
There will be no out-powering the enemy.
Any technique that relies upon Speed, Strength, Precision, shall be dropped AT ONCE! Such techniques have no place under the IKI banner. Remember that technique must work for a 53-year-old woman meeting a client alone. Never forget that. 
So, our techniques are based on a study of human psychology, human physiology and rear case crime, all over the world, from American to Austria to Australia, from United States to United Kingdom to Ukraine, from South Africa to South America, Kwa Zulu Natal to San Lois Obispo.
We do not rely upon Grabbing, we rely upon body movement and understanding space. We rely upon the power of the circle. We use principles that have proven themselves over centuries, and we apply them to the modern world. 
We are not training Olympic athletes; we are here for We the People.

---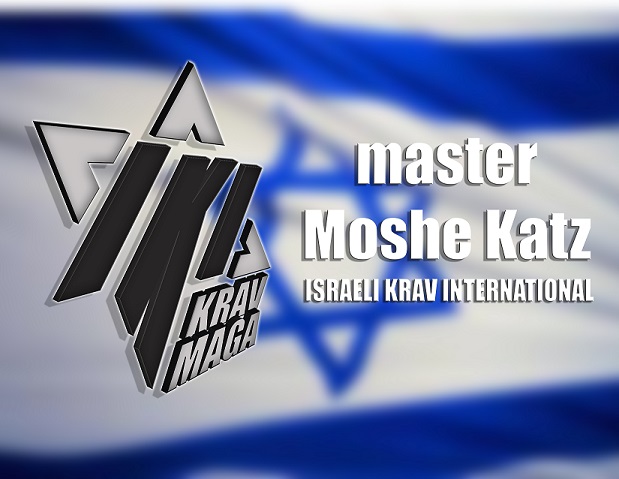 ---
Start Your REAL Training TODAY
Or is someone coming to save you?

IKI Krav Maga on line distance training - Leading to ranks and certification.
Tour and Train Israel Experience
Personal Training  - If you are interested in personal Krav Maga training please contact us on the form below. 
---
---