Thoughts for a Friend
By Moshe Katz

---
November 28, 2016

---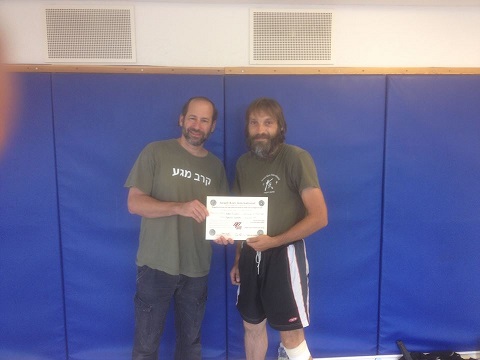 ---
I have no words...and yet I must write. I still cannot believe it. I can still hear his voice.
Sweet Anders, is it possible that it is just a mistake?
Early this morning as I landed in Israel I turned on my phone. I saw the start of a message that did not bode well. Damn, load up faster. Sure enough, the brother of a dear friend wrote me..Just to let you know my brother Anders is dead.  Just like that. Just like that.
Anders, my student, my colleague, but most of all my friend. I wrote him recently just to see how he was doing. I wanted to see how my friend was doing. But I did not hear back. Anders was not a computer type, he did not live by the laws of the times, he marched to the beat of his own drum. He lived his life his own way.
My friend Anders.
He came to our seminars in Holland. I recall how wonderful it was to see him there! He came to Israel twice on Tour and Train. He came to a seminar in Norway with his brother Martin. It was a long trip from Denmark. And recently he came to our seminar again in Norway, setting an IKI record: He walked.

Yes, Anders walked from Denmark to Norway, through the forests and joined us for the seminar. He lived his life his own way. What a wonderful week we spent together, Anders, Morten Wang and myself. Good times. Anders cooked and helped out in every way. Always kind and generous.
When my house was broken into and I faced a difficult financial situation, Anders was there to help. He suddenly renewed his IKI membership for three years in advance, his kind way of helping out. I will never forget that.
I can still hear his voice and I cannot believe that it has been silenced.
I often wondered about him. He was a carpenter by trade but he did not live as I did. It did not seem he cared or worried much about money or what would be in the future. He lived as he wished, at his own pace, in his own way. He was not focused on a career, or starting a family or saving up for the future. He just was. He just lived.
Sweet Anders. He lived a life of simplicity, he had no ego. He would open his wallet and hand out money to help out others. So generous, so selfless. Where does one find such people? He helped without asking for anything in return.

And he was a wonderful Krav Maga practitioner, his lack of ego made it easy for him. He fit in totally with our style, he had nothing to prove, he just did it, he was it, he embodied what we were seeking. His technique was smooth. It is the ego that creates the "hard" Krav Maga, the one where you are more concerned with the impression you are making that the impact you are having. Anders understood the soul of our style of Krav Maga.
The story has not yet been told and yet the story is over, far too soon.
and I still have no words...
What a sweet man, what a sweet smile. I am not ready to day goodbye.

---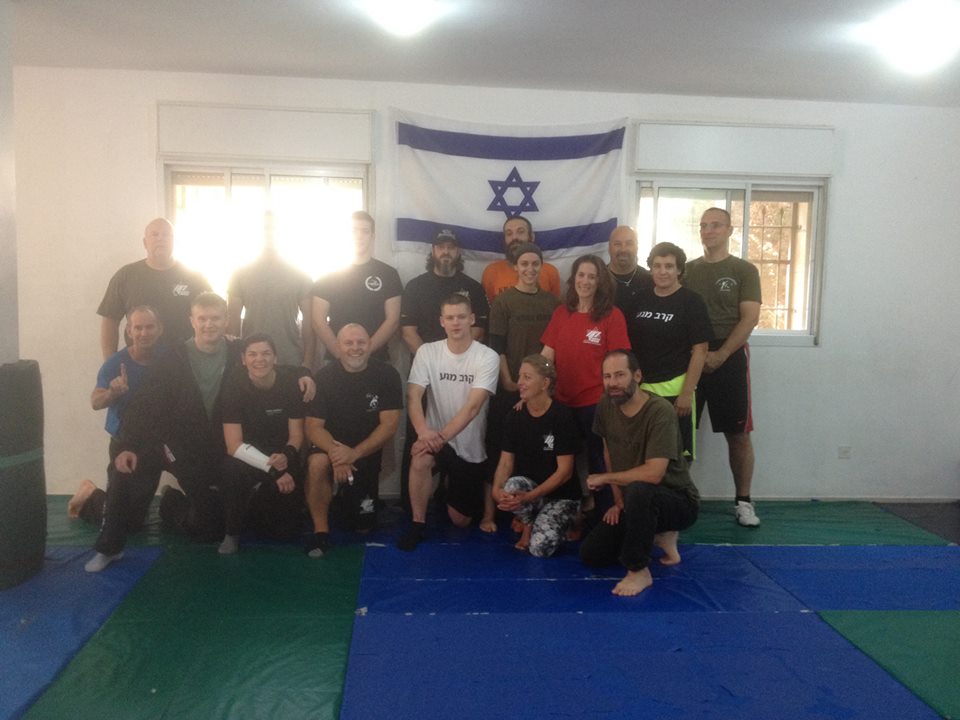 Anders, (back row, orange) in Israel. He loved being here and we loved having him here. Tour and Train November, 2015. 

---