Time of Forgiveness
By Moshe Katz

---
October 2, 2018, Israel
---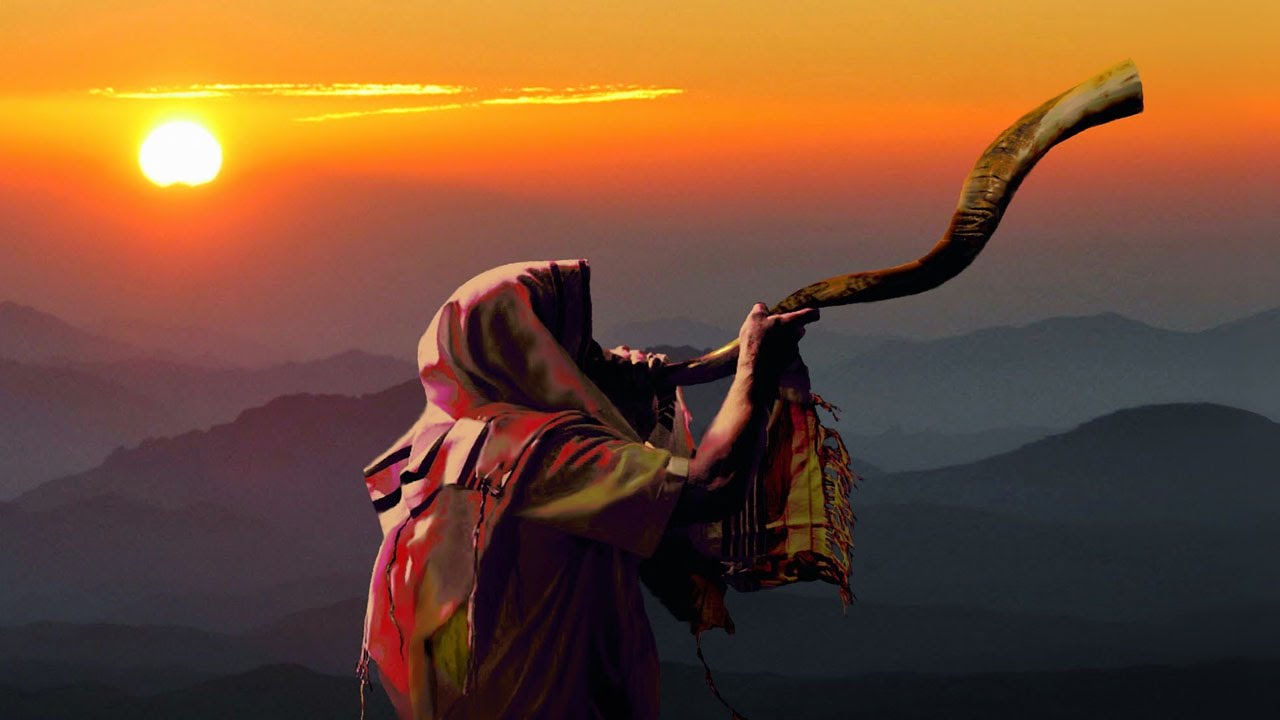 ---
Wisdom comes in many forms; from ancient books, from common sayings, from strangers in the street. Wisdom comes from our teachers and also from out students. But for wisdom to come there is one prerequisite; we need to be open to it. Wisdom can only rest on a humble soul. 
For in order to receive wisdom we have to understand that we still have more to learn. If we think we know it all, there is no receptacle to receive new wisdom. 
The Jewish people have just completed the period known as "The High Holy days", this includes the Jewish New Year, which is not a party time at all but a time for prayer and reflection. It is a time when we ask who shall live and who shall die in the coming year. It is a time when I think of all those who were with me last year at this time but are no longer among the living. 
Next we have the Day of Atonement, which is a day of total abstinence from food and drink, a day immersed in prayer. 
This is followed by some happy holidays, the Feast of Tabernacles and the Day of the Rejoicing of the Torah. What are they about?
The Feast of Tabernacles traditionally celebrates the in-gathering of the crops. We have worked long and hard planting and taking care of crops and now we celebrate the good crop, we can relax for a while, it is a happy time. Next we have the Rejoicing of the Torah which celebrates the completion of the reading of the Five Books of Moses. Once again we have completed the set of the books of Moses and we celebrate our "graduation". It is a happy occasion devoid of all the sadness and seriousness of the Day of Atonement. 
Or so it may seem. 
Rabbi Yinon yesterday offered a different perspective. It is not that after all the "heavy" holidays we are given a "lighter" more frivolous holiday to unwind a little, not at all. It is not that these are lighter or lesser holidays, not at all. It is that these holidays, Feast of Tabernacles and the Rejoicing of the Torah are the highest point, the culmination of the entire process.
How so?
The idea of life is to be happy. Happiness is the greatest energy, it moves us forward and helps us accomplish more and do more for others. Happiness is positive energy. The earlier holidays, the somber ones are absolutely necessary, a time for reflection, a time to think of all we did wrong this year, a time to ask forgiveness and to make amends. We must do this.
But after we have completed that process we move on. Instead of worshiping God with fear now we worship with happiness, and this explained the rabbi, is a higher level!
I think there is great wisdom here, but I needed the thoughts to settle in my mind for a little while.
We are harsh on ourselves, we are critical of others but even more critical of ourselves. Part of the process of forgiveness, explains the late Rabbi Kook, is to forgive ourselves.
Yes, this is essential and in fact the most difficult part. We can, should, and must, forgive others. But we must also forgive ourselves. 
My friend Mark Hatmaker uses a great line, "I have been wrong before and I will be wrong again." and I consider him an amazing human being. And yet he openly acknowledges his own humanity: I will be wrong again. 
How true. Who can expect perfection from themselves? We must be able to forgive ourselves if we fall short of our lofty goals. We must dust ourselves off and try again. That is part of the process of forgiveness. 
We live in fear: We are afraid of doing something wrong, making a bad call, a poor decision, a bad investment. Sometimes we trust the wrong person and lose a great deal of our hard earned money, and time. We are afraid of saying the wrong thing, and yet we must recognize that all of us will make mistakes. That is why erasers, and the delete button, were created. 
When we forgive others we are also recognizing our own faults. If we were not to forgive others it would be as saying, I would never commit such a mistake, and therefore I cannot accept that you have done that. When we forgive others it is a way of saying, I understand your mistake, I too am capable of such mistakes and therefore I am able to forgive you. 
This is a time of forgiveness. We ask God for forgiveness, we ask our co workers, family and friends for forgiveness. But we must also ask ourselves for forgiveness. and allow for our human frailty. As Mark said, we must remember that we have been wrong before and we shall be wrong again. And that my friends, is all part of life.
May it be a good year for all of us. 

---
Thank you to Esther Lehman for her input and helpful insights with this blog. 
---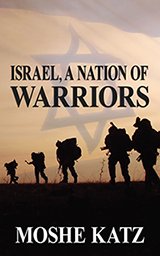 Like the blogs? Own the books, all blogs now available in "Footsteps from Judea", the collected blogs by Moshe Katz.
---
---