Tools and Action
By Moshe Katz
CEO
Israeli Krav International
---
August 10, 2018, Roodeport, South Africa
---
We train to deal with the unexpected. We train to prepare ourselves, all of us, for the worst possible situations. And yet we will never know exactly what will happen.
We train our tools, our weapons, our defenses. Some students want a step by step outline as to how to respond to a violent threat. They imagine it like a computer program, or building a model airplane; there is a set procedure, part 3 precedes part 4, or insert a computer code and follow a set menu, but real life is not like this. 
Businesses start, and fail, relationships start and fail. We begin a journey and we never really know where it will lead us. Life is not a Paint by the Numbers and follow the dots sort of adventure. It is an adventure into the unknown. 
We train our tools, we find the best and most effective techniques. We take techniques that are easy to learn for all types of people, we do not cater only to Olympic level athletes but to all people. We train with these techniques until they become habitual and instinctive and then we leave it to nature. 
We work on our desire to live, we train to be aggressive when we need to. When the trouble comes there will be no time for Paint by the Numbers, at that point all hell will break loose and you better hope you have trained yourself well and have your personal tools/techniques ready. At that point you will take action, decisive action and nature will take its course.
When you look back you will never remember the exact sequence of events, you will have responded like an echo, you will have flowed like water, you will have been the storm. 
---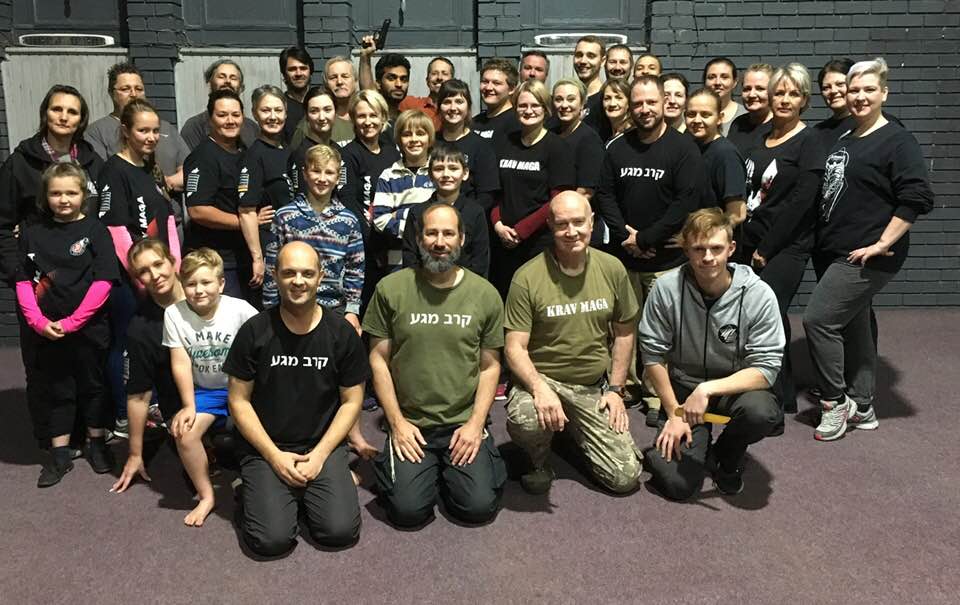 Preparing for the unknown, with IKI instructors and students, Kempton Park, South Africa. 
---
---