true action heroes
BY MOSHE KATZ 
CEO
ISRAELI KRAV INTERNATIONAL

---
September 11, 2022, Morelia, Michoacán, Mexico
---
I have recently spent some time in Los Angeles, and I am currently reading a book about the martial arts movie industry. Some thoughts come to mind. 
I know people in the Martial Arts/Action/Combat movie genre. I know some people who have worked as stunt men, fight choreographers, extras, and writers. I have met some movie producers over the years, so I have perhaps just a little bit of insight into this area although I am far from a movie expert. In fact these days I might occasionally catch a movie on an international flight, but I have not rented a video or attended a movie theater in years. If there is anything I am familiar with it is the Golden Age of Action Films, the 1980's and 90's. These days I understand it is all animated, i.e. you can take any actor and with computer animation technology turn them into an expert martial artist. True martial artists are no longer needed. The age of real men and real dangerous stunts are a thing of the past, as I am led to believe. 
There is a tendency these days to worship "Celebs", or celebrities, as if being famous, in itself, makes you special. I knew many martial arts "celebs" before they were famous, and trust me, things were better then. If you earned a legitimate black belt in those days it truly meant something. I earned my black belts the hard way and I still have the physical scars but also the emotional rewards. Some of those martial artists that I knew eventually worked in the film industry, in one capacity or another. 
I have a great deal of respect for actors, it is truly a difficult craft. I respect all the behind the scens workers, the advisors, the writers, the editors, they are all incredibly talented. But the point of this blog is that we must be careful not to confuse actors with real heroes.
I will certainly not mention any names but some of the most famous actors turned down opportunities to film "on location" movies in Israel, or they left in the middle of a production. Why? Quite simply they were afraid. They did not feel comfortable being in a war zone. They did not feel comfortable being in an area with a security alert about potential terrorist attacks or the Arabs typical "Days of Rage" that they advertise in advance. 
and yet we, the average Israelis, live with this situation on a daily basis. But we are not action heroes, or are we?
I recall a comment during one of our Tour and Train Krav Maga sessions, where students come to train with us from all over the world. It was during one of the many "outbursts" from the Hamas terrorist organization in the south. Sometimes it is Hezbollah from the north, sometimes Hamas from the south, and Esther and I were discussing possible routes to get to Masada, one of the key attractions on our trip.
I guess we were discussing where Arab rockets could and could not reach and which route was best. Our student remarked our calm and casual this conversation was, just a matter of fact, business as usual. And so it for us. We live with this; sometimes the Old City of Jerusalem is on high alert for Arab terrorist attacks, sometimes it is Tel Aviv. Such is life. We do not run away, we do not become overly concerned. And unlike many Action Hero movie stars, we certainly do not pack up and move to another country for our "on location" filming. 
I do not criticize these actors, nor judge them, after all it is only a job, a movie, why should they risk their lives, why should they put themselves in any danger, there is no reason. But they are not true heroes, they are talented actors. Know the difference. There are even actors who portray soldiers and do an excellent job but they themselves avoided the draft, avoided combat. They are certainly not war heroes. 
The true action heroes are those who daily deal with crime and violence, our soldiers, our law enforcement personal, our behind the scenes people who keep us safe. We may never know their names but we must recognize them as our true Action Heroes. 
---
A proud moment, after earning my first black belt with Itay Gil, back in the early 1990's.
---
Start Your REAL Training TODAY

Or is someone coming to save you?
IKI Krav Maga on line distance training - Leading to ranks and certification 
Tour and Train Israel Experience
Personal Training - If you are interested in personal Krav Maga training please contact us on the form below. 
---
---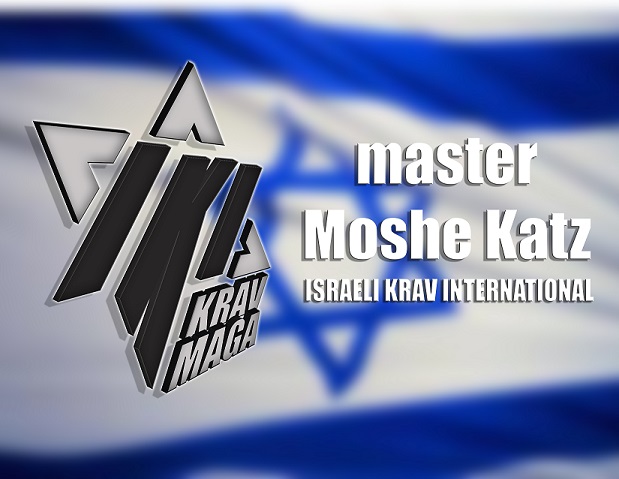 ---