Truth of One

BY 
MOSHE KATZ
CEO
ISRAELI KRAV INTERNATIONAL
---
August 24, 2023, Santa Rosa Beach, Florida, USA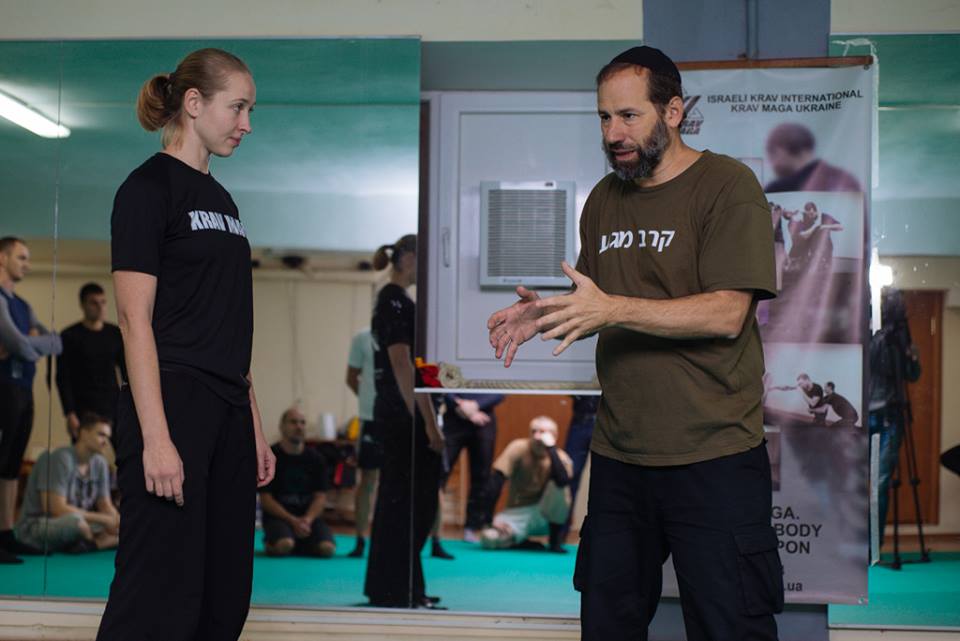 Moshe teaching in Ukraine
---
I am on tour teaching Krav Maga across the great United States of America, the land of opportunity. I am meeting many different kinds of people and people with varied backgrounds in Self-Defense. Some have served in Vietnam, they have been to hell and back. Some have served in special units, in the police, or as Bounty Hunters and prison guards. I respect them all for their experience. 
And yet, when I teach, I come with my truth. And I stand by it. 
I cannot teach what I do not believe in, even if it is popular and "crowd pleasing". There is a great line from "The Rutles", I know you know what you know, But you should know by now that you're not me. 
I know who I am, I know where I stand, I know what I believe in, and I know what I will teach and pass on as truth.
My brother once asked me, Do you ever get nervous standing in front of a crowd, like that group in Ukraine that included former Spetsnaz and KGB? Nervous? never even crossed my mind. Not sure what that means. I know who I am, I know what I am doing. 
My dear father, may he rest in peace, taught me how to be a man. He taught me how to stand up for myself and never back down but he also taught me how to be reasonable and flexible. 
He often spoke of our forefather, Abraham the Hebrew, and that in Hebrew Ha Ivri, also meant he who stands on the other side. My father said, Abraham stood on one side with this truth and the rest of the world stood on the other side with their truth but Abraham saw himself as a Majority of One!
If you are right, you are right, and it does not matter how many people think you are wrong. Stand up and be you! My father also told the story of Rabbi Zusha who, on his death bed, feared only one thing, that God Almighty Master of the Universe would say, Zusha, why weren't you Zusha?
The lesson was, be the best you that you can be, but never try to be someone else. My goal is to be the best Moshe Katz Krav Maga instructor that I can be. I have no desire to imitate anyone else. I don't care how great they claim to be or what false bravado stories they tell.  
But my father also taught me the words of the Talmud, may one's mind always be involved with that of the people. That means, do not become detached from the thinking of the people, do not be a leader who is disconnected from the thoughts and feelings of the people. When you make a decision, you must take into consideration the people themselves. 
When I teach Krav Maga, to military experts or to old women who suffered a stroke, I teach with purity of purpose, but I also take the people themselves into account, what are their pre-existing habits? How much can they change? How much new material can they absorb? This is how I teach, with a pure heart, an ironclad belief in myself, and a flexible attitude towards others, and gratitude. 
I am grateful for the guidance I received and the role models I have been privileged to have. 
---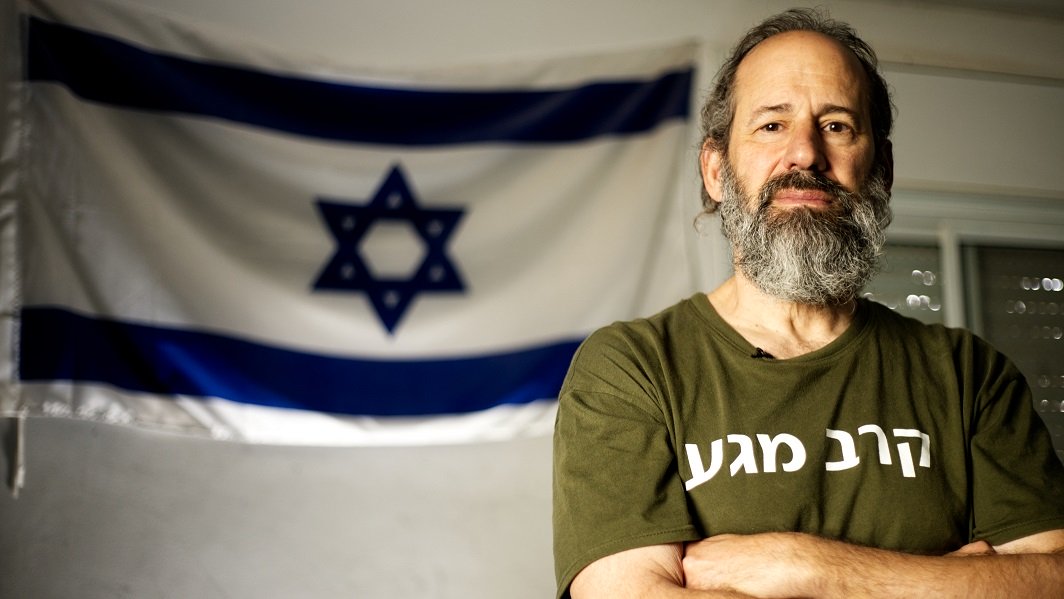 Moshe Katz, 7th dan Black Belt, Israeli Krav Maga. Certified by Wingate Institute. Member Black Belt hall of fame, USA and Europe.
---
Understand the Israeli Fighting Mentality - Israel a Nation of Warriors by Moshe Katz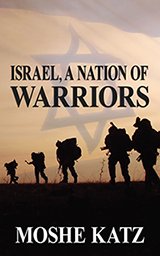 What is the cultural background of Krav Maga?  What makes it unique? What makes the Israeli military so effective? Why are Israeli security systems used all over the world?
What are the Biblical origins of Krav Maga and who was the first Krav Maga instructor?
What weapons and military strategies did our Biblical ancestors use?
How has Krav Maga developed in Israel and what are its goals?
All that and more in this unique book.
---
Start Your REAL Training TODAY
Or is someone coming to save you?

IKI Krav Maga online distance training - Leading to ranks and certification.
Tour and Train Israel Experience
Personal Training - If you are interested in personal Krav Maga training please contact us on the form below. 
---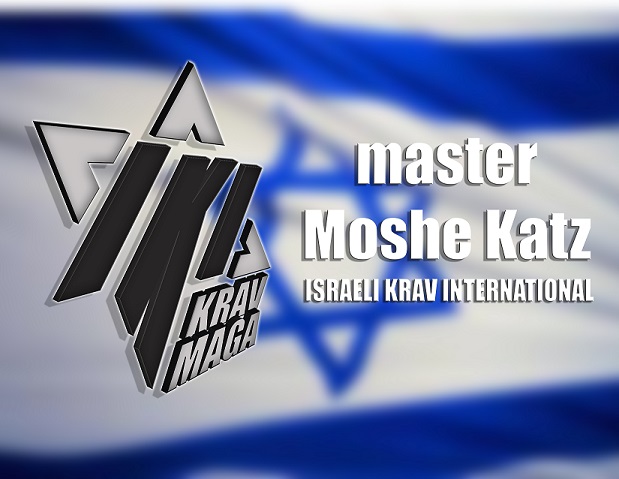 ---
---