VIP Service
By Moshe Katz
CEO
Israeli Krav International

---
December 18, 2016, Israel

---
I was at the post office mailing out a package of Krav Maga T shirts and the postal clerk asked if I would like them to arrive faster. "Sure" I said, why not, as fast as possible. She then told me "Twelve Shekel". So I said, "Twelve Shekel less?" And of course she replied, "No! Twelve shekel more".
"Oh, no thanks". But I had a question for her. Why did I have to pay extra for the postal service to send it faster? I mean don't they always try to get the mail out as fast as possible? Aren't they always doing their very best to serve their customers?
Apparently not. As is with the airlines these days they take away service, reduce service and then ask for more money to give you the service you should have been receiving in the first place. 
Allow me to explain before you accuse me of being crazy. I received a small order, only three T shirts. I do not allow "six to eight weeks for delivery", I do not wait until I have a few orders so that it "makes sense" to go to the post office. No, I take my one lonely package and go to the post office, I wait on line and send the one package. I want to get in out as soon as possible. Why? I can't explain, it is not a wise business decision per se, as I am using too much time on a small order. I guess I just treat each customer with respect and I want the very best for them. When I am at the T shirt factory if I notice a spot I will personally clean it off, if there is a loose thread I will cut it off.
Big order or small I treat them all the same. There is no "Special delivery", there is no extra charge for fast service as I am always doing my very best. If you need to pay me extra for fast service it means that until now I was not really making a full effort, and that is unacceptable.
People advised me to create a "Special Membership", this would allow the student/client to contact me at any time with any question. But that does not make sense for me, for as it is any student/client can contact me at any time and expect a prompt answer. If it is a language I am not fluent in that make take a little bit longer. But there is no limit to the number of questions one can ask, or e mails one can send. I am always doing my best. You do not need to pay extra for "fast service" and I do not expect a tip. That is simply proper behavior.
Today as I was leaving the T shirt factory I went to thank the manager, Yisrael. I said, "I know I am only a small customer but yet you treat me so well..." Yisrael quickly interrupted me. "We are all small, there are no big clients and small clients, all are the same, only He above us is Big!"
I know I am in the right place. Special service, full effort for all. Only He above us is Big.

---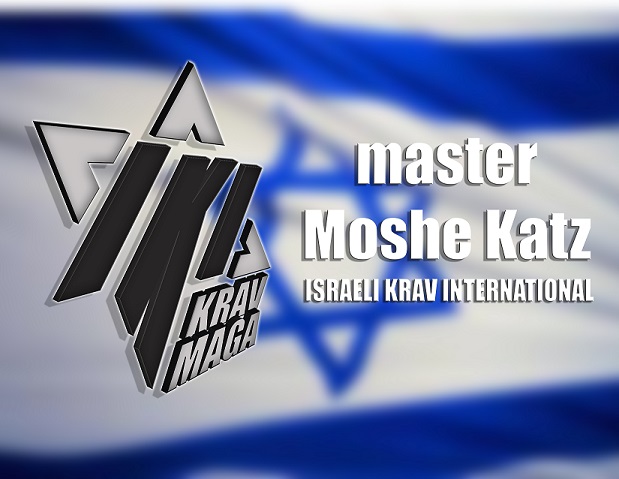 ---