When Evil Rests
By Moshe Katz
CEO
Israeli Krav International

---
August 7, 2016, Israel

---
When Evil rests, so shall we. But evil never rests. Evil never grows tired. The daughter of Nazi Reichsfuhrer Heinrich Himmler, the lord of death in the Third Reich who ran the Gestapo, the SS and the entire extermination program which murdered six million Jews, is still active in Germany and around the world. She is still advocating the same ideas as her father and she is still helping Nazis escape justice.
But she is only an example.
Evil thrives, Evil is always, Evil can hide but it never goes away.
A drive through Long Island with my dear friend and mentor Mr. Arthur Cohen. The drive is quiet, tranquil, just two old friends enjoying a nice day together. But Arthur is not quiet. He points out where various hideous crimes took place, where various notorious gangs hand out. Things are not as peaceful as they seem to the casual observer. There is evil all around us and we must be aware of this.
Arthur is not depressed, neither am I, but we are aware that behind the pleasant valley Sunday image lurks real danger, danger that most people prefer to ignore.
And there is an old lady in Germany still preaching Nazism, and she is not alone, not by any means. Evil, in many forms is all over the world.
We rest. We get distracted by our daily lives and our daily struggles. And while we are off guard someone somewhere is devoting a lot of time, energy and thought into how to hurt us. They are planning a home invasion, a terrorist attack, a hate movement, rape or murder. Evil does not rest.
So what are we doing about it?
My old professor Dr. Lipstadt is publishing articles about it, my friends in the police are doing their share, and our IKI instructors are making every effort to train you to be safe.
But we need you. For without your cooperation there is nothing.
The question is my friends, what do you plan to do.

---
Israel: A Nation of Warriors

---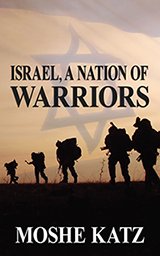 ---
"Israel, A Nation of Warriors" 312 pages,
The Israeli warrior spirit.

The unique morality and ethics of the Israeli army and its nation of warriors.

  16.99 Paperback
$9.99 on Kindle
This is required reading for all IKI instructors!
---
Footsteps From Judea


The Krav Maga Blogs

---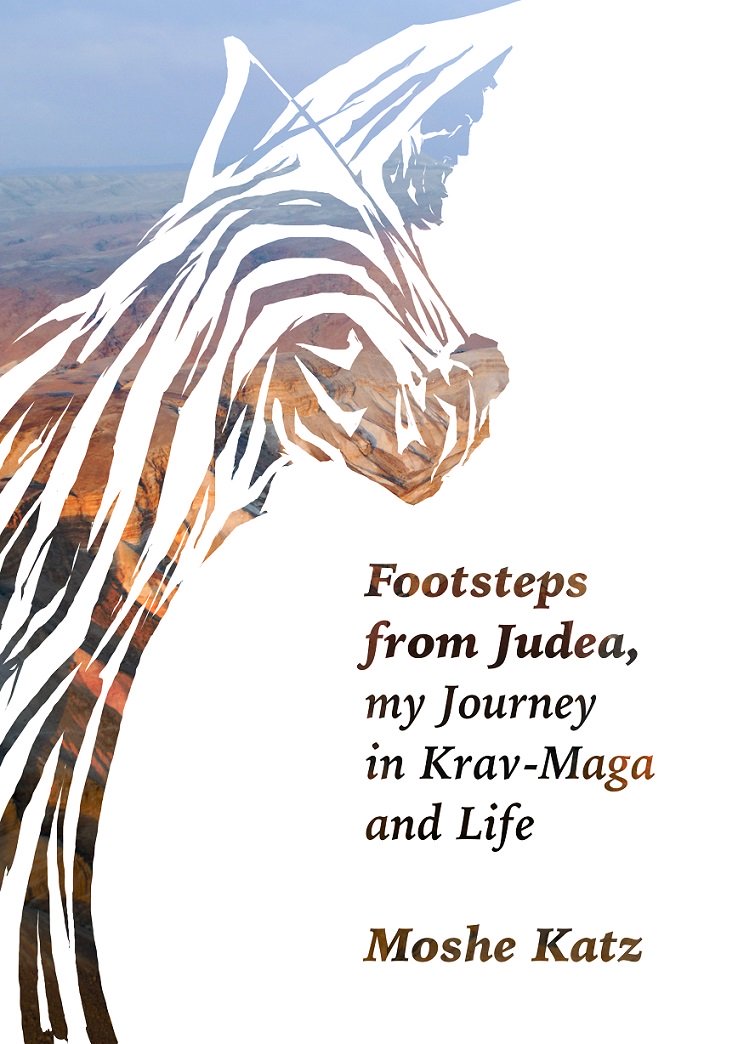 My Journey through life.

$14.50 paperback

Footsteps from Judea, Volume One
Footsteps from Judea Volume Two