When the Answer is No


By Moshe Katz
CEO
Israeli Krav International

---
March 23, 2016, Israel

---
Israeli comedy, like most comedy, is based on real life. To me it is really more documentary than comedy.
Two salesmen are outside, they want to come in and offer solutions to a big businessman to protect his foreign currency from the "Legal and organized Crime", i.e. the government. The businessman says, "I have no foreign currency, it is illegal to hold foreign currency, I am only a small businessman, please go away."
The reply? "Great, we are on our way up".
Before I returned to Israel after a few years studying at American universities a visiting Israeli professor offered me the following advice: "In American NO is the end of a conversation, in Israel it is the beginning".
The comedy was a documentary.
Perhaps this is an Israeli quality, perhaps it is a Jewish quality developed over thousands of years of exile and persecution. The world says NO and we say...OK, lets begin the discussion. "No" is only the beginning.
When a doctor says, "You will never walk again" but your soul says "I will". When life tells you "It will never happen" but your spirit tells you the fight is only now beginning.
I heard an interview with a Jewish woman, many years ago, who was unable to have children. All the doctors confirmed this. She was advised by a rabbi to seek out the advice of the then Rebbe, Yosef Yitzchak Schneersohn. The woman said that when she entered the room she felt that this man radiated light, energy...He laughed and told her she would have a child. In fact he said she would several children, healthy children.

Doctor after doctor confirmed that she could not. Soon the Rebbe died and was succeeded by his son in law, Menachem Mendel Schneerson. The woman now sought his advice. The story was the same, doctor after doctor confirmed; no possibility of children, and she was in need of an urgent operation. The new Rebbe said, "If my father in law said you are going to have children, then you are going to have children. Do not do the operation."
The women gave birth to three healthy children.
Sometimes life says No, and sometimes the answer really is No. Sometimes we do not have a great spiritual man to tell us to hold strong and fight for our "Yes". Sometimes indeed the answer is No.
However, without having that total certainty of Yes or No we still have room to work. Until the light is totally out there is still Light and Hope! Remember who you are! You will not be easily defeated and a little No from a human's mouth will certainly not crush your dreams. Your soul is greater than that.

Sometimes the world says No but you say Yes! It can be a loud and powerful yes or it can be a still small voice but even more powerful.
Remember who you are. Someone else's No is merely an obstacle to overcome or a headache to be ignored. Keep moving forward, choose YES.

---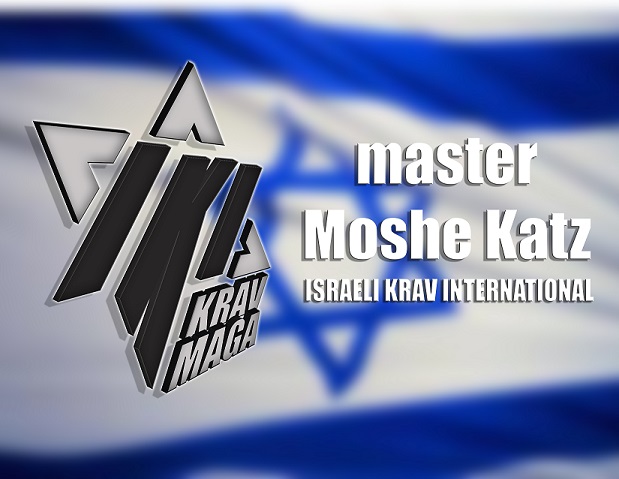 ---