IKI Krav Maga Instructors - Australia
---
Pat Honan, Alice springs,
 Northern Territory
---
Assistant Instructor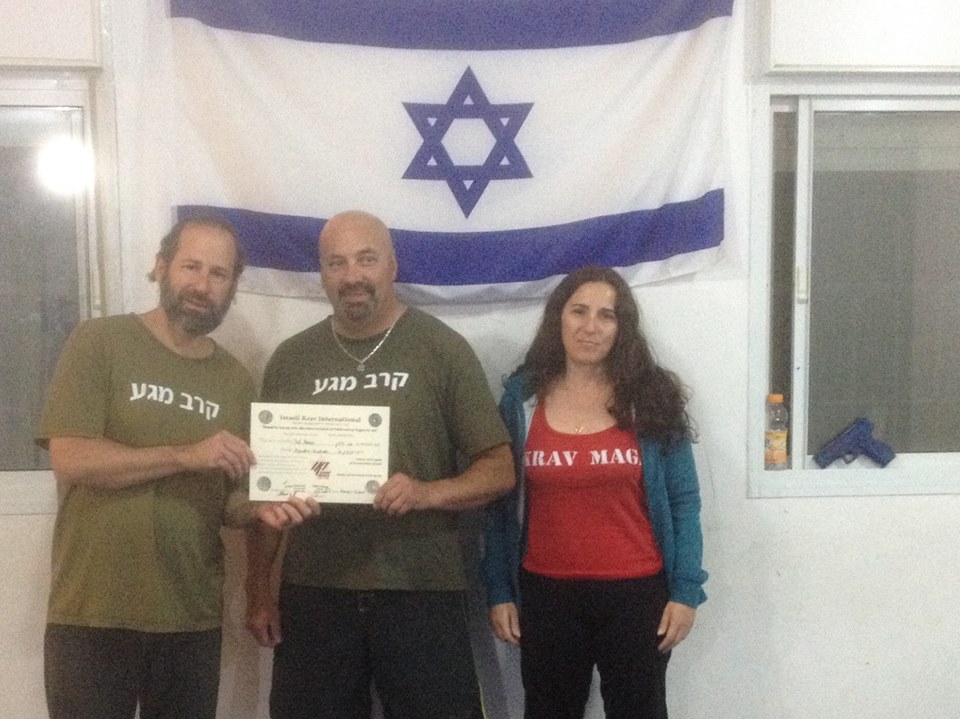 Pat Honan, Head Instructor of Krav Australia teaches Israeli Krav International Krav Maga, based in Israel. Pat traveled twice to Israel for intensive training with Moshe Katz CEO and Founder of IKI.
Pat says:
I own and operate a security company based in Alice Springs, Northern Territory, Australia. I have owned this company for 9 years and have built up an amazing team of dedicated men committed to their job of public security. We deal with dangerous situations every day, and due to the necessity of our locational needs we mostly deal in crowd control, anti-social behavior, asset protection of our clients and event management.
We also have a successful dog unit who are an integral part of our team, we employ our loyal dogs for most of these situations. I am very proud of my dogs who have selflessly endangered their lives daily.
I have been involved in martial arts since I was 11 years old, and I have spent my years since then committed to the safety and security of the public. I worked for many years in high risk security jobs, both off shore and at sea.
---
Chris Blackborough-Pownal, Perth

Assistant Instructor, Brown belt

---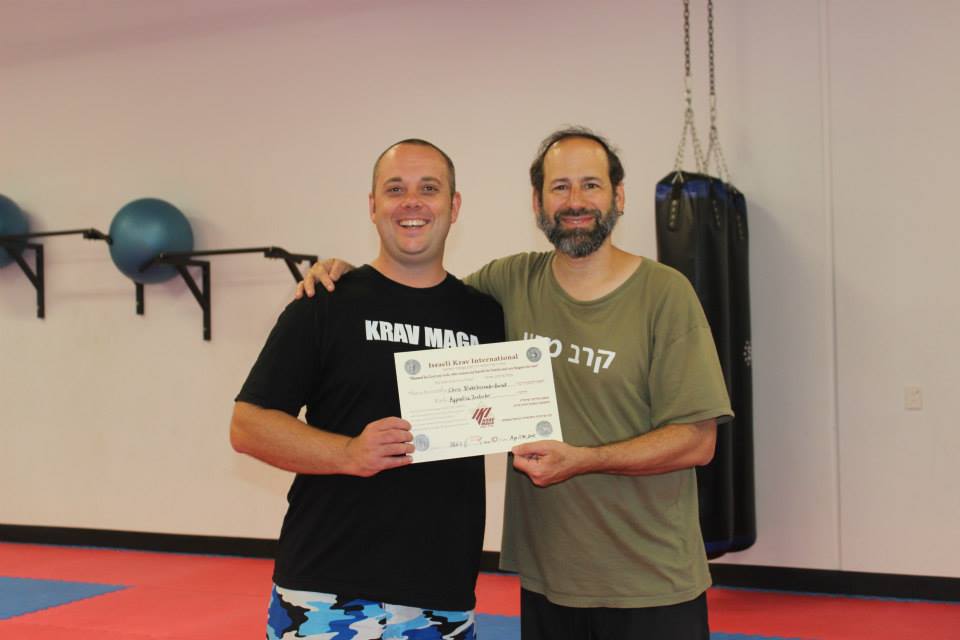 ---
Alan Blackney, Scarborough, Western Australia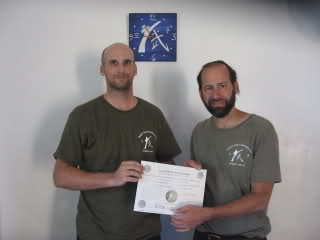 IKI Krav Maga Associate Instructor.
Alan is one of our most veteran and experienced instructors. He has traveled to Israel many times to train with us directly and participated in many Tour and Train sessions. He has also hosted the IKI head instructor in Australia for seminars.

His kind and gentle demeanor and deep knowledge of Krav Maga make him an outstanding instructor. 
---
Wayne Ardley, Maddingley

,
Victoria
---
Apprentice Instructor,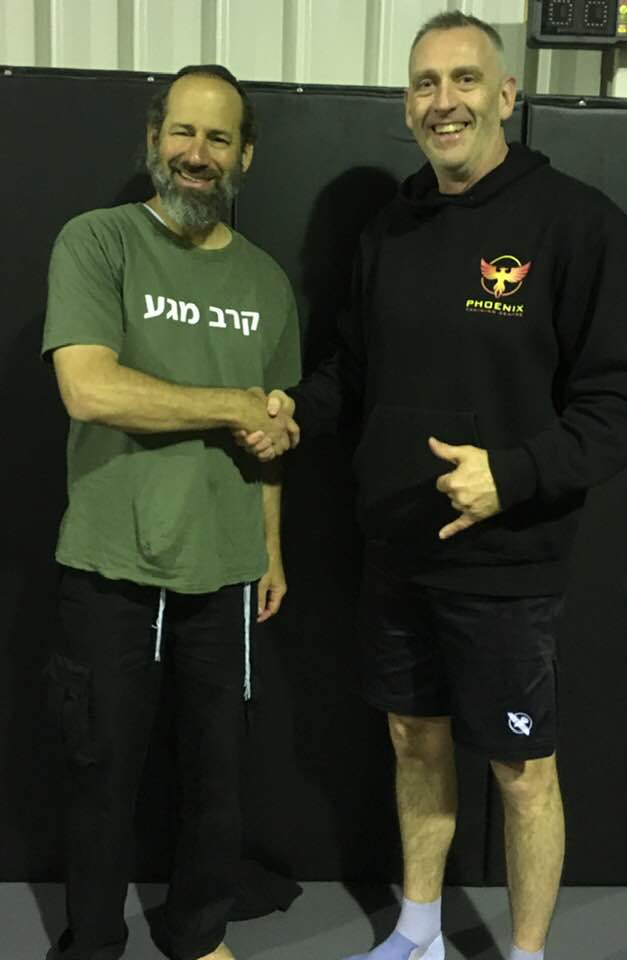 ---
Derek Hobbs
Apprentice instructor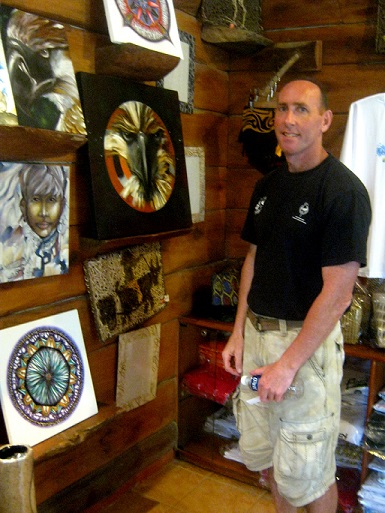 Gidday, my name is Derek. A former Army Reserve soldier and Athlete.
         I am happy to be a part of the Krav Maga community. A simple, yet effective fighting system, proven in combat.
         Due to my extensive travel and stay in USA, I was never deployed . However, it is reassuring to have
          Good Training in your background, or Life just in case you ever need it. I have been very fortunate to train and mix with both US and Australian Special Forces Personnel. I look forward to imparting my knowledge and Life Experience with you.
---
Frank Tunney
---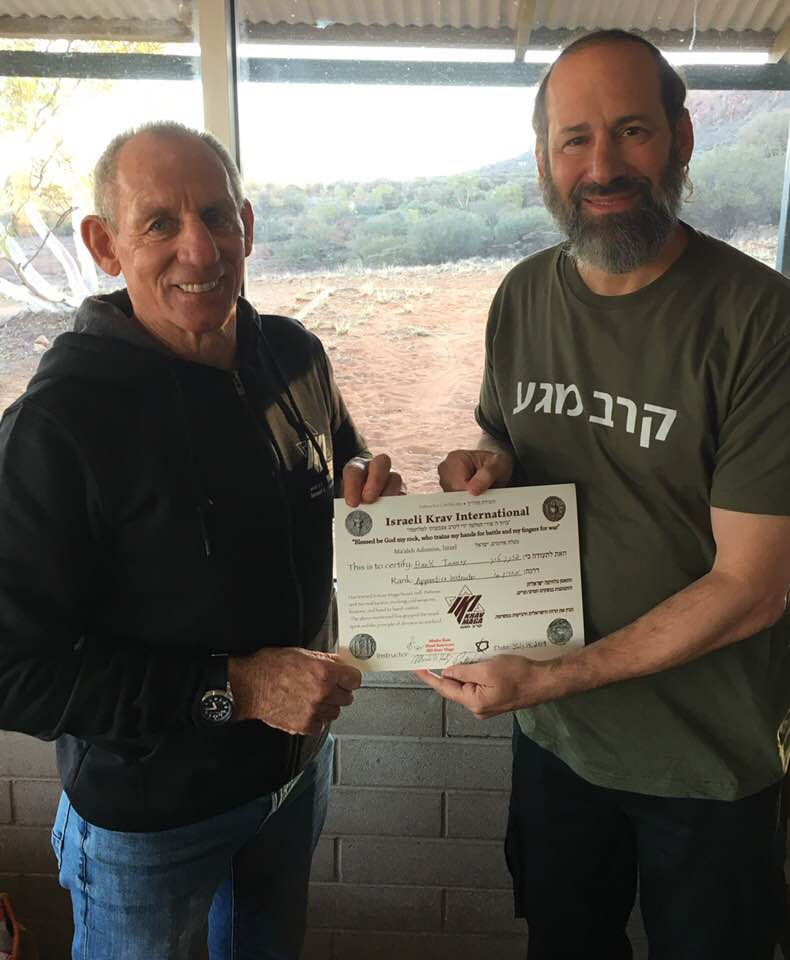 ---
---