IKI Krav Maga Instructors Italy
Amarda Haxhiu, Genova
---
Amarda is a fitness professional with 23 years of experience in the field including training and qualifying fitness instructors.   She was graduated as Sports and Fitness Trainer at the Universita degli studi di Genova.
She has been training in IKI Krav Maga for 6 years and combines her fitness skills to adapt and better understand Krav Maga. 
She has been working to empower women and educate towards self defense in the Genova and Milano regions. 
Contact: Cellphone:
+39 3452190301
---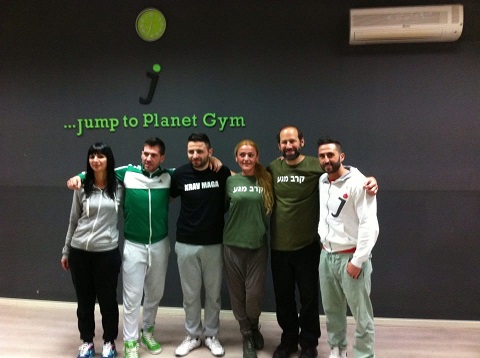 ---
Seminars
Moshe has conducted seminars in Italy in the Italian language in various parts of Italy. Some of the seminars attracted between 50 - 70 participants from all over Italy.