IKI Krav Maga Instructors Italy
Alberto Siclari, Piacenza

Alberto Siclari comes to IKI after many years of martial arts training including advanced levels of Krav Maga. A gentleman, a doctor by profession, and an excellent teacher, we are proud and honored to have him with the IKI family.

---
---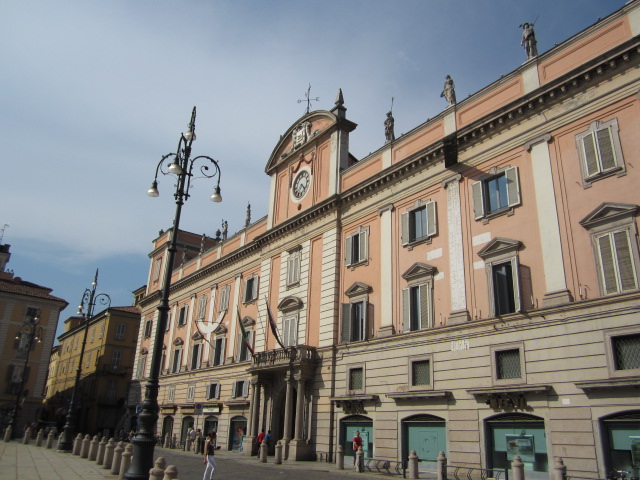 Touring the old city of Piacenza with Alberto.

---
---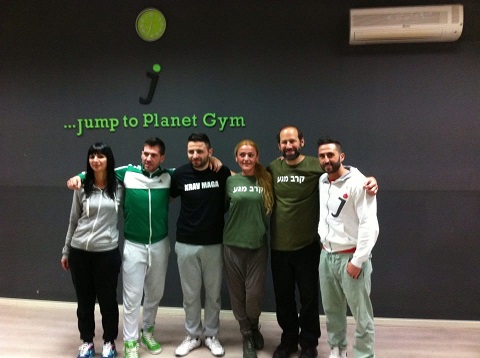 ---
Seminars
Moshe has conducted seminars in Italy in the Italian language in various parts of Italy. Some of the seminars attracted between 50 - 70 participants from all over Italy.