Königsbach-Germany
By Moshe Katz
CEO
Israeli Krav International

---
In December 2013 I visited Konigsbach, Germany for the first time. The purpose of course was to teach Krav Maga but it proved to be far more than that as I was able to learn a little about small town German life.
---
I stayed at a lovely little family owned hotel run by a delightful woman named Greta, we soon became good friends.
If you are attending a Krav Maga seminar or just visiting this lovely area I highly recommend this hotel. Europaischerhof

---
The key to my room and to the hotel. In old European style the family goes home at night and trusts us with the keys to the hotel.

---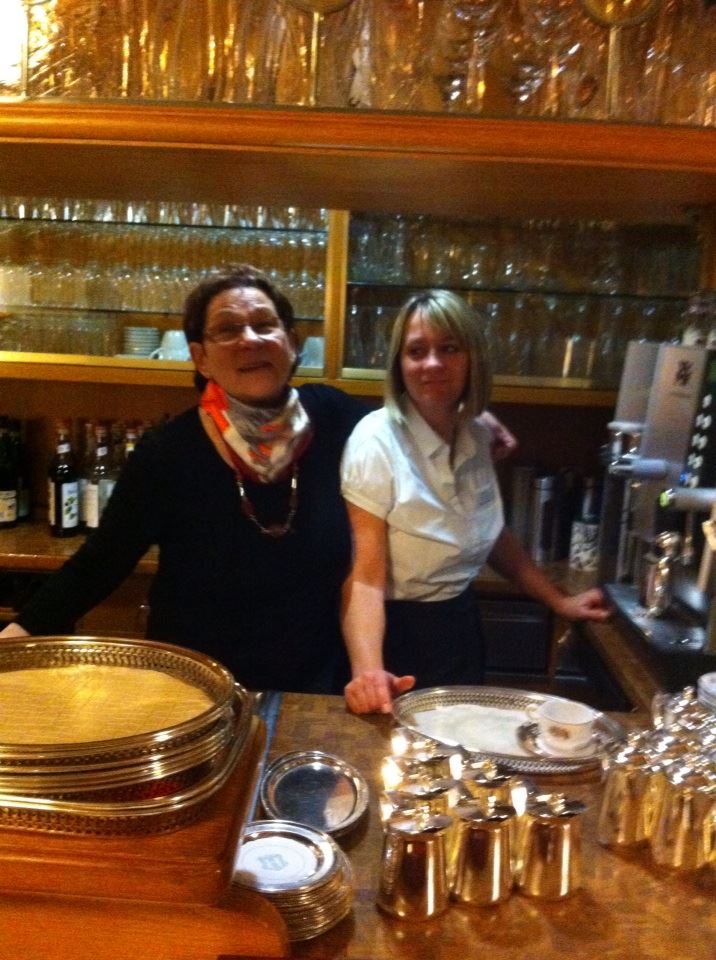 ---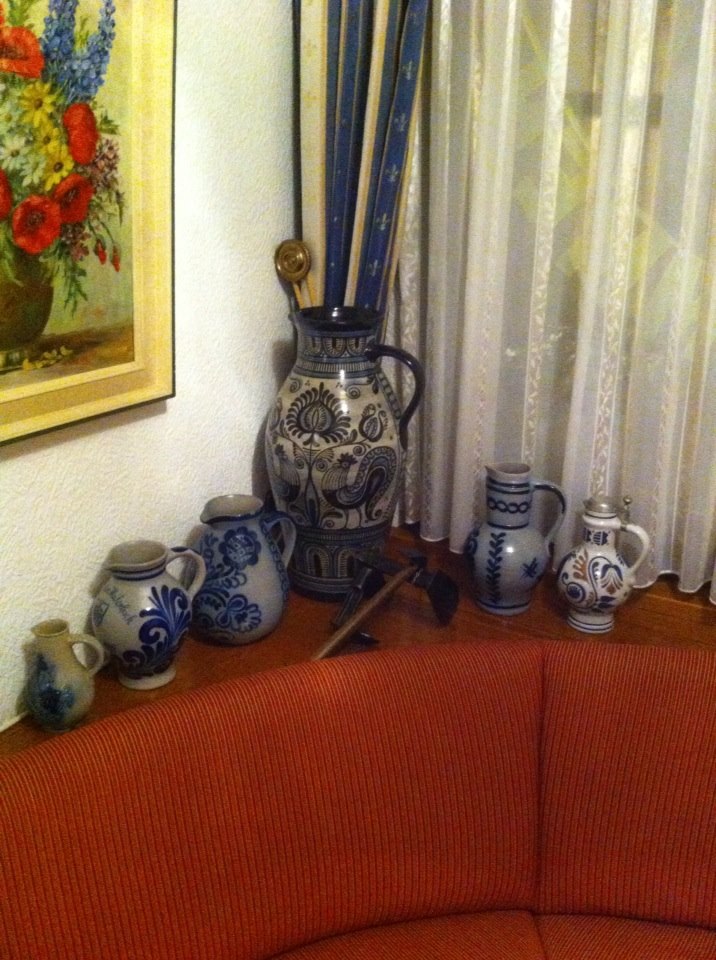 ---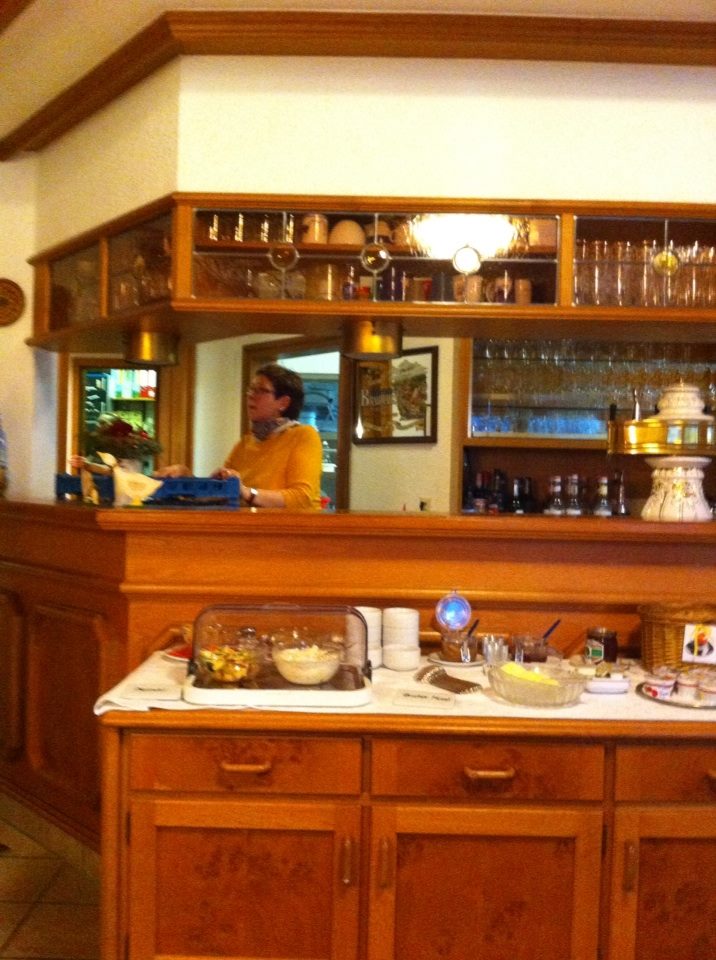 Greta at the front desk. She is a bundle of energy.

---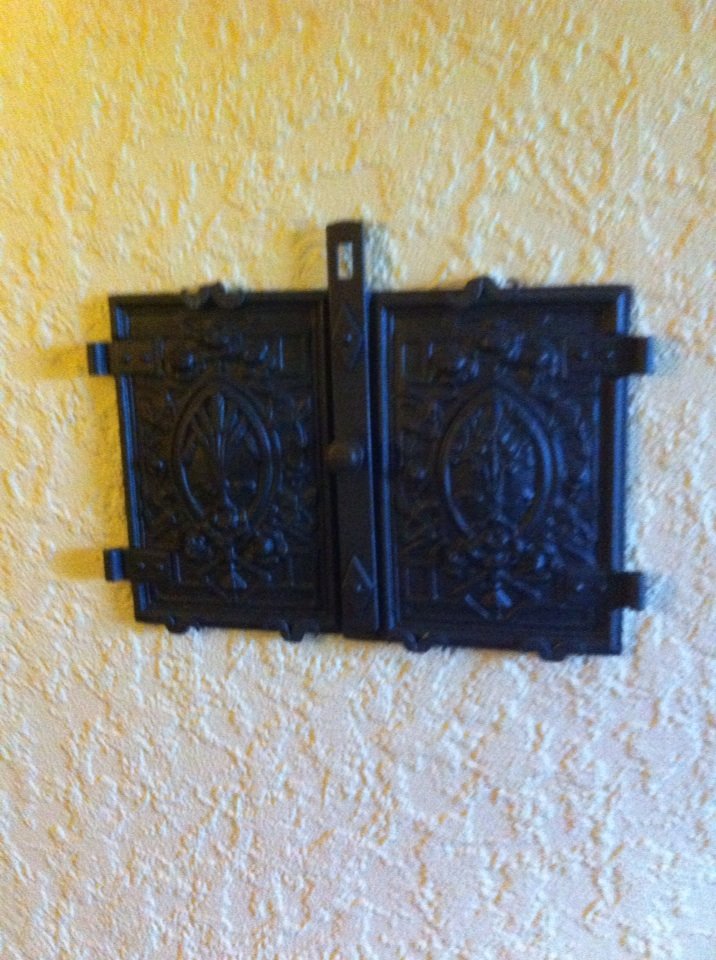 The hotel has many interesting decorations on every floor.

---
---
---
---
---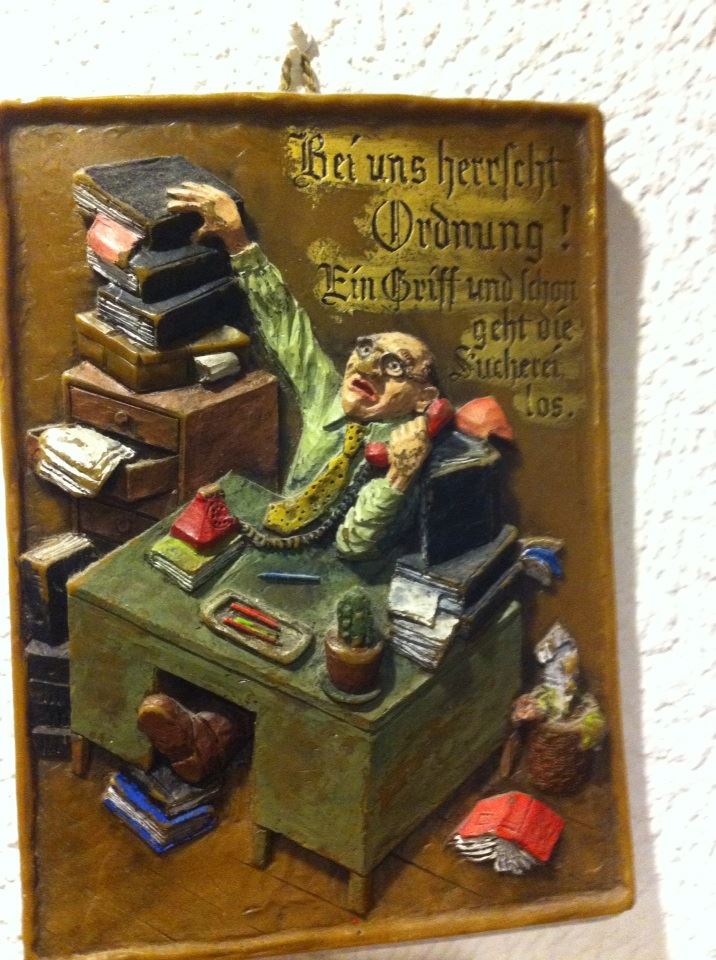 ---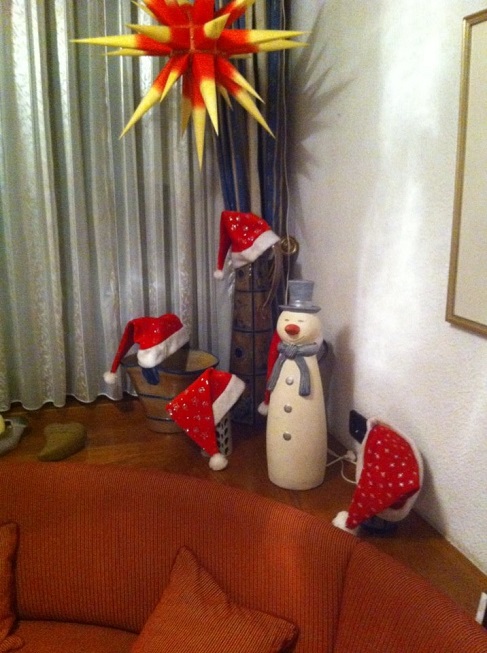 ---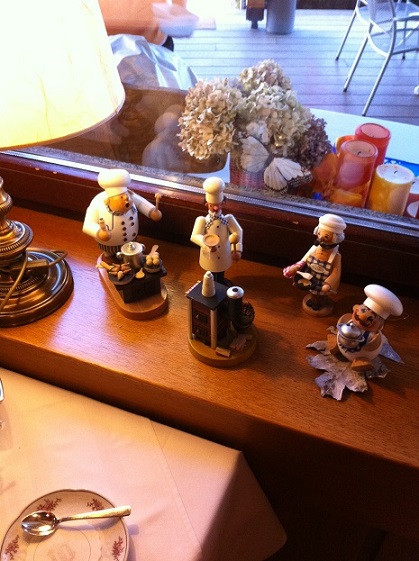 ---
For the holiday season there were many interesting decorations.

Visiting the Town

---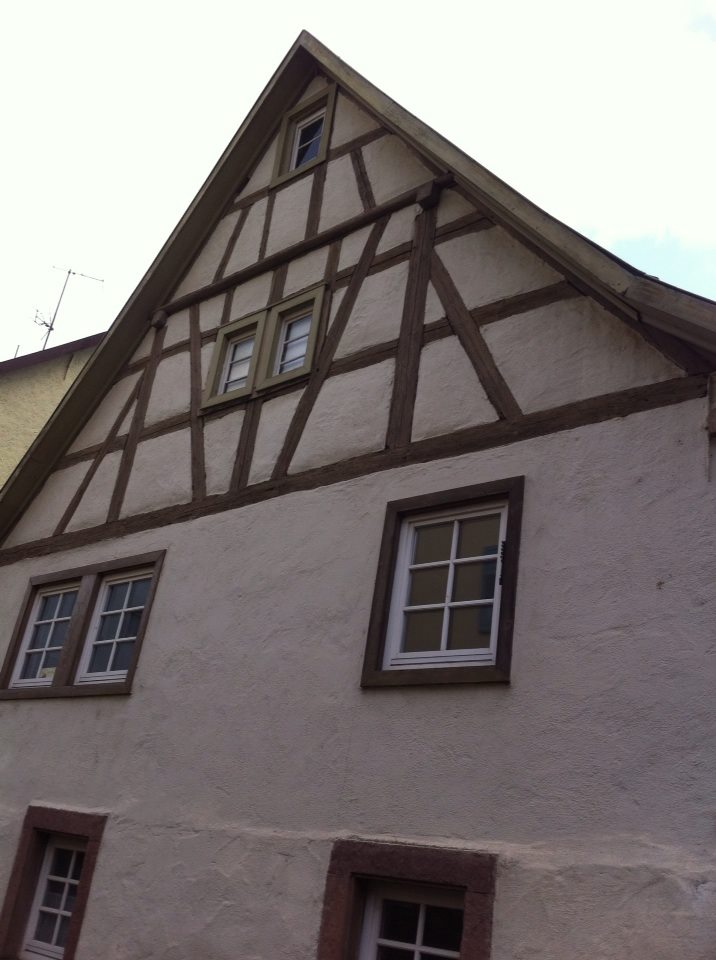 ---
---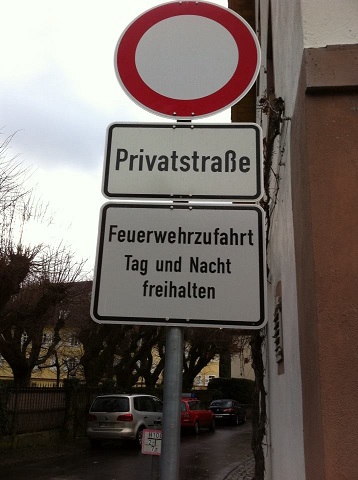 ---
---
No, I do not own this company, but it was interesting to see.

---