Krav Maga Class Near Me
By Moshe Katz
CEO
Israeli Krav International
---
I often receive letters from students looking for a "Krav Maga class near me". While we do have schools and instructors in 35 countries clearly we do not have a school in every neighborhood, so we cannot guarantee a Krav Maga class within half an hour of every student. I wish we could but we are not Starbucks or McDonald's. 
So the question is what to do if we cannot recommend a school near you? If there is an instructor outside the framework of our organization, Israeli Krav International (IKI) that I could recommend with a full heart, I will gladly do so. This is not a game of Risk and I am not seeking complete world domination. But I will never recommend an instructor or school that I think is not to your advantage.  Often students will send me links to various Krav Maga schools and ask me for my thoughts and advice. I am always happy to do so.
There are options however if there is no IKI class near you. The best options depends on you and your nature. We have an On Line Distance training program. With this program you receive daily Krav Maga instructional videos directly from Israel. You can review them, follow them step by step and then send in questions if something is unclear. In addition you can ask any questions you want. If you have a particular scenario in mind, a certain attack or circumstance that concerns you, you can send that question to us. 
There are great advantages to this program but also drawbacks.
Advantages:
You receive daily updates. 
You can view the video clip again and again unlike a real class where you might only see the technique once and be nervous about asking the instructor to repeat it. 
You can request techniques on any situation that enters your mind
Disadvantages
Batteries not included: i.e. you will need a training partner. We cannot ship you a training partner, you must find one yourself.
You must be self motivated. If you are naturally lazy you will have to push yourself a little.
In addition to the On Line Distance program we have many DVDs. This are organized in a logical order and are easy to follow. Each technique is thoroughly explained and filmed from several angles making it easy to follow and learn. 
The fastest way to learn or upgrade your Krav Maga skills is to come to Israel. We have a two week program called "Krav Maga Tour and Train Israel Experience". You will live in Israel for two weeks, train in Krav Maga and experience Israeli history and culture. 
For those with no Krav Maga school near them I have found that a combination of all of the above is the best solution. Join IKI On Line, receive the daily video clips, come to Israel for a Tour and Train vacation, watch the DVDs and test for ranks, even instructor rank. Perhaps you will become the "Krav Maga class near me" and provide this service to others. We will be with you every step of the journey.
---
Training Options
---
Perhaps we have a school near you
If we do not have a school near you, perhaps consider our On Line Distance training program which has proven very successful. I will be your personal teacher.
The fastest way to learn Krav Maga is to come to Israel and spend two weeks with us, at the source. You will be amazed. 
Krav Maga Tour and Train Israel Experience
DVDs - Krav Maga DVDs direct from Israel, step by step easy to follow
In Spanish
---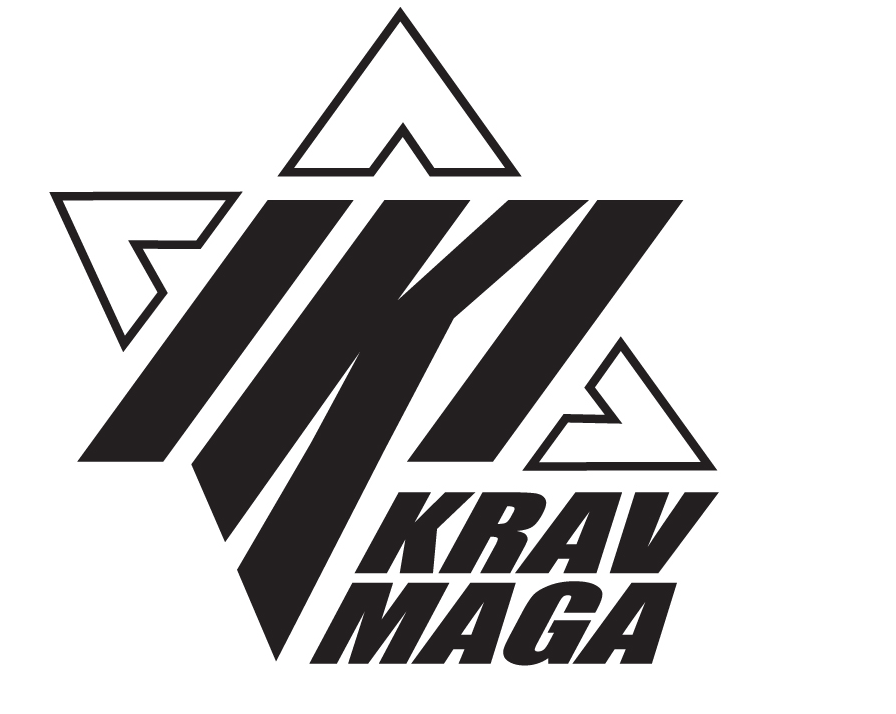 ---
---