Learning Language, Learning Krav Maga
Aprendiendo Idioma, Aprendiendo Krav Maga
By Moshe Katz
CEO
Israeli Krav International

---
December 20, 2019, Israel
---
Learning a language and learning a martial art, or a system of self defense, have a great deal in common: the usual result is failure. 
Most students will quit before achieving anything of substance, most will give up before attaining any of their goals.  The business thrives not on success, but on a large number of hopefuls who keep signing up for lessons, on the rotating door.  
But language and self defense do have something else in common. This morning I was reviewing some Spanish, in anticipation of my upcoming seminars in Mexico. I have phrases which I will need and use, these are Krav Maga terms that I will use when teaching. But there are many other phrases that I have learned from previous trips which may, or may not, come up in conversation this time. 
There are phrases which I might need when traveling on my own without a Spanish speaking companion. I must be ready. This is real life self defense.
However the fact is that I will never be sure which phrases, which words, will be required on the next trip. Some phrases I will memorize but never need, other words I will need but might not have studied enough. Real life, real time, language, is much like self defense; it is fast, it is unexpected, it is impossible to anticipate; and yet we must be ready.
But how?
I go back to the lessons of Bruce Lee. He said train your tools and they will strike at the right moment. Not you will strike, but they, the tools, will strike. It is exactly the same with language. I cannot anticipate a conversation at the airport, but I can learn some basic phrases and words related to airport and travel, and hopefully, at the moment of truth, my words will come out as needed. This has happened to me before. On a recent trip to Vienna where I did much traveling without a German speaking companion, I found that my words came out as I needed them, the practice had paid off.
If we memorize a sequence of defense, either with words (Language) or body movements (martial arts) to respond to specific situations, (attacks or conversations) we are not likely to be able to respond effectively. We do not know what the clerk at the train station will ask us. We do not know what kind of attack will come. 
But if we train our tools, if we acquire tools, in the form of practiced body movements, techniques, or phrases and words, media trabajo hecho, half the work is done. We have a fairly good chance that our tools will strike at the right moment.
With language and with Krav Maga, we practice the same concepts, the same terms, the same techniques, again and again. Those who want new techniques at every seminar, and those who do not want to review the vocabulary of previous lessons, will never learn anything. They will be among the vast majority who achieve nothing of value. 
We train our tools correctly and those tools respond, in real time, as they must.
algunos conceptos son aplicables en muchas situaciones difrenetes
---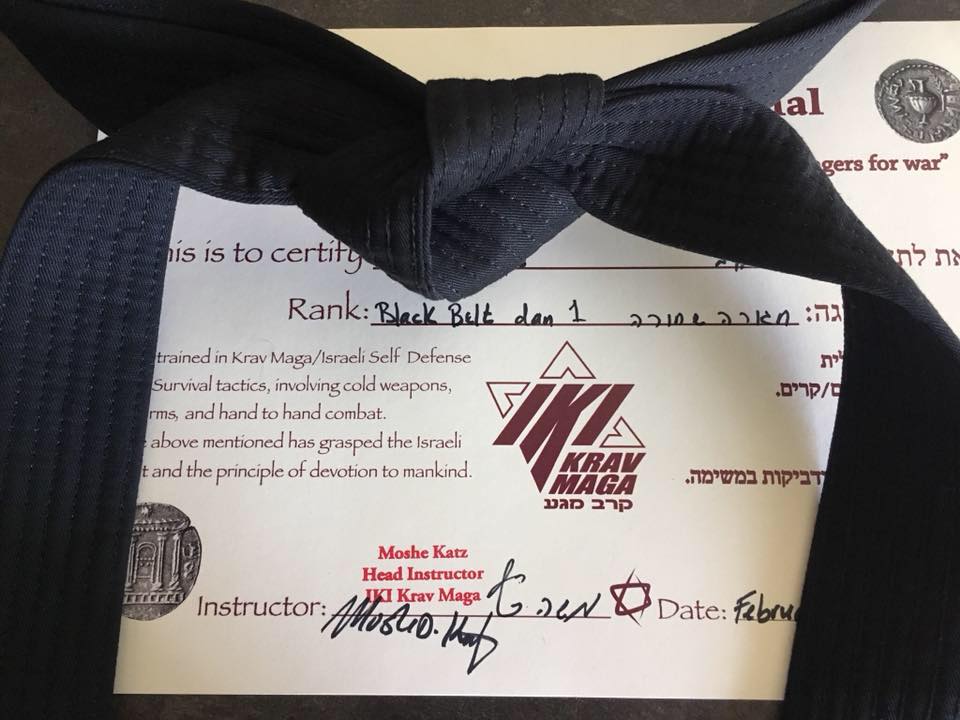 Do you want to earn your black belt? more importantly, do you want to learn to defend yourself? We can teach you how.
---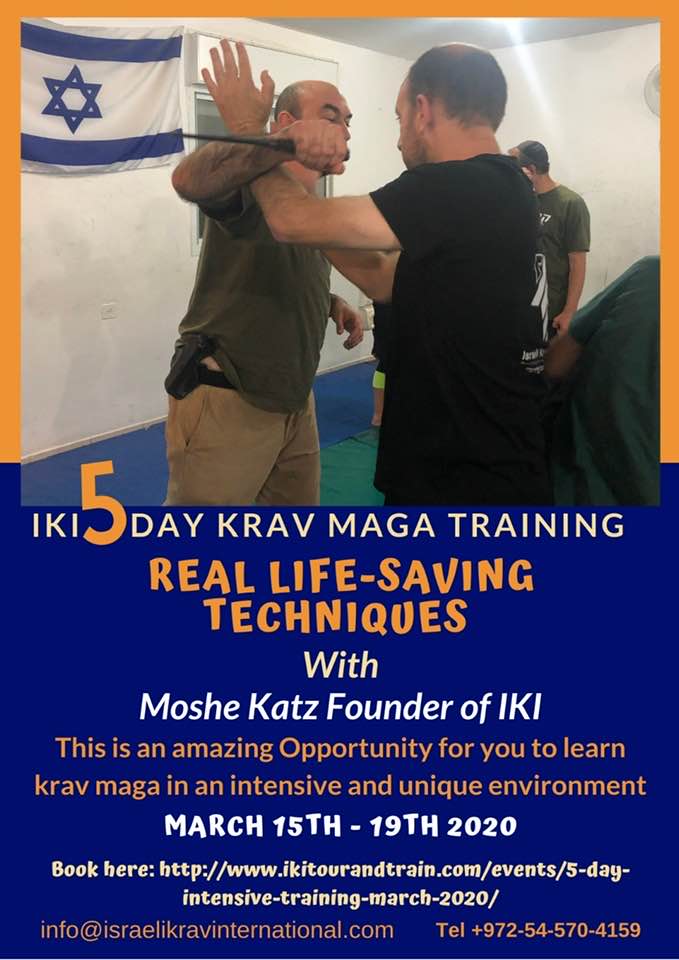 ---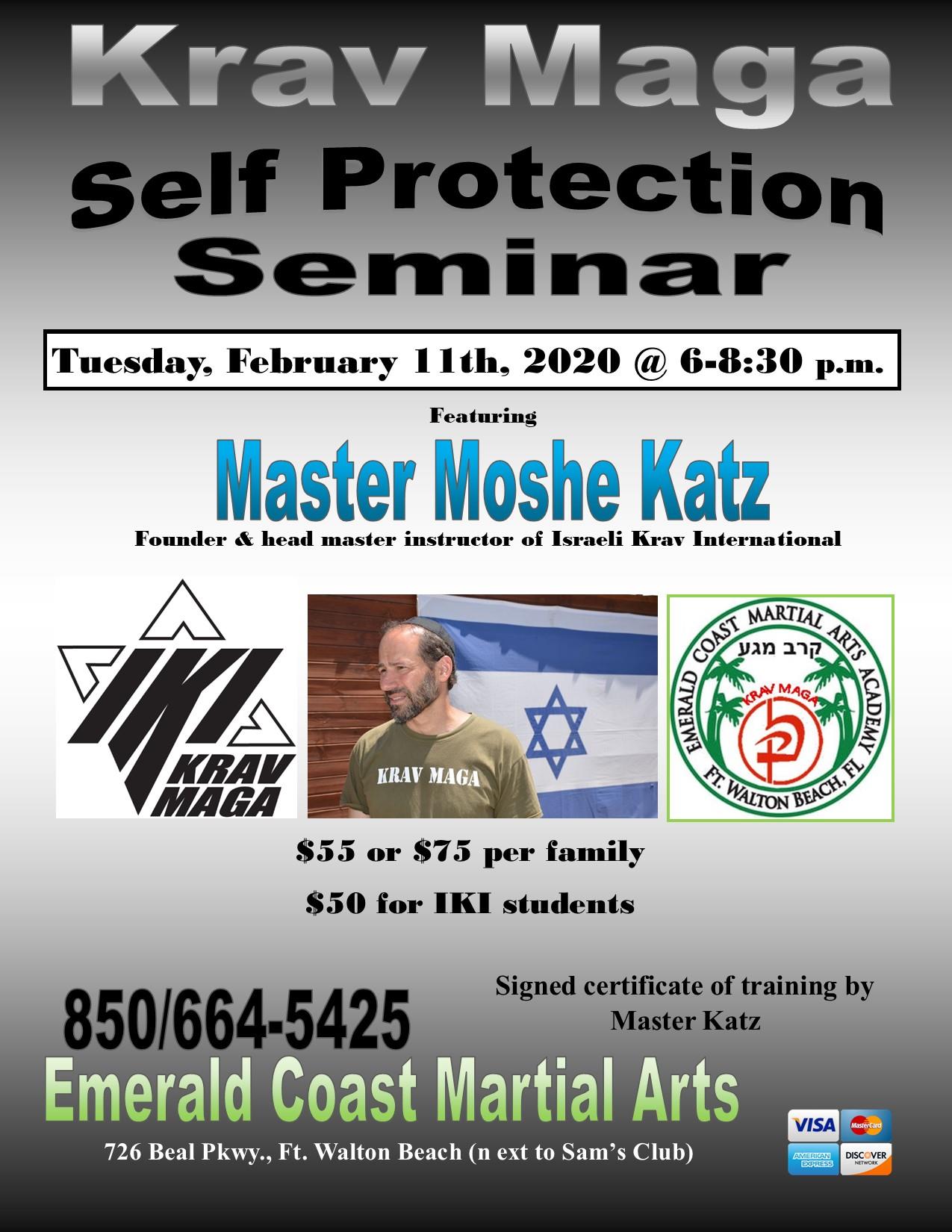 ---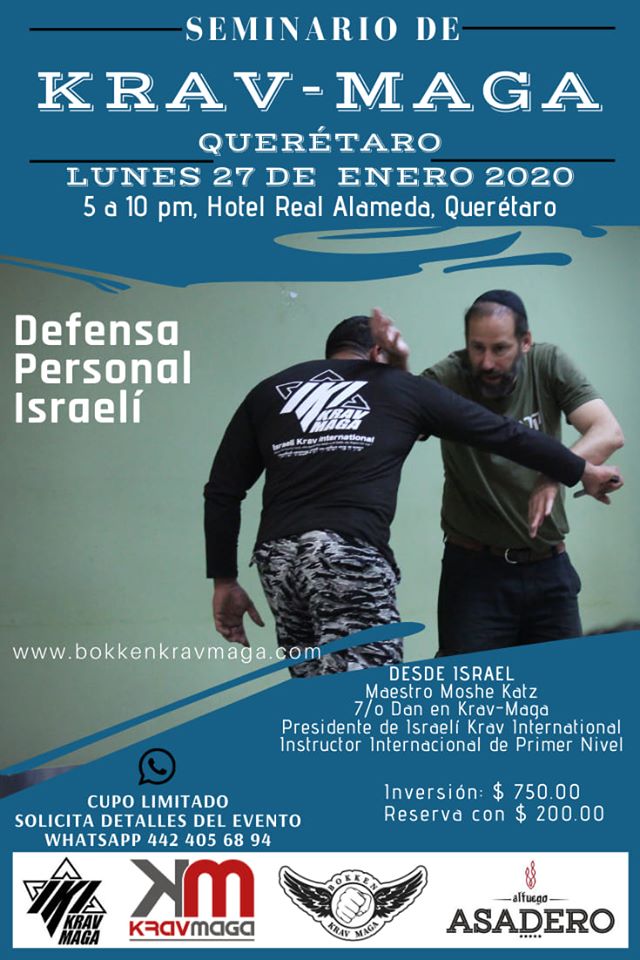 ---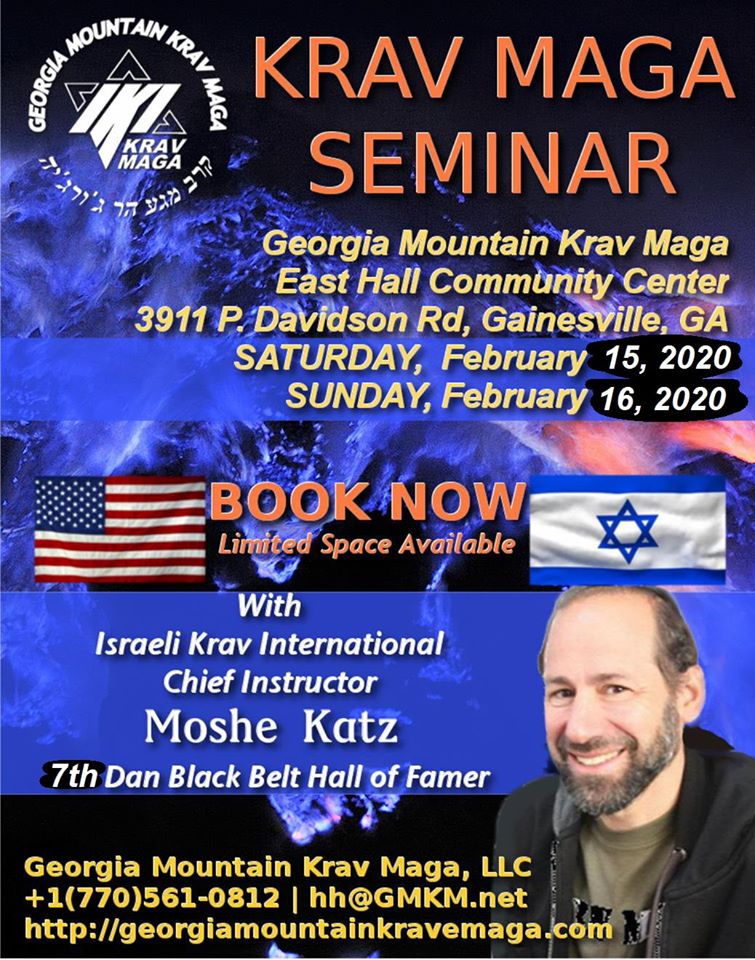 ---
---
---